Meghan Markle's Investment in This Vegan Coffee Company Is Game-Changing
Meghan Markle's first-ever public investment is with a vegan coffee company called Clevr Blends, the geniuses behind the first-ever instant oat milk latte.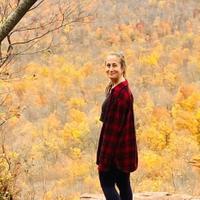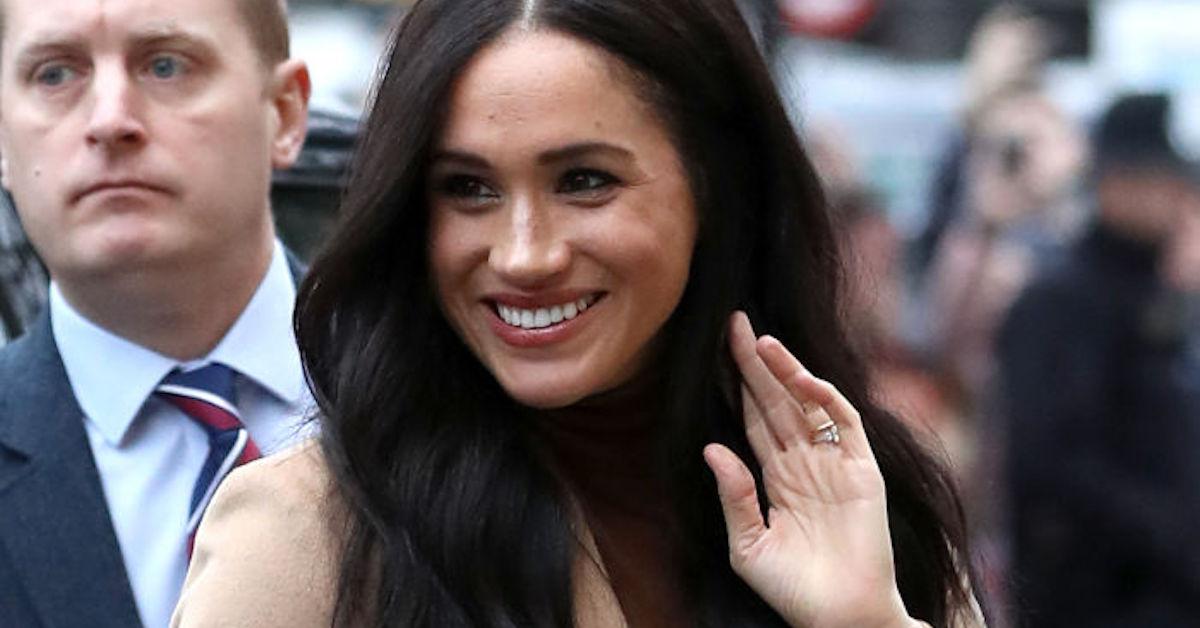 Between the ongoing climate crisis and the COVID-19 pandemic, many who can afford to do so are becoming increasingly interested in making sustainable investments. A sustainable investment, according to the US SIF, is classified as an investment that "considers environmental, social and corporate governance (ESG) criteria to generate long-term competitive financial returns and positive societal impact."
Article continues below advertisement
That being said, we're absolutely thrilled to hear the notoriously sustainable (former) Duchess of Sussex, Meghan Markle, is making waves in the realm of plant-based investing. Keep reading for more on Meghan Markle's vegan coffee company investment, as well as the importance and meaning behind sustainable investing.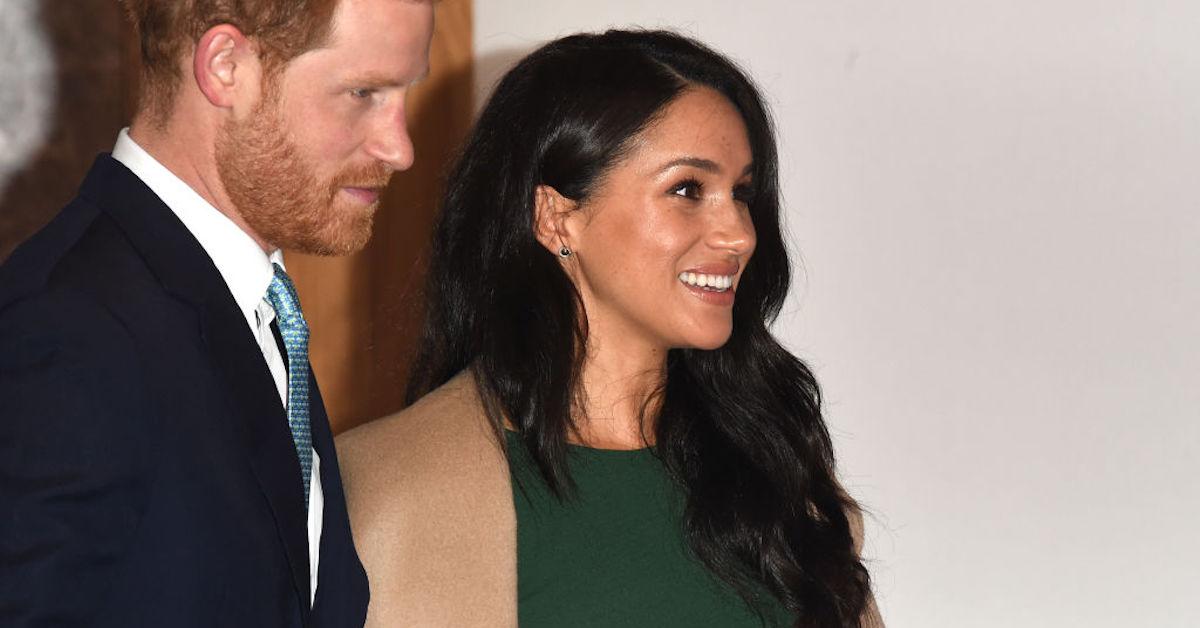 Article continues below advertisement
Why did Meghan Markle decide to invest in Clevr Blends?
Back in 2017, Markle tasted Clevr Blends' signature sip — the world's first instant oat milk latte — and the former Suits actress was instantly hooked. According to Fortune, Markle reached out to the Southern California-based company, and only recently finalized the investment publicly. Markle refused to reveal the size of her investment, but needless to say, it was a major decision, as it is Markle's first public investment after becoming financially independent from the royal family.
Markle took a liking to Clevr not only because of the brand's innovative vegan coffee creations, but also because of its ownership — it's a women-owned, sustainable business that thrives on ethics, and was self funded until just recently.
"This investment is in support of a passionate female entrepreneur who prioritizes building community alongside her business," Markle said in an exclusive statement to Fortune.
Article continues below advertisement
"I'm proud to invest in Hannah's commitment to sourcing ethical ingredients and creating a product that I personally love and [that] has a holistic approach to wellness," Markle continued, referring to Clevr cofounder and CEO Hannah Mendoza. "I believe in her, and I believe in her company."
Article continues below advertisement
Clevr also has a meaningful and philanthropic mission to keep local communities afloat. The brand is also unique for its commitment to raising money for food insecurity — it donates 1 percent of profits to community organizations and mutual aid groups fighting nationwide food injustice, such as community Santa Barbara's El Centro SB.
Article continues below advertisement
Why is this investment significant?
As previously mentioned, sustainable investing is important for companies with eco-friendly missions to continue thriving from the funds of eco-friendly investors, and it's becoming increasingly popular. At the end of 2019, according to the US SIF's 2020 Report on US Sustainable and Impact Investing Trends, a third of the money invested in the U.S. ($17.1 trillion) was allocated to sustainable companies.
Aside from investing money for a good cause, it also makes a difference when public figures — such as Markle — invest in green companies like Clevr. The brand received massive amounts of attention when Meghan sent Clevr products to longtime friend Oprah Winfrey, according to Plant Based News, and has continued receiving media attention from her investment. Hopefully, this will give more plant-based companies like Clevr the attention they deserve.
Article continues below advertisement
We're so proud of Meghan for her mindful investing. Hopefully more celebs will continue to follow suit.