Take Care of Your Scruff Sustainably, With Eco-Friendly Beard Care
Whether you're planning to grow out that stubble, or if you've had a beard for a while now, we're giving you the run-down on sustainable beard care.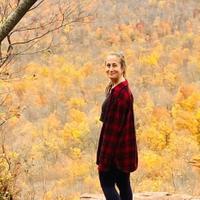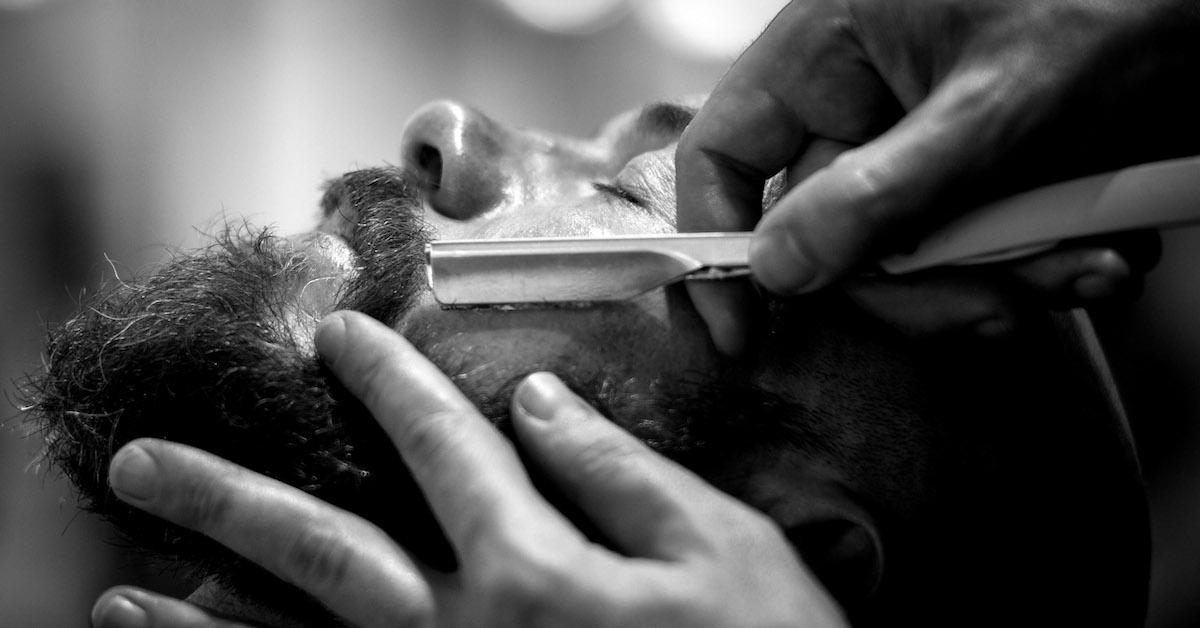 Unfortunately, people with facial hair often overlook beard grooming, and trust us, we get it. Those extra steps ultimately take quite a bit of extra time out of your day when you could be doing other things to get ready. But, many don't realize the importance of beard care — this may come as somewhat of a surprise, but it's actually just as important as skincare. And like skincare or hair care, developing a sustainable beard care routine is 100 percent crucial.
Article continues below advertisement
Not only does taking better care of your beard make for better-looking facial hair, but it also keeps your skin healthy, bright, and clean. That's why we've created a guide to sustainable beard care, to take care of your beloved scruff.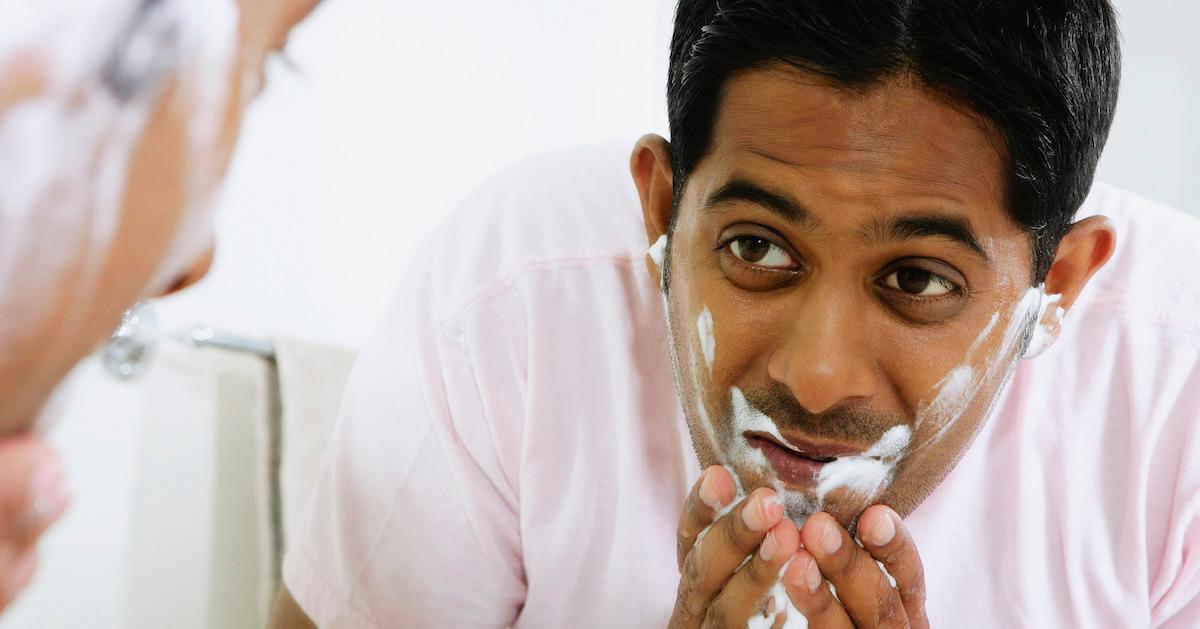 Article continues below advertisement
Why is taking care of your beard important?
Growing out a beard can sometimes be an itchy and uncomfortable process — which, according to Boss Man Brand, is your sign to start using beard care products.
To start, maintaining a clean beard is essential, but regular hand soap or body wash won't cut it. Soap can strip your beard of natural oils and dry it out, which is why there are so many beard moisturizing shampoos and conditioners on the market, that contain all-natural ingredients like soy bean oil, cocoa butter, and argan oil.
Next, it's important to dry your beard immediately after cleaning it, to prevent your face from drying out (especially when it's cold out!). Brushing your beard will then stimulate blood circulation, prevent hair breakage, and unclog any hair follicles.
Article continues below advertisement
Finally, nourishing your beard with beard oil is great to keep your skin and hair moisturized. And of course, as a healthy diet helps maintain the hair on your head and skin on your face, eating your veggies also benefits your beard.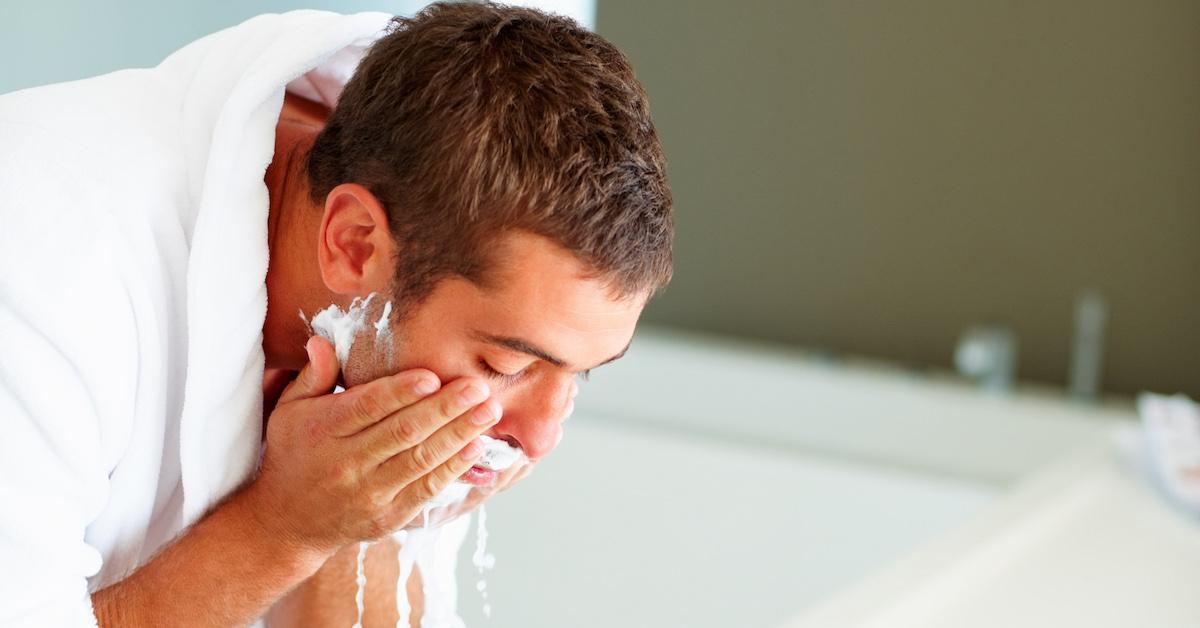 Article continues below advertisement
Here are a few of our favorite sustainable beard care products:
Wild Willies is one highly-regarded organic beard care brand that promotes strong and healthy facial hair. Not only does the company sell a useful PROGRO Beard Shampoo, which can stimulate hair growth for an extra healthy-looking beard, but the cool mint Beard Balm feels super soothing after a nice shower. All of the brand's products are handmade in the U.S., and none of them contain any toxic chemicals, preservatives, fragrances, or artificial dyes — all good things.
Next, Halo Mane is another hair and skincare brand on the market that may be worth your while — it's a woman-owned, Black-owned, company that offers Ayurvedic-infused, all-natural, and vegan hair care products. The company's Master Mix Rapid Growth Formula in particular combines several herbs and natural oils that helps stimulate growth, prevent breakage, and sooth dry, itchy skin for beards. Even those without beards love their sustainable hair care products.
And finally, there's BLESSWELL, DJ Khaled's new line of CBD-enhanced skincare products. Everything, including the Conditioning Beard Oil, contains 300 milligrams of CBD, which uses sustainably sourced 100 percent U.S. grown and processed hemp products. The CBD is anti-inflammatory, helps soothe skin, and is especially good for people with sensitive skin.
Everyman Jack makes paraben- and cruelty-free products too — they're definitely worth checking out for a healthy, earth-friendly beard regime.