Here's Which State Will Be the Least Ravaged by Climate Change by 2050
Which U.S. states are being least affected by the climate crisis? According to a recent study, Michigan may be the safest place to live by 2050.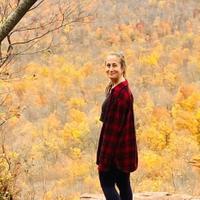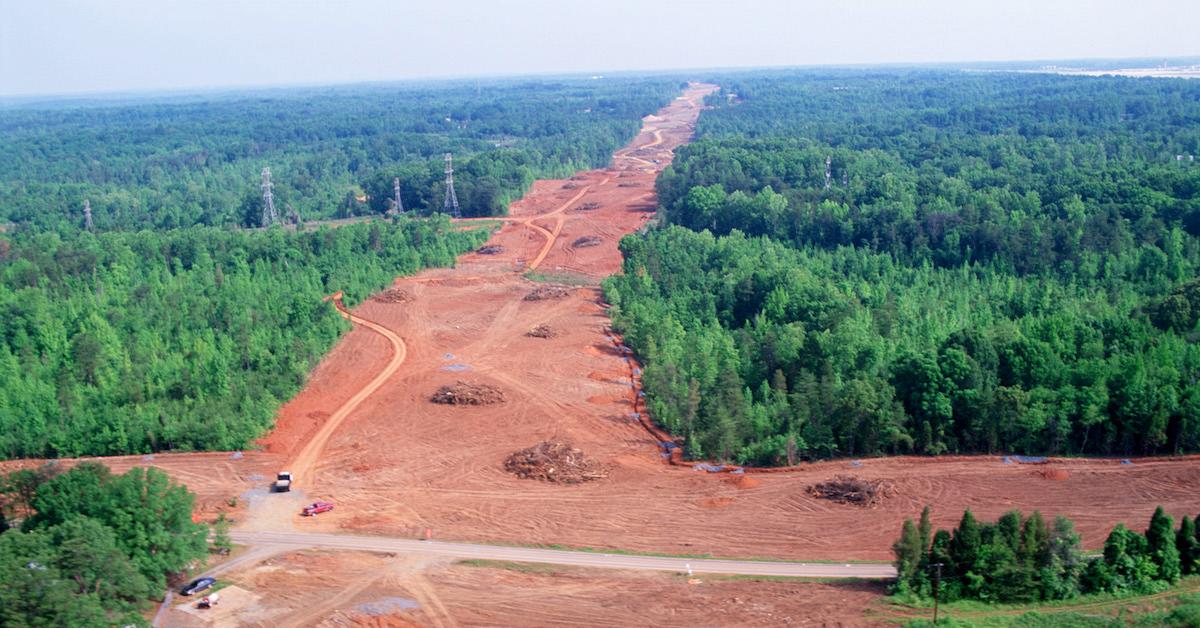 Global warming affects communities differently. Low-lying and coastal regions are suffering from floods and erosion as a result of rising sea levels, while arid communities are facing ongoing droughts, wildfires, and extreme heat waves. But a recent book called Move: The Forces Uprooting Us written by Parag Khanna, a geopolitics and globalization expert, looks at our planet's climate change-ravaged future. And it indicates which states will be least affected by the climate crisis by 2050.
Article continues below advertisement
"So climate change is already, and is constantly in some ways, altering our physical geography, our environmental geography, or our ecosystems and their stability," Khanna told CBC.
"One prognosis, and this is from the official sort of scientific community, is that for every one degree of temperature rise, 1 billion people fall outside of the temperate of the climate niche, which is that band of latitudes that we have grown accustomed to living sustainably over the last ten thousand years," he added.
Article continues below advertisement
He says we may ultimately be forced to move, as a result of global warming.
"It's really about mobility, and mobility is destiny and constant movement and migration," he continued. "We could become more nomadic and move with the seasons more fluidly, because remember, the summers are getting hotter."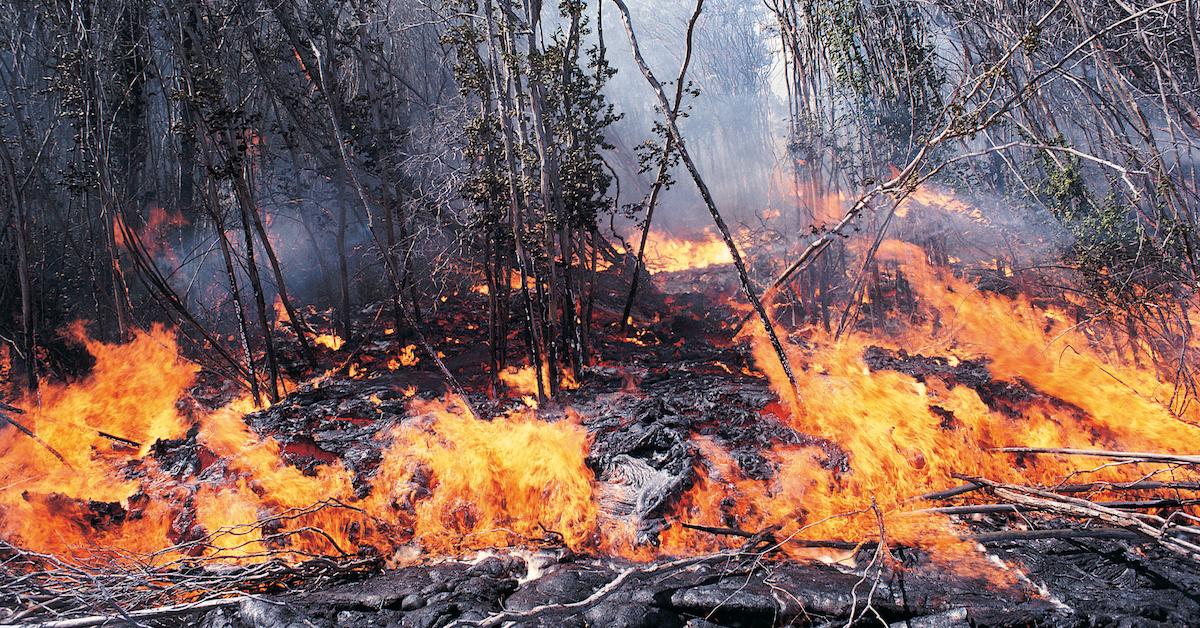 Article continues below advertisement
Which state will be least affected by climate change by 2050? A recent study indicates we should all consider moving to Michigan.
With sea levels and temperatures rising, societies would benefit most from heading north. Per MLive, Khanna determined that Michigan will be least affected by climate change by 2050. Based on his explanation, other northern, non-coastal states such as North Dakota, Montana, Wisconsin, Minnesota, and Vermont may also be ideal. But a progressive government is crucial — that said, it's important for those voting in favor of the environment to show up to the polls, especially in red and swing states.
"As we scanned the world for geographies that offer abundant freshwater, progressive governance, and could attract talent to innovative industries, we decided on... Michigan," Khanna wrote in the book, according to MLive.
"More broadly, we pointed to the emergence of a 'New North,' a collection of geographies such as the Great Lakes region and Scandinavia that are making significant investments in renewable energy, food production, and economic diversification," he added.
Article continues below advertisement
Those who aren't looking to live or stay in the U.S. could also consider Scandinavia, Russia, and even Canada — these areas, he says, are solid spots for agriculture, and are being less affected by the climate crisis than hotter or wetter countries that are closer to the equator.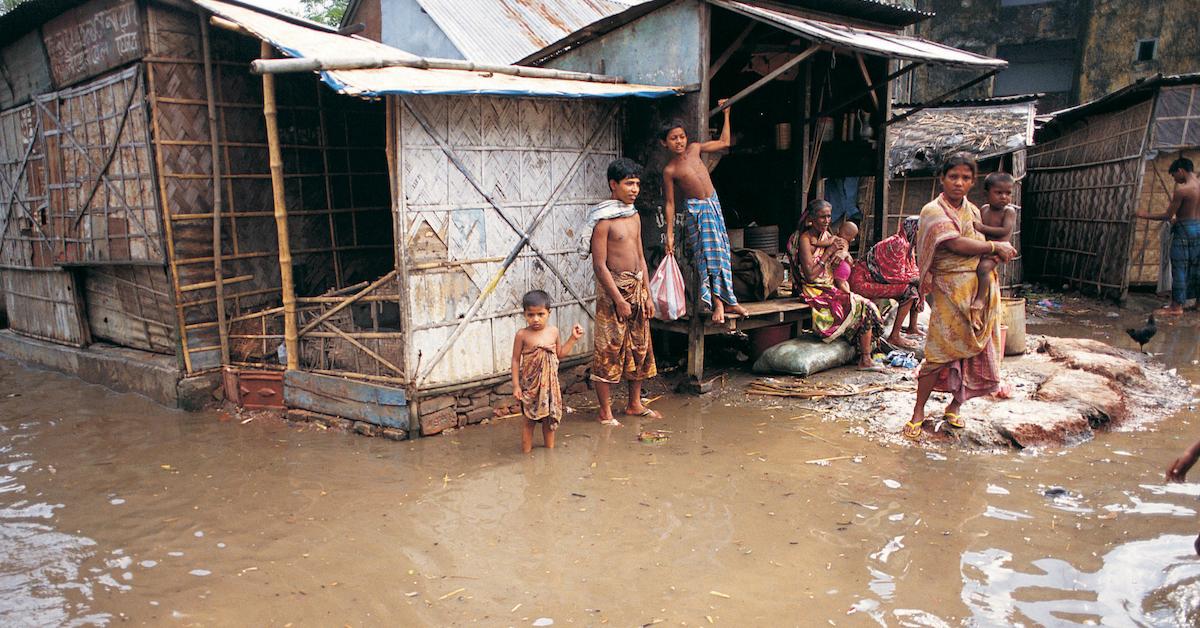 Article continues below advertisement
Although Michigan may be an ideal destination to evade the climate crisis, it's faced serious environmental issues.
Although Michigan's government may be moving them in the right direction and it's supposedly protected from floods and heatwaves (for now), it's had some major environmental issues over the years. The Flint water crisis, which started back in 2014, is ongoing — if you need a refresher, residents in the small Michigan city have been unable to drink the tap water for years, because the governor took shortcuts and ultimately gave a mostly BIPOC community unclean water that isn't fit for drinking.
Meanwhile, a few hours away from Flint, citizens in Benton Harbor have also been facing an ongoing water crisis. The city, which which is largely inhabited by BIPOC families, has also been unable to drink the tap water for several years on end, due to unsafe levels of lead.
Therefore, something needs to change in these vulnerable Michigan cities before it's truly considered fit for a potentially massive wave of climate refugees within the next few decades.