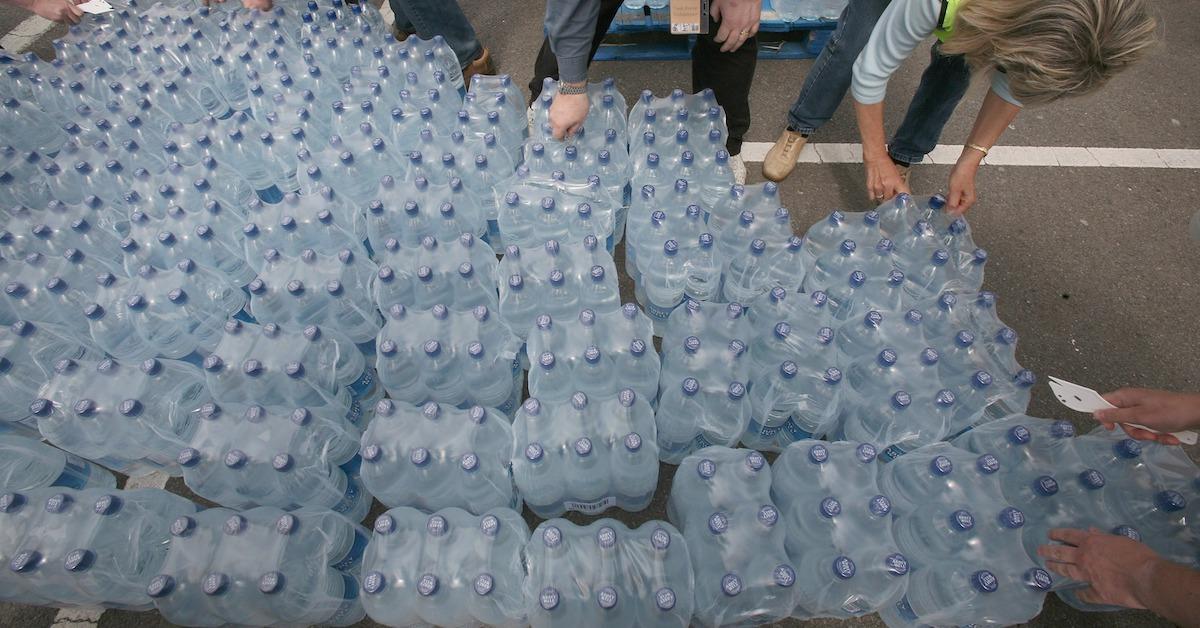 Three Years Into Water Crisis, Benton Harbor, Mich. Residents Told to Stop Drinking Tap Water
Many residents of Flint, Mich. are still suffering from the effects of the Flint water crisis — but did you know there is another water crisis happening in a Michigan town just a few hours away? The Benton Harbor water crisis just keeps getting worse, and this week, city officials warned residents of the city not to use tap water, due to alarming levels of lead contamination.
Article continues below advertisement
Keep reading for the background on the water issues in Benton Harbor, the latest updates, and, considering the fact that Benton Harbor is a primarily Black city with many low-income residents, why this is a matter of injustice.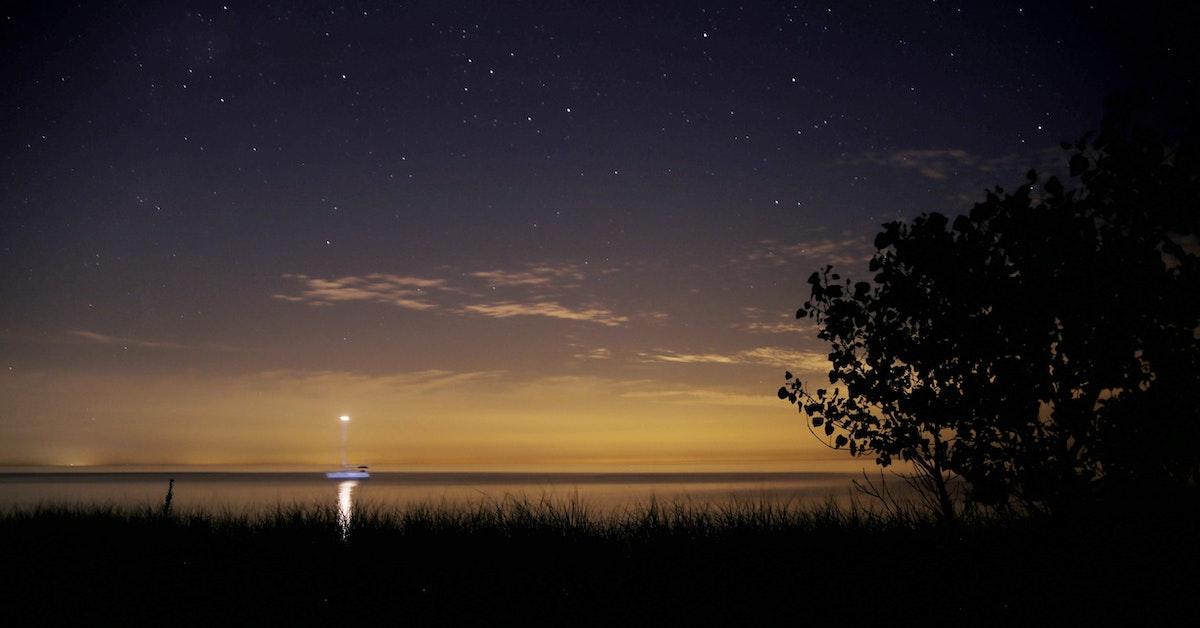 Article continues below advertisement