Get green news right to your inbox!
Thanks for signing up!
Earlier this year, solar power costs were falling at a faster rate than experts predicted. Now, Bloomberg New Energy Finance (BNEF) predicts that they will decline by 34 percent by the end of the year. This is due to China's regression in the solar industry, which would bring plenty of benefits for those around the world in developing countries and the United States.
At the end of May, China announced that they wouldn't be accepting any new solar projects and removed subsidies from developers. Immediately, that seems like a negative to not create more solar panels in the country. While local demand will fall off, this means their market will be shipping their products out at discounted prices around the world.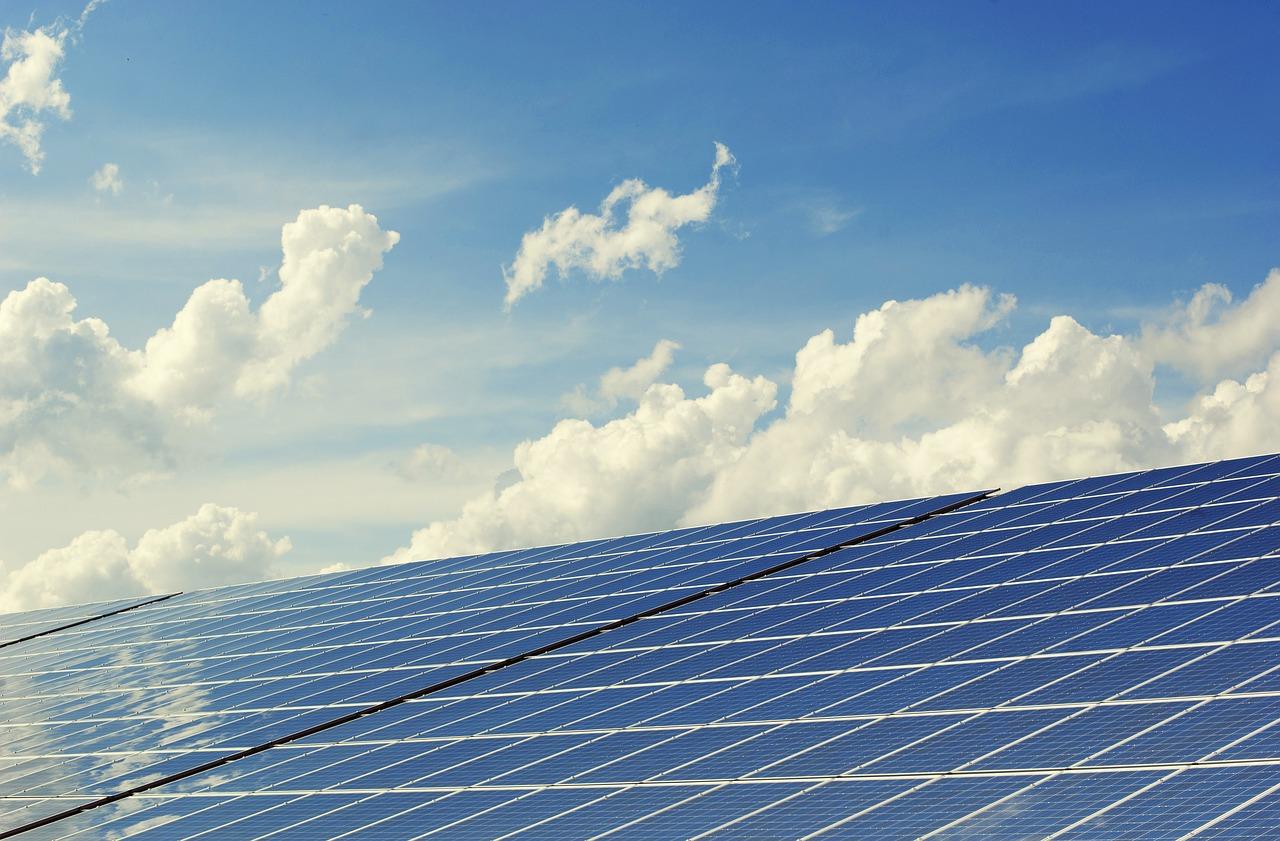 More From Green Matters
.

Technology

The green fuel is safer, more eco-friendly, energy efficient, and affordable.

.

Food

Lab-grown meat and plant-based meat are on the rise.

.

Community

The summit will take place in mid-July.