Days After Experiencing 100-Degree Weather, Wyoming Is Buried in Almost Two Feet of Snow
A September snow storm has left parts of the Rocky Mountains and surrounding areas completely buried, only a week after 100-degree temperatures.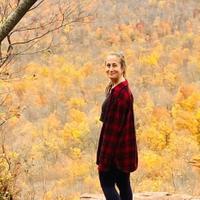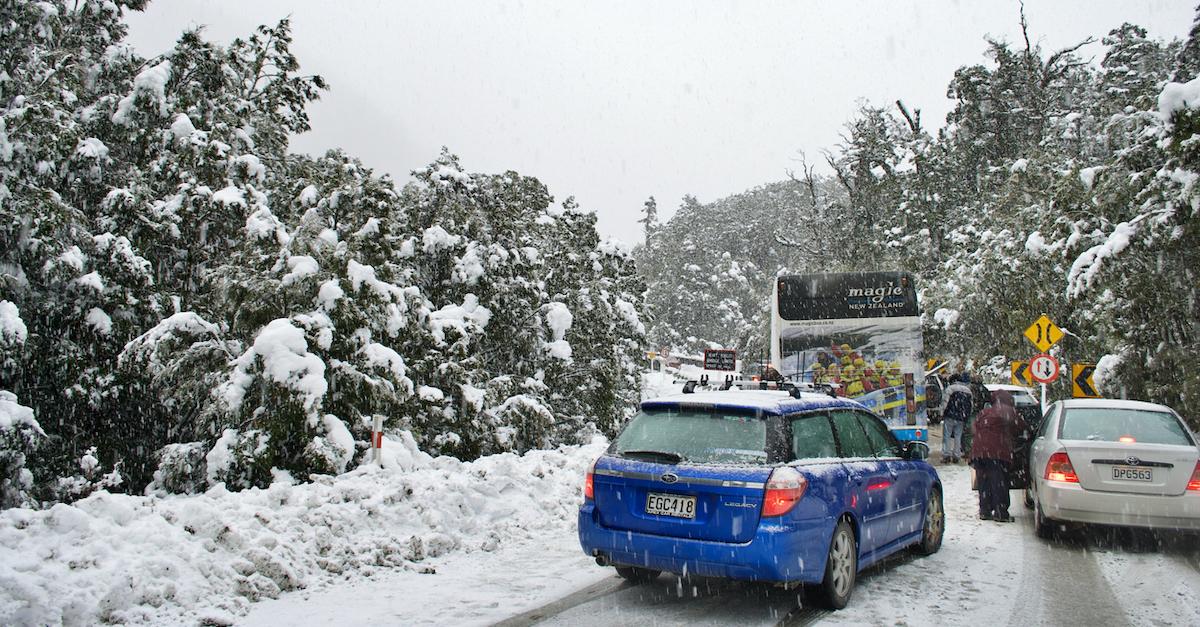 Article continues below advertisement
Stay tuned for more regarding the Rocky Mountain's' "winter-like" September snowstorm, which has apparently broken the U.S. record for the fastest switch between 100-degrees, shut down highways, and left thousands of residents without power. Yikes.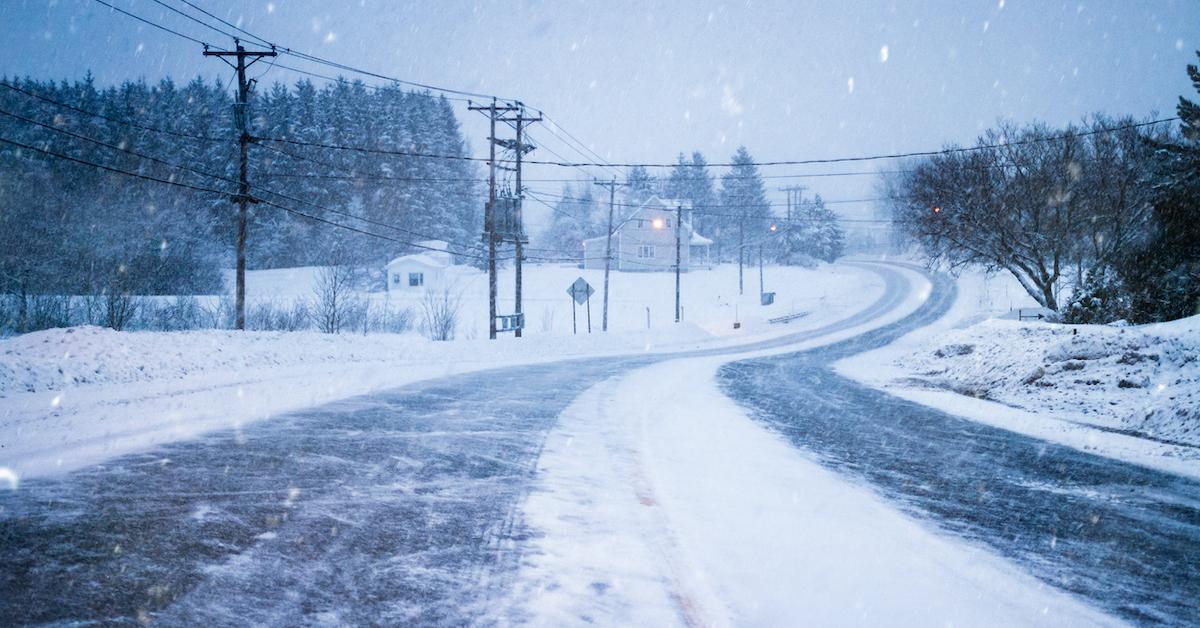 Article continues below advertisement
Within a matter of days, temperatures dropped by 30 degrees and 17 inches of snow forced highway closures.
On Sept. 5, Rapid City, S.D. reported 102 degree temperatures, and two days later, they were covered in snow, breaking the U.S. record for the fastest temperature switch, according to Travel & Leisure. Casper, Wyo. received the most snow — a whopping 17 inches — and Red Lodge, Mont. followed in second, with 15.5 inches. Several Wyoming highways have been shut down, including Interstate 80 and U.S. Highway 189. Thousands were also left without power, mostly in the Rocky Mountain region.
The storm was apparently caused by moisture entering Wyoming from the west, which mixed with cold Arctic air, according to Cowboy State Daily. This affected parts of Wyoming, as well as Colorado, South Dakota, Montana, and even New Mexico.
Local meteorologist Don Day said the cool, wet weather would most likely continue before conditions were set to improve over the weekend.
Article continues below advertisement
"By Saturday afternoon, we've got a nice high pressure ridge returning to the region," he said in his daily podcast earlier this week. "It's not a hot one. But what it will do is bring a return of nice looking, in fact, great looking September weather by the weekend that will probably stretch into all the next week."
Hopefully that means roads will be open by the weekend, and that residents will have power, once again.
Article continues below advertisement
You may remember when a similarly strange snowstorm hit in May 2020.
As previously mentioned, unseasonable weather is a strange and un-welcomed side effect of global warming, and the Northeastern U.S. experienced one earlier this year in May 2020. Weeks before the start of summer, New England, Western New York, Vermont, and parts of Pennsylvania faced record-breaking temperatures and springtime snow, caused by a polar vortex.
Unlike Wyoming's September snow storm, the polar vortex in May didn't result in massive highway closures, and power outages. We sincerely hope this will be the last case of unseasonable snow, however, it will most likely continue if politicians, such as the POTUS, continue denying climate change as they have previously. That being said, there are most likely hundreds of spring and summer snowstorms to come.
Article continues below advertisement
At this point, it's incredibly hard to believe that climate deniers still exist as we continue experiencing phenomena such as blizzards in September, but alas, here we are.