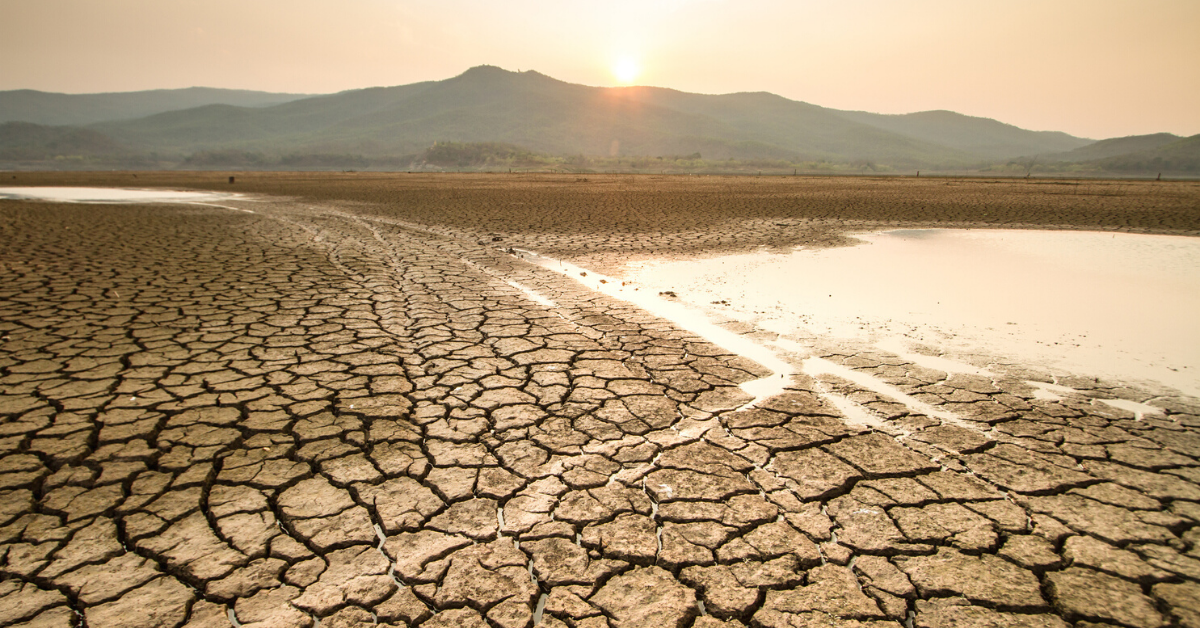 What Causes Climate Change? Here Are the Leading Contributors
It's impossible to ignore the buzz about climate change, making global headlines every day for many reasons. Discussions range from controversy around the topic to carbon emissions, greenhouse gasses, sustainable efforts, and hopes for a brighter future.
There are those who aren't sure how profound the human impact is on the climate, and those advocating for immediate action.
The topic is so prominent and critical, in fact, that the United Nations calls it the defining issue of our time.
Article continues below advertisement