What Causes Climate Change? Here Are the Leading Contributors
Climate change is something we hear about frequently as it impacts our planet and lives. But what is it, and what causes it? We have the answers.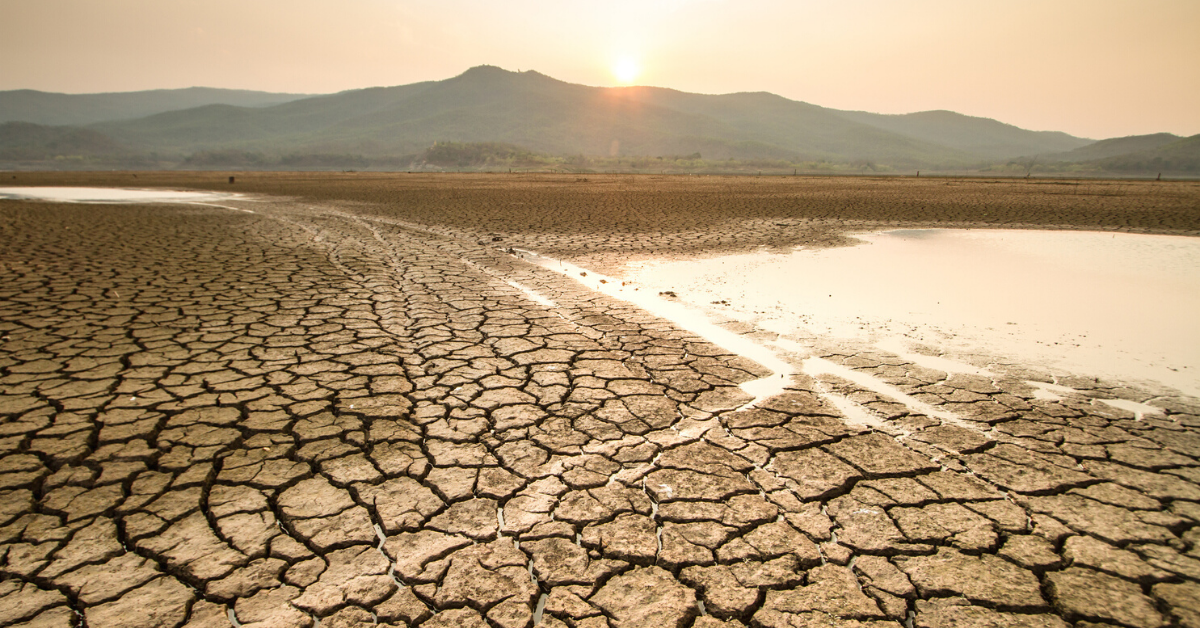 It's impossible to ignore the buzz about climate change, making global headlines every day for many reasons. Discussions range from controversy around the topic to carbon emissions, greenhouse gasses, sustainable efforts, and hopes for a brighter future.
There are those who aren't sure how profound the human impact is on the climate, and those advocating for immediate action.
The topic is so prominent and critical, in fact, that the United Nations calls it the defining issue of our time.
Article continues below advertisement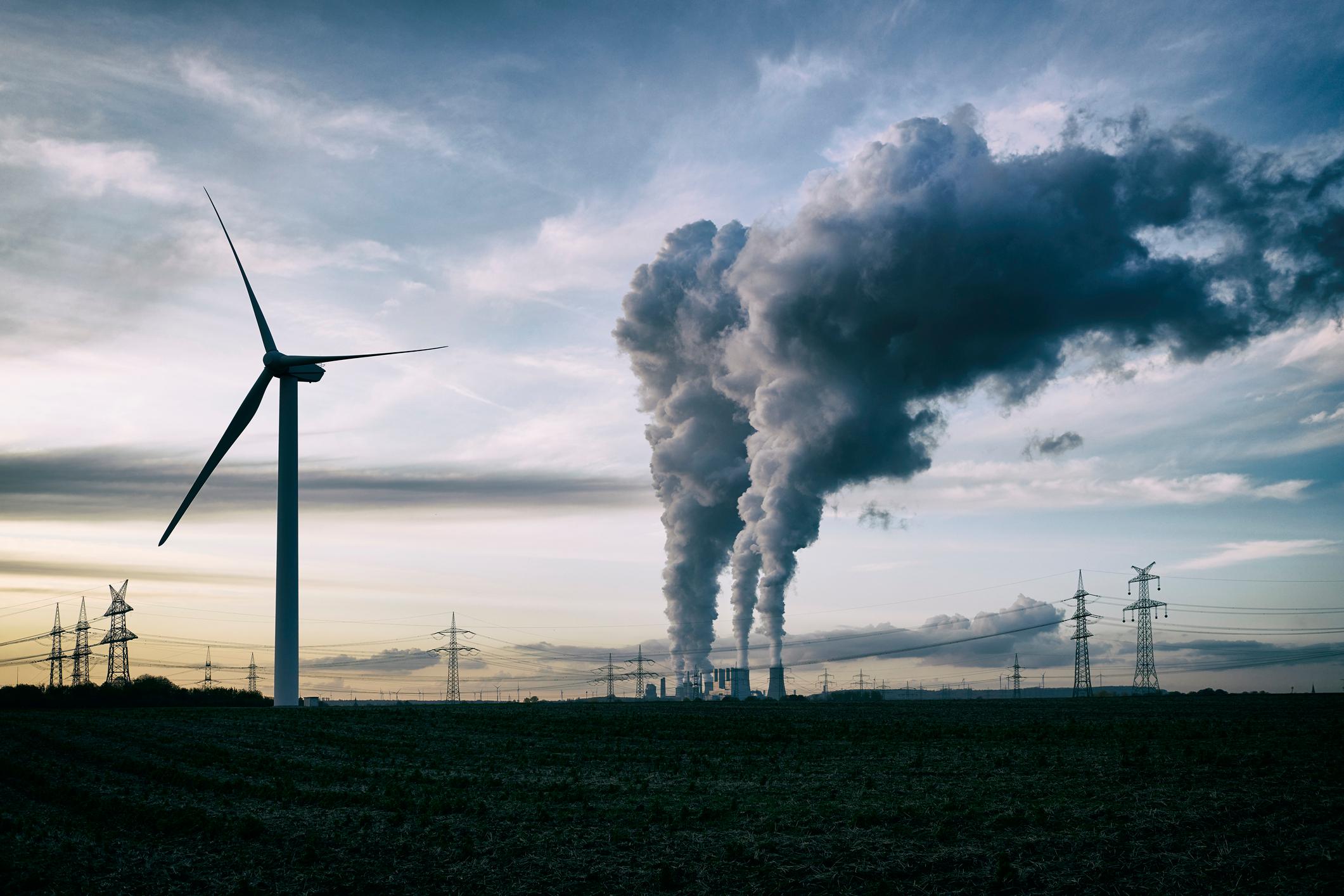 But what is climate change?
As newsworthy a subject as climate change is, it's often misunderstood. So let's start at the beginning by defining the term. As the name indicates, climate change is directly related to the temperatures, weather patterns, and atmosphere of our planet changing — possibly for good.
Climate is related to the weather, but not in terms of hours or days.
Article continues below advertisement
It "refers to the long-term regional or even global average of temperature, humidity, and rainfall patterns over seasons, years, or decades," as NASA explains. So changes to our climate are gradual and can have a profound impact from season to season, region to region, and beyond.
Discussion around climate change typically points to scientific evidence about developments over long spans of time, documenting the changes in great detail.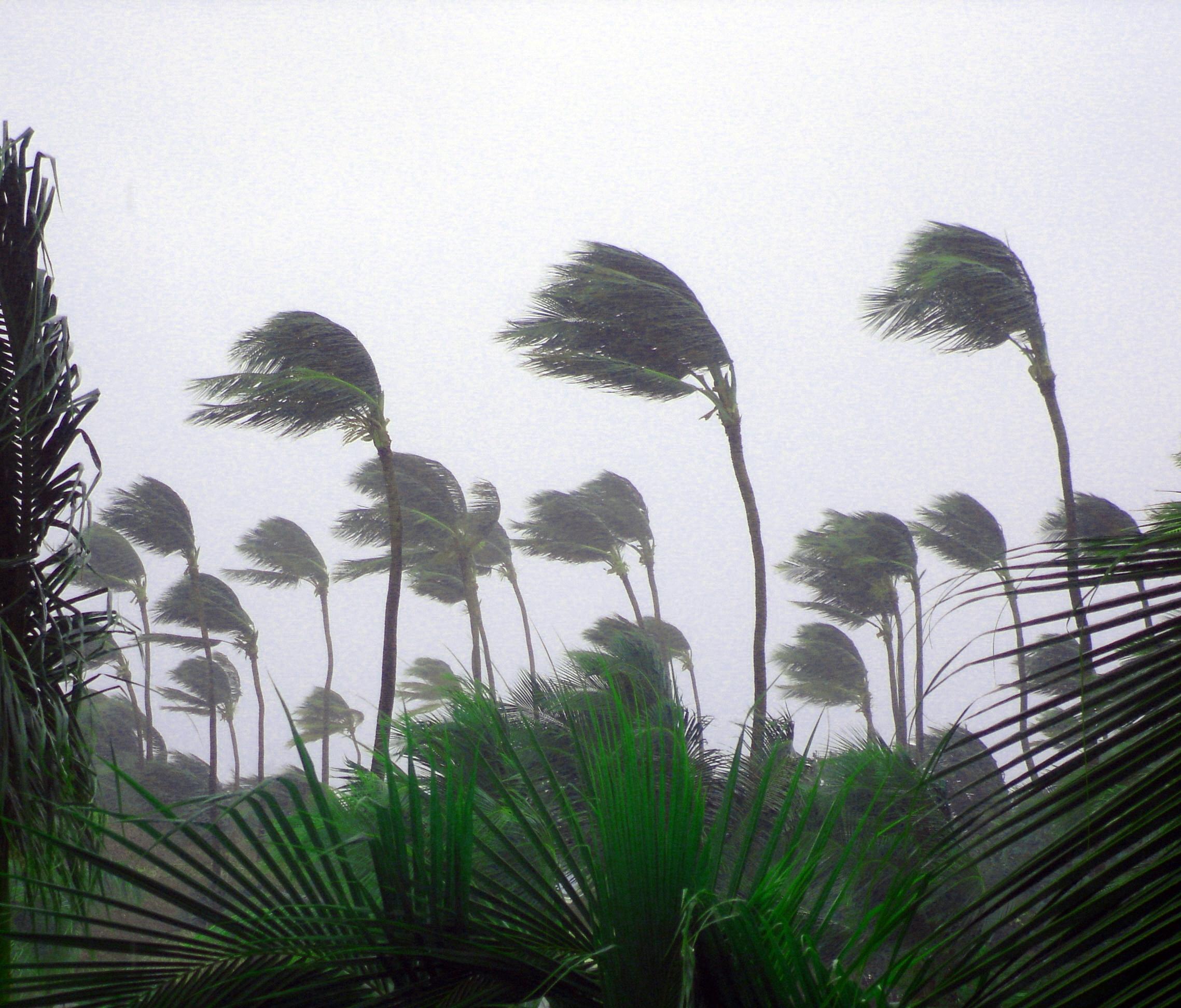 Article continues below advertisement
What are some examples of climate change?
The example of climate change we hear about most often is rising temperatures. That may sound nice at first; who wouldn't want a little more summer sun? But it goes a whole lot further than a few warmer days mixed into the appropriate seasons.
In fact, it's projected that more than three billion people will reside in places with "near unlivable" temperatures by 2070, according to a new study.
Let's break it down. Our planet's global average surface temperature has increased by two degrees since the pre-industrial era (1880-1900), as Climate.gov reports. Two degrees? No big deal...right? Wrong, unfortunately. Because for every degree the average temperature rises, more heat is accumulated and trapped in the atmosphere.
Article continues below advertisement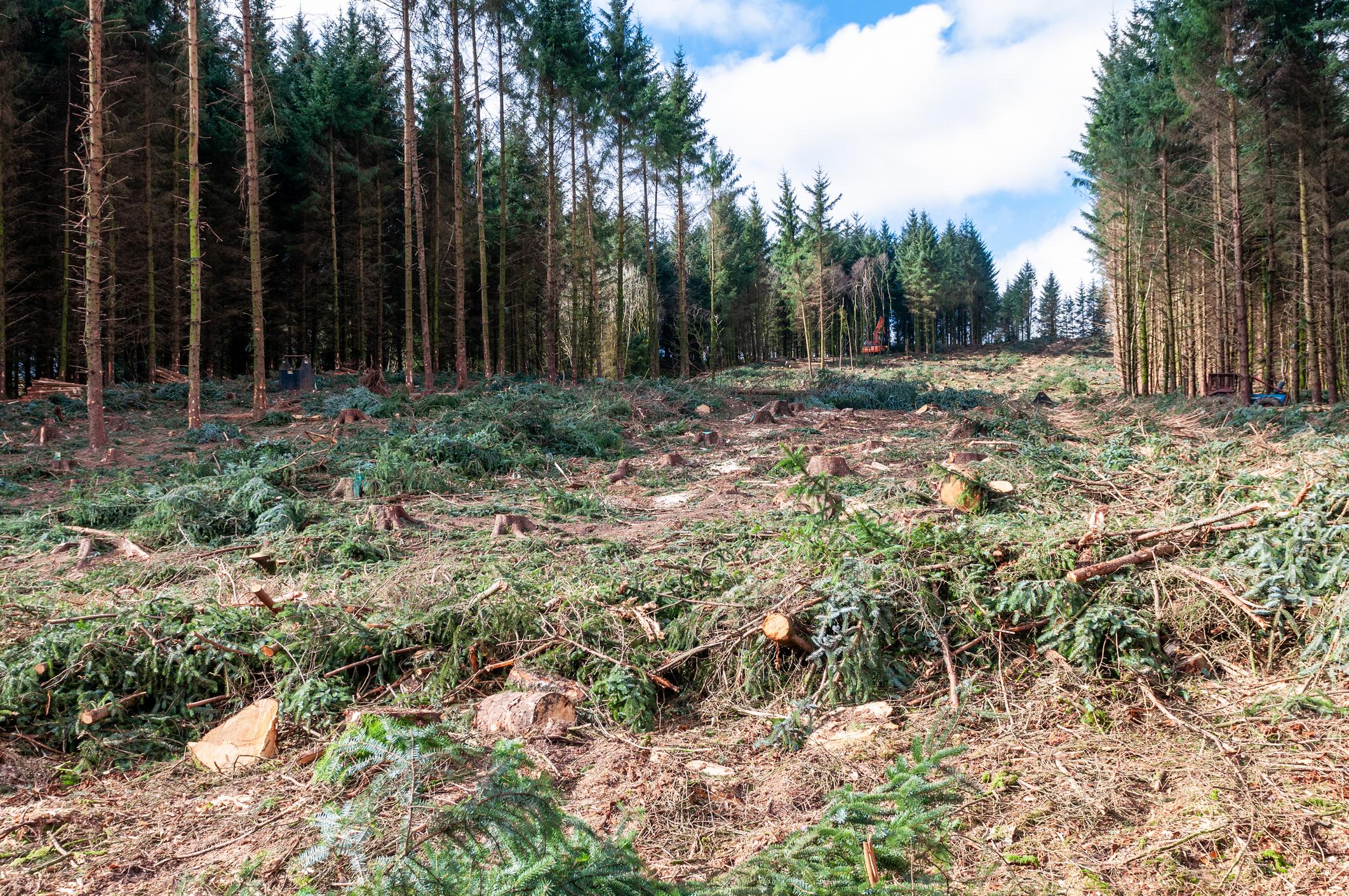 The result is temperature extremes, reduced snow and ice, increased rainfall, stronger winds, and beyond. Other examples include things like:
Prolonged, more extreme droughts worldwide;
Severe tropical storms due to warmer ocean water temperatures;
Less snowpack in mountain ranges and polar areas;
Faster-melting snow and glaciers;
Rising sea levels threatening coastal communities.
Article continues below advertisement
As mentioned and explained, climate change goes beyond a bit more sunshine to look forward to here and there. Habitats around the world are changing, and even disappearing. It has universal impacts that are growing with each passing year. But why is this happening?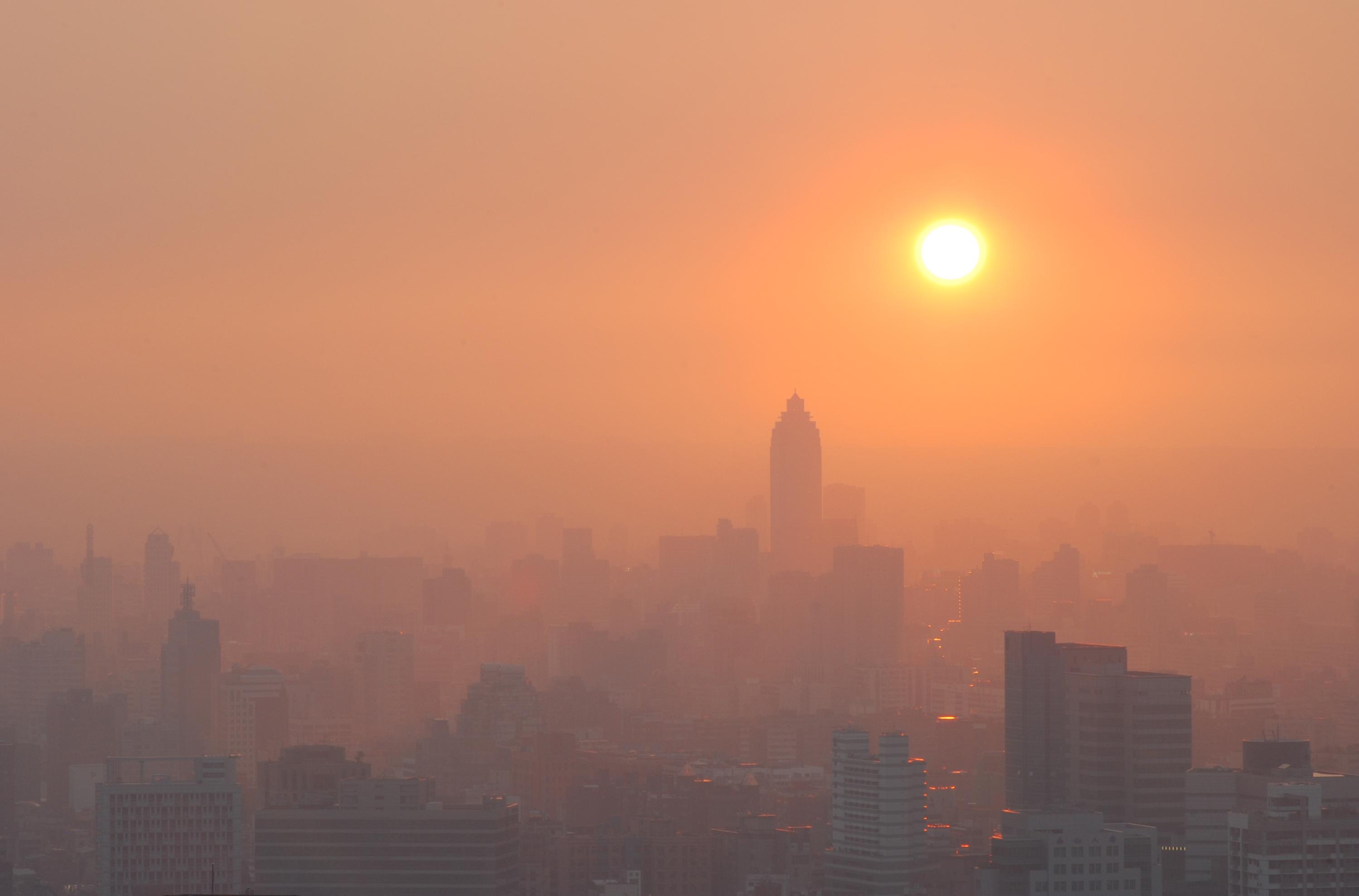 Article continues below advertisement
Here are the causes of climate change:
In 2019, the average temperature across global land and ocean surfaces was 1.71°F (0.95°C) above the 20th century average of 57.0°F (13.9°C). It is documented as the second-warmest year on record.
This hasn't been a natural occurrence, but rather a manmade trend. According to decades of data, "humans emissions and activities have caused around 100 percent of the warming observed since 1950," according to a recent Intergovernmental Panel on Climate Change's (IPCC) assessment report.
Think of it this way: The Earth is one big greenhouse, and everything we do — or don't do — changes its dynamic.
Some of the leading causes of climate change include what's best known as the "greenhouse effect," or warming from atmosphere trapping heat radiating from Earth toward space. When certain gases are trapped in the atmosphere, the planet's temperatures rise.
Article continues below advertisement
Here are some more contributing factors to climate change:
Carbon dioxide (CO2): This is the most recognizable culprit. It's a gas released through natural occurrences — like volcanic activity — but also human activities including deforestation and burning fossil fuels. Significant carbon is released through these actions. NASA refers to CO2 as the most important long-lived "forcing" of climate change.
Methane: This is a hydrocarbon gas, less abundant in the atmosphere than CO2. Methane is produced through landfill decomposition, agriculture, livestock, and more.
Water vapor: This one's tricky, as you wouldn't normally think of it as a greenhouse gas. But actually, it's the most abundant one! And keeps increasing as the atmosphere warms. With water vapor come more clouds and precipitation.
There are also nitrous oxide, chlorofluorocarbons (CFCs), and other contributors to climate change.
Article continues below advertisement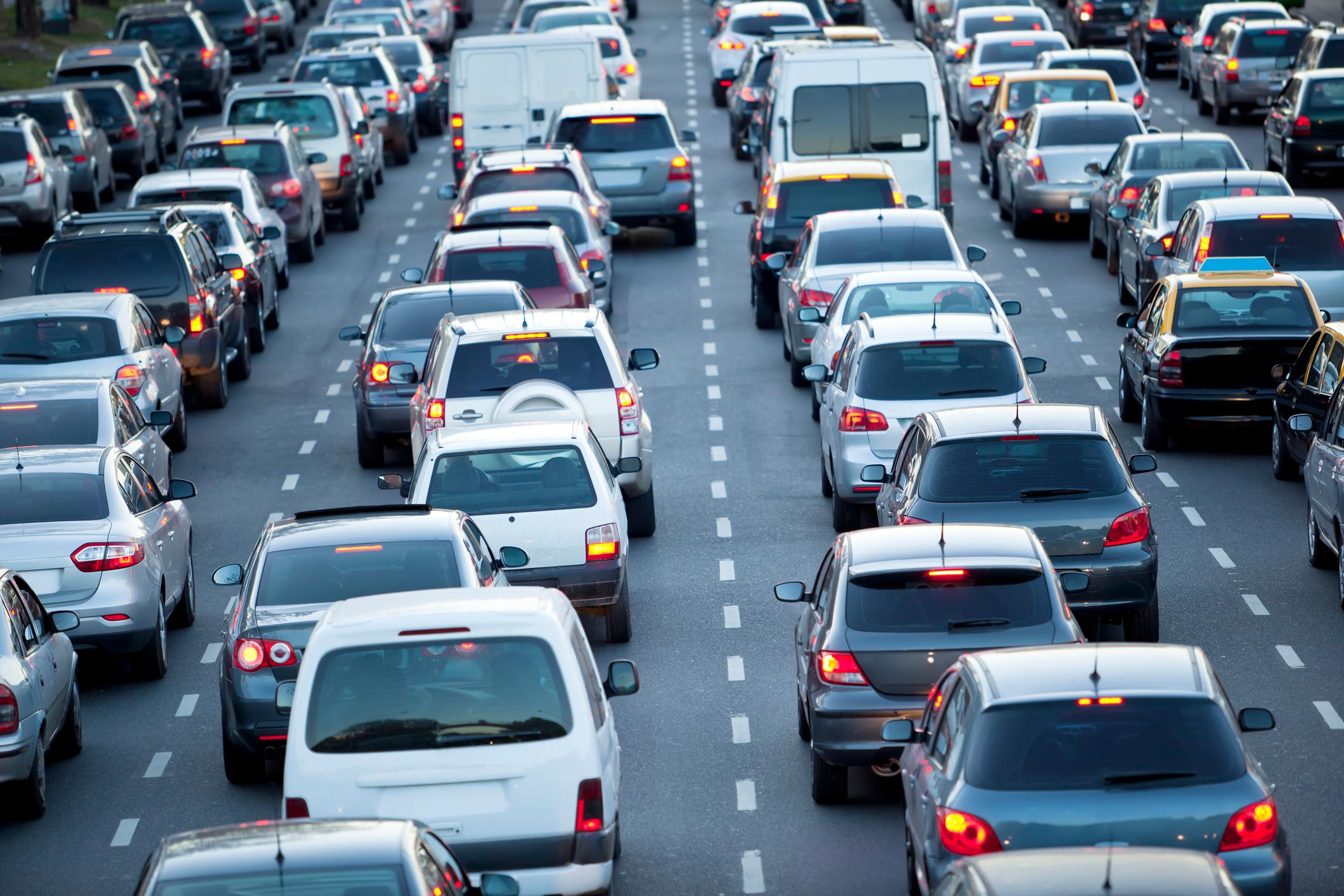 Here are the top causes of emissions:
There are natural causes of climate change, including changes in the planet's orbit, the sun's intensity, and volcanic activity.
In terms of the emissions that humans are responsible for, it's not as though we can see harmful gases being released into the air in our daily activities (although it would be eye-opening if we could). So how do we know which ones are harmful — and what causes them?
Article continues below advertisement
Plenty of research exists on this front, and we've rounded up the leading causes of emissions contributing to climate change. They include:
Burning fossil fuels like coal, oil, and gas for electricity, heat, and transportation
Deforestation
Industrial processes
Livestock production
Agriculture
Waste and food waste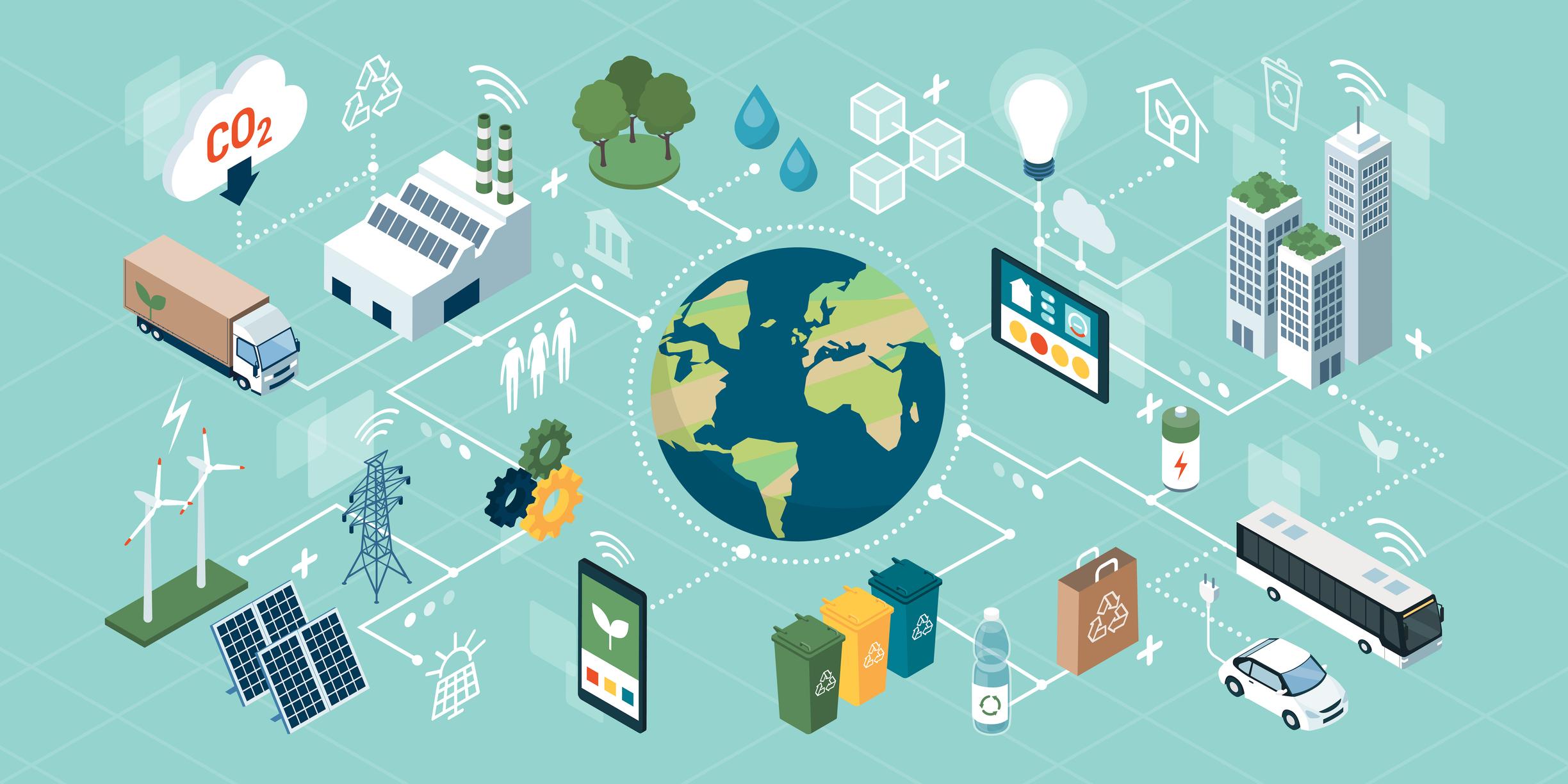 Now that you've gotten the 411 on climate change and what contributes to it, it's time for some positive news: There are all kinds of ways to live more sustainably that don't include a total lifestyle change. Small steps make a big difference when it comes to combating climate change, and every effort counts.