A Record-Breaking May Snowstorm Is About to Freeze the Northeast
A May snowstorm targeting the Northeast, as well as New England is expected to break records, and we may face colder temperatures than December 2019.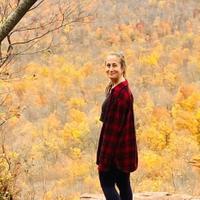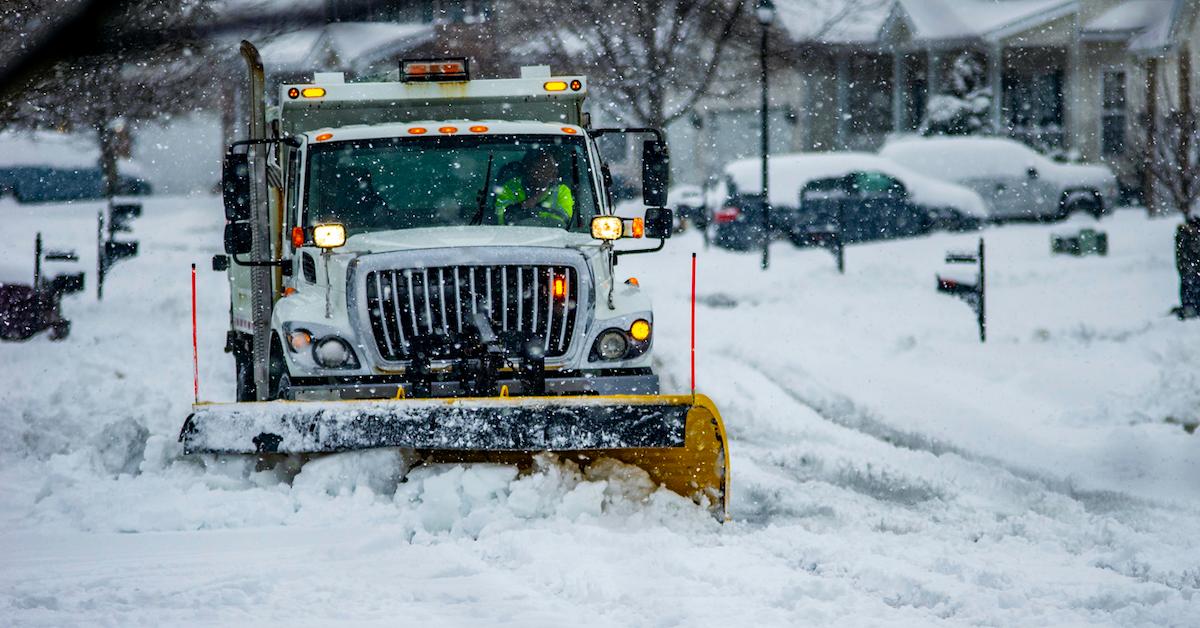 By now, most of us are painfully aware that climate change is an ever-present issue, and oftentimes, it leads to wildly unseasonable weather. The Northeast, for example, is about to endure a record-breaking May snowstorm and below-freezing temperatures, only a few short weeks before the start of summer.
Article continues below advertisement
"In all the years of record keeping — which, in some cases, go back the 1870s — there are no other May storms which come remotely close to what occurred back in 1977," according to Dave Epstein, from Boston.com, who was referring to a storm that knocked out power for thousands of people. Hopefully, this storm won't have the same impact, but it seems like it may change some Mother's Day extravaganzas.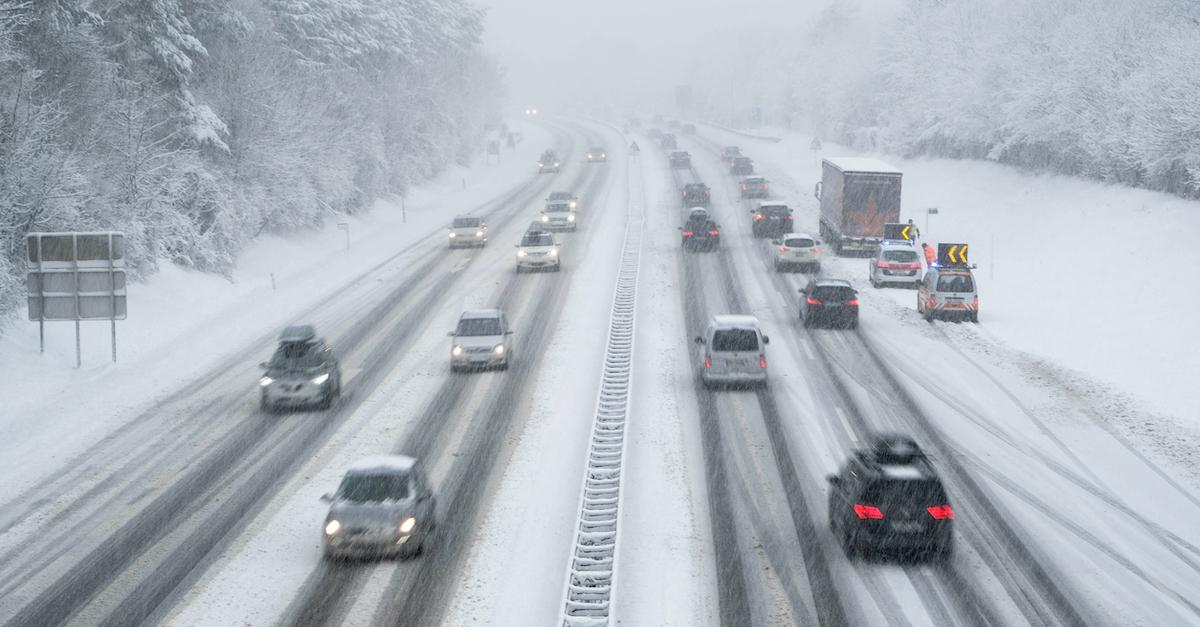 Article continues below advertisement
The snowstorm may be caused by a polar vortex.
On Friday, May 8, the forecast predicts a massive snowstorm in the Northeast, and according to NBC, it's because of an on-coming storm colliding with cold Arctic air from the polar vortex. The result will be a 6 to 8-inch blanket of wet snow across the Northeast as well as New England, including major cities such as Syracuse, Rochester, Binghamton and Albany, N.Y., as well as Scranton, Penn. and Burlington, Vt.; there is also predicted heavy rain along the I-95 corridor.
Also in the forecast is intense 40 mph winds, which could span across the Northeast region and Eastern seaboard. These adverse weather conditions will reportedly ravage the affected areas Friday through Saturday, but approximately 45 million people are expecting freeze watches and warnings between the Upper Midwest and the Appalachians.
Article continues below advertisement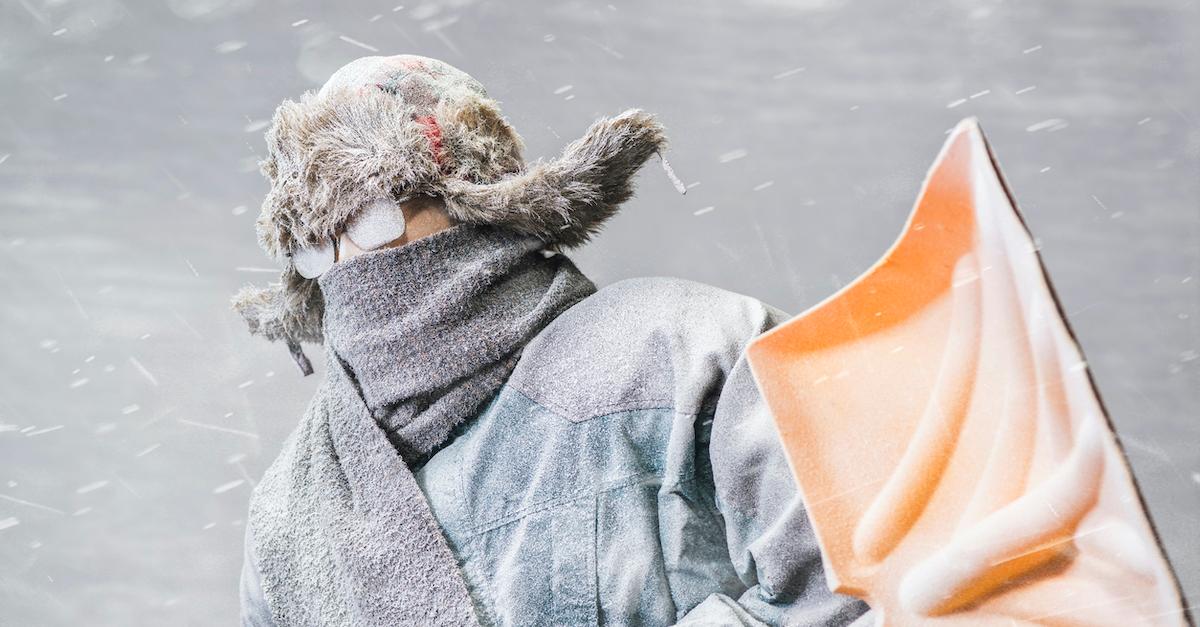 The snowstorm and freezing temperatures could be record-breaking.
Article continues below advertisement
New England and Northeast residents are desperately hoping the snow won't stick — according to Weather.com, rare May snow usually melts on sidewalks relatively quickly, as they've absorbed heat from previous warm days. And although it may stick on the snow, it's likely the temperatures should creep back up within the next few days... fingers crossed.
Article continues below advertisement
Make sure you have the right footwear for this weekend's weather.
If you don't already own a sturdy pair of eco-friendly and vegan snow boots, we strongly suggest getting yourself a pair ASAP. While it's relatively likely this may be the only instance you'll need them prior to the end of this season, they're awesome to have on-hand for unexpected storms like these.
From Hunter boots to Call It Spring, there are so many styles that won't leave you feeling guilty.
Article continues below advertisement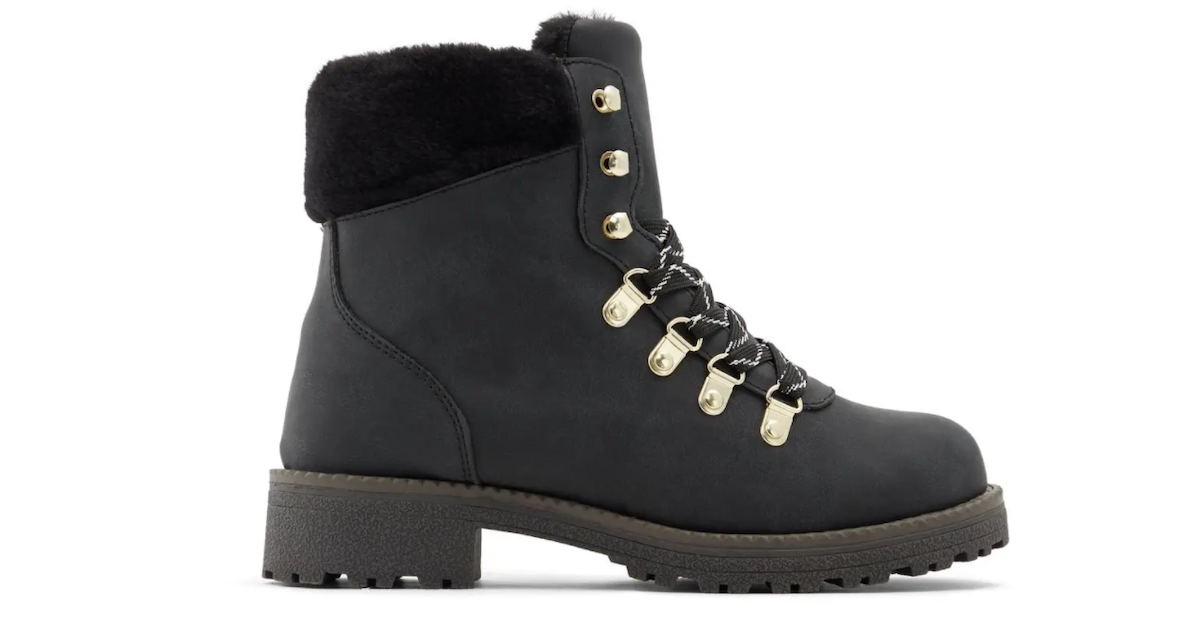 The 2020 May snowstorm is no joke, and it comes at a time when we could all use some warm weather and sunshine. Needless to say, we hope the cold weather passes as quickly as possible.