Worried About the Gas Shortage? What's Happening, Which States Are Affected, and More
You've most likely heard about a rumored gas shortage that's affecting drivers nationwide — here's what's causing it, and which states are affected.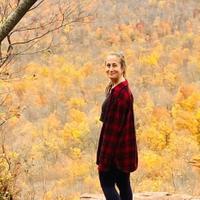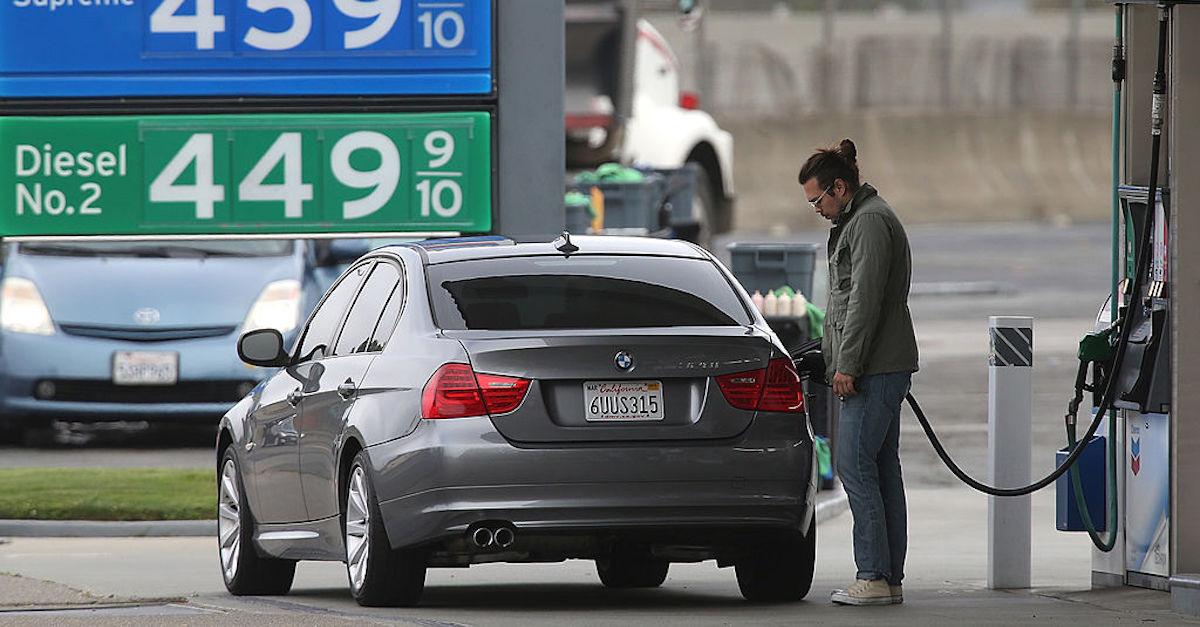 UPDATE, Friday, May 14, 9:30 a.m. ET: Colonial Pipeline is up and running again as of Thursday afternoon, The Hill reported. According to the company that manages the pipeline, there may still be a few more days of gasoline service interruptions, but President Biden assured the nation that there's no need to hoard gas, as he expects the situation to be resolved sometime next week, and "Panic buying will only slow the process."
Article continues below advertisement
PREVIOUSLY: There's truly never been a better time to be an avid bicyclist, bus commuter, or electric vehicle driver. One of the largest fuel pipelines in the U.S. called Colonial Pipeline was recently forced to shut down after a massive cyberattack that may have been connected to a Russian hacker organization. Six days later, it's finally restarting, but as a result, there are major fuel shortages in gas stations across the U.S.
"We're working around the clock with our federal, state, local and industry partners to respond to the Colonial Pipeline cybersecurity incident," Deputy Energy Secretary, Dave Turk, said in a video posted to Twitter by the U.S. Department of Energy.
As more federal agencies are getting involved with he issue, drivers are being reassured things will go back to normal soon — but here's a look into which states the gas shortage is affecting.
Article continues below advertisement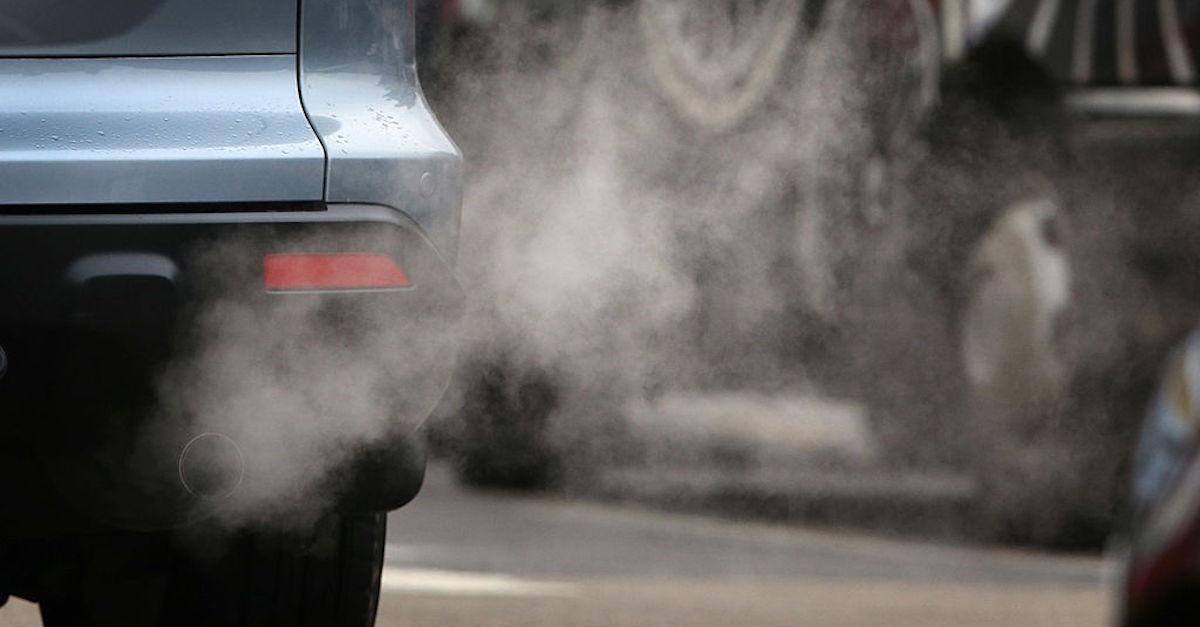 What is causing the current gas shortage? It may be connected to a Russian cyber attack.
On Friday, May 7, Colonial Pipeline employees discovered the company's financial servers had been hacked, allegedly by a Russia-based hacker group called DarkSide, according to NBC News. Out of fear that the industrial operations could be affected, Colonial was forced to shut down its operations for a few days.
Article continues below advertisement
According to WTOP News, the pipeline was shut down for six days total. Operations have since resumed, but it may take a few days for things to return to normal. For now, there may be temporary price spikes and gas shortages, and the U.S. has issued an emergency order that allows drivers to carry fuel in affected states. It doesn't, however, justify those hoarding and driving with bags full of petrol, which has been a major issue, according to LADbible. Yikes.
Article continues below advertisement
Which states are being affected by the gas shortage?
As of right now, gas is moving through the pipeline at about 5 miles per hour, according to CNN.
"All of the indications that we have seen so far are very encouraging. The product is moving, but it moves slowly — about five miles an hour in some cases. And so it will take a few days for things to be fully back to normal," U.S. Secretary of Transportation Pete Buttigieg told Jim Sciutto from CNN.
That said, it comes as no surprise that many U.S. states are affected by the gas shortage.
On May 11, according to S&P Global, the U.S. EPA is letting the 12 most affected states (and Washington, D.C.) sell unregulated gas through the end of May, because they have been most affected by the shutdown. These states are: Alabama, Delaware, Georgia, Florida, Louisiana, Maryland, Mississippi, North Carolina, Pennsylvania, South Carolina, Tennessee, and Virginia, as well as D.C.
Gas stations across the South, Southeast, and the East Coast may also experience shortages, as per NPR.
"I have determined that an 'extreme and unusual fuel supply circumstance' exists that will prevent the distribution of an adequate supply of compliant gasoline to customers," said EPA Administrator Michael Regan in an official statement, as per S&P Global.
As we said, now is a better time than ever to buy an electric vehicle — although things will resume to normalcy soon, a gas-free car is really where it's at right now.