Sacrifice Zones Are a Major Environmental Issue That Harm Marginalized Communities
What are sacrifice zones? Many marginalized communities are exposed to dangerous levels of pollution and toxins, which cause serious health problems.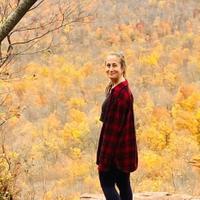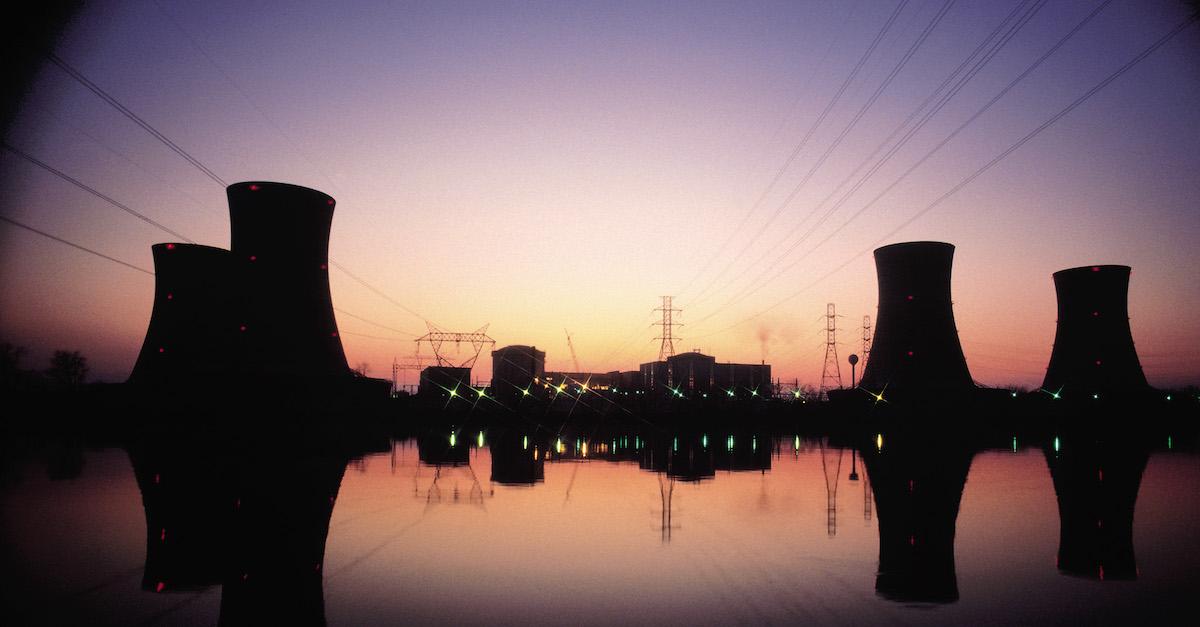 Marginalized communities are often subjected to environmentally toxic human activities, and are therefore more affected by climate change. Crowded neighborhoods that are given sparse green spaces, for example, often morph into urban heat islands. Likewise, cities like Flint, Mich. have been subjected to undrinkable tap water due to the thoughtless actions from people of power. In fact, many marginalized communities are deemed sacrifice zones — but what does that mean and why is it a problem?
Article continues below advertisement
"The EPA says it 'strives to protect the greatest number of people possible' from an excess cancer risk worse than one in a million," reads a report from ProPublica called Poison In The Air, which delves into problems associated with sacrifice zones. "That risk level means that if a million people in an area are continuously exposed to toxic air pollutants over a presumed lifetime of 70 years, there would likely be at least one case of cancer on top of those from other risks people already face."
It continues: "...74 million Americans — more than a fifth of the population — are being exposed to estimated levels of risk higher than this."
Keep reading for more on this fatal systemic issue.
Article continues below advertisement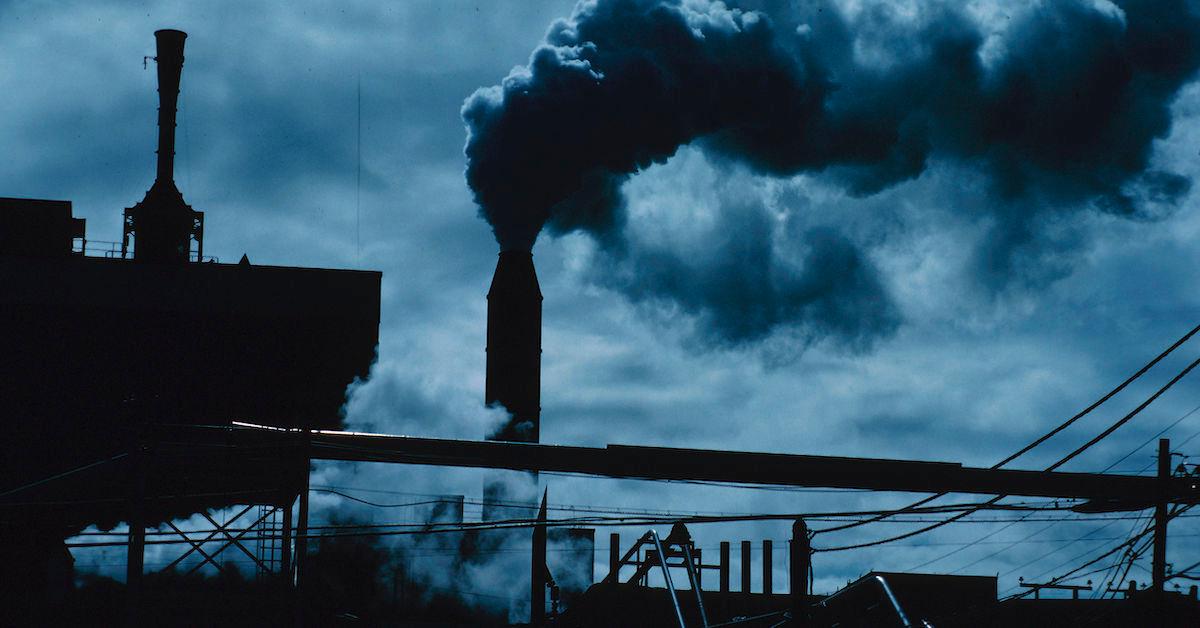 What are sacrifice zones?
A "sacrifice zone" is an incredibly depressing, yet very realistic, name given to areas which are subjected to large amounts of air and water pollution. According to The Guardian, residents are exposed to cancer-causing toxins at levels that the federal government considers to be an "acceptable risk." More often than not, people living in said sacrifice zones end up prematurely dying of cancer and other illnesses, and the government continues failing to inform or protect those living there.
Article continues below advertisement
There are about 1,000 known sacrifice zones across the country, per The Guardian, which are often adjacent to factories and refineries. Residents are oftentimes exposed to toxins such as ethylene oxide, benzene, dioxin, and chloroprene, and up to 256,000 Americans are definitively affected every year. Companies tend to underestimate their emission levels and underreport their impact for obvious reasons, and the EPA doesn't do anything to prevent it — or expose them for what they're doing.
"Millions of Americans no doubt go about their daily lives under the belief that, if nothing else, their government should protect them – and is protecting them – from cancer-causing industrial pollutants," Adrienne Matei of The Guardian writes. "Unfortunately, they're in for a disturbing wake-up call."
Article continues below advertisement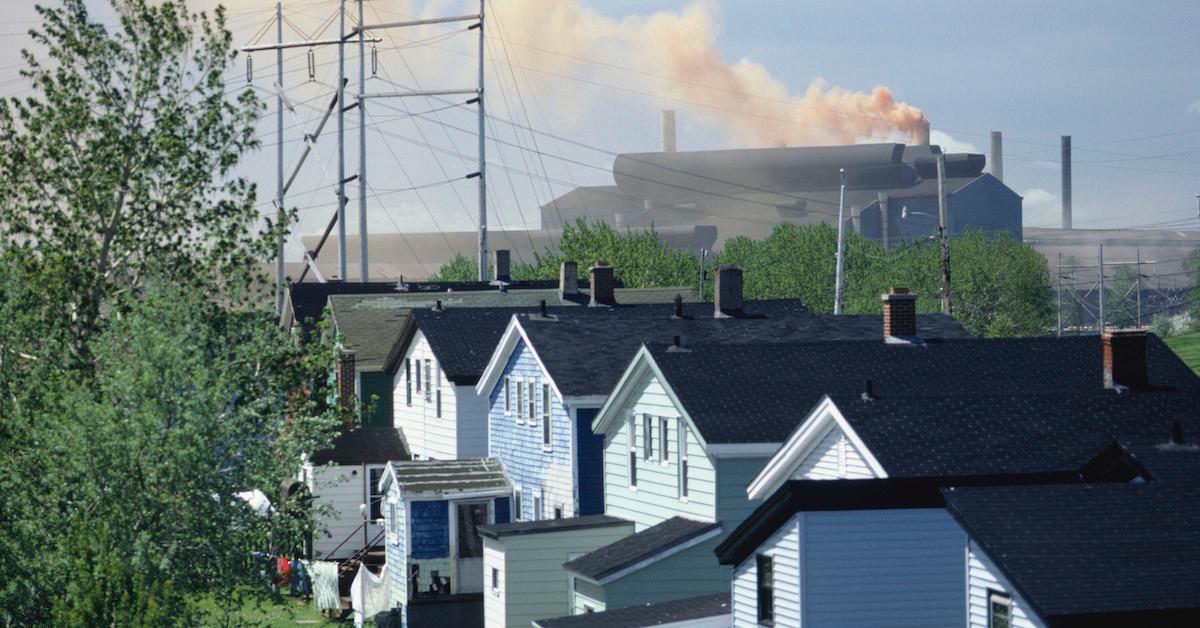 Where are some of the most notorious sacrifice zones?
Earlier this year, we reported on Sharon Lavigne, an environmental grassroots activist who was awarded the 2021 Goldman Environmental Prize. She is a resident of one of the most notorious sacrifice zones, called Cancer Alley, a neighborhood in Louisiana that's mostly populated by minorities. She has tirelessly fought for her city's rights in court, regarding the plants and factories that have made local residents more susceptible to disease than approximately 95 percent of the country.
Article continues below advertisement
Many sacrifice zones are located in Louisiana and Texas, according to Climate Reality Project. And BIPOC and low-income communities are more often subjected to sacrifice zones than white, upperclass communities. This is an example of systemic environmental racism, which unfortunately continues to be a seriously rampant issue.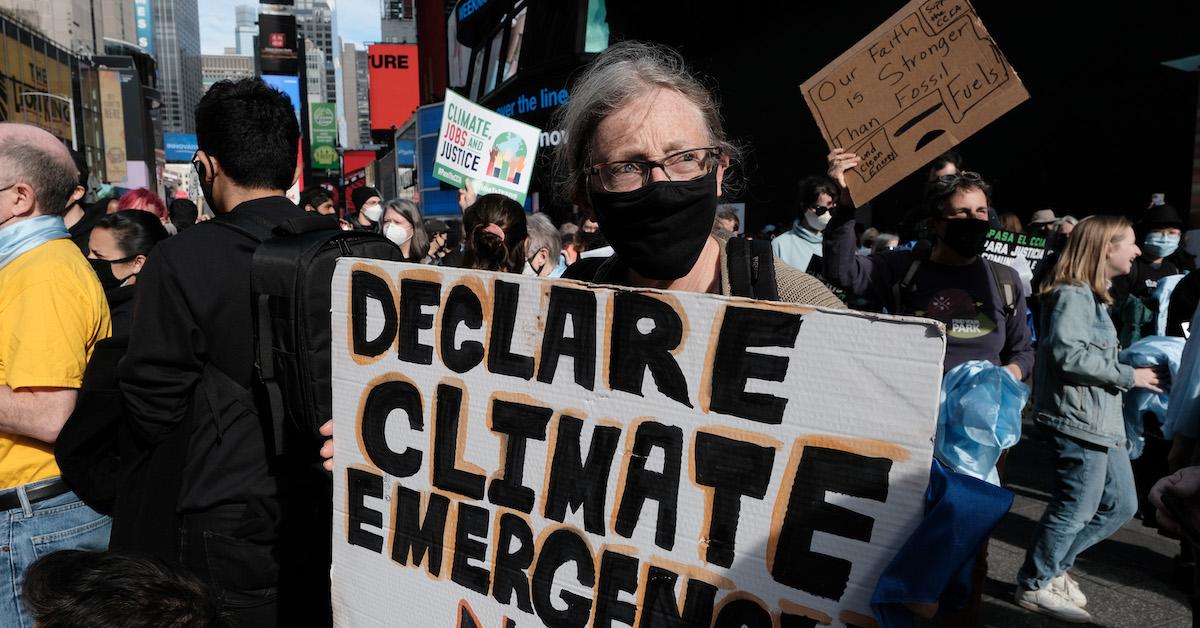 Support these environmental justice organizations to combat this problem: