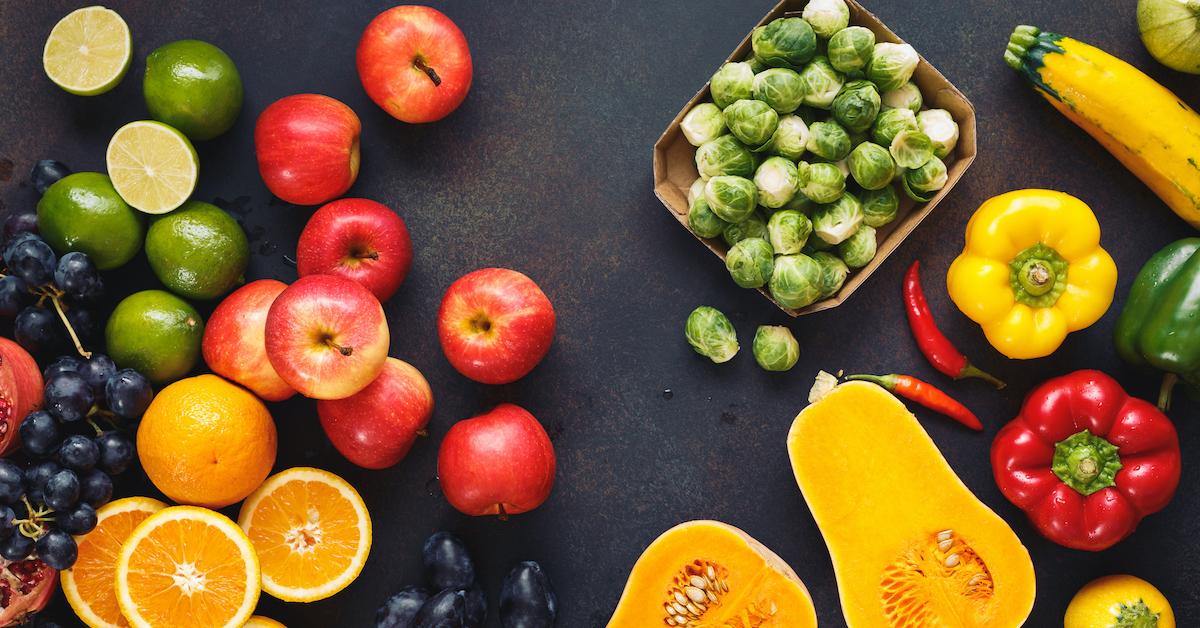 2020's Dirty Dozen and Clean Fifteen Are Here, To Help You Shop for Pesticide-Free Produce
Every spring, the Environmental Working Group (EWG) publishes an updated Shopper's Guide to Pesticides in Produce, better known as the Dirty Dozen and Clean Fifteen. The guide aims to help consumers avoid fruits and vegetables that contain high concentrations of pesticides while saving money in the produce aisle.
Article continues below advertisement
The 2020 Dirty Dozen and Clean Fifteen lists recently dropped on the EWG's website — and while the lists aren't too different from last year, there was one pretty surprising finding. To see the full lists of which produce the EWG recommends buying organic and which the group recommends buying conventionally — and for a breakdown of what all that means — read on.