The Environmental Impact of Green Hydrogen May Not Outweigh the Price
What is the environmental impact of green hydrogen? Although it may be a clean energy alternative, it's extremely expensive, so here's how it compares.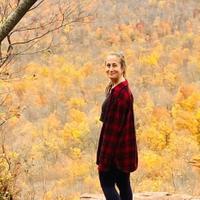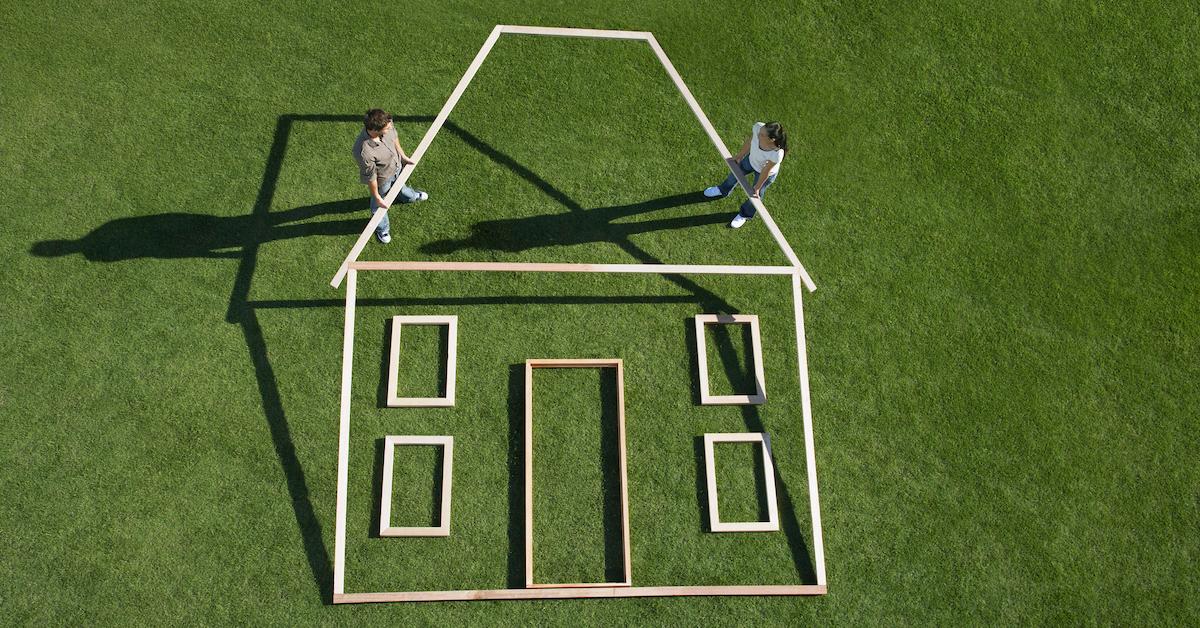 Experts have known for many decades that society's heavy reliance on non-renewable sources — particularly oil — is one of the driving forces behind the ongoing climate crisis. That said, one of our main focuses in curbing global warming right now is transitioning to renewable energy. But which source is the greenest, and which will ultimately be the most cost-effective option?
Article continues below advertisement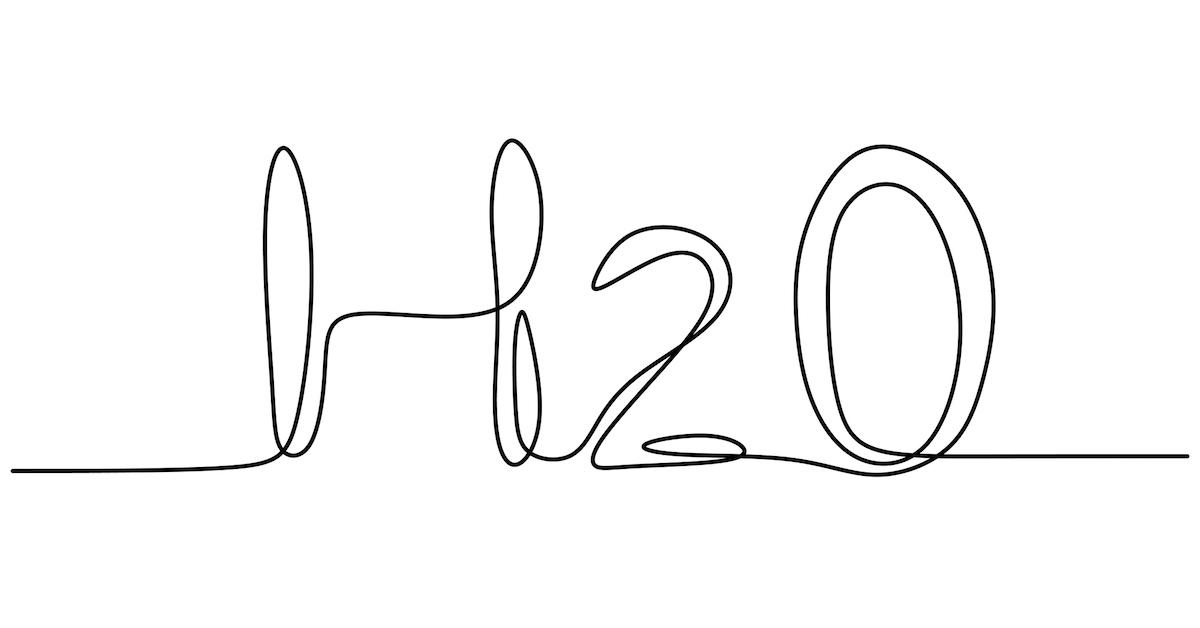 Article continues below advertisement
What is green hydrogen?
In the realm of clean energy sources, electric heating is exactly what it sounds like — Science Direct simply defines it as electricity that is simply converted to heat, using air source heat pumps, or electric heaters, that contain special resistors. The resisters can effectively convert the electricity into heat, making for a clean, convenient, and space-effective resource that costs marginally more than heat that's derived from crude oil.
However, green hydrogen is a little different than other forms of clean energy. It's a heat system that's powered by hydrogen molecules, which aren't naturally found on planet earth. They are created through a process called electrolysis, according to Columbia University's Earth Institute, which involves an electric current that effectively splits water into hydrogen and oxygen, resulting in a pollutant-free energy source.
Article continues below advertisement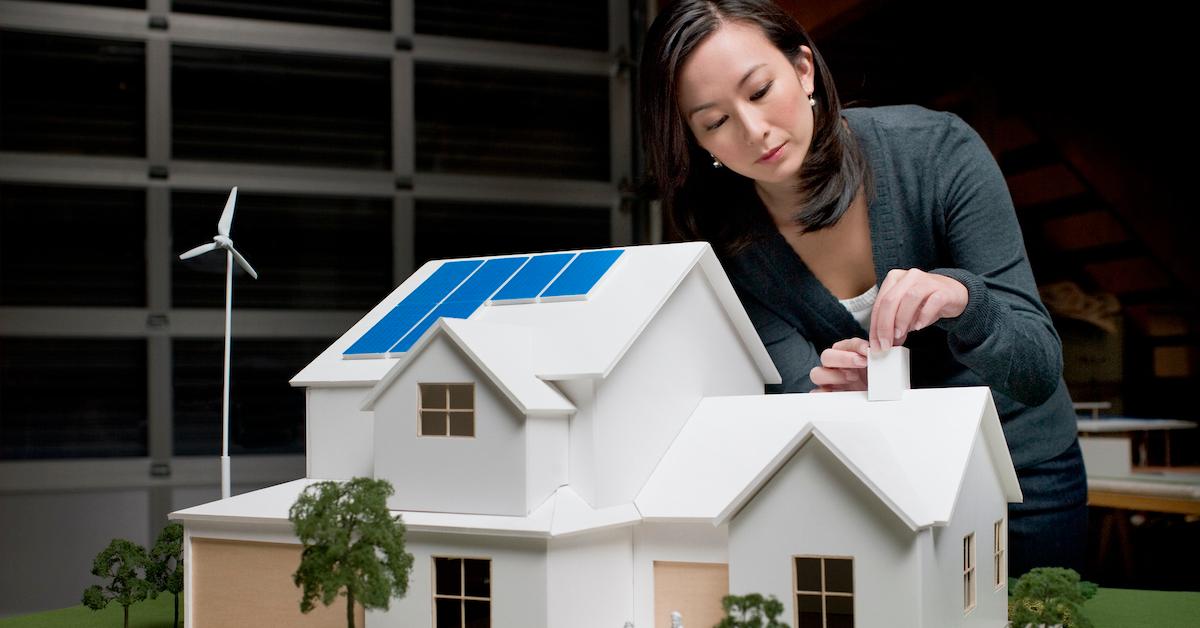 Economically, how does green hydrogen compare to other energy sources?
Cost-wise, an electric heating system is, by far, the cheapest and most efficient clean heating option. A recent study published in the International Council on Clean Transportation (ICCT) explained that air-source heat pumps — or those that are powered by electricity — are exponentially cheaper than the process of creating green hydrogen.
Article continues below advertisement
"We find that air-source heat pumps are the most cost-effective residential heating technology in 2050 and are at least 50 percent lower cost than the hydrogen-only technologies," the study reads.
"In a sensitivity analysis, we find that even if natural gas costs were 50 percent lower or renewable electricity prices were 50 percent higher in 2050 compared to our central assumptions, heat pumps would still be more cost-effective than hydrogen boilers or fuel cells."
But why is it so expensive to produce green hydrogen? Treehugger explains that the process of converting hydrogen to heat is more long-winded, as opposed to simply extracting heat from the air. Creating and properly transporting hydrogen is much less efficient and more expensive overall. The gas infrastructures would also be expensive for homeowners to maintain — exponentially more expensive than hooking up a home to gas, or owning an air pump.
Article continues below advertisement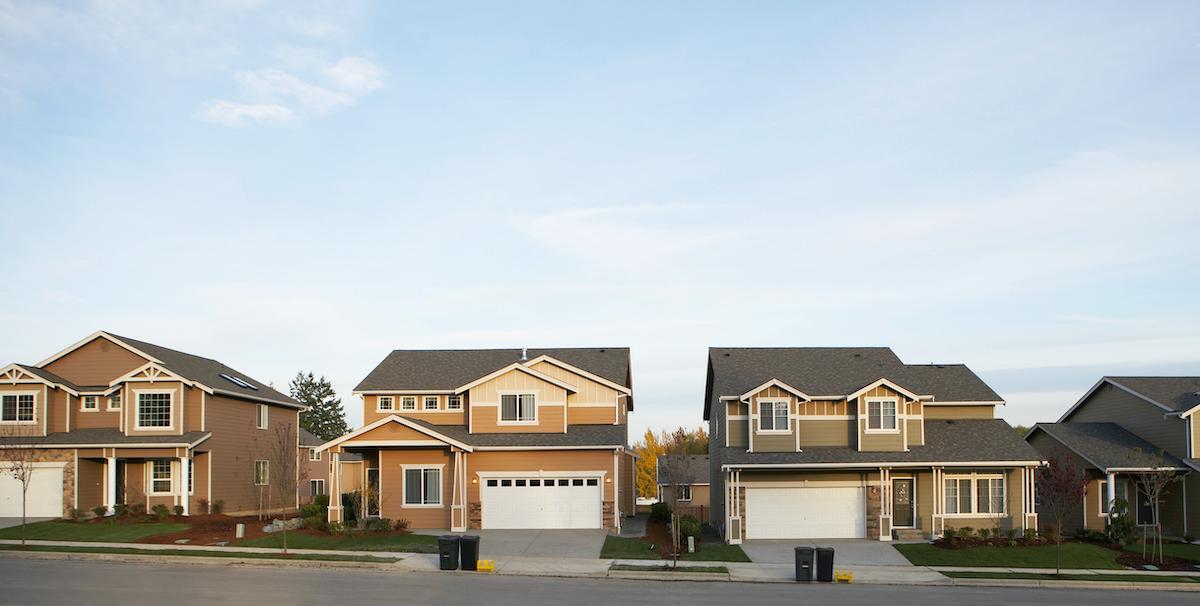 What is the environmental impact of green hydrogen?
There are pros and cons of green hydrogen — although it's certainly cleaner than gas, it's highly flammable, and it has a lower density of fuel than other energy sources, according to Better World Solutions. Additionally, it takes up more space than an air pump, and unlike electric or solar power, it requires transportation to homeowners, which adds an additional layer of emissions.
Article continues below advertisement
Furthermore, it's important to note how the hydrogen molecules are produced — steam methane production leaves behind harmful emissions, as opposed to electrolysis, which doesn't.
"This method of production — powered by fossil fuels — results in gray hydrogen as well as 830 million metric tons of CO2 emissions each year, equal to the emissions of the United Kingdom and Indonesia combined," writes Columbia University's Earth Institute.
So, this is something to keep in mind.
It seems as though solar and electric may be the more ideal options for clean energy, as opposed to gas or green hydrogen. Hopefully, they will become more feasible within the foreseeable future.