Can You Recycle Bike Tires? Here's How to Make Sure Yours Get a Second Life
Whether you have old bike tires that are worse for wear, or if you simply popped yours on a recent ride, here's how to properly recycle bike tires.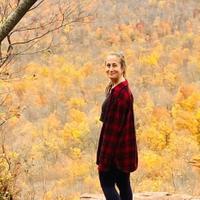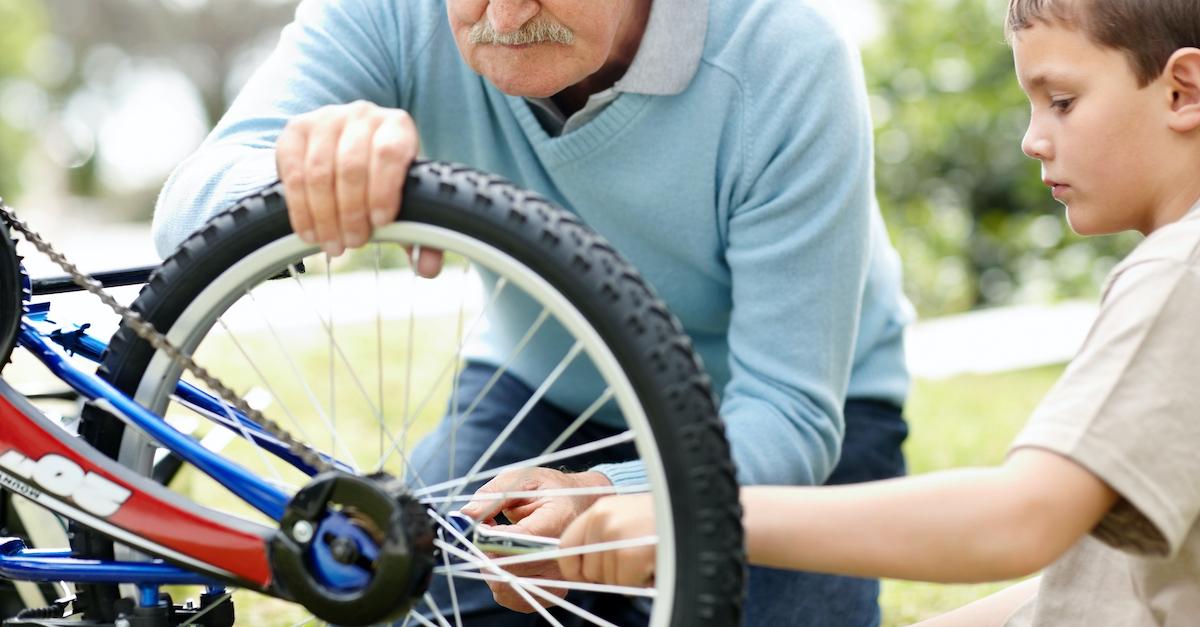 Popping a bike tire is always an excruciating disappointment, but if you live in a city or neighborhood that often leaves potholes unfilled, it can be somewhat inevitable. And although changing your own bike tire is much more cost- and time-efficient than simply having a bike shop do it, shops often know the correct method of disposal for old tires. That said, are a few steps you can take to make sure you're disposing of your bike tires as sustainably as possible.
Article continues below advertisement
Are bike tires recyclable? If not, what is the proper method of disposal for an unusable bike tire? Stay tuned for everything you need to know about changing your own tires, and potentially upcycling them, to ensure you're doing the most for planet Earth.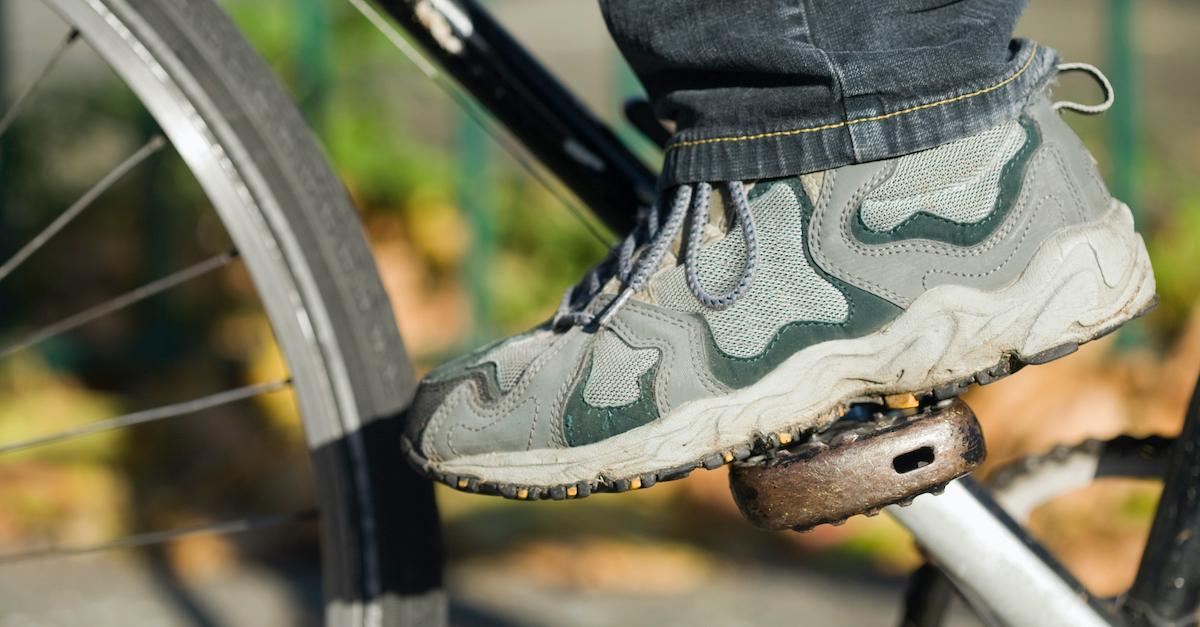 Article continues below advertisement
Are bike tires recyclable?
A while back, we wrote about recycling car tires, and if you read the piece, you'd know they unfortunately aren't recyclable. Likewise, bike tires aren't recyclable either, because according to MTB Time, the tubes are composed of butyl rubber, which is a non-biodegradable synthetic plastic that has chemical additives. Most refuse stations only handle pure substances, and tossing them into recycling can contaminate other recyclable items, which would then have to go into landfill.
However, if you toss bike tires into the landfill trash, the synthetic rubber and its butyl tubing will sit there for years, failing to break down or biodegrade. The manmade plastics in the tubing will only partially break down, and unfortunately, they will eventually turn into microplastics, which are beyond harmful to waterways and wildlife. That said, it's important to take proper precautions if you're looking to dispose of your bike tires — landfill and recycling just won't do.
Article continues below advertisement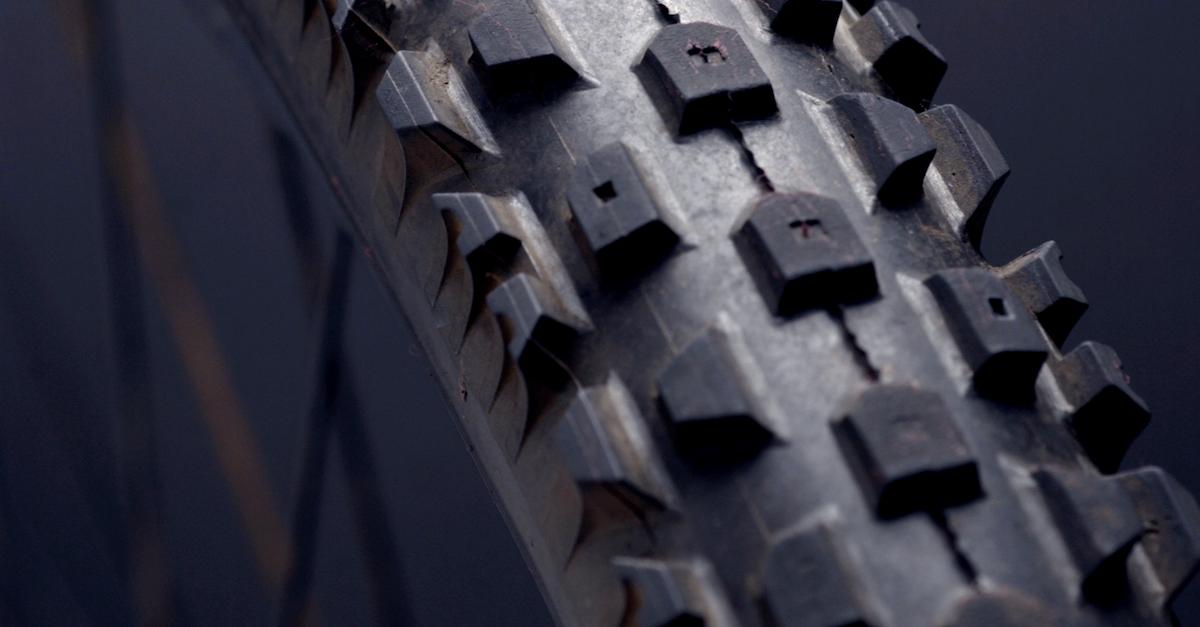 Here's what you can do with those old bike tires instead:
There are many ways to properly dispose of — and potentially reuse — old bike tires. Live About suggests asking local bike shops if they will accept old bike tires for a small fee. Many of them are connected organizations that keep bike tires out of landfills, and reuse them for things like artificial turf fields and playgrounds. Likewise, some car tire shops will also accept old bike tires, and there are even mail-in programs, like Alchemy Goods and Green Guru, which upcycle old tires and tubes.
Article continues below advertisement
We love that you're taking your eco-friendly mode of transportation a step further in the realm of sustainability — let's keep doing everything we can to protect Mother Earth.