Devastating Heat Wave in India and Pakistan Highlights Need for Clean Energy
What is the reason for this heat wave in India and Pakistan? As you could probably imagine, the climate crisis and global heating are at play here.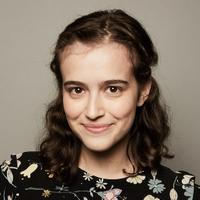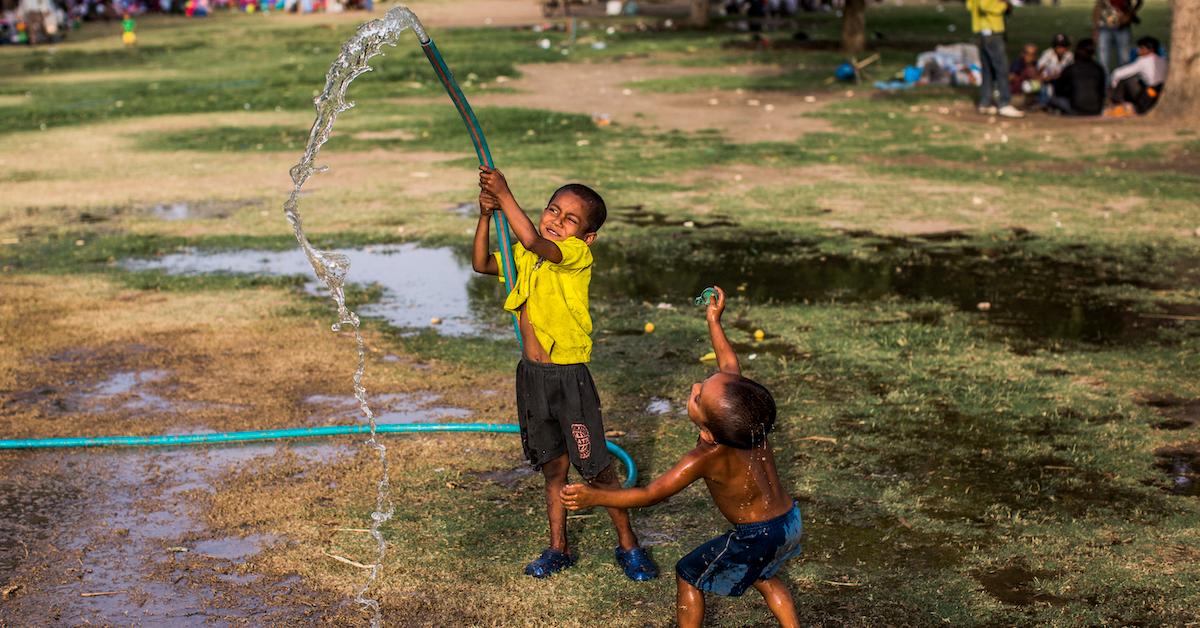 It's only spring, but a devastating, record-breaking heat wave has been sweeping across South Asia for weeks. Temperatures reaching over 120 degrees Fahrenheit are threatening the health of numerous people, have shut down schools, and have already caused death by heatstroke in some individuals. But what is the reason for this heat wave in India and Pakistan?
As you could probably imagine, the climate crisis and global heating are at play here, among a few other factors.
Article continues below advertisement
The India and Pakistan heat wave is breaking records.
South Asian countries including India and Pakistan are currently experiencing a deadly heat wave, recording some of the highest temperatures the countries have experienced for the months of March, April, and May.
As reported by Pakistan's English language newspaper The News International, the town of Sindh, Nawabshah, Pakistan reached 121.1 degrees Fahrenheit (49.5 degrees Celsius) on Sunday, May 1, making it the hottest area of the country. Sindh's neighboring cities are reaching similarly high temperatures.
"This is the first time in decades that Pakistan is experiencing what many call a 'spring-less year,'" stated Sherry Rehman, Pakistan's Minister of Climate Change, as per CNN.
Article continues below advertisement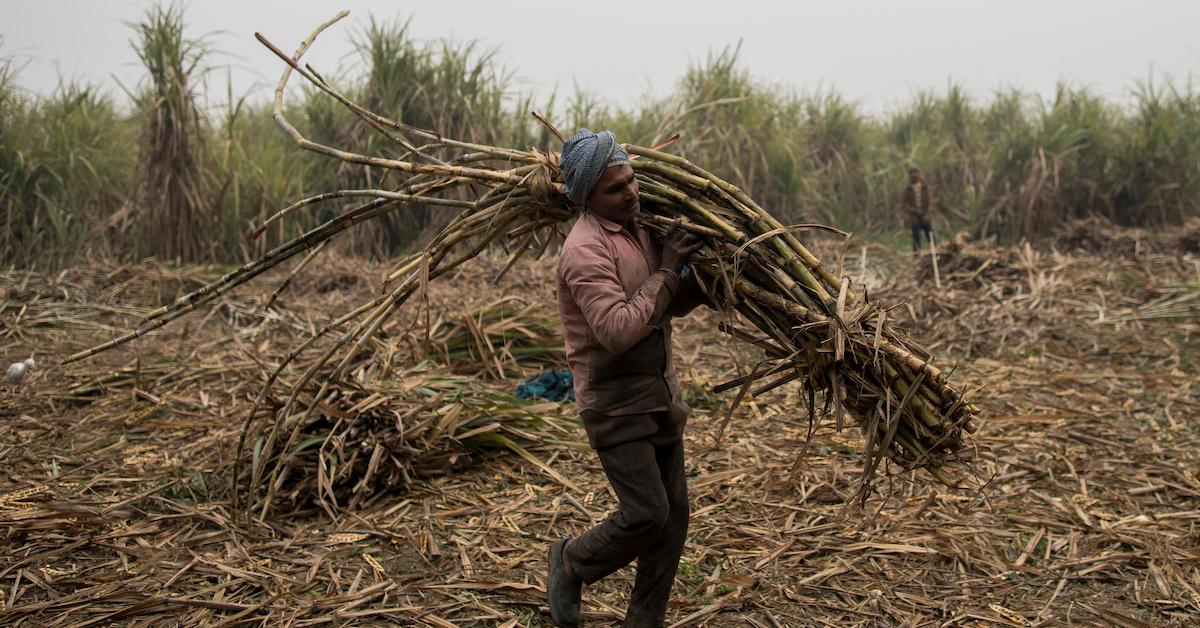 India set a number of records as well. On Friday, April 29, the city of Banda, Uttar Pradesh, hit 117.4 degrees F (47.2 degrees Celsius), its highest temperature ever recorded in April, as per Axios. And overall, in March and April of this year, India recorded its highest temperatures in over 100 years, NPR reported.
Article continues below advertisement
These heat waves are concerning for a few reasons. As Axios pointed out, the area's heat waves usually peak in April and May. But this year, they began in March — in fact, March 2022 was India's warmest March on record. Temperatures in India are predicted to temporarily cool off this week, according to CNN. However, they will only get hotter as India heads into monsoon season (May and June) and summer, Axios added.
What is the reason for the heat wave in India and Pakistan?
So what is causing this heat wave? Overall, the answer is global warming and climate change, of course. As the world continues high-emission activities like burning fossil fuels, raising livestock, and cutting down forests, the greenhouse effect continues to do its thing, and temperatures continue to rise.
Article continues below advertisement
But why is this heat wave hitting the people of South Asia so hard? For one thing, India gets 70 percent of its electricity from coal, as per NPR. With so many more people than usual in need of electricity to run air conditioning, coal stocks are running low at some power plants in India, leading to power outages, as noted by CNN. Blackouts mean less air conditioning, and a higher risk of heatstroke.
To combat this coal shortage, India is canceling many passenger trains this month to make way for cargo trains transporting coal, the news outlet added. But upping India's coal stocks is merely a Band-Aid — a shift to renewable energy sources would potentially help reduce temperatures and simultaneously give more people access to life-saving electricity.
Article continues below advertisement
South Asia's heat wave is affecting billions of people.
According to NPR, over a billion people in South Asia are currently vulnerable to heat-related illnesses — in fact, hospitals across the area are currently prepping for the worst.
Those who work outdoors, or work or live without air conditioning, face the greatest risk of contracting a heat-related illness. In fact, heatstroke has already killed several people in India this year, as per The Times of India.
And as CNN reported, the heat wave has already caused farmers to lose significant amounts of crops this year, which puts their livelihoods at risk. This could also contribute to food shortages worldwide, as explained by Bloomberg. Power cuts and extreme heat have also forced schools to close, since it is unsafe for children to travel in the heat, and to sit in classrooms without AC.
And, as with many weather- and nature-related crises, South Asia's current heat wave disproportionately affects low-income people who cannot afford air conditioning (or power generators, as blackouts sweep the area). This heat wave is just another example of why countries need to prioritize the transition to clean energy, as well as infrastructure that supports the most vulnerable people.