What's More Sustainable: Handwashing or Using a Dishwasher?
Find out which is a better option for the planet — handwashing your dishes or using a dishwasher.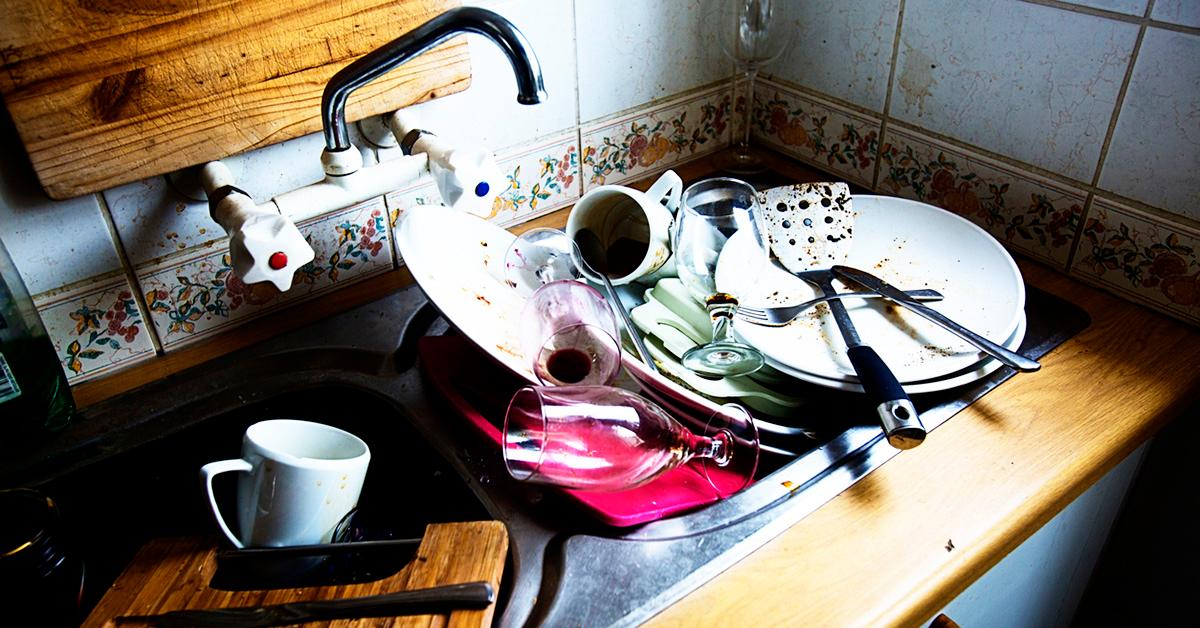 Glass jars, silicone sponges, and beeswax wrap does not a sustainable kitchen make. Sure, these eco-friendly products definitely reduce the carbon footprint of your kitchen, but it's also important to execute sustainable practices in the kitchen as well. Like, for example, washing the dishes.
Article continues below advertisement
Do you know which method is more sustainable: hand-washing the dishes or using a dishwasher? Oddly enough, the answer may surprise you.
Of course, there are pros and cons to both. Handwashing is actually the faster method. When using the dishwasher, it takes about an hour or two for the complete cycle to finish. Hand-washed dishes are usually done much quicker than that, although we should take into consideration that handwashing has to be done more frequently. There's also a certain level of freedom to handwashing dishes. If you see a leftover particle or unwanted residue, you can directly target that spot and scrub until it's clean. While dishwashers are generally good at cleaning the dishes, there can still be spots left from time to time.
Article continues below advertisement
What about the cost: Do you know which dish-washing option is the costlier alternative? Handwashing is the less expensive option. While you do pay for the water you use (a la that ghastly monthly water bill), the only other cost is for things like dish soap, sponges, drying rack, and towels. It probably costs less than $10 a month to hand-wash the dishes.
Of course, the dishwasher has its list of cons, too. Not all cookware is dishwasher safe. Throwing certain surfaces or materials in the dishwasher could mean damage to the pot or pan. Also, it can often take longer since it takes about an hour or two to run a full cycle.
Article continues below advertisement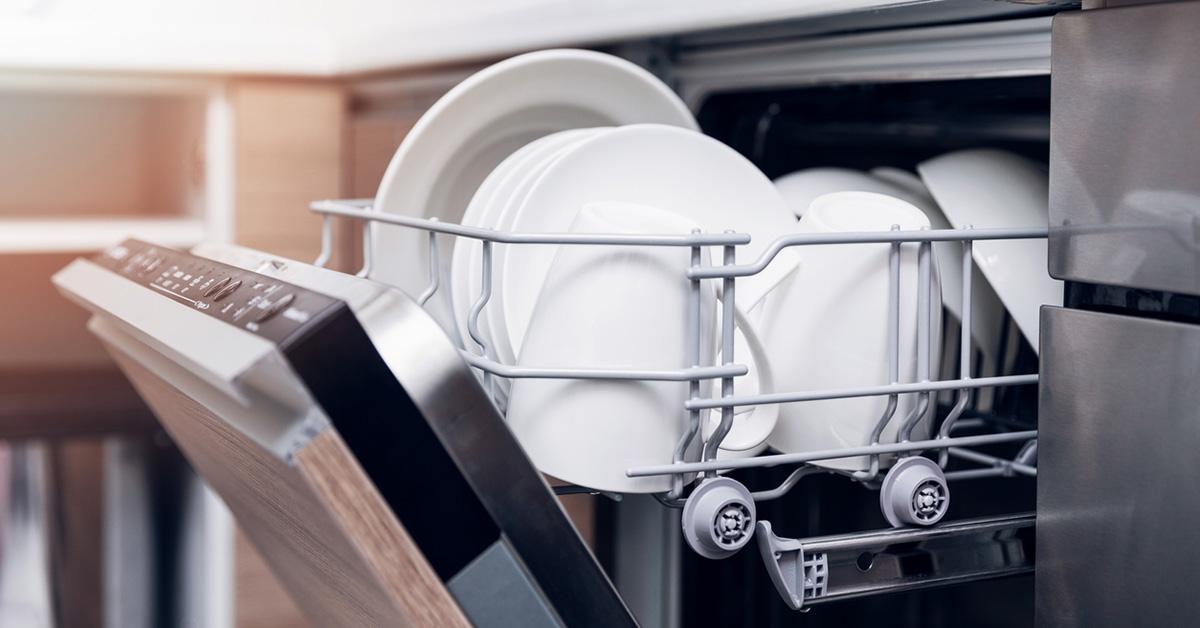 So, the verdict? Believe it or not, using a dishwasher is actually the more sustainable option. Dishwashers save water, are generally more efficient than hand-washing, and can even save you money. Energy-efficient dishwashers meet stringent energy and water-saving efficiency standards set forth by the U.S. Environmental Protection Agency. Dishwashers that meet these standards qualify for the Energy Star label from EPA. These dishwashers generally save the average household $25 per year in energy costs.
Article continues below advertisement
There are a few rules to make sure your dishwasher is truly the more sustainable option, though. Always run the dishwasher with a full load and avoid the heat-dry, rinse-hold, and pre-rinse features. They're inefficient and use more unnecessary energy. Instead, just prop the door open after the final rinse. Air-drying the dishes is cheaper and definitely better for the environment because it uses less energy.
There you have it: In most cases, using a dishwasher is the more sustainable option for washing the dishes.