'TIME' Names Greta Thunberg a Next Generation Leader, and She Shares the Secret to Her Success
Climate activist Greta Thunberg is a 'TIME' Next Generation Leader, and the teenager shared her secret to success.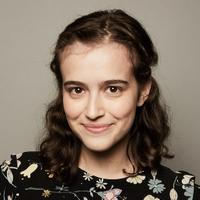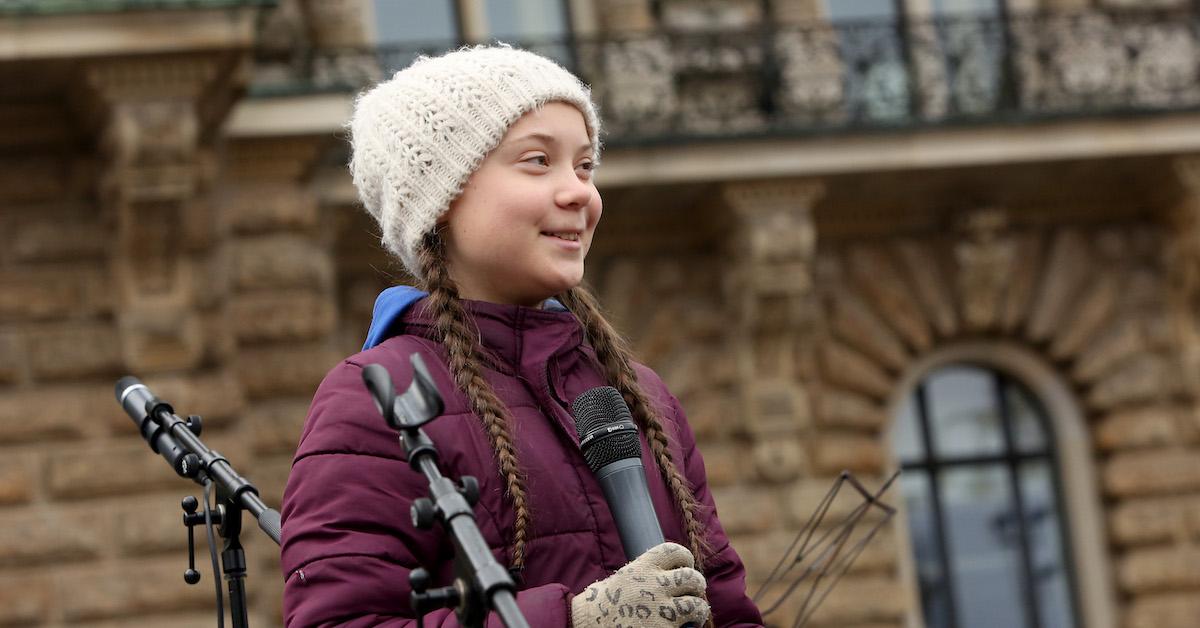 16-year-old climate activist Greta Thunberg made TIME's 2019 list of 100 Most Influential People earlier this year, so it's no surprise that the magazine also named her one of 2019's 10 Next Generation Leaders as well. TIME announced those who made the cut on Thursday, May 16, and Greta was one of only two honorees to receive a magazine cover (the other was actress and activist Tessa Thompson). And Greta's cover story makes one thing very clear: Greta is not going anywhere.
Article continues below advertisement
The world first noticed Greta last August, when she began striking from school to sit outside the Swedish Parliament in Stockholm, in order to raise awareness for the climate crisis. The teenager has done so every Friday since then, and she's also managed to fit in a Nobel Peace Prize nomination, as well as speeches and meetings all over Europe (by train — Greta and her family have sworn off air travel due to its high environmental impact).
Greta has previously expressed her belief that it's time to treat climate change like an emergency — and she emphasized that in her TIME story. "I believe that once we start behaving as if we were in an existential crisis, then we can avoid a climate and ecological breakdown," Greta told TIME. "But the opportunity to do so will not last for long. We have to start today."
Article continues below advertisement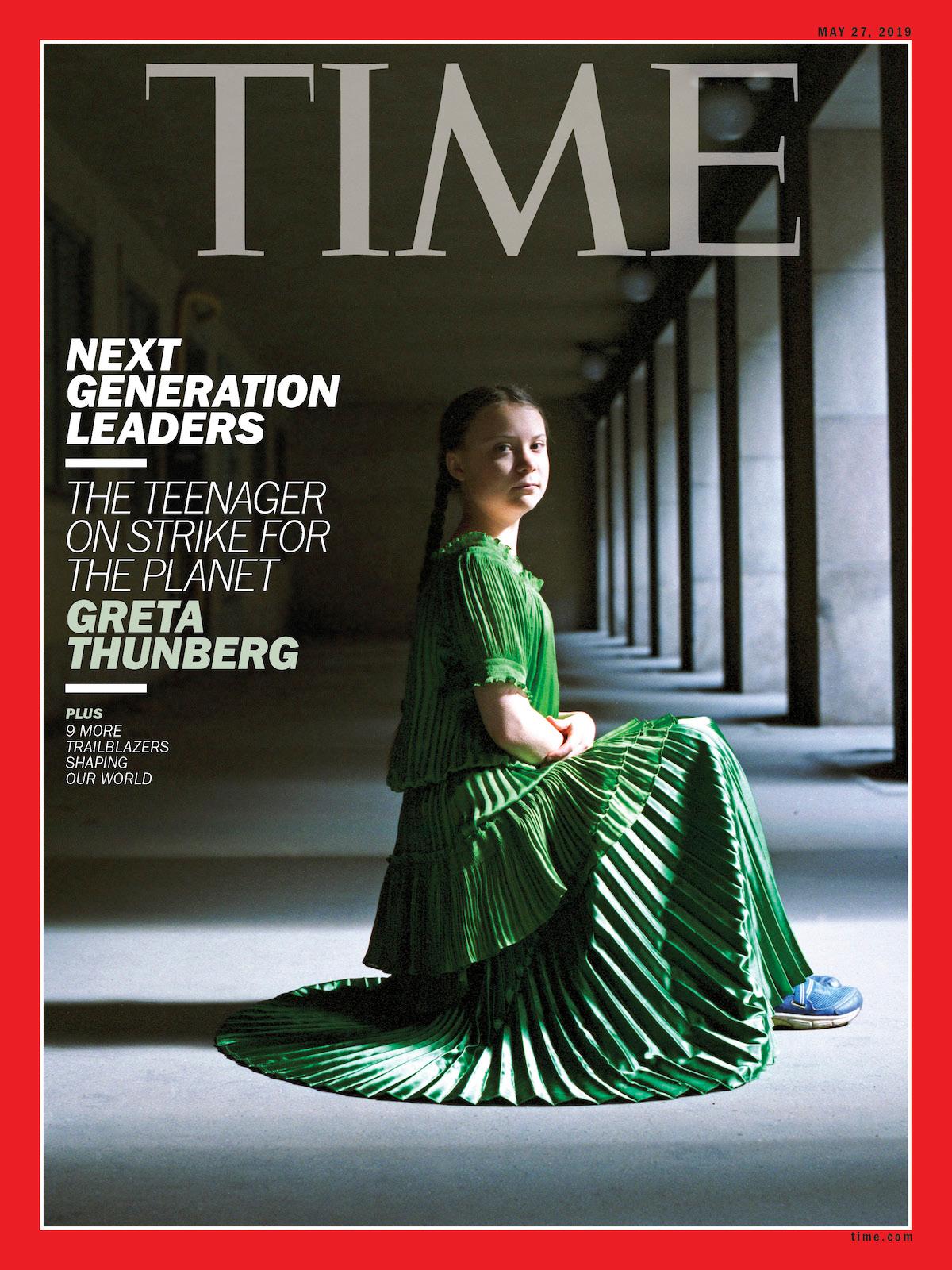 Greta also shared what just might be the key to her quick rise to prominence: an IDGAF attitude. "It's quite hilarious when the only thing people can do is mock you, or talk about your appearance or personality, as it means they have no argument, or nothing else to say," she wisely told TIME, in reference to some criticism she received on Twitter. "I'm not going to let that stop me because I know this is so much more important."
Article continues below advertisement
While others might let critique and verbal attacks halt their mission, at 16 years old, Greta has somehow discovered a way to let all that roll off her back.
For the cover story, TIME reporter Suyin Haynes spent a few days with Greta as she travelled by train from London to Sweden, and then went to school. For most high school students, school is stressful — but for Greta, focusing on the familiarity of schoolwork is an "oasis" compared to her career as a climate activist. "Sometimes I feel like it's not happening, because it's like two completely different worlds," Greta told TIME. "Here I am just a quiet girl, and there I am, very famous."
Article continues below advertisement
Greta is usually seen in her practical uniform of jeans, a jacket, two braids, and her Swedish "school strike for climate" sign. But she took on a completely new look in her TIME shoot, instead wearing a flowing pleated green dress that photographer Hellen van Meene found in an outlet store in Copenhagen on her way to meet Greta in Stockholm for the shoot. (Van Meene travelled to Sweden by train, à la her subject.) Greta's braids made it onto the cover shot (as did her signature blue sneakers) but another photo published from the shoot showed Greta's waist-length hair down.
Article continues below advertisement
"The green for me symbolizes life," Van Meene told TIME, speaking about Greta's cover. "And the darkness of the corridor is what we will end up in if we don't pay attention to what Greta is telling us."
With a TIME cover under her belt, it's clear that Greta's influence is only growing. Hopefully this will inspire more people to listen.