Prince Charles' New Sustainable Fashion Line Has Royal Prices
Prince Charles unleashed a sustainable and high quality fashion line, after advocating for reusing and upcycling clothing for several years.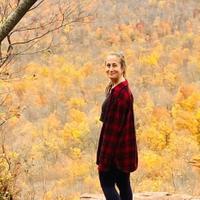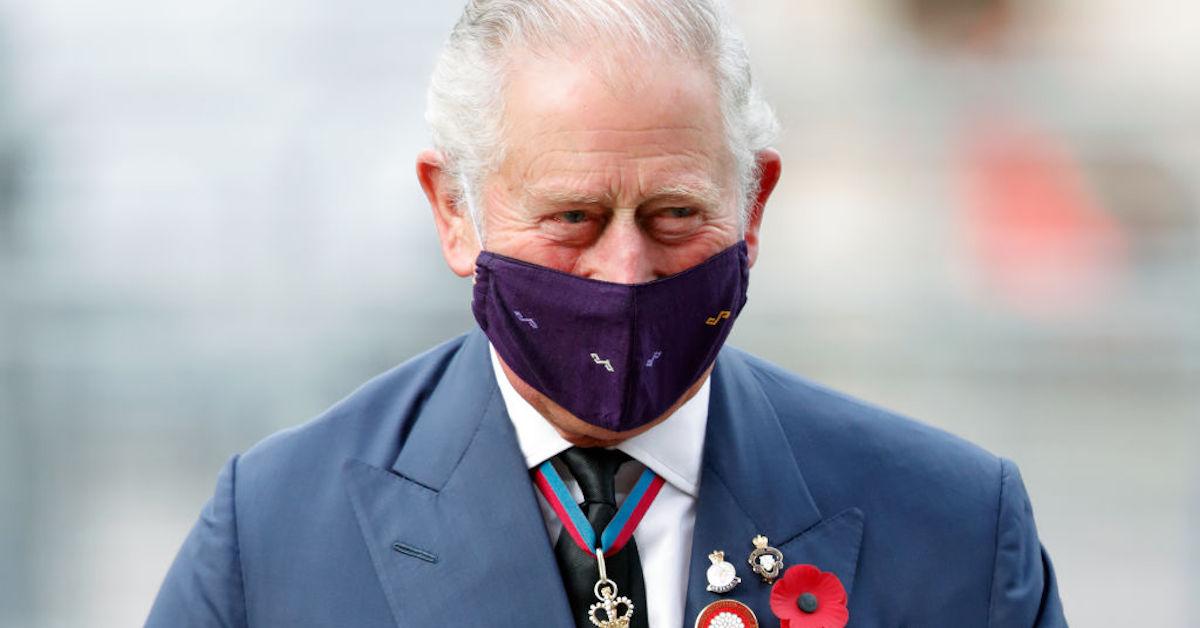 Although the U.K.'s royal family is generally busy serving the public and strengthening national unity, it seems as though Prince Charles has picked up a second career in fashion. The 71-year-old Prince of Wales' Prince's Foundation teamed up with Yoox Net-A-Porter Group to debut a sustainable fashion line called Modern Artisan, a luxury collection that's meant to last consumers a long time.
Article continues below advertisement
"The Modern Artisan project is a unique collaboration that champions sustainability and prepares trainees with the skills and confidence needed to gain employment in the fashion and textile industry, or start their own business," said Jacqueline Farrell, The Prince's Foundation's Education Director, in a press release. "... [I] am confident that each and every one of them will use the skills they have developed throughout The Modern Artisan project to make a positive impact on the fashion."
Article continues below advertisement
Prince Charles' fashion collection, Modern Artisan, is high-end and locally made.
Prince Charles has taken a stand against fast fashion by debuting Modern Artisan, which was created in collaboration with YOOX NET-A-PORTER. The line — which features 18 pieces of men's and women's clothing — was designed in Italy and crafted in the U.K. by craftsman trainees, as per a press release. The brand uses digital tools and data insights to create luxurious clothing by hand that's Da Vinci-inspired, using Da Vinci knots, folds, and pleats, which are reminiscent of the artist's drapery skills.
Although the materials Modern Artisan uses aren't necessarily vegan-approved, as the line includes wool, cashmere, and silk pieces, the collection prides itself on abiding by sustainable practices. The materials are organic and locally sourced, and they're meant to last a long time. Each piece also comes with care and repair instructions, to ensure each piece lasts the consumer for years of re-wearing, which Charles has always been known to do.
Article continues below advertisement
"It's "utter madness to have a take, make, throw away approach [to clothing]," the Prince said in an exclusive clip, according to The Daily Mail. In the past, Charles was once quoted saying that he would always rather have clothing "repaired, rather than just throw it away."
Watch the video, below, for more on the Prince's inspiration to create an eco-friendly luxury line.
Article continues below advertisement
Here's where to buy Modern Artisan, to really feel like royalty.
If you're down to pay a pretty penny, Modern Artisan ranges from £395 (about $518 USD) to £1295 (about $1700 USD). As of Nov. 12, per the release, it's been available across all four YOOX NET-A-PORTER online stores, which include NET-A-PORTER, MR PORTER, YOOX, and THE OUTNET. All profits from the collection will go to the Prince's Foundation, which is a charity that creates and designs training programs to help people get hired.
Although Modern Artisan may be somewhat pricey, we're absolutely thrilled it takes a stand against fast fashion, as well as the mindset that old or damaged clothing is meant to be tossed.
That being said, if you're seeking a sustainable fashion option that you can more easily afford, buy someone else's used treasures and go thrifting. You're bound to find something magical on the cheap.