Pokémon Go Celebrates Earth Day by "Gaming for Good"
Pokémon Go has found a way to get trainers involved in Earth Day — by promising special rewards.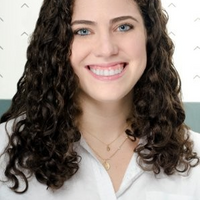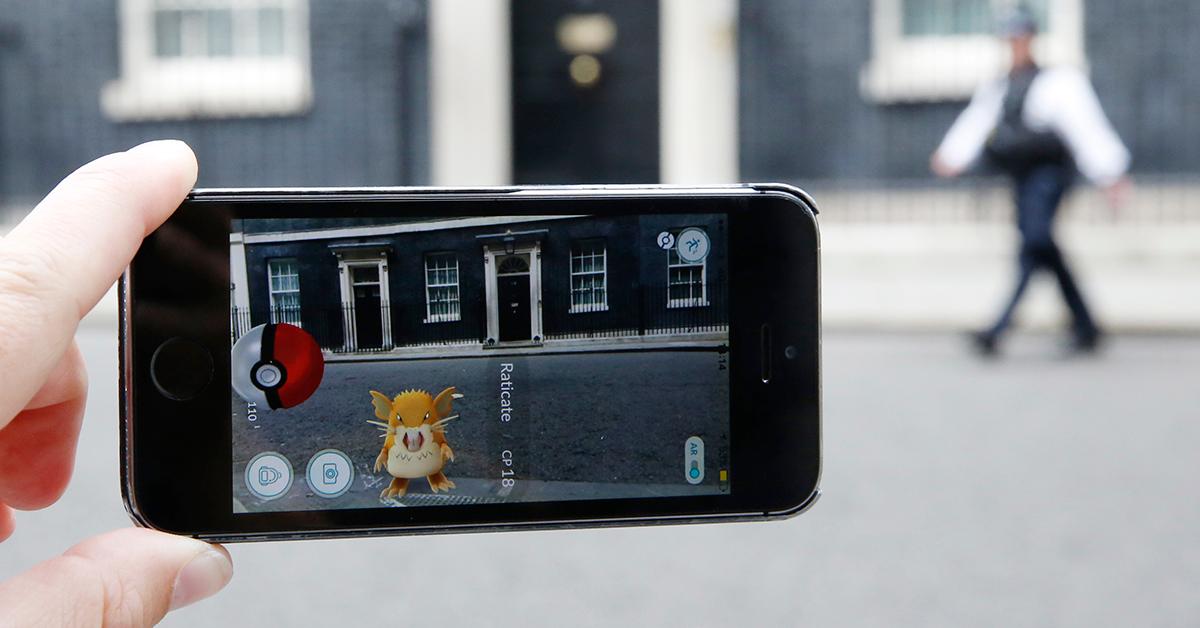 For nearly three years, Pokémon Go has done an amazing job keeping people outside and active — so encouraging their trainers to do their part to clean up the planet on Earth Day seemed like a natural fit.
Article continues below advertisement
And after making a significant impact on the planet last year, Niantic Labs — the people who bring you both Pokémon Go, and its predecessor Ingress — are getting into the holiday spirit by offering Earth Day-specific, in-game rewards. But, as with everything in life, there's a catch: You actually have to do your part.
For the second year in a row, Niantic teamed up with Playmob, which they described in a blog post as a "gaming-for-good engagement platform," as well as 15 different non-government organizations to host cleanups around the planet. In addition to the larger, organized cleanups and educational impact opportunities provided by Playmob/Niantic, players in smaller communities have also been encouraged to get involved by tagging @NianticLabs and including the hashtag #AugmentingReality to share their impact.
Article continues below advertisement
While there are countless benefits from cleaning up the environment around you (you're helping animals that may be in danger of the litter, all while making the planet an even more beautiful place!), like last year's event, there are significant in-game rewards to be earned, as well.
If 2,000 players get involved with the cleanup, more ground-type Pokémon will appear in the augmented reality game; if 5,000 players are involved, they'll add the chance to catch a Shiny Diglett; and if more than 7,000 players get involved globally, in addition to the aforementioned rewards, you'll have the chance to encounter Groudon in raids, as well 2x Catch Stardust and 2x Catch Candy bonuses for Pokémon appearing as part of the event.
And based off last year's success, the pressure is most definitely on for trainers to be "their very best!"
As part of last year's Earth Day efforts, there were more than 4,000 attendees as part of 68 events around the globe. Pokémon Go players were even responsible for picking up nearly 7,000 KGs (or about 15,000 lbs) of trash during cleanup events.
Best of luck to this year's trainers!