Is Biden Really Banning Meat? Behind the Republican-Fueled False Rumor
Any rumors that President Biden plans to ban meat are simply untrue — but it would be a pretty positive thing for our planet.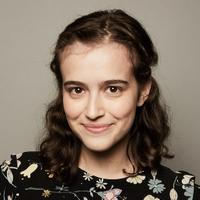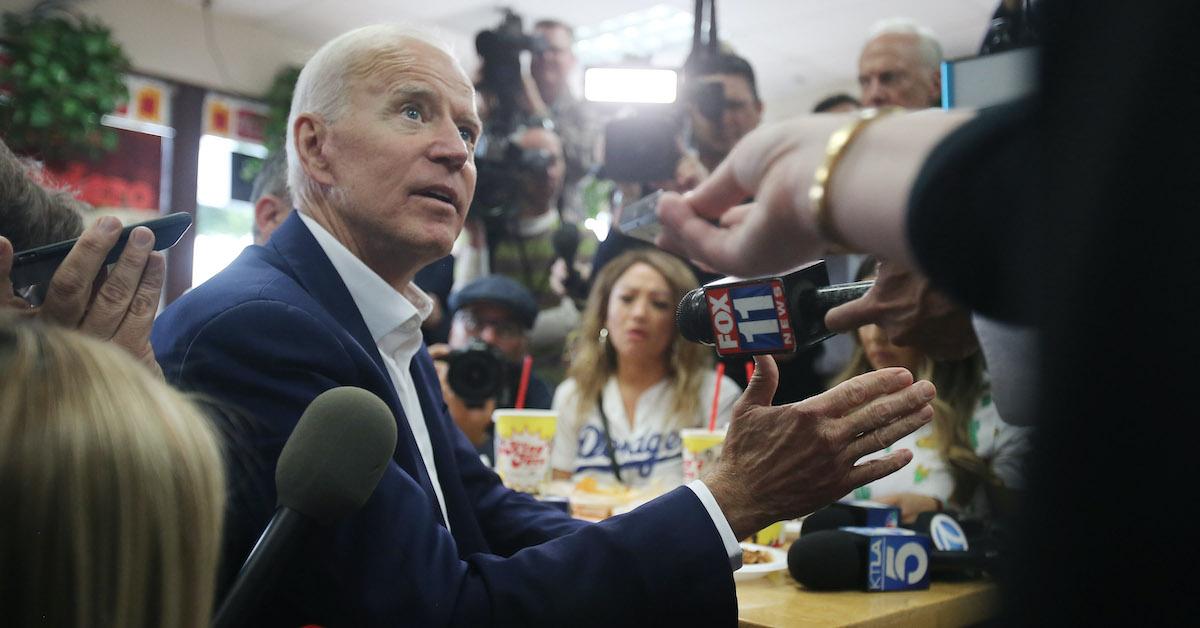 While environmentalists and animal lovers would probably rejoice if the American beef industry was really shutting down, as it would help significantly reduce emissions and fight the climate crisis, any rumors that President Biden plans to ban meat are simply untrue.
Over the past week, various notable conservatives spread a rumor that Biden's climate plan would limit red meat consumption in the U.S. — here's how it all got started.
Article continues below advertisement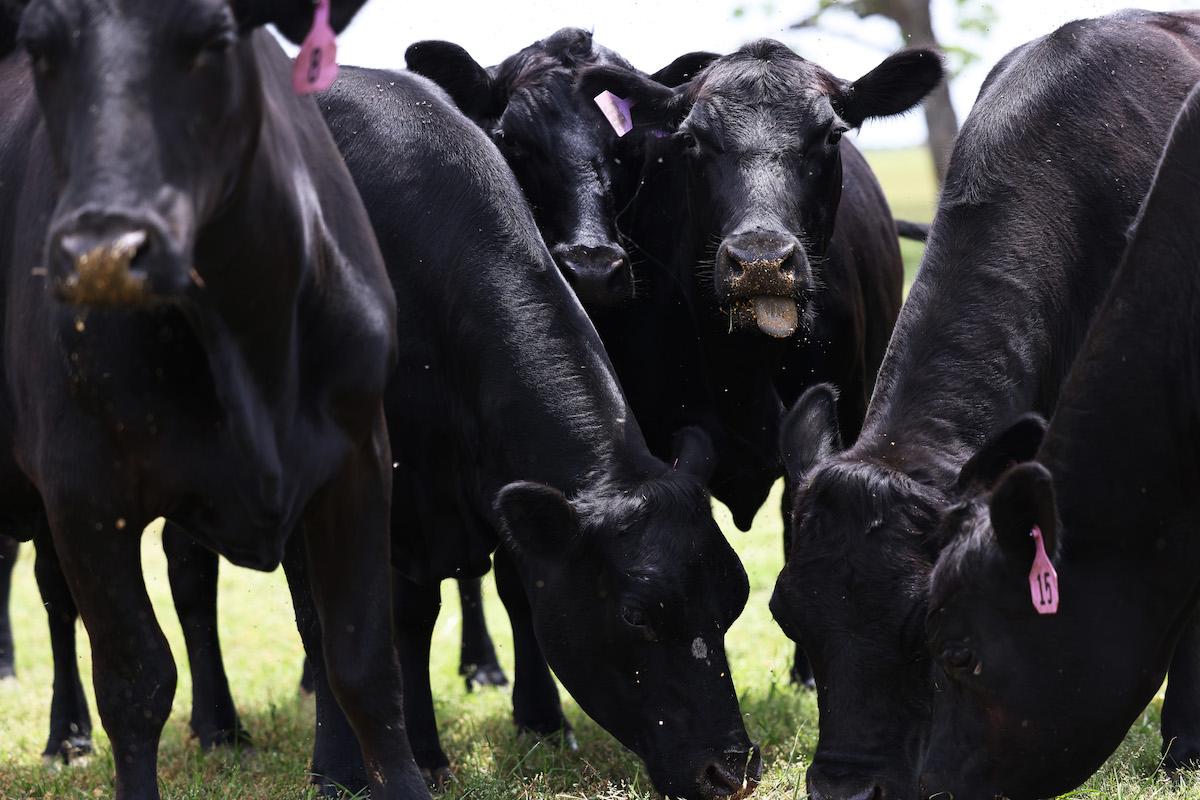 Is Biden banning red meat? Here's how the rumors started.
Simply put, no, Biden is not banning red meat. It's just a rumor that got way out of hand.
This all began on Earth Day, when Biden announced a pledge to halve U.S. emissions by 2030. That same day, Thursday, April 22, a Daily Mail article "baselessly speculated about measures that could accomplish Biden's goal of cutting greenhouse gas emissions in half by 2030," The Washington Post concluded in its April 26 fact-check of the rumor.
Article continues below advertisement
One of the measures the British tabloid mentioned was cutting 90 percent of red meat out of diets, and only eating 4 pounds of red meat per person, per year. This is derived from a University of Michigan and Tulane University paper that explores how diet changes could affect greenhouse gas emissions, and is completely independent of Biden's climate plan, according to CNN.
Five different Fox News hosts "reported" that news beginning Friday, April 23, including Jesse Watters, Ainsley Earhardt, John Roberts, and former Donald Trump staffer Larry Kudlow.
Article continues below advertisement
"Get this: America has to stop eating meat, stop eating poultry, fish, seafood, eggs, dairy, and animal-based fats," Kudlow said on his Fox Business show, as per Insider. "OK, you got that? No burgers on July 4. No steaks on the barbie. I'm sure middle America is just going to love that. Can you grill those Brussels sprouts? … So get ready: You can throw back a plant-based beer with your grilled Brussels sprouts and wave your American flag."
(For the record, yes, you can grill Brussels sprouts, and beer is already plant-based.)
Republicans spread rumors that Biden is banning red meat.
Don't believe everything you hear on Fox News, kids. A slew of Republicans who caught wind of the various Fox reports responded to the "news" on social media, helping the rumor spread.
"I'm pretty sure I ate 4 pounds of red meat yesterday. That's going to be a hard NO from me," Donald Trump Jr. tweeted. Is your digestive system OK, Don?
Article continues below advertisement
"Why doesn't Joe stay out of my kitchen?" tweeted Colorado Rep. Lauren Boebert, who owns Shooters Grill, where staff open-carry guns (and presumably no vegan options are available).
"Not gonna happen in Texas!" tweeted Gov. Greg Abbott, who controversially lifted his state's mask mandate and reopened 100 percent of businesses in March.
Article continues below advertisement
Gov. Brad Little of Idaho responded to Abbott's tweet, writing "Idahoans also have beef with this agenda and for dinner!" (Huh?)
Georgia Rep. Marjorie Taylor Greene, known for supporting conspiracy theories from Pizzagate to the idea that Democrats staged the Parkland school shootings, dubbed Biden "The Hamburglar," alongside a photo of him sitting down to a burger.
Article continues below advertisement
Biden's personal meat consumption and diet:
As a meat-eater — and moderate politician — it's unlikely that Biden would put a ban on animal product consumption in the U.S.
Article continues below advertisement
For one thing, Biden's love of ice cream is well documented — and unfortunately, the dairy industry is just as polluting as the beef industry. In fact, it's often one in the same. After mother cows can no longer get pregnant and produce milk, they are sent to slaughter to become ground beef.
Some of Biden's other favorite foods and drinks include angel hair pomodoro (a naturally plant-based dish), chicken parm, soda, milkshakes, bacon and eggs, and desserts of all sorts, according to Mashed.
Article continues below advertisement
We cannot beat the climate crisis if we don't address animal agriculture.
According to a Humane Society report, the UN's FAO found that animal agriculture is responsible for 35 to 40 percent of anthropogenic methane emissions. Methane is about 28 times more powerful at warming the planet than CO2. Not to mention, the animal agriculture industry is responsible for using massive amounts of land, water, grain, and other resources; producing other types of pollution; causing public health issues; various ethical implications; and more.
To effectively fight the climate crisis, we do need to address this highly polluting industry. Limiting red meat production and consumption in the U.S. (one of the planet's top meat-eating countries) actually would make a huge difference. And with innovative companies like Beyond Meat and Impossible Foods making beef out of plants, there's no time like the present for people who care about Earth to change their eating habits — and for governments to encourage and incentivize citizens to do so.