Obama Tells Americans How They Can Fight Climate Deniers
Obama tweeted his feelings about the Trump administration reversing his environmental policies.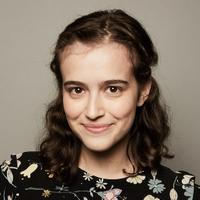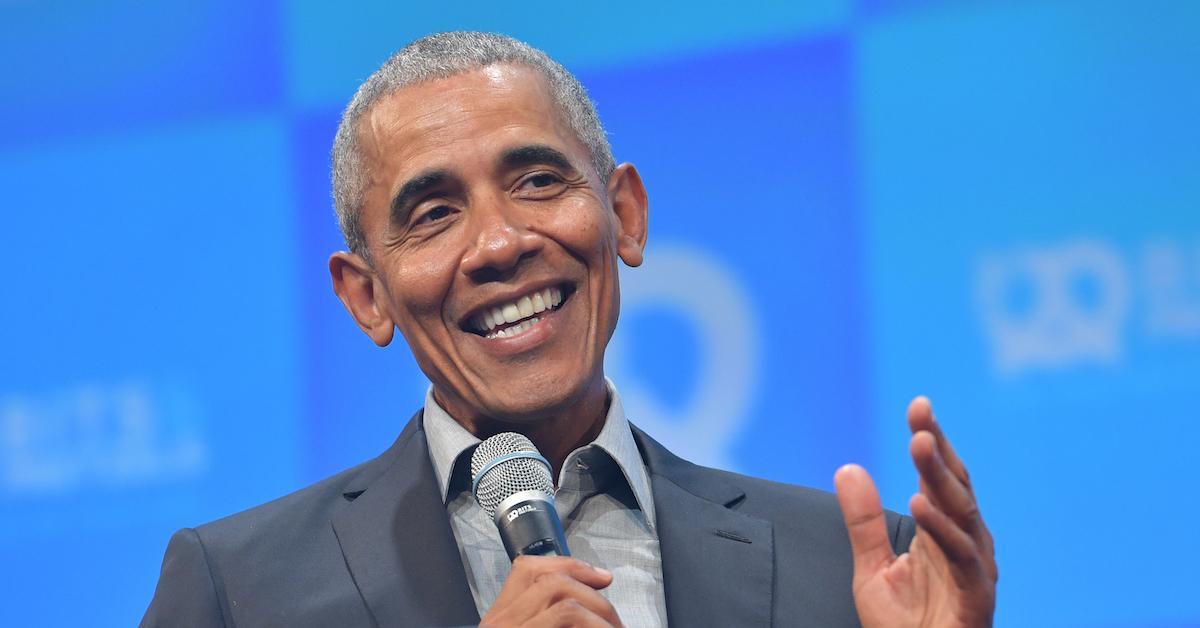 Even with the COVID-19 pandemic mounting over the past few weeks, the Trump administration and other lawmakers have still managed to pass various new laws that are dangerous for our planet. Most recently, the administration rolled back fuel efficiency regulations for car manufacturers that the Obama administration set years ago. Obama himself took to Twitter on Tuesday, March 31 to comment on the move.
Article continues below advertisement
"We've seen all too terribly the consequences of those who denied warnings of a pandemic," former President Barack Obama tweeted on Tuesday. "We can't afford any more consequences of climate denial. All of us, especially young people, have to demand better of our government at every level and vote this fall."
As Obama implies, the way that current U.S. leaders have handled the coronavirus pandemic is not unlike the way they are handling the climate crisis. For both situations, there is clear science telling society what we need to do. The U.S. government's response to the coronavirus pandemic has not worked out well so far – so continuing to ignore the science about the climate crisis probably won't turn out ideally, either. A direct way to combat this, Obama suggests, is to vote for a candidate who will prioritize people and planet ahead of profit and power.
Article continues below advertisement
Attached to Obama's tweet is an article published by The Los Angeles Times. According to the article, the U.S. Environmental Protection Agency (EPA) and the Transportation Department released new fuel efficiency standards for the fossil fuel industry Tuesday morning.
Article continues below advertisement
The previous standards were established in 2012 by the Obama administration, and currently mandate car manufacturers to increase fuel economy across their fleets by 5 percent each year, achieving an average of 54 miles per gallon by 2025. The new proposal would only require car manufacturers to increase fuel efficiency by 1.5 percent every year, and an average of 40 miles per gallon by 2026, according to The Los Angeles Times.
As explained by The Hill, the Trump administration has defended altering these standards by claiming that they will lower costs for car manufacturers, which they think will encourage consumers to purchase new cars (with improved safety features), which they estimate will save 3,300 lives. Ironically, another way to save lives is by not reversing laws that prevent polluters from burning fossil fuels at increasingly high rates. The more cars on the roads and the more gas they use means more air pollution — and air pollution kills an estimated 4.6 million people per year, according to the World Health Organization (WHO) via ScienceDaily.
Article continues below advertisement
These regulation changes are not what the planet or humanity needs. They just keep the the oil and gas industries lucrative — and then they use that money to fund politicians who look out for their interests.
Article continues below advertisement
The Trump administration has made a slew of sweeping rollbacks to Obama-era environmental laws — including a shocking evisceration of the Endangered Species Act — but The Los Angeles Times finds the latest concessions to be one of the largest environmental policy reversals the administration has made.
The best way to prevent contracting or spreading coronavirus is with thorough hand washing and social distancing. If you feel you may be experiencing symptoms of coronavirus, which include persistent cough (usually dry), fever, shortness of breath, and fatigue, please call your doctor before going to get tested. For comprehensive resources and updates, visit the CDC website. If you are experiencing anxiety about the virus, seek out mental health support from your provider or visit NAMI.org.