NYC Jails Kick Off Meatless Mondays
New York City's Department of Correction just launched Meatless Mondays in all 11 NYC prisons.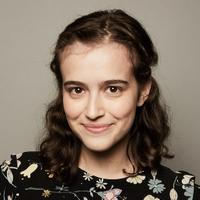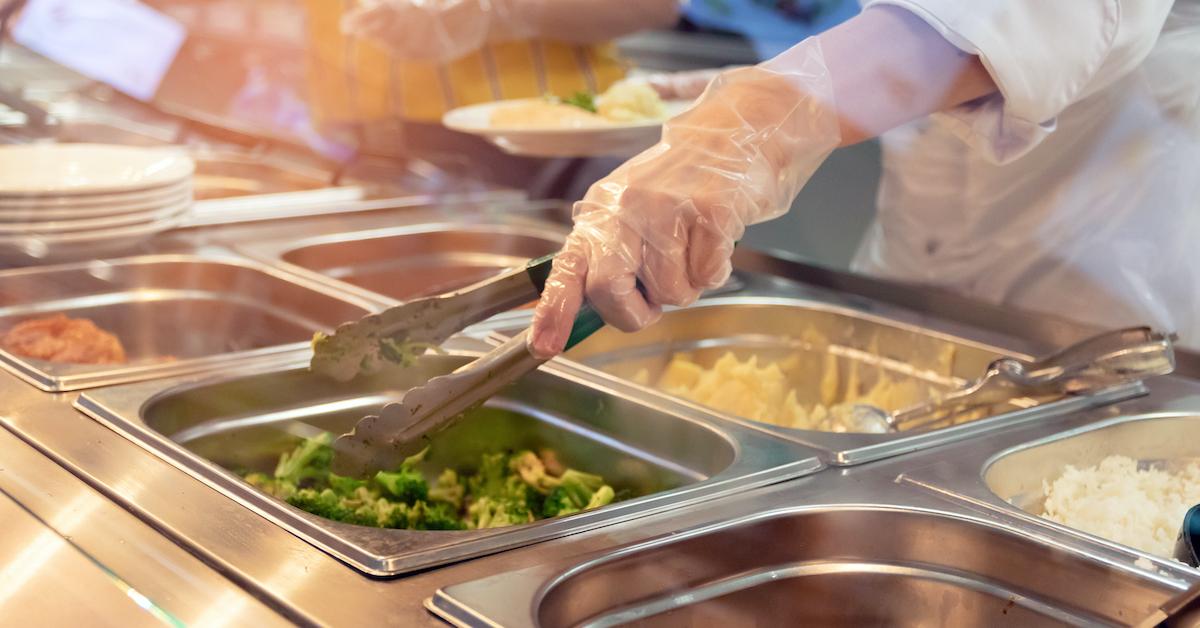 This fall, New York City expanded its Meatless Mondays program to all 1,800 public school cafeterias across the five boroughs — and now, the city is taking things a step further by bringing Meatless Mondays to NYC jails. Thanks to a partnership between the Department of Correction and Brooklyn Borough President Eric L. Adams, all correctional facilities in NYC are now serving entirely vegetarian menus at breakfast, lunch, and dinner on Mondays.
Article continues below advertisement
According to a press release sent to Green Matters, the new menus launched in NYC jails today, Monday, Dec. 2. The DOC and Adams' office hope this move will help "raise awareness of the health and environmental benefits of a plant-based diet." Taking meat (as well as other animal byproducts such as dairy and eggs) off your plate is one of the most effective ways to lower your environmental impact, save animals, and improve your personal health.
Article continues below advertisement
The DOC manages the largest city jail system in the U.S., with a total of 11 inmate facilities, eight of which are found on Rikers Island. All 11 facilities only house inmates sentenced to one year or less of time behind bars. The average daily inmate population is 7,000, and in the Fiscal Year 2019 (Oct. 1, 2018 through Sept. 30, 2019), more than 39,000 individuals were admitted to NYC jails. Not only will the 7,000 individuals in custody at any given time eat meatless all day each Monday, but so will DOC staff members while they're at work.
Meatless Monday menus will include options such as fresh fruit, cereal, and whole wheat bread for breakfast; vegetarian chili, brown rice, and steamed veggies for lunch; and veggie burgers, mashed potatoes, and salad for dinner, according to the DOC.
Article continues below advertisement
"Eliminating meat at least once a week reduces your risk of heart disease and stroke, and increasing your daily servings of whole grains, fruits, and vegetables will protect against cardiovascular disease," said DOC Chief of Staff Brenda Cooke, in a statement sent to Green Matters. "If the entire U.S. did not eat meat or cheese for just one day a week, it would be the equivalent of not driving 91 billion miles – or taking 7.6 million cars off the road. DOC cannot be more proud to take on this initiative to help improve the health and wellness of those in our custody."
Article continues below advertisement
"Going meatless once a week can reduce a person's risk of chronic, preventable conditions like cancer, cardiovascular disease, diabetes, and obesity," said Glenn O'Connor, Senior Executive Director of Nutritional Services at DOC. "It can also help reduce our carbon footprint and save precious resources like fossil fuels and fresh water."
Added DOC Commissioner Cynthia Brann, "Our hope is that individuals leave our custody more mindful of the benefits of a reduced meat diet, both for themselves and for the planet."
Replacing meat with plant-based options at three of the 21 weekly meals at NYC jails will certainly make a positive impact — but it's important to remember that the U.S. criminal justice system and prison network is not without flaws, and Meatless Mondays does not absolve NYC jails of that. Hopefully the DOC will provide inmates with education on the benefits of eating meatless for their health, the environment, and animals.