Urban Outfitters Launches Nuuly, A Clothing Rental Subscription
Nuuly will offer clothing from Urban Outfitters, Free People, Anthropologie, and other brands for rental.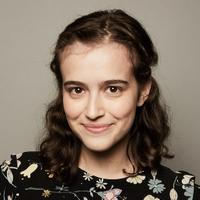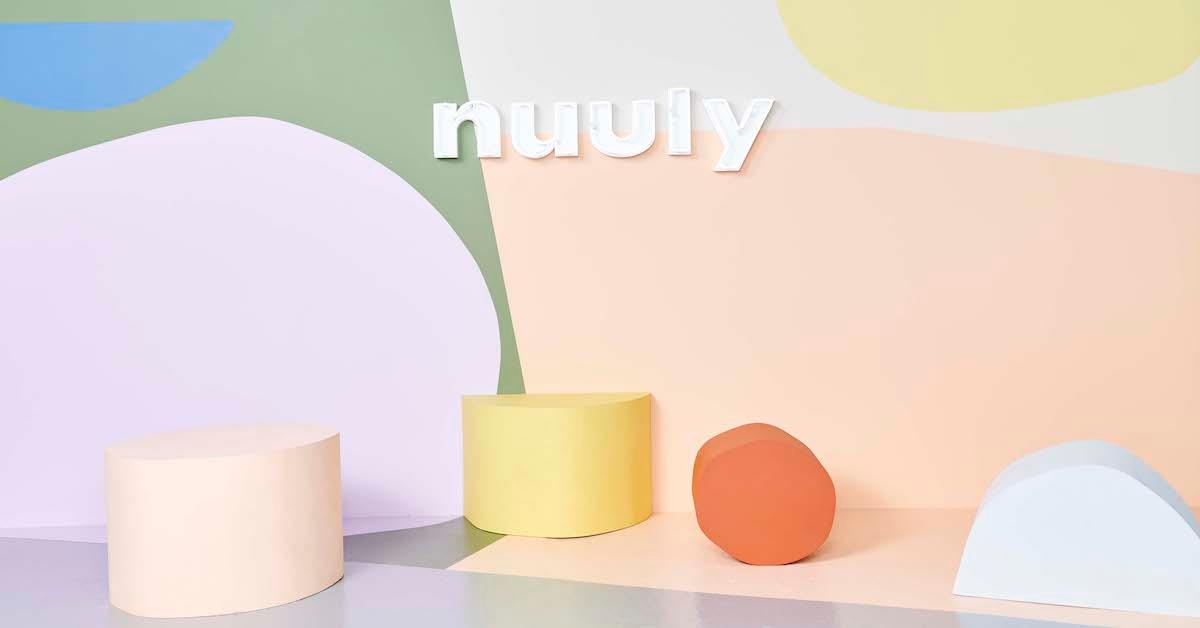 If you've bought more boho-chic fast fashion than you'd like to admit over the last decade or two, you'll soon be able to acquire even more — via rental. Urban Outfitters Inc., also known as URBN, is rolling out a clothing rental service called Nuuly. The new, U.S.-based platform will offer clothes from its three stores — Urban Outfitters, Free People, and Anthropologie — as well as a slew of other brands and some vintage pieces. Renting clothes is a popular sustainable alternative to fast fashion — but what about when the companies involved are part of the fast fashion problem?
Article continues below advertisement
URBN shared the news with Green Matters in a press release, published Monday, May 21. Here's how Nuuly will work: For an $88 monthly fee, subscribers will receive one six-item box every month. Customers can choose the six styles from Nuuly's website, and then keep and wear the six items all month-long. At the end of the month, subscribers can choose to purchase any of the items they'd like to keep at a discounted rate, as well as order a new six-item box for the following month.
In addition to clothing from Urban Outfitters, Free People, and Anthropologie, Nuuly will also offer styles from hundreds of other brands, including Reebok, Fila, Champion, Universal Standard, Naadam, LoveShackFancy, Chufy, Gal Meets Glam, Ronny Kobo, and Anna Sui. Nuuly will also feature a ton of denim options, from brands including Levi's, Wrangler, DL1961, Paige, AYR, Citizens of Humanity, One Teaspoon, and AGOLDE. Additionally, hundreds of "rare vintage items" will be available for rental.
Article continues below advertisement
The initial launch will include more than 1,000 options, and Nuuly plans to update the site with more than 100 new styles each week. The service is aiming to have more than 3,000 styles available by the end of 2019.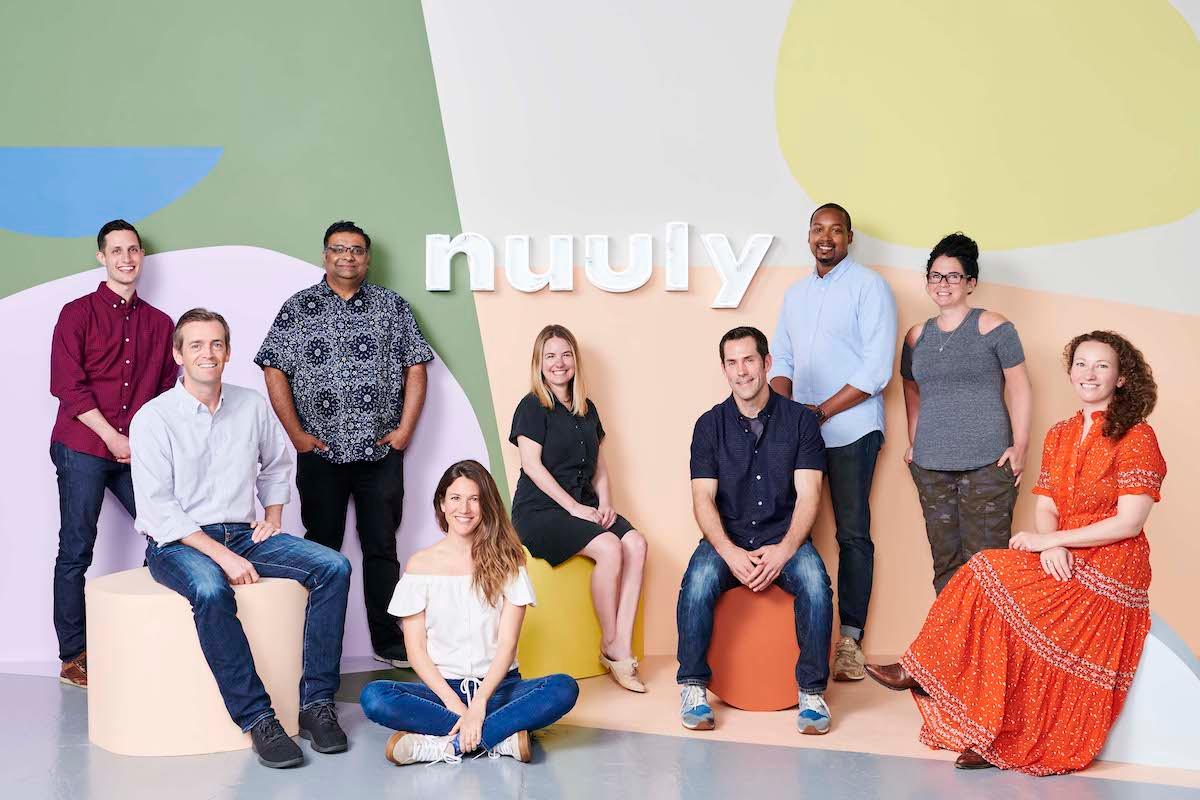 Article continues below advertisement
How will Nuuly hold up to Rent the Runway, the current leader in the clothing rental space? Nuuly's $88 monthly fee is one dollar less than Rent the Runway Update, the $89-a-month service that allows customers to rent a set of four pieces for 30 days, and then exchange them for another four pieces the following month. For about the same price, Nuuly will allow customers to have six pieces at a time.
However, Rent the Runway has been around for several years, meaning it has a much larger arsenal of clothes — namely, expensive designer clothes. In addition to everyday work and party duds, Rent the Runway is filled with formal gowns, some of which are worth several thousand dollars. Nuuly's boxes will, on average, contain about $800 worth of clothes.
Article continues below advertisement
Rent the Runway also offers an Unlimited subscription, which costs $159 a month, and allows customers to have four rotating pieces at all times. Basically, each time a member sends an item back, they can order a new one, meaning a customer can wind up wearing way more than four pieces each month.
Article continues below advertisement
Renting clothes can be a pretty sustainable alternative to fast fashion. Instead of constantly spending money on clothing that poses environmental and ethical problems (and will probably fall apart or go out of style in the near future), clothing rental services allow people to affordably change up their wardrobe without creating as much demand for new clothing, and without supporting fast fashion.
That being said, the website Good On You gave "not good enough" ratings to Urban Outfitters, Free People, and Anthropologie, noting that the companies do not have sufficient environmental initiatives or labor condition transparency. However, URBN shifting towards a rental model could significantly lower the corporation's impact, and it will be interesting to see how Nuuly unfolds.
Nuuly will launch sometime this summer. To sign up for Nuuly's waitlist, visit www.nuuly.com and follow @nuuly on Instagram.