Where to See the Northern Lights in the U.S., for the Ultimate Light Show
If you're looking to see a natural light show, the Northern Lights — aka the aurora borealis — will be visible in these U.S. states this week.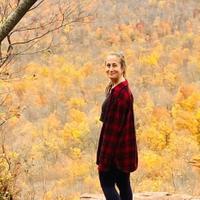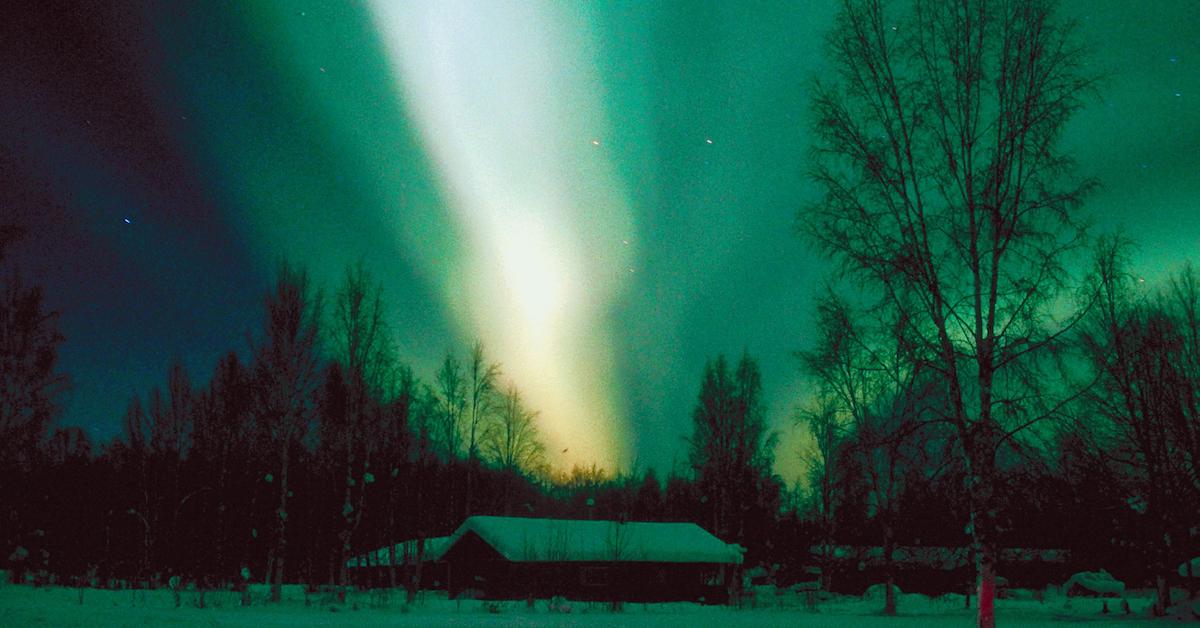 A geomagnetic storm may sound relatively apocalyptic, but it's generally harmless — and sometimes, it can result in an incredible natural light show. On Wednesday, March 30, space experts and celestial enthusiasts are hoping to see the aurora borealis over the U.S., which doesn't happen very often.
Article continues below advertisement
Space weather physicist Dr. Tamitha Skov tweeted about the upcoming phenomenon, and she seems excited, to say the least.
"Fast Hit or Slow? An Earth-directed #solarstorm is on its way to Earth, but NASA & NOAA predictions disagree on impact time," she tweeted on Monday. "NASA says the impact will be near midnight on March 28, but NOAA believes 18 hours earlier. Either way #aurora could reach to mid-latitudes."
She continued:
"NOAA's prediction (below) shows impact on March 27 at 6:00 UTC, nearly a day earlier than NASA predicts. This indicates a faster #solarstorm that will hit harder! Either way, expect #aurora possibly down to mid-latitudes. Also #GPS reception & HF radio issues on Earth's dayside!"
Article continues below advertisement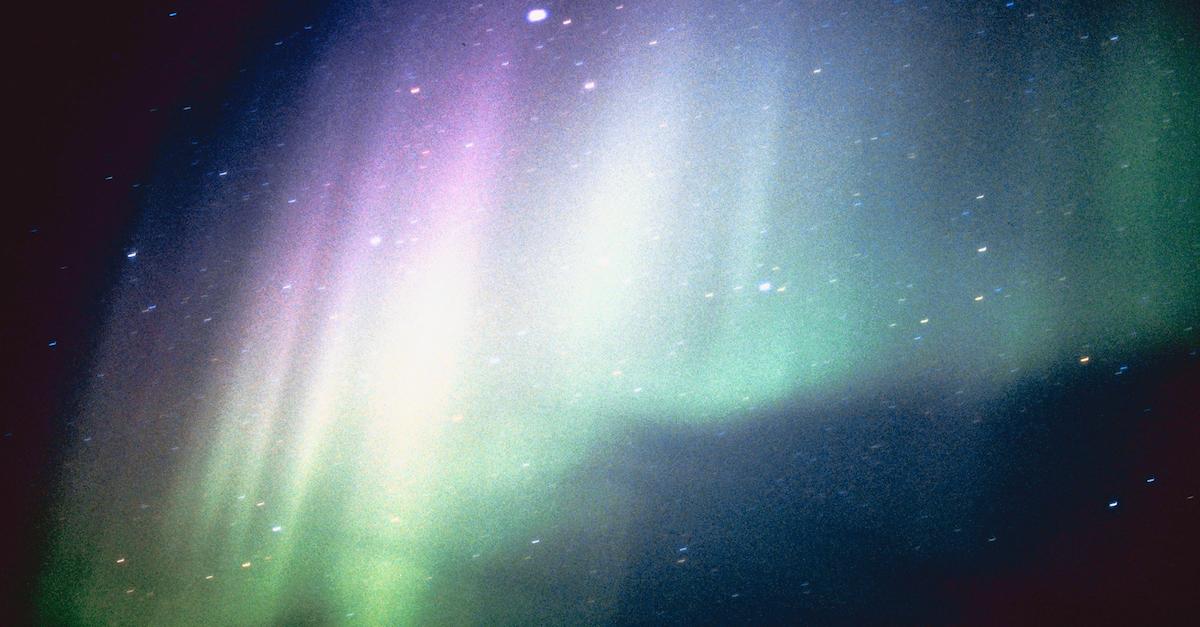 Where will the northern lights be visible in the U.S.?
Even if you aren't a space cadet or scientist yourself, there's a pretty good chance that seeing the Northern Lights light up the sky is at the top of your bucket list. And luckily, this geomagnetic storm might mean you won't have to go all the way to Iceland, Alaska, or Scandinavia to see them. The downside?
They won't be visible to everyone in the U.S. this week — you'll only be able to see them depending on which U.S. state you live in.
Article continues below advertisement
According to Forbes, one could probably spot the lights with the naked eye, as far south as geomagnetic latitude 55 degrees. That means if you're in northern Idaho, Maine, Michigan, Minnesota, Montana, New Hampshire, New York, North Dakota, Washington, Wisconsin, or Vermont, you might get lucky.
If you're any farther south than that, though, you might be SOL.
It's recommended to view the lights in a dark area with little light pollution, and an especially dark northern horizon. Forbes recommends Idaho Panhandle National Forest, in Maine's Acadia National Park, and Michigan's Headlands International Dark Sky Park.
They will most likely be situated pretty low in the sky, though, so make sure to keep your eyes peeled.
Article continues below advertisement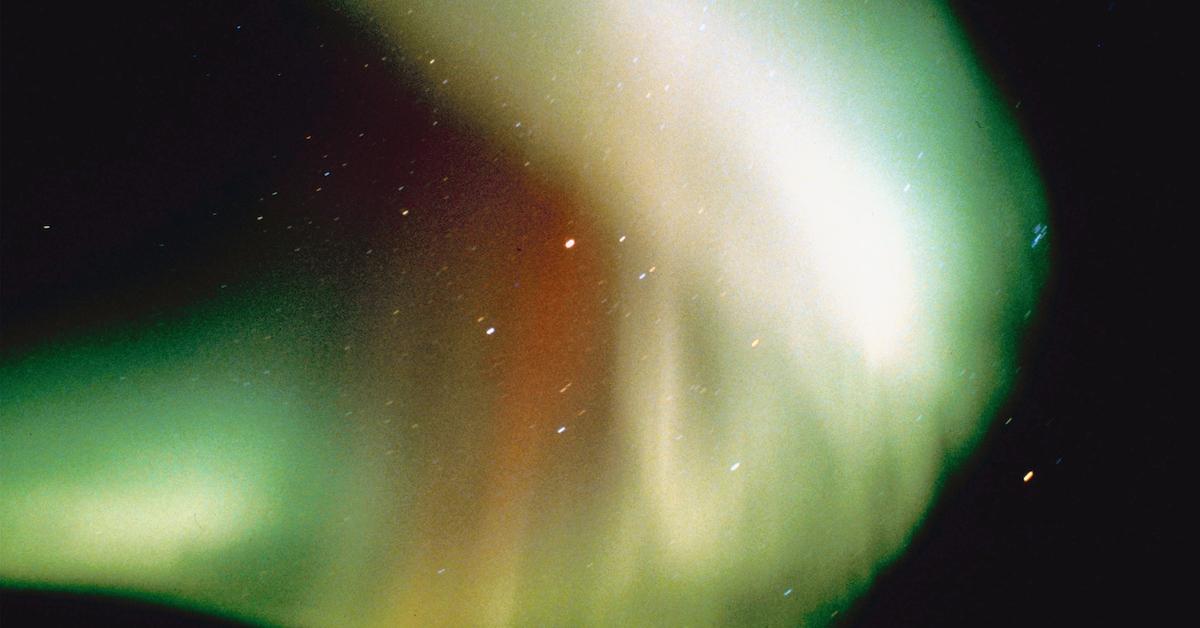 What causes the aurora borealis?
The Northern Lights Center explains that the aurora borealis are triggered by gaseous particles colliding in the atmosphere. Charged particles are then released from the sun's atmosphere, and they change color due to different gases meshing.
Likewise, they are triggered when geomagnetic storms take place, because of particles colliding in Earth's magnetic field, according to USA Today. Atmospheric gases then glow red and green, creating a beautiful light show for Earthly spectators.
Article continues below advertisement
Even though temperatures may be frigid from the Arctic winds blowing through parts of the U.S., we strongly suggest bundling up and going outside tonight to star gaze — the Northern Lights are seldom visible this far south, and if you're lucky you could get an (inter)stellar photo for Instagram.
Green Matters' new book, Green Living, is the perfect guide to living an eco-friendly lifestyle for people at every stage of the process. You can order Green Living here.