Cara Delevingne Suffers From Psoriasis — Are There Natural Remedies for the Condition?
Cara Delevingne announced at the Met Gala that she wasn't going to hide her psoriasis any longer — are there natural remedies for the skin condition?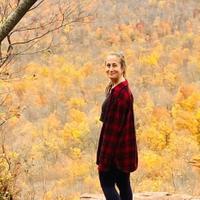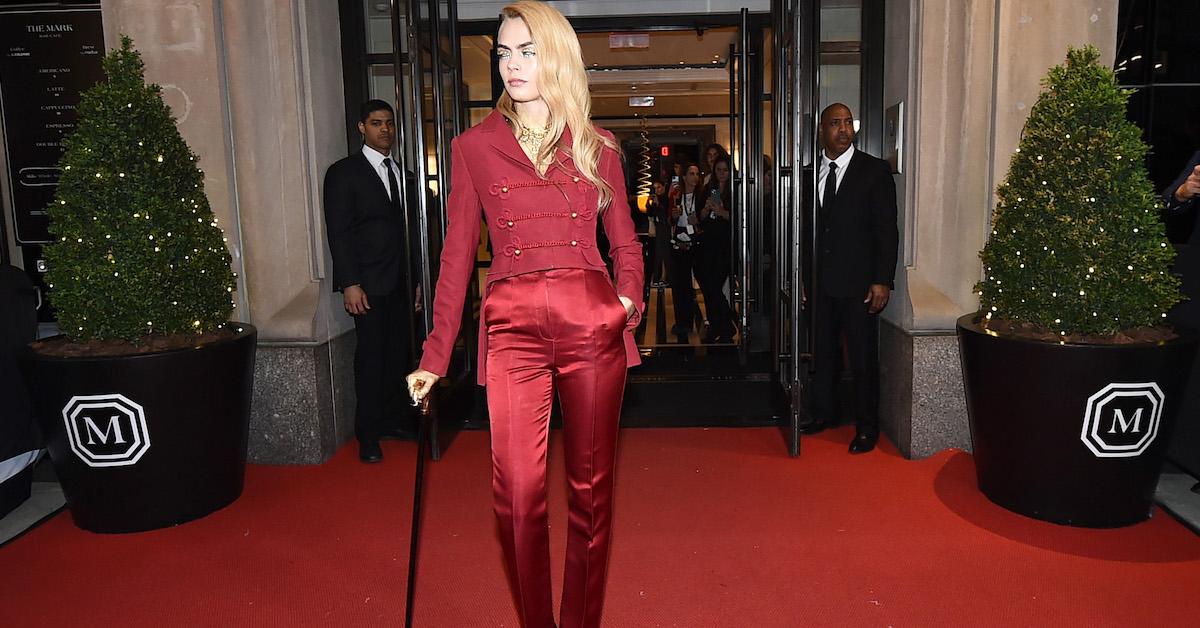 By now, you've likely seen photos of model and actress Cara Delevingne at the Met Gala. Decked out in a red suit, with almost all of her skin covered in gold paint, she looked absolutely stunning.
We also greatly respect Delevingne's decision to show her psoriasis, loud and proud. As it's a common condition, many who also suffer from it may be wondering if there are natural remedies for psoriasis.
Article continues below advertisement
Delevingne has always been relatively open about her condition. In 2013 at a Paris fashion show, she showed off a flare-up on her stomach, explaining that she's suffered from it for years, as per Glamour UK.
"It's all over my body," she said at the time, telling reporters she sees symptoms "at stressful times when I'm working a lot. You can't cure it; you've just got to go on holiday."
Then in a 2015 interview, she opened up about how hard it was, because of how some people reacted to it.
"People would put on gloves and not want to touch me because they thought it was, like, leprosy or something," she said at the time. Needless to say, it's a common condition, and although it's difficult to manage, there are natural ways to relieve symptoms.
Article continues below advertisement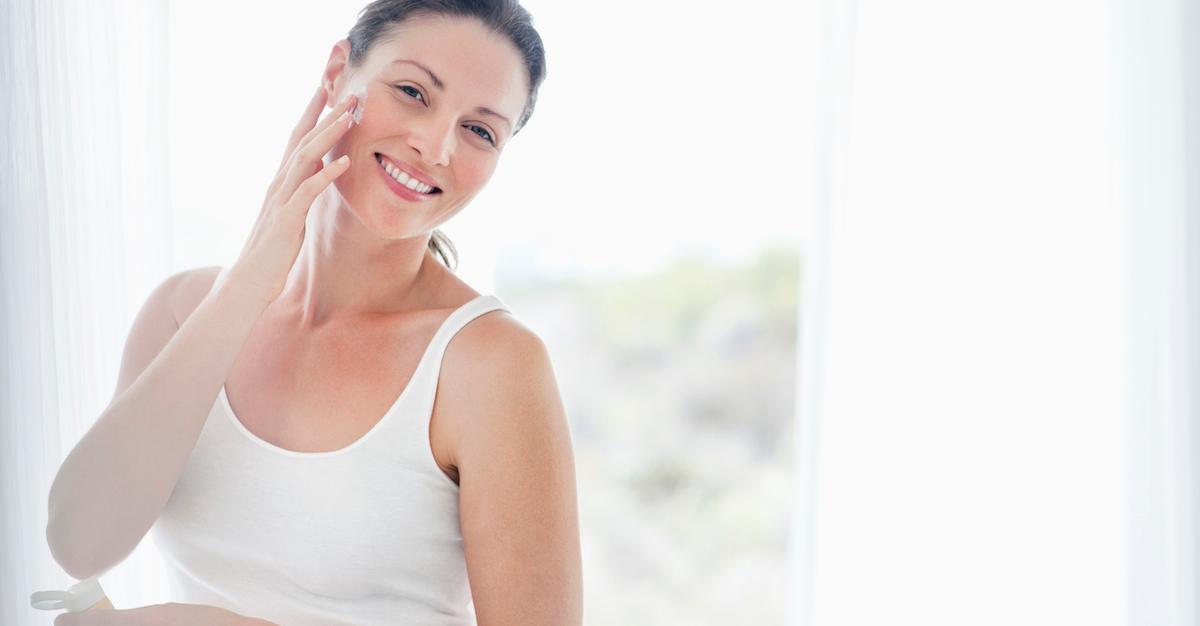 What are natural remedies for psoriasis?
Before delving into natural remedies, let's first explore the symptoms of psoriasis.
According to Mayo Clinic, it tends to cause red, itchy, scaly skin — generally on the knees, elbows, torso, and scalp. It's a chronic condition with no cure, that often comes and goes with flare-ups and remission. There are certain types of over-the-counter drugs that treat the condition, but they can be expensive and come with side effects, which is why many seek natural remedies.
Article continues below advertisement
Earlier this year, TikTok went wild for eucalyptus because of its many health benefits. Putting a few stalks in the shower can not only clear sinuses, but it's also supposedly great for the skin, sometimes acting as a remedy for psoriasis.
WebMD also recommends using apple cider vinegar, especially for psoriasis on the scalp — apply it to irritated spots, and rinse it off after it dries, to get the full effects.
Tea tree oil is another natural remedy that supposedly relieves the itch. Using shampoos and soaps infused with the Australian plant supposedly treat symptoms, though more research is to be done on its effects. Sun exposure, as well as meditation, can supposedly alleviate symptoms, as oftentimes, outbreaks are due to stress and anxiety.
Article continues below advertisement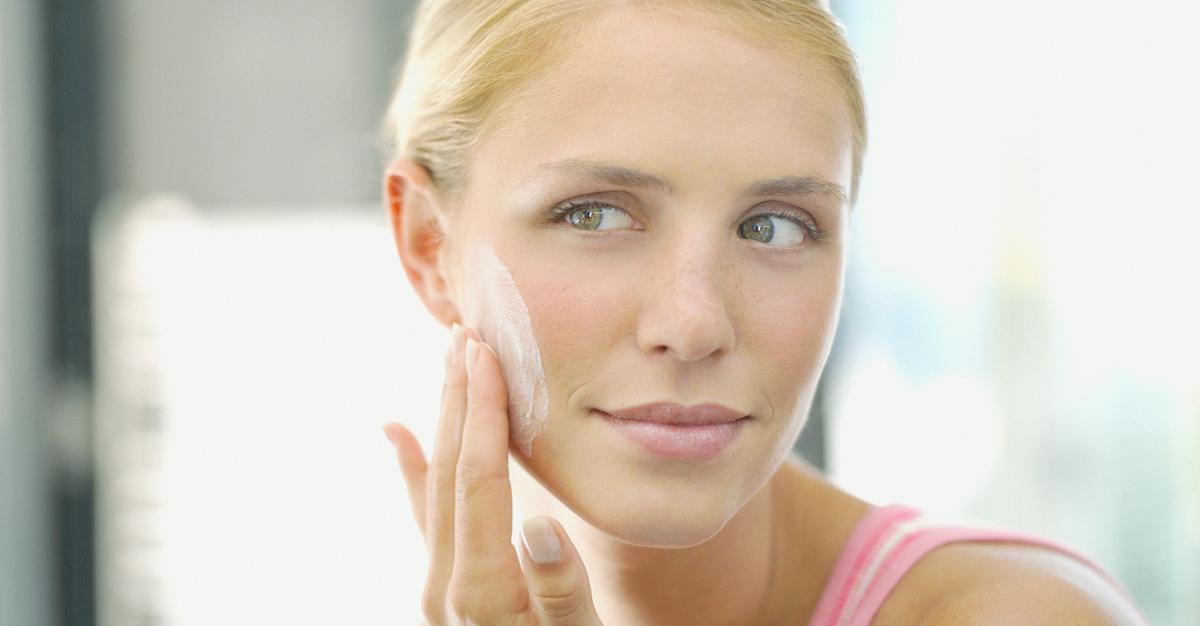 Does veganism cure psoriasis?
There are also rumors that a plant-based diet helps treat psoriasis. Singer-songwriter LeAnn Rimes revealed in 2020 that she has gone mostly vegan, because red meat, dairy, and eggs are reported triggers for flareups. Gluten, processed foods, and alcohol supposedly are triggers, as well. People with psoriasis are encouraged to eat anti-inflammatory fruits and vegetables, as well as healthy fats.
So for the sake of the planet and your skin, veganism may be something to consider — although there isn't a cure, there are many easy, natural ways to manage it.