Native Shoes Launches 100% Backyard Compostable and Plant-Based Sneaker
Native Shoes' Plant Shoe is entirely plant-based and 100% biodegradable.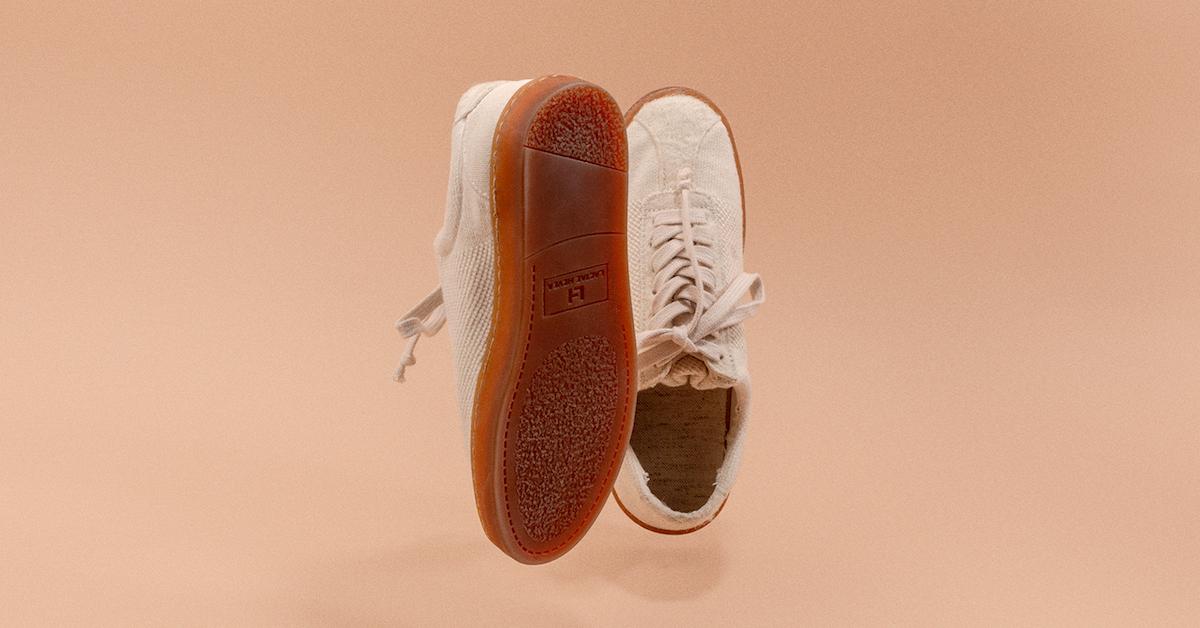 Native Shoes is known for its "Beast Free" motto, which means the affordable and colorful shoe brand does not use animal products on any of its shoes. And while buying animal-free shoes is always a positive choice for the Earth, there are so many other ways to make sure your shoes are eco-friendly. So, to take their dedication to animals and the environment even further, the team at Native Shoes is launching The Plant Shoe, a 100 percent compostable, natural, plant-based, and unisex sneaker.
Article continues below advertisement
A representative for Native Shoes shared the exciting news with Green Matters in an email ahead of The Plant Shoe's June 12 launch. According to the company, The Plant Shoe is the "first and only modern sneaker" that is completely animal-free and biodegradable.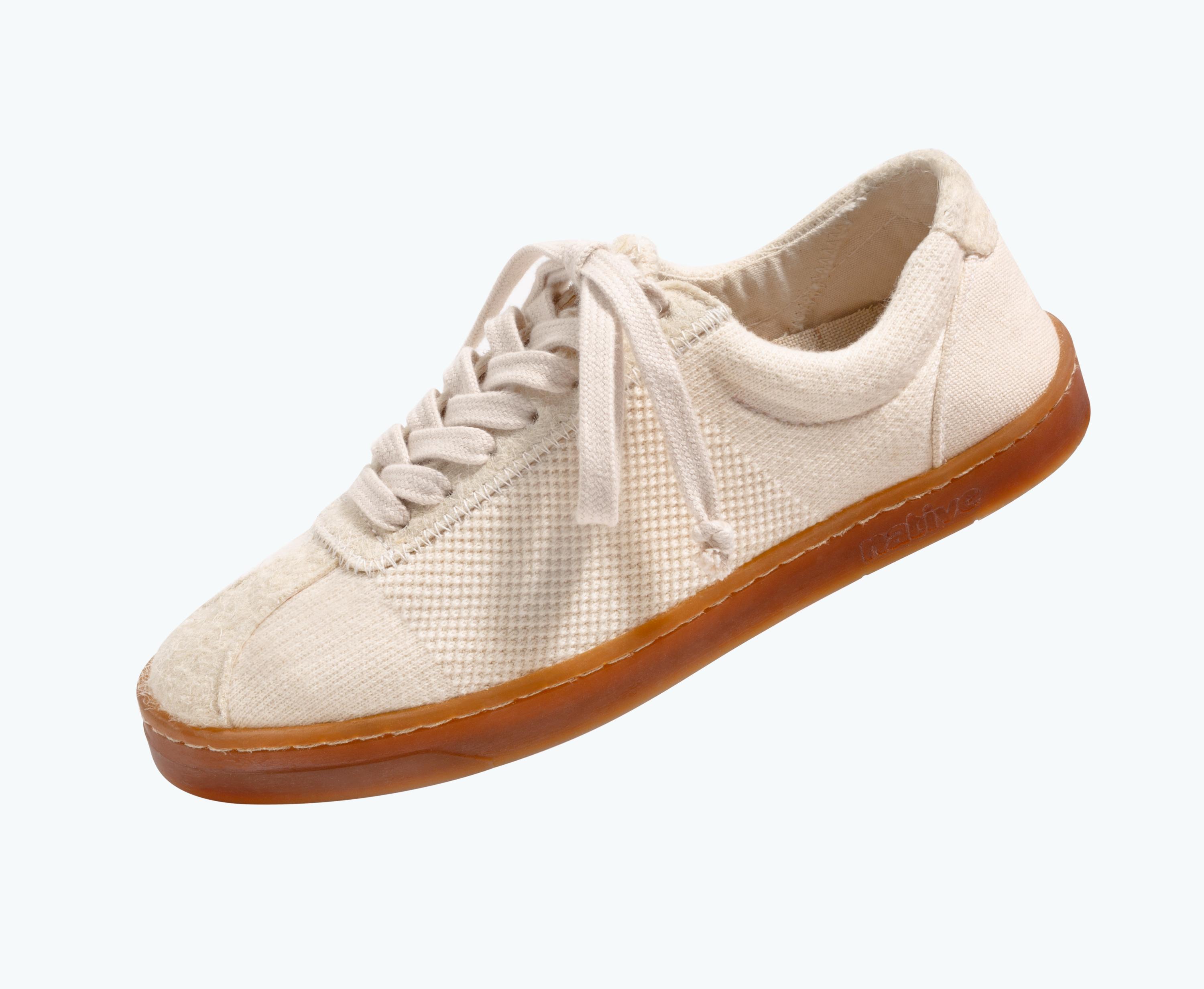 Article continues below advertisement

The Plant Shoe is made entirely from plants, and it features: a natural lactae hevea outsole; a eucalyptus lasting board; backing made from 90 percent cork and 10 percent sisal; an organic linen sockliner; a kenaf and corn felt insole; olive oil-soaked jute thread; natural latex-based glue; pineapple husk and organic cotton upper; and organic cotton shoelaces. After you've worn The Plant Shoes to death, you can lay them to rest in the compost bin — they will even break down in a backyard compost environment.
In contrast to The Plant Shoe, most sneakers on the market are made from leather or plastic-derived fabrics, both of which are often chemically-treated. Even though leather is often marketed as a "natural" material, its manufacturing process is extremely polluting, and the chemicals make it difficult for leather to break down. And while some companies make sneakers from recycled plastic, those shoes are still difficult to recycle, meaning that plastic will still eventually end up in a landfill. (But for the record, you can recycle any sneaker through Nike's Reuse-A-Shoe program!)
Article continues below advertisement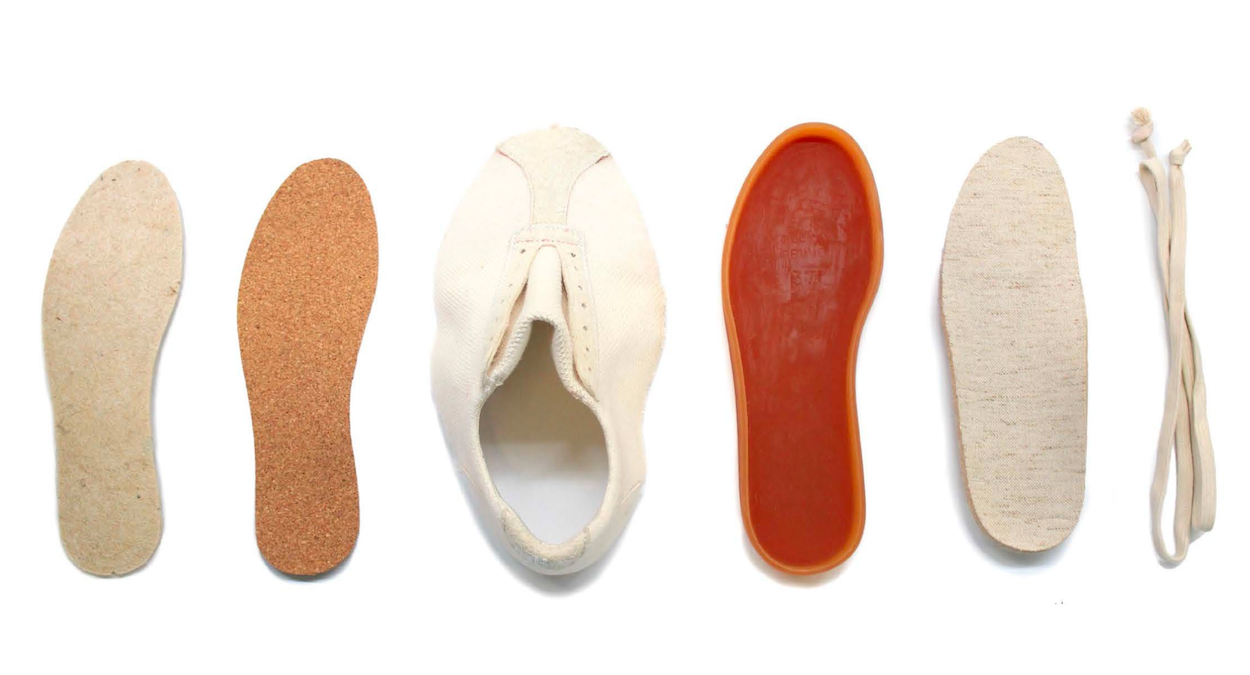 According to Native Shoes, almost 300 million pairs of shoes wind up in landfills annually — so it's pretty clear that the world needs a better option. Unfortunately, in this case, that does come at a price: A pair of The Plant Shoes will set you back $200. Green Matters spoke with a Native Shoes spokesperson to learn why the price tag is so steep.
Article continues below advertisement
As she explains, extensive research, development, and innovation went into designing these shoes, to make sure that they were free of any synthetic or animal-based materials. Additionally, the spokesperson notes that it takes 12 to 13 days to make the shoe's outsoles, as opposed to the standard one to three days that most other sneakers need; plus, the sustainable processes and materials used for The Plant Shoe are more expensive than what is typically used.
Native Shoes has a goal of making every step of its shoemaking process zero-waste, with all shoes being fully compostable or recyclable by 2023. To help with that aspiration, in 2018, Native partnered with Zappos for Good to launch the Remix Project. The project collects worn Native Shoes (every shoe the company makes is eligible) and recycles them into materials for community playgrounds.
Article continues below advertisement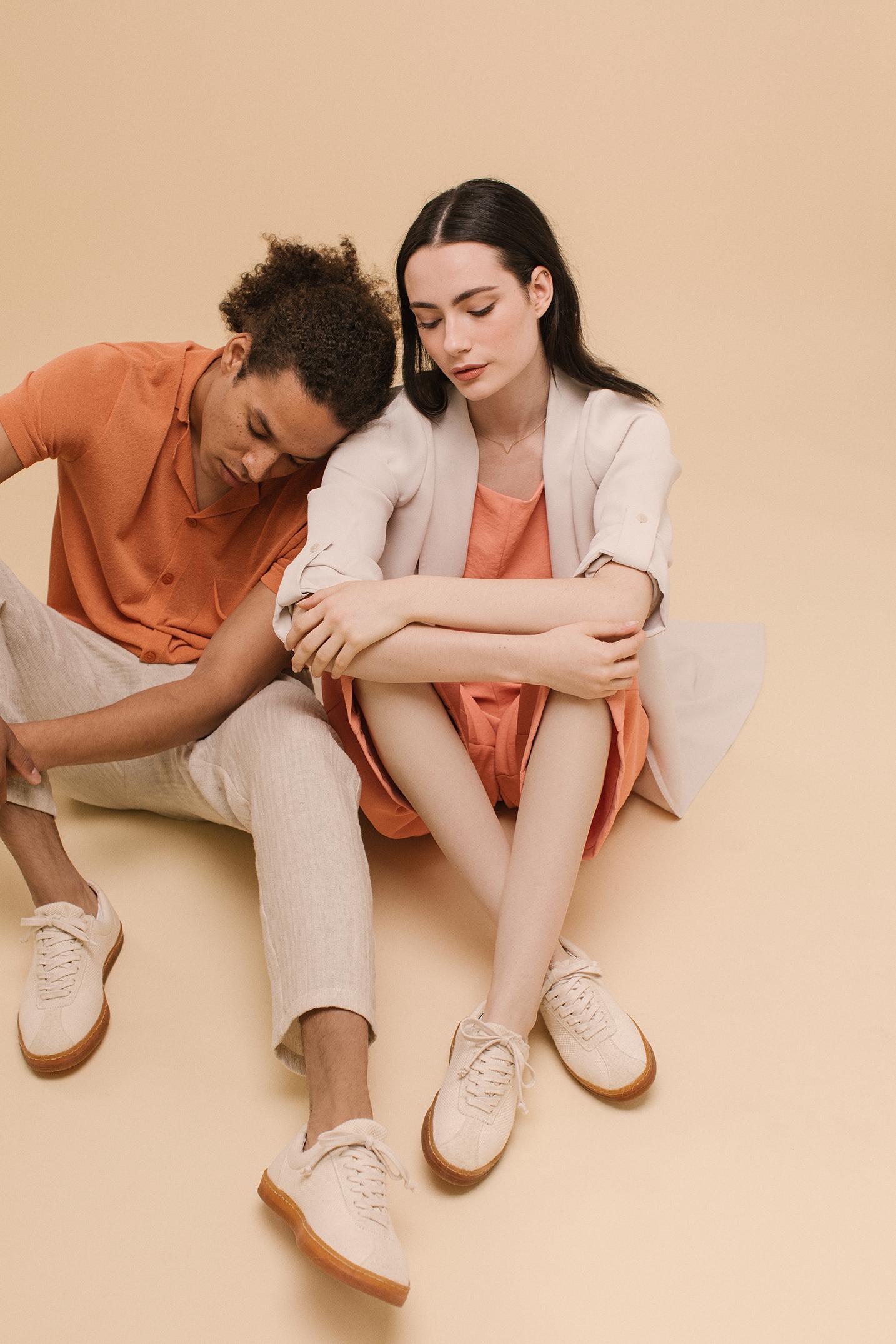 And that mission and the Remix Project are actually what spurred The Plant Shoe. "The Plant Shoe was inspired by Native Shoes' mission to become 100 percent lifecycle managed by 2023," Michael Belgue, Creative Director of Native Shoes said in a statement sent to Green Matters. "The next step beyond our current recycling initiative, was to create something that wouldn't need to be reused or recycled, but instead, generate zero waste. Something that was born from the earth and could go back into it."
Article continues below advertisement
Belgue added that the entire process of creating the new sneaker took two years. "After two years of extensive research and testing of materials, The Plant Shoe was born as the first 100 percent biodegradable, entirely animal-free, plant-based sneaker that can be composted by the consumer at the end of it's life," Belgue said. "This exciting design opens the door for continued innovation as we march toward our goal and reimagine product offerings for the future."
The Plant Shoe is available in men's sizes 8-13 and women's sizes 5-10 on www.nativeshoes.com and in Native Shoes stores, beginning today, June 12. If $200 isn't in your budget, The Plant Shoe shares similarities with Reebok's Cotton + Corn shoe, which is also vegan, biodegradable, and unisex, and retails for $80.