Delicious Recipes to Celebrate National Eat Your Vegetables Day
National Eat Your Vegetables Day might be the perfect foray into vegan or vegetarian eating.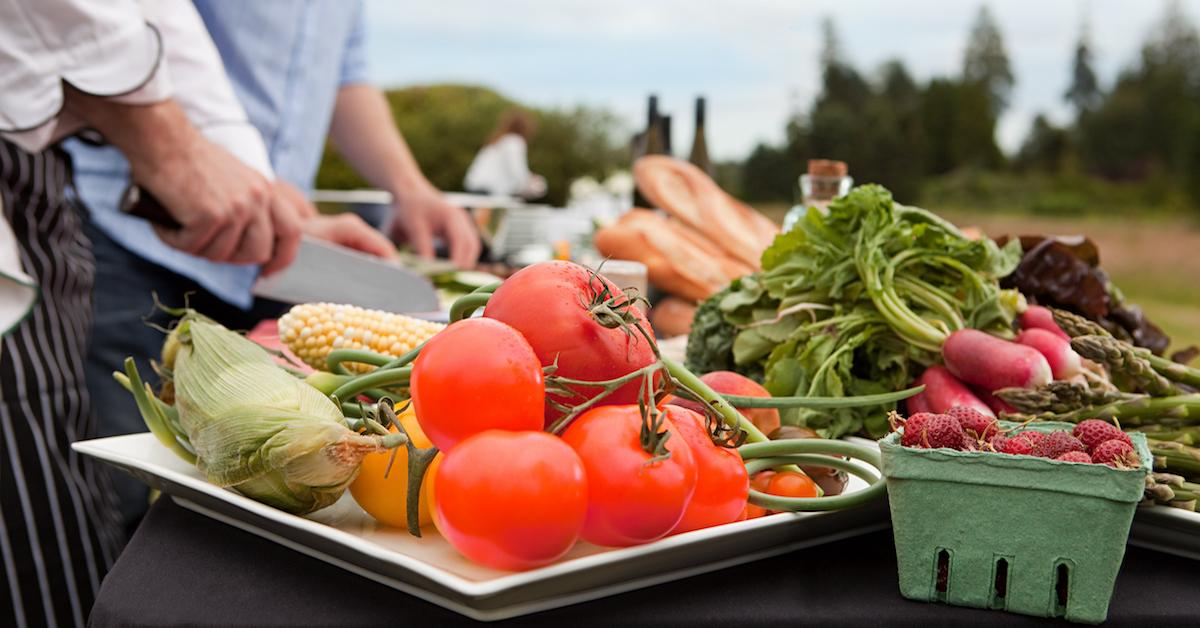 On June 17, 2021, Americans will celebrate National Eat Your Vegetables Day. This nutritious holiday falls right in the middle of National Fresh Fruit and Vegetables Month, making it an on-theme way to encourage people to eat a healthier, potentially meatless diet. There are many ways to celebrate this fairly unknown holiday, and most of them have to do with cooking, preparing, and eating a host of delicious vegetable-based dishes.
Article continues below advertisement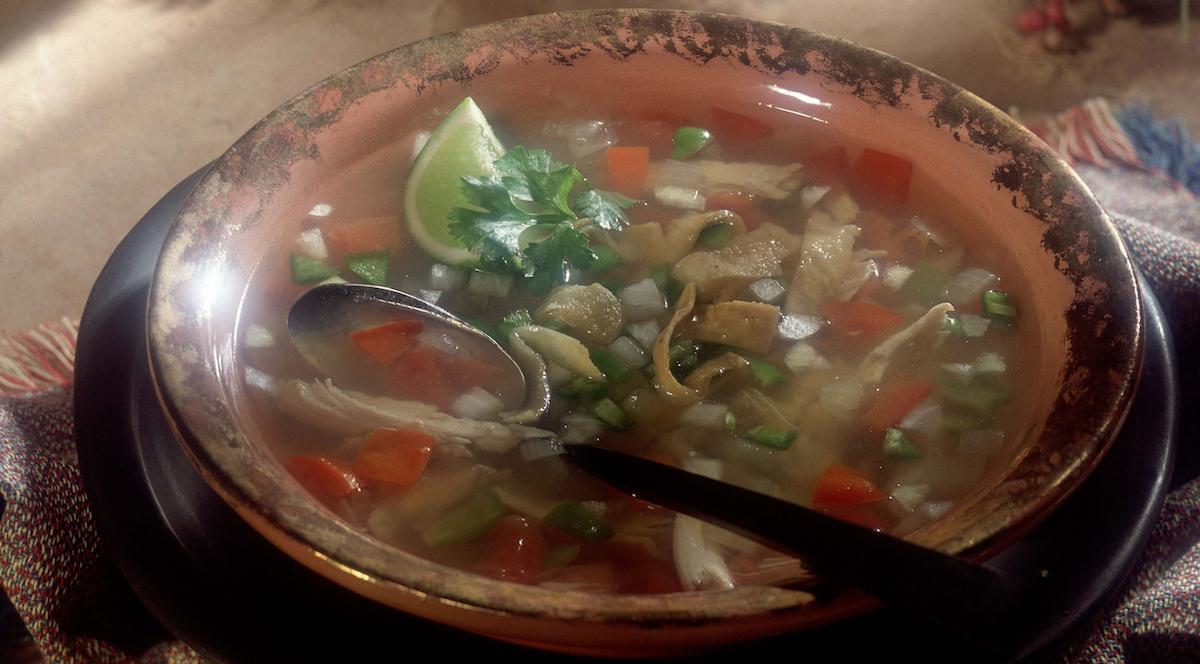 What is National Eat Your Vegetables Day?
According to National Day Calendar, the number one way to celebrate National Eat Your Vegetables Day is to eat your recommended daily allowance of vegetables. How you eat those vegetables is entirely up to you. You could incorporate them into your existing daily meals, for instance, adding spinach and peppers to your omelet, or tomato and lettuce to your sandwich. You could snack on raw carrots or celery sticks, or make a robust salad for supper.
You could also whip up a delicious plant-based dessert, made with coconut or other fruits. No matter what meal you decide to veg-ify, these seven recipes are sure to give you some ideas. If your versions come out decent or even Nailed It! quality, remember to post them on social media under the hashtag #nationaleatyourvegetablesday!
Bloomin Onion
This copycat recipe of Outback Steakhouse's Bloomin Onion by popular YouTuber Julien Solomita is a crispy, finger-lickin', though very unhealthy way to observe National Eat Your Vegetables Day. But hey, it's supposed to be a celebration of veggies, right? Just make sure to share with a few friends!
Zucchini Fritters
These flavorful zucchini fritters from the Edgy Veg are a delicious treat for anyone who's looking for a meatless burger alternative for summer barbecues. They can be either pan fried or deep fried, and the Edgy Veg recommends serving them with either vegan sour cream, vegan ranch dressing, or a tahini sauce.
Article continues below advertisement
Tofu Stir-Fry
If you're a fan of Asian-inspired flavors, you'll love this delicious, crispy tofu stir fry from Pop Kitchen.
Article continues below advertisement
Mediterranean Chickpea Salad
Moving on to the healthier side of things, this Meditterranean chickpea salad, courtesy of Downshift Technology, is a protein-rich, healthy, and completely vegan way to fill up this holiday — just sub the feta cheese for vegan feta! Add fresh cherry tomatoes, cucumber, red bell peppers, and red onion to amp up the freshness.
Article continues below advertisement
Lentil Soup
Lentils are a plant-based protein that appears in cuisine all over the world. This warm and filling soupy staple may not be great for summer days, but it's perfect for chilly, windy summer nights. Check out this recipe by The Cooking Foodie.
Article continues below advertisement
Vegan Burrito Bowl
This combination of lentil walnut taco meat, guacamole, rice, and corn & bean salad is another healthy way to enjoy National Eat Your Vegetables Day without extensive time or effort. This recipe from Sweet Potato Soul is certainly a veggie-forward treat.
Article continues below advertisement
Zucchini Bread
Zucchini can be made into everything from noodles to carb-free crisps. It's grillable, sauteeable, and some people even make it into a delicious dessert, like this sweet and hearty zucchini bread recipe from Vegan Richa.