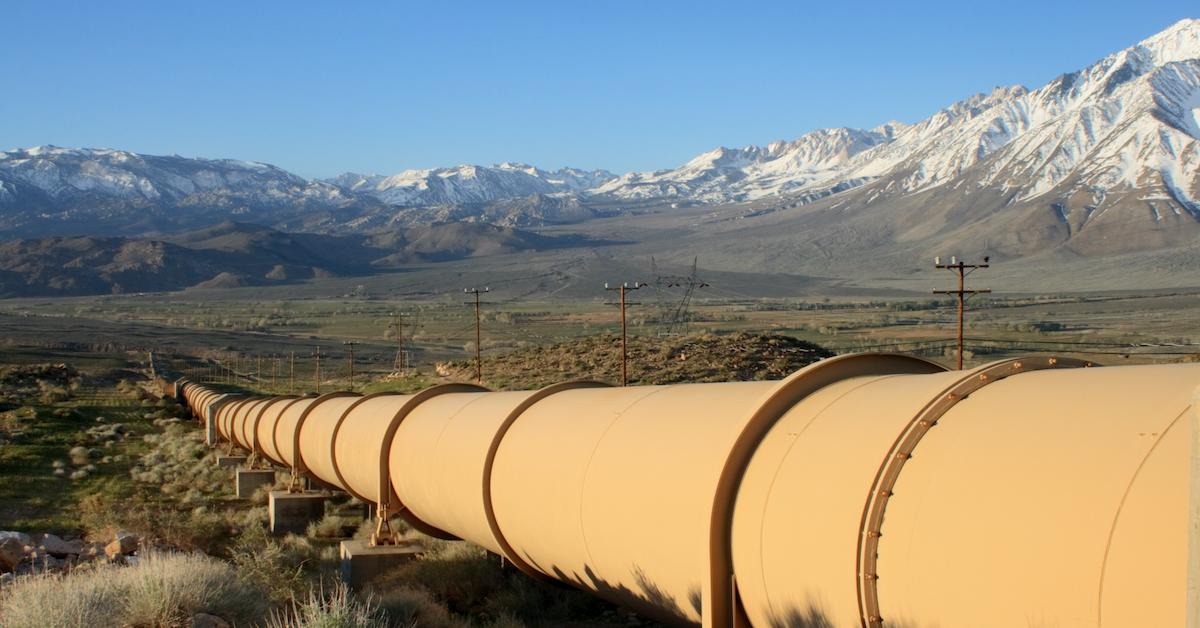 Mountain Valley Pipeline Extension Delayed Due to Environmental Concerns
This week, the North Carolina Department of Environmental Quality refused to grant a water quality permit needed to go ahead with construction of the Mountain Valley Pipeline Southgate Extension Project. Basically, this means the project is delayed indefinitely because it would have too many negative environmental effects.
Article continues below advertisement
The Mountain Valley Pipeline Southgate Extension Project has been put on hold.
The Mountain Valley Pipeline Southgate Extension is a proposed interstate natural gas pipeline system that would span about 75 miles, running from southern Virginia to central North Carolina. As implied by the name, the pipeline would be an extension of the Mountain Valley Pipeline (MVP), which is currently under construction. The MVP is a natural gas pipeline spanning about 303 miles, running from a fracked gas operation in northwestern West Virginia to southern Virginia.
Article continues below advertisement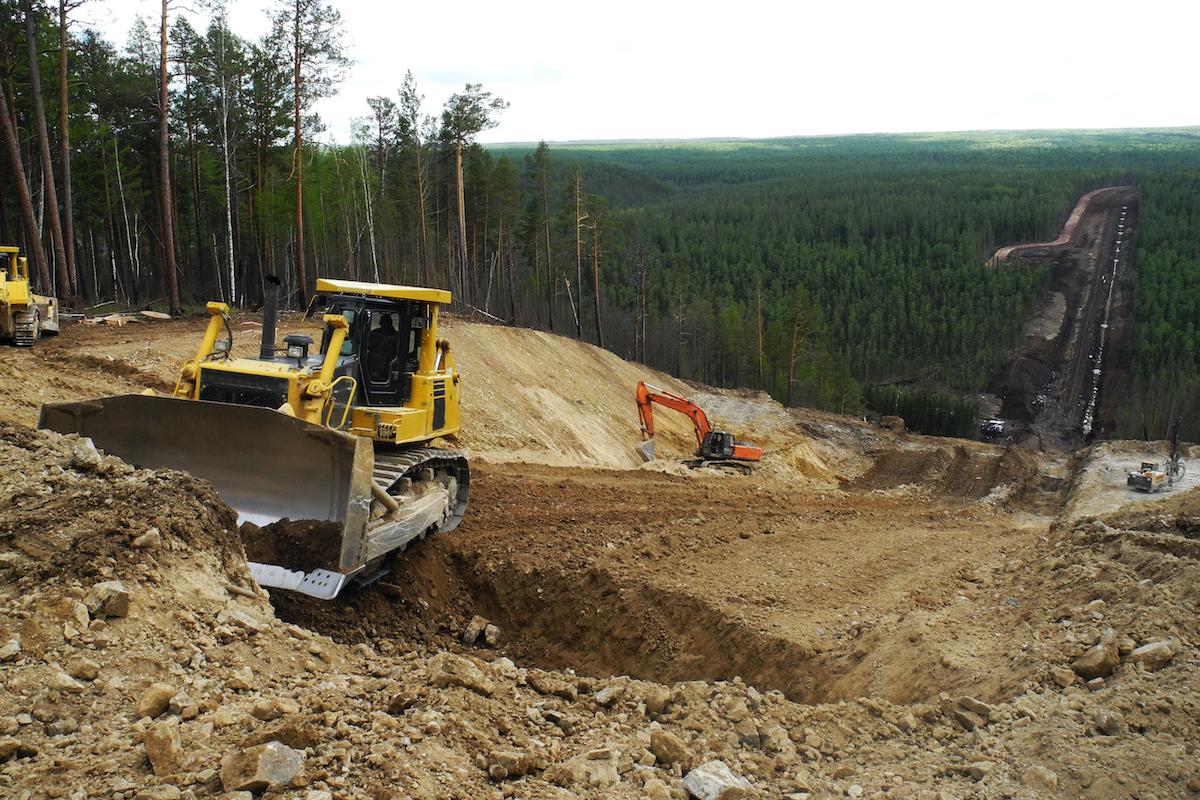 S. Daniel Smith, Director of the North Carolina Environmental Quality's Division of Water Resources, announced that the group would be denying the water quality permit in a letter to the Mountain Valley Pipeline LLC on Monday, Aug. 11.
In the letter, he explained that the MVP Southgate's worst environmental impacts would occur during construction, and mostly in terms of water pollution. He noted that the project has the potential to cause: sedimentation and turbidity in the water supply; the removal of instream and stream bank cover; stream bank erosion; new water pollutants; water depletion; water withdrawals, which could stress, injury, and mortality to small fish and other aquatic animals; and it would also risk polluting North Carolina's high-quality drinking water supply.
Article continues below advertisement
"Certification of this project, without further confidence that it can achieve its stated purpose, is inappropriate and allows for avoidable environmental impacts to water quality and protected riparian buffers," Smith wrote in the letter. "This problem is unique to the MVP Southgate project in that its sole utility and purpose is tied to and wholly relies on, the completion of the entire MVP Mainline project."
Environmentalists applauded the state for denying the water quality permit.
"The state has made clear that dangerous gas pipelines that threaten rivers, streams, wetlands, and other priceless water resources have no place in North Carolina," Luis Martinez, Director of Southeast Energy at NRDC, said in a statement.
Article continues below advertisement
"Denying this key permit is a decisive victory for water quality, the environment and the health and safety of North Carolinians," Martinez continued. "This decision demonstrates that North Carolina can and must quit its harmful addiction to dirty fossil fuels. MVP Southgate has always been a bad deal for North Carolinians – it should be shelved for good."
This victory is the latest in pipeline defeats in the U.S.