A Pipeline in Canada Just Spilled up to 50,000 Gallons of Oil on Indigenous Land
Canada's Trans Mountain pipeline has spilled as many 50 thousand gallons of crude oil in British Columbia. So, what exactly happened?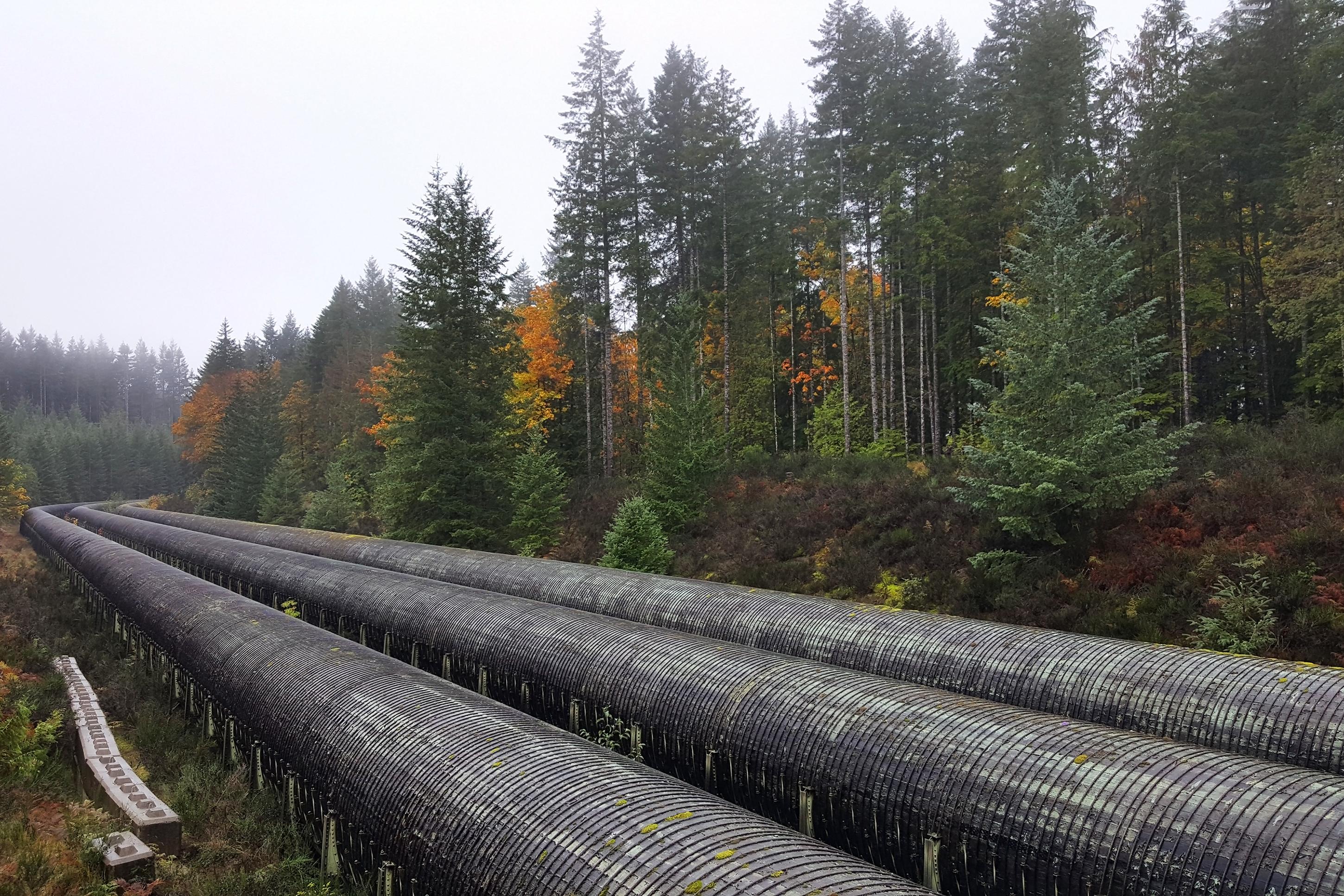 Canada's Trans Mountain pipeline has spilled as many as 190,000 liters of crude oil, which is approximately 50,193 gallons, in Abbotsford, British Columbia. This recent spill has done nothing but reinforce the concerns about the safety of the pipeline's planned expansion.
Article continues below advertisement
While the company that runs the pipeline says freestanding oil associated with the spill has been recovered and that they will continue to monitor groundwater and air quality as cleanup continues, there are others who are not satisfied with this response. Specifically, indigenous leaders like Chief Dalton Silver of the Sumas First Nation.
Indigenous leaders have been outraged over the spill.
Chief Dalton Silver told CTV News that the spill occurred on his reserve on fields over an aquifer that supplies his nation with drinking water. It marks the fourth time in 15 years that the pipeline has spilled on his community's land. "We cannot continue to have our land desecrated by oil spills," he said in a statement issued by the Union of British Columbia Indian Chiefs.
Article continues below advertisement
Chief Dalton and his allies also do not want to see an expansion of the pipeline due to the inference with some of their sacred sites. "The proposed Trans Mountain expansion route would see an additional pipeline crossing one of our sacred sites, Lightning Rock, at two spots," said Chief Silver. "We will do absolutely everything we can to prevent this from happening—an oil spill at Lighting Rock would be horrific for our people."
Article continues below advertisement
The pipeline company insists there was no risk involved with the spill.
Per Ali Hounsell, spokesperson for Trans Mountain, "It's important to communicate…with area residents, but also important to stress: The readings and information we have from the air monitoring and the groundwater monitoring do not indicate any risk."
Article continues below advertisement
The company said no construction work related to the pipeline's expansion was being done at the time of the spill, and instead, the spill may have been connected to a fitting on a small piece of pipe. "The cause of the incident is under investigation and that will continue," company spokesperson Ali Hounsell told CTV News. "At this time, it's believed to be a failure of a small-diameter, one-inch piece of pipe."
An oil pipeline expansion would only contribute to climate change.
Many Indigenous communities, like the Sumas First Nation, environmental groups, and the BC government oppose the expansion of the pipeline. An expansion would triple the oil it carries from Alberta's tar sands to the Pacific coast.
Article continues below advertisement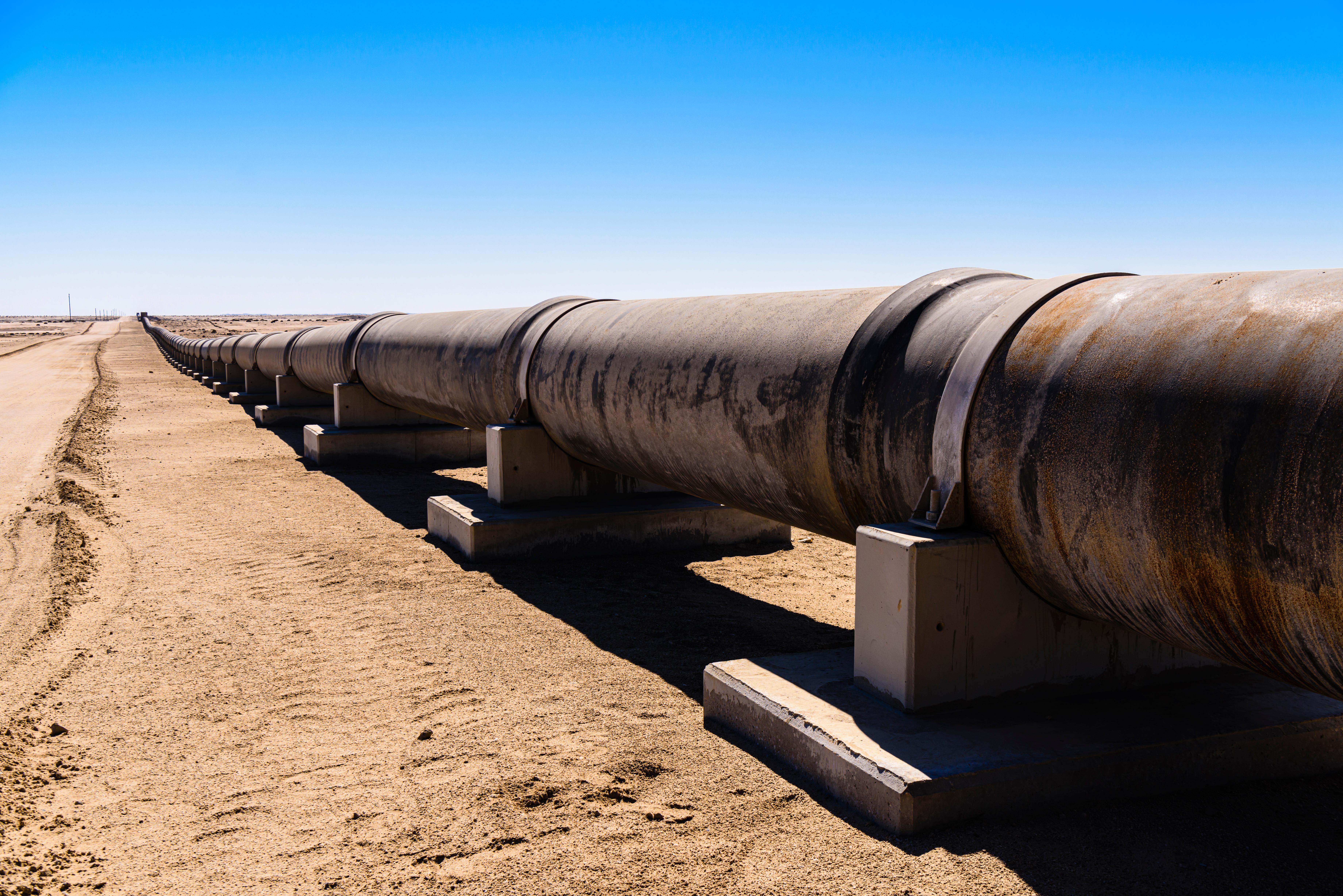 Most are concerned about its impact on the climate crisis, Indigenous sovereignty, and local water supplies — not to mention the endangered orca whales that would be harmed by increased tanker traffic. It seems that the indigenous communities and locals just want to preserve and maintain their land, not only for them but for generations to come.
Chief Silver continued, "It's the direction of my people that we need to oppose this because we're thinking about the future. What is going to be here when we're not?"