You Can Now Recycle Your Old Barbies and Other Mattel Toys
76-year-old toy company, Mattel, is encouraging customers of all ages to send back old toys through a new recycling program called PlayBack.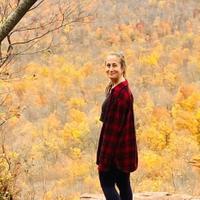 Whether you were an avid Polly Pocket enthusiast or a diehard fan of Barbie back in the day, you most likely still have a plethora of plastic dolls either sitting in storage, your attic, or somewhere in your childhood bedroom. Either way, they're currently taking up unnecessary amounts of space, and you likely aren't going to break them out anytime soon for a rousing game of house — that's why we're thrilled Mattel now has a recycling program that's currently accepting old toys.
Article continues below advertisement
Mattel owns a wide variety of brands, including Barbie, Matchbox, and MEGA toys, which are each included as part of the company's new recycling program. So whatever your childhood pleasure was, the company is willing to take your old toys off your hands.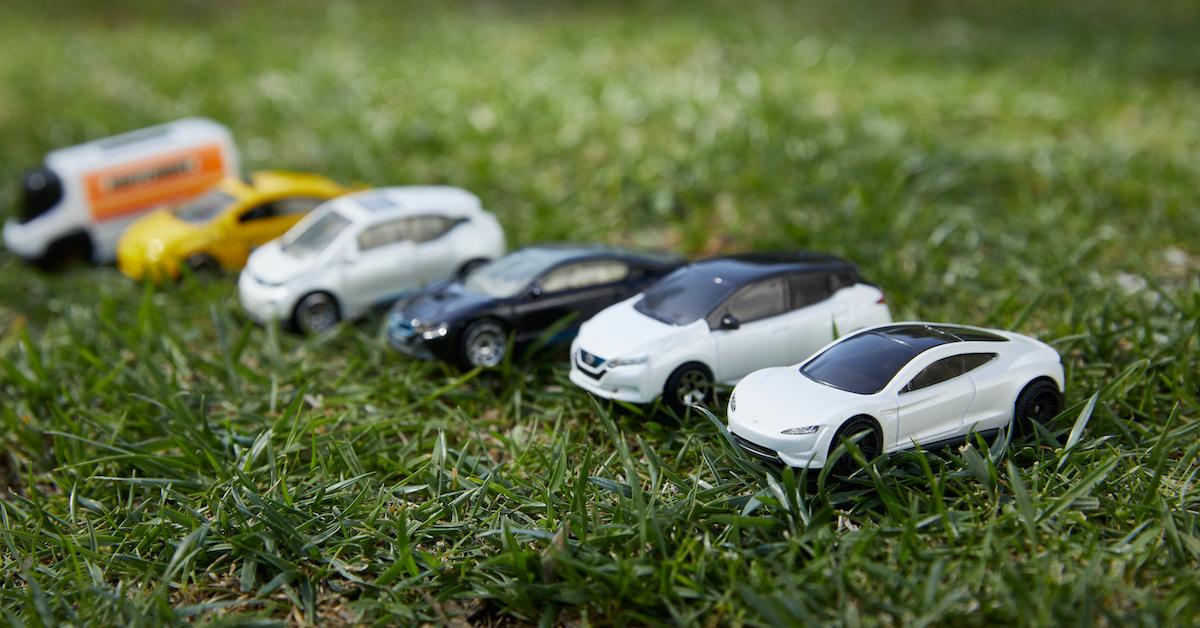 Article continues below advertisement
What to know about Mattel's new recycling program:
On Monday, May 10, Mattel officially launched its new toy takeback program in the U.S., Canada, France, Germany and the U.K. called Mattel PlayBack, according to a press release. Customers can now send back their old Mattel toys, so the company can reuse materials for new products. This is part of the company's sustainability initiative, which includes using all recyclable materials for Matchbox products and packaging by 2030.
"Mattel toys are made to last and be passed on from generation to generation," Mattel's President and Chief Operating Officer, Richard Dickson, said in a statement. "A key part of our product design process is a relentless focus on innovation, and finding sustainable solutions is one significant way we are innovating. Our Mattel PlayBack program is a great example of this, enabling us to turn materials from toys that have lived their useful life into recycled materials for new products."
Article continues below advertisement
If you'd like to send back your Mattel toys, go to Mattel's PlayBack webpage to print a free shipping label. You can then box up and send back your beloved used toys. Once they make it back to Mattel, the toys will be divided up based on the type of material, and they will be processed accordingly. Materials that are unable to be reprocessed will either be downcycled or converted into energy through processes like combustion or gasification.
Article continues below advertisement
Mattel's PlayBack program comes shortly after launching Drive Toward a Better Future.
As previously mentioned, Mattel started working towards new sustainability goals last month, through its "Drive Toward a Better Future" program for the company's line of Matchbox cars. By 2030, the brand plans to have all of its Matchbox toys and packaging to be comprised of 100 percent bio-based plastics and recyclable plastic materials.
"Consumers are becoming increasingly aware of the growing environmental challenges including plastic pollution we face today, and as a result there's a growing demand for more sustainable toys," Roberto Stanichi, Global Head of Vehicles at Mattel, told Green Matters at the time via email.
Article continues below advertisement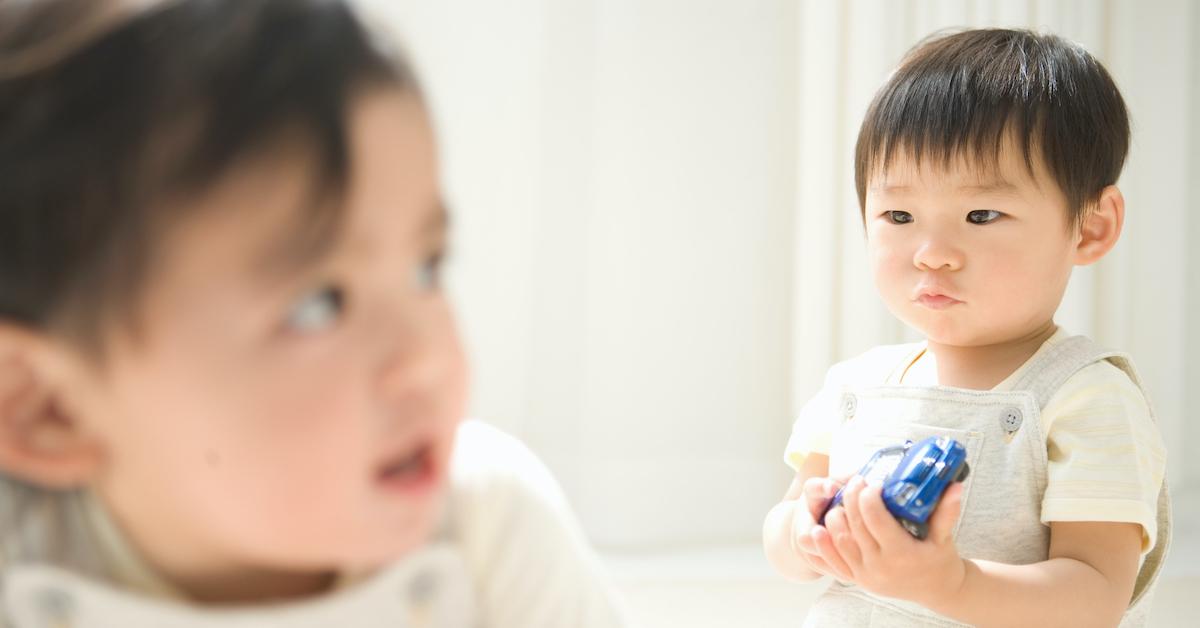 How to recycle other types of toys:
Not all companies offer recycling programs like Mattel PlayBack, so how can you properly dispose of other toys? Brands like TerraCycle sell special boxes that accept a variety of toys, including toy pieces, action figures, game pieces, cards, dice, game boards, electronic games, remote control cars, electronic and regular stuffed animals, baby toys, and puzzle pieces. The waste is separated by material to be appropriately recycled, composted, and upcycled.
Hasbro also has a special recycling program through TerraCycle that ensures your toys will be given a second life. It's completely free, and lets you send in brand name toys of all kinds. We strongly suggest ordering a box, if you haven't already.
Everything, toys included, has an environmental impact — it's up to you to put in effort, and make a difference.