Conservationists Slam 'MasterChef Ecuador' After Challenge Involves Cooking Wild Animals
'MasterChef Ecuador' is currently facing controversy from conservationists and animal lovers alike, after chefs used wild and endangered species.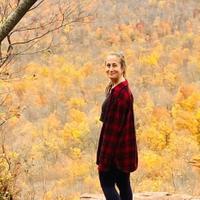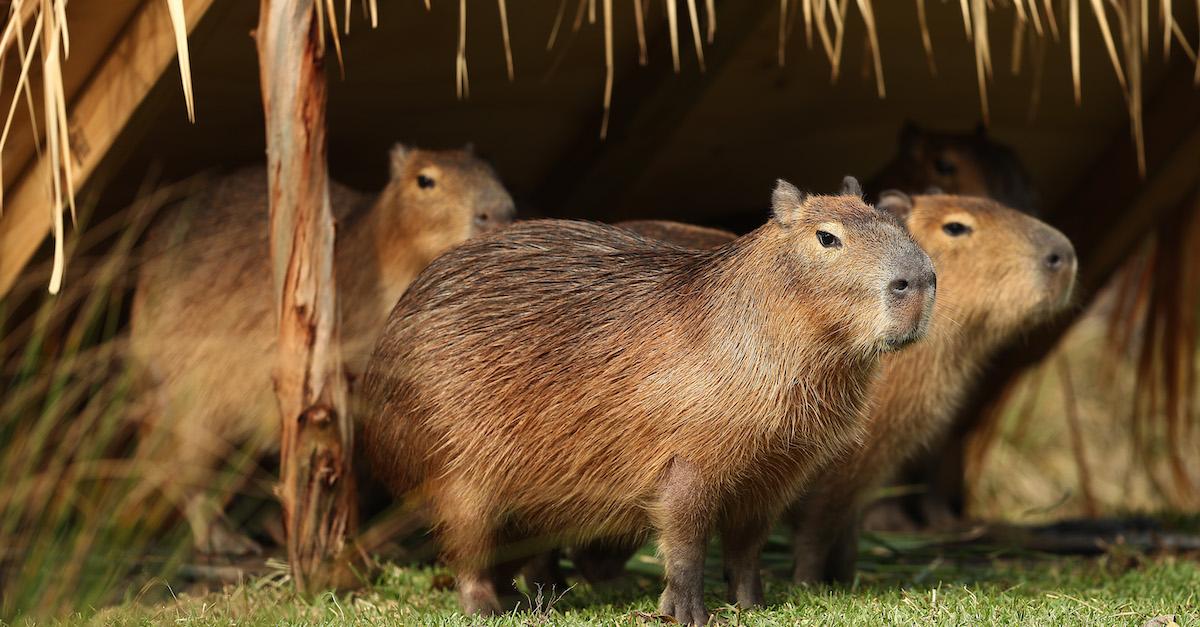 Although MasterChef is widely beloved by culinary enthusiasts across the globe, the cooking competition series is currently in hot water. Conservationists, various South American countries, and animal lovers alike are shocked, and quite frankly offended, that a recent challenge had contestants cook wild and endangered animals. Needless to say, this MasterChef Ecuador controversy has put quite a damper on the TV series' latest season.
Article continues below advertisement
According to One Green Planet, Ecuador's environment ministry released a statement regarding its stance on the matter, saying it "rejects the promotion and dissemination of graphic or audiovisual content that encourages the purchase and consumption of wild species or their constituent elements."
The government organization also warned citizens that in addition to harming the environment, breaking these rules could result in several years of jail time.
Because the current season is filming in Columbia, the Environment Minister of Columbia, Carlos Eduardo Correa Escaf is also threatening to launch an investigation into MasterChef, making citizens aware that "trafficking and marketing of wildlife is a crime in Colombia," per One Green Planet.
Keep reading for more on this animal rights scandal.
Article continues below advertisement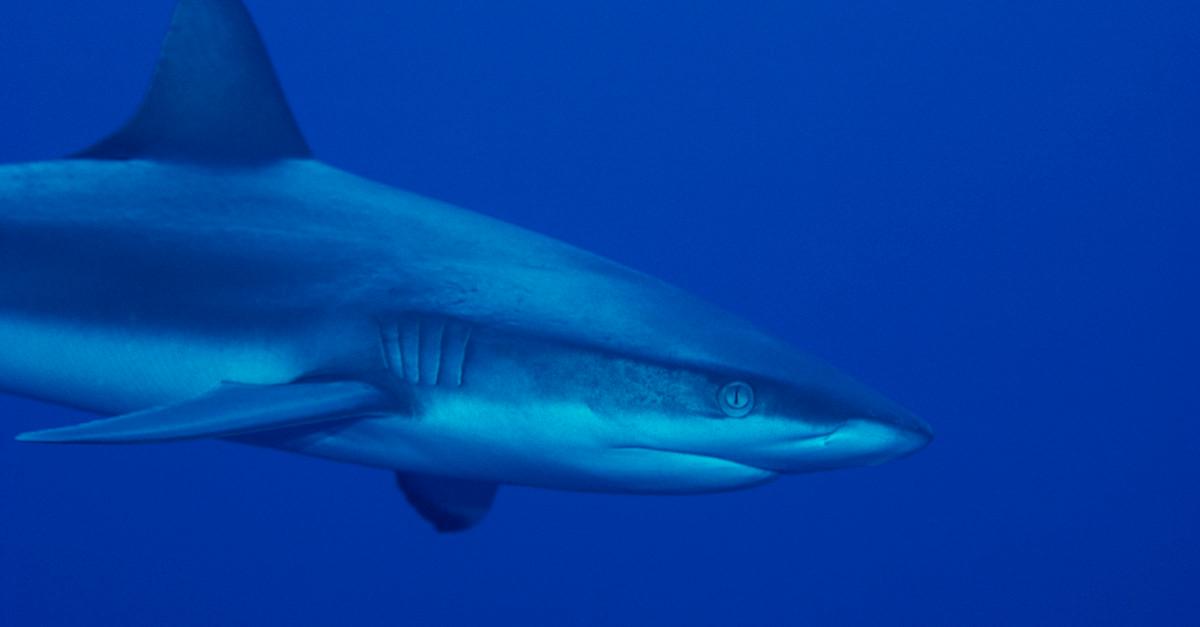 What is the animal rights controversy surrounding 'MasterChef Ecuador'?
The creators behind MasterChef are under fire for potentially cooking with some literal rare meat. A recent challenge in the series had contestants cooking wild and potentially endangered varieties of shark, crocodile, and venison. In addition to cooking wild capybara, per New York Post, conservationists are led to believe that due to an unclear translation from Spanish to English, the shark being used may have been a critically endangered species called the humpback smooth-hound shark.
Article continues below advertisement
Similarly, due to unclear translation from Spanish to English, conservationists are speculating the crocodile in question may in fact be a spectacled caiman. Although the species recently made it off the endangered species list, numbers had been dwindling for many years. Therefore, using it for a cooking competition would probably be in poor taste. Ecuador is also home to two types of native endangered deer, and some worry that if the venison was local, they could have been used.
Chef and judge Carolina Sanchez has reportedly claimed the meat came from a local farm. And the National Animal Movement of Ecuador (MAN) said the challenge aimed to "normalize the consumption of protected animals" in an official statement, after the episode aired. However, it has still gained backlash, and the scene in question has since been deleted from the episode. But, that doesn't negate the fact these animals were harmed.
Article continues below advertisement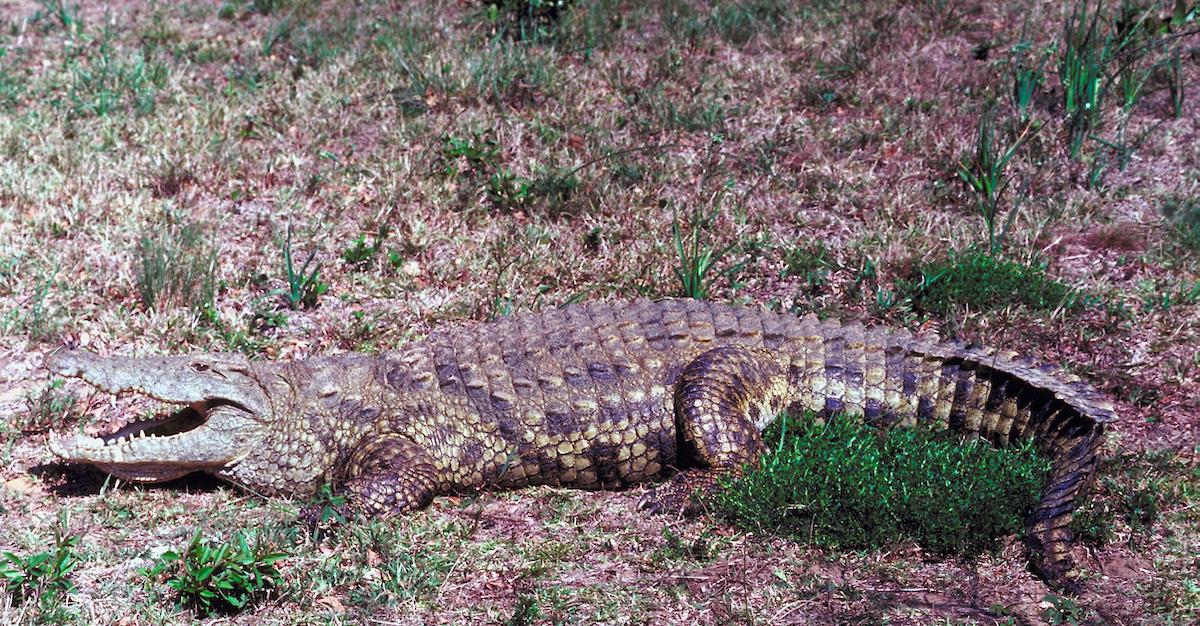 That said, TV needs a plant-based cooking competition series.
Based on the fact that veganism is continuously gaining popularity, this is somewhat shocking. Hopefully in the foreseeable future, Food Network, Bravo, or Netflix will release a wildly popular plant-based cooking series, that won't harm wild and potentially endangered species (or animals at all!).
So if anyone would like to step up with a promising pitch, we're all ears.