Chef Eddie Garza Tells Us About His New Vegan Cooking Series (Exclusive)
Green Matters caught up with Chef Eddie Garza to discuss his new vegan cooking series on Dr. Oz's YouTube page, called 'Global Bites With Eddie Garza.'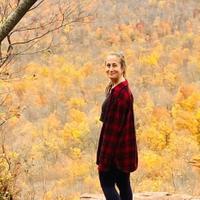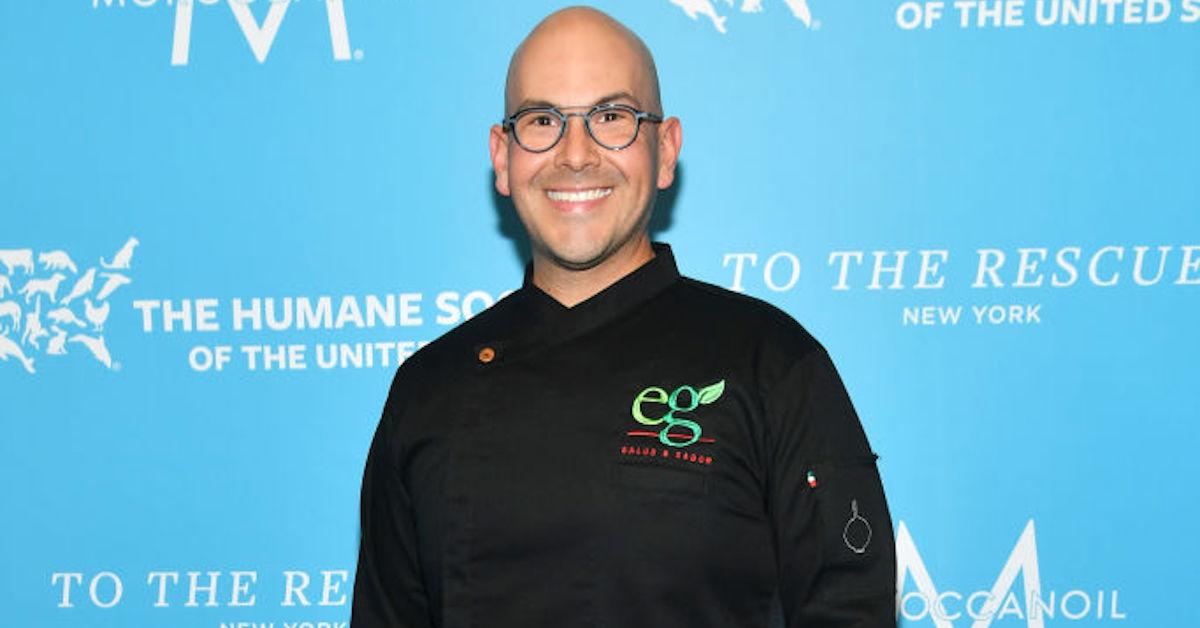 At some point, you've probably turned on the Food Network or Cooking Channel, and noticed there aren't any programs starring vegan chefs. Although the networks have aired plant-based specials in the past, there aren't yet any fully meatless programs. That's why we're elated that vegan chef, cookbook author, and the Humane Society of the United States' program manager of food and nutrition, Eddie Garza, is now starring in a vegan cooking series on Dr. Oz's on-demand channel, OzTube.
Article continues below advertisement
"My show features classic comfort foods from all over the world done in a vegan way, from Valencian paella to New Orleans-style po' boys, to Greek lemon-basil cheesecake," Garza teases of the new series, via email.
Stay tuned for more on what you can expect from this exciting new show.
Article continues below advertisement
Garza gives us a taste of what we'll see in 'Global Bites with Eddie Garza.'
Garza's latest 15-episode project, titled Global Bites with Eddie Garza, dropped on Dr. Oz's OzTube on May 5. In each episode, the Mexican-American chef, who hails from Brownsville, Tex., shows audiences how to make vegan versions of global classics, from Baja cauliflower tacos, to spaghetti carbonara from Rome, to maghmour from Lebanon. Some episodes even include special guests — in one episode, model and TV host, Daisy Fuentes, shows viewers how to make a plant-based version of Cuban Ropa Vieja.
"Global Bites with Eddie Garza takes viewers on a plant-based culinary adventure to the yummiest destinations around the world," Garza explains to Green Matters. "[The latest] episode features a Manhattan original — Eggs Benedict — all vegan, of course."
Watch a preview of the show, below.
Article continues below advertisement
Why has it taken so long to get a mainstream vegan cooking series? Garza weighs in.
Although veganism has been on the rise for years, it's only recently started getting major media coverage — like this brand new Dr. Oz web series — and Garza explains it's because many had previously viewed veganism as a "fringe lifestyle" choice, without really noting its health or environmental benefits.
Article continues below advertisement
"Now that we have so much scientific evidence that eating more plants and less meat is one of the best things we can do for our bodies and the planet, vegan eating has gone mainstream," Garza explains. "I'm super excited to be teaming up with Dr. Oz to bring vegan cuisine to home cooks all over the U.S., as more and more people are shifting toward plant-centric diets."
"People have been enjoying accidentally-vegan food forever. Potatoes and pasta are two of the most popular foods around the world, and they're vegan," he continues. "Vegan food has come a long way. You can still enjoy all of your favorite meals using plant-based alternatives without sacrificing taste and texture. The future is vegan and it's never been easier or tastier!"
Article continues below advertisement
Although vegan cooking may be intimidating, Garza says there's nothing to be afraid of.
Garza says he hopes his new series will help people interested in cooking vegan make the transition. But to start, he recommends swapping out small things, like vegan meat alternatives for animal-based meat, nut milk for cow's milk, or simply using veggie broth instead of beef or chicken broth.
Article continues below advertisement
"You can make a fantastic pasta bolognese with products like Beyond Meat and Impossible [Foods]," he tells us. "It's also easy to trade in dairy products for plant-based alternatives like oat milk, tapioca- or nut-based cheeses, vegan butters, yogurts, and sour creams. And using veggie broth instead of meat-based broths for soups and rice dishes will result in an equally tasty dish."
The first three episodes of Global Bites with Eddie Garza premiered on OzTube on May 5, and there will be new episodes streaming every Wednesday after that.
Make sure to tune in for some healthy and delicious global inspiration.