War Causes Cholera Outbreak in Major Ukraine City, Leaving Residents "Drowning in Garbage and Sewage"
What is going on in Mariupol? The Ukrainian city is suffering from a cholera outbreak, thanks to lack of medical supplies, mass burials, and water pollution.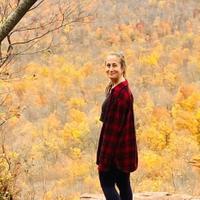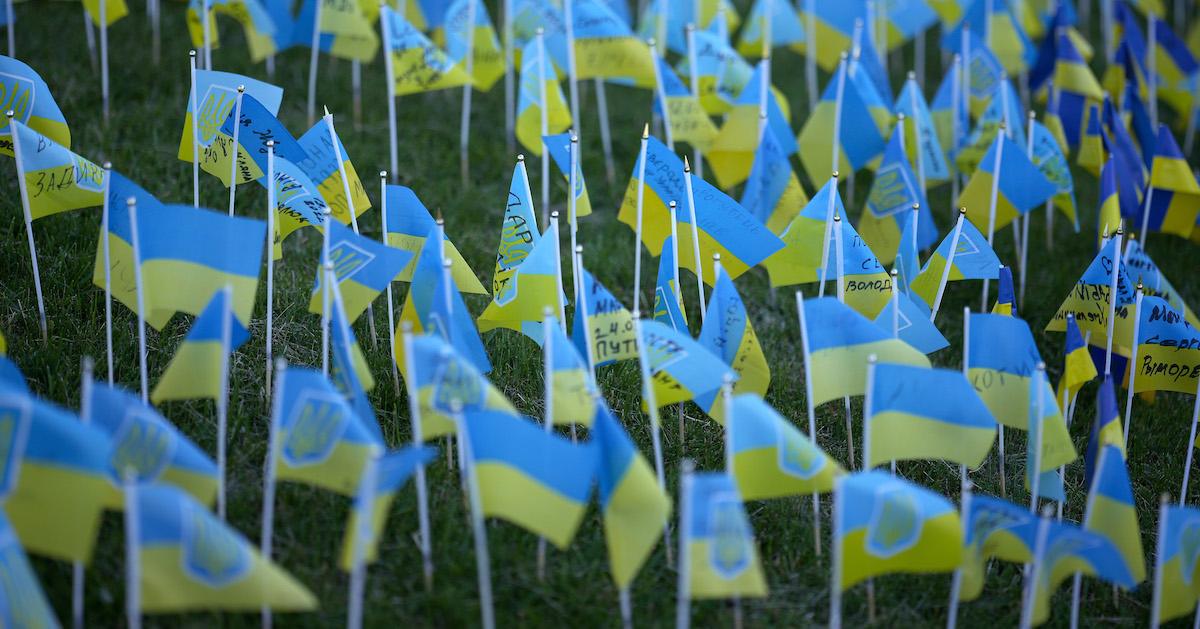 To many, cholera seems like a problem of the past — something that we no longer have to deal with. However, that sadly isn't the case in Ukraine right now.
Ukraine's city of Mariupol is facing a massive cholera outbreak, which is being attributed to mass burials from the ongoing war, as well as limited access to safe drinking water. Government officials are attempting to figure out what to do, though finding a solution is difficult with the ongoing problems with Russia.
Article continues below advertisement
Mariupol's city council has weighed in on the matter, agreeing that the current situation at hand is undeniably disturbing.
"Spontaneous burials are still in almost every yard in Mariupol. Bodies are rotting under the rubble of hundreds of high-rise buildings. And it literally poisons the air," the city council stated, as per The Hill.
Mariupol's mayor, Vadym Boychenko, fears that over 10,000 people could lose their lives from cholera and dysentery, per The Hill.
"The occupiers turned Mariupol into a medieval ghetto," Boychenko stated. "Without medicine and medical care, the restoration of water supply and proper sewerage in the city will erupt epidemics. Today, the majority of the current population is old and sick."
Article continues below advertisement
What to know about Mariupol's cholera outbreak:
Mariupol's deputy mayor Sergeii Orlov, as well as other government officials, are currently grappling with Mariupol's impeding cholera outbreak, according to iNews. Thanks to the ongoing war with Russia, the city is now littered with garbage, sewage, and dead bodies.
And because of the lack of medical supplies, unsanitary conditions, mass burials, and water pollution, residents are incredibly prone to contracting the bacterial intestinal disease.
Article continues below advertisement
Mariupol's defenders surrendered to Russian forces inside the Azovstal steel plant sometime last month. Prior to that, since February, the city — which initially had about 500,000 residents — was under siege, leaving them without food, water, or power. Approximately 90 percent of the city's infrastructure has since been destroyed, and its remaining 150,000 residents are still trapped.
"The city is literally drowning in garbage and sewage," Orlov stated.
"Summer heat has accelerated the decomposition of thousands of corpses under the rubble. There is no medication. Medical facilities were destroyed, the most valuable equipment was taken away, the best doctors left," he continued. "The sea and water bodies are constantly polluted with garbage, sewage and 'corpse' waters."
The city is continuously looking to strike a deal with Russia to evacuate residents, and hopefully they do soon, as the cholera outbreak could make things much worse.
Article continues below advertisement
This reflects the devastating impact of war on human and environmental health.
Military activity has many known impacts on human health and the environment. Explosions, smoke, and the use of other weapons destroys infrastructure, and pollutes the air and water. It also uses shocking amounts of fossil fuels, while emitting tons of greenhouse gases and CO2.
Not to mention, military gear and machinery requires quite a bit of production, which takes a toll on humans and the environment alike.
Not to mention, war destroys habitats and biodiversity. It also kills trees, and with the current war in Ukraine, it could result in the release of nuclear material, as Ukraine is home to many mines and nuclear plants.
Needless to say, the people of Ukraine are in our thoughts right now.