Madeleine Albright Passes Away at 84 — Where Did She Stand on Climate Issues?
Madeleine Albright passed this week away at 84. Where did the former secretary of state stand on climate change issues?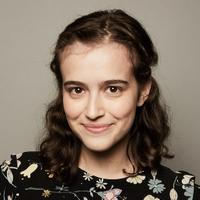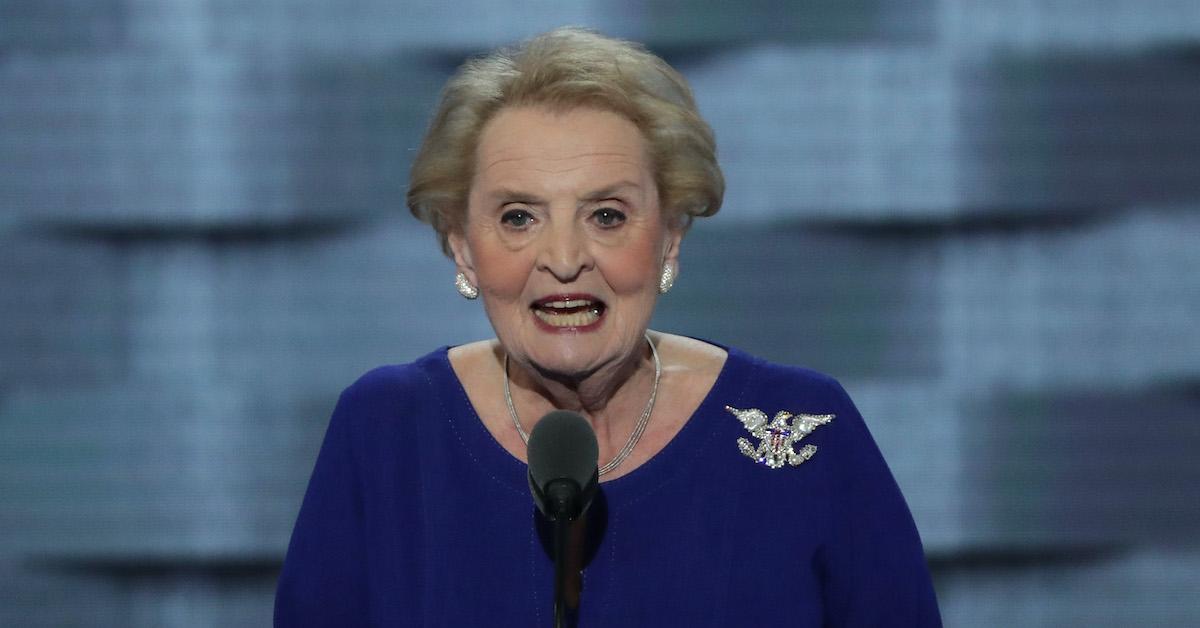 On Wednesday, March 23, Madeleine Albright, the first woman to become secretary of state, passed away. Albright was 84, and her family confirmed that her cause of death was cancer.
Article continues below advertisement
Throughout her decades in Washington, Albright broke a number of gender barriers, was known for speaking up for what she thought was right, and like most politicians, found herself at the center of a few controversies. So with many Americans revisiting Albright's past accomplishments and missteps in light of her death, you may be wondering, where did Madeleine Albright stand on climate change issues?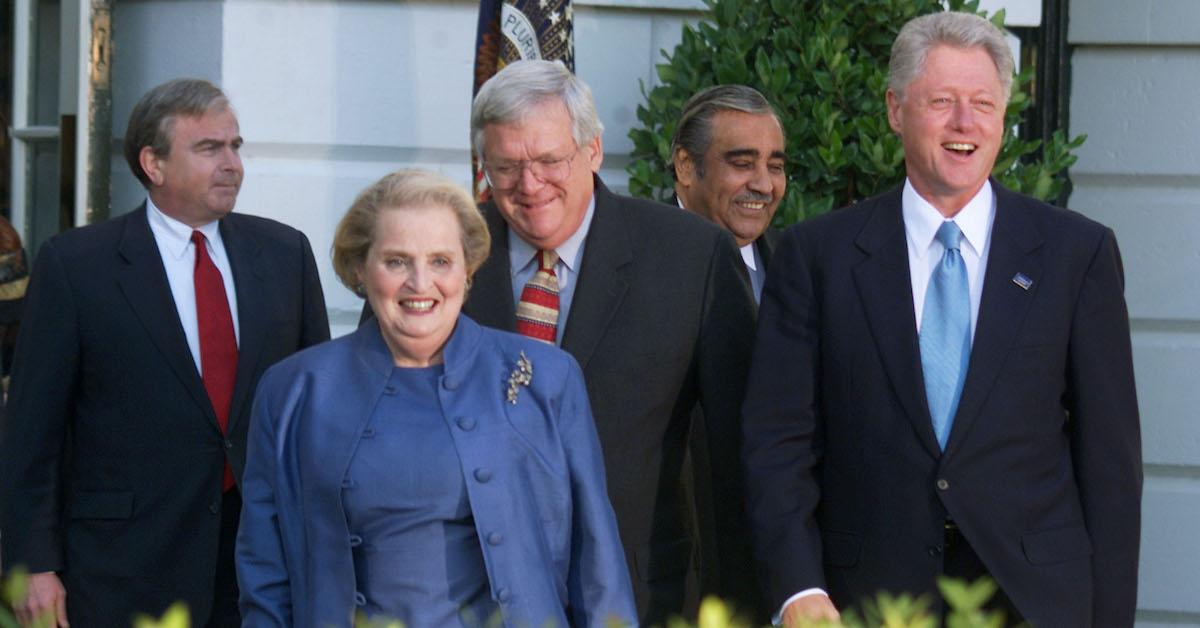 Article continues below advertisement
Madeleine Albright helped integrate the environment and American foreign policy.
On Earth Day in 1997, Albright publicly presented the State Department's first annual Report on the Environment and Foreign Policy. "Our diplomacy has been influenced by success or failure in managing the environment," Albright said in her remarks. "A lack of environmentally sound development can entrap whole nations within a cycle of deepening poverty, disease and suffering."
In her speech, Albright made a few announcements on behalf of the Clinton administration's upcoming plans regarding climate change. For instance, she shared that the country was planning to negotiate a worldwide agreement to ban or minimize a group of hazardous pollutants, including DDT. She also revealed that at the then-upcoming climate change conference in Kyoto, Japan, held in December 1997, the Clinton administration planned to urge world leaders to set clear greenhouse gas targets.
Article continues below advertisement
Madeleine Albright supervised the signing of the Kyoto Protocol.
Albright continued to speak out about the importance of integrating the fight against climate change with foreign policy. By the time the Kyoto, Japan conference rolled around in December 1997, Albright had made her position on this matter clear.
While Albright was not the one to sign the Kyoto Protocol on behalf of the U.S. — Acting U.N. Ambassador Peter Burleigh did so — she was at the conference to oversee the signing of this international treaty and engage in related negotiations, as per Vogue. The Kyoto Protocol took the UN Framework Convention on Climate Change to the next level — essentially it required signatories (192 countries) to set targets to reduce GHG emissions, commit to doing so, and report their progress.
Article continues below advertisement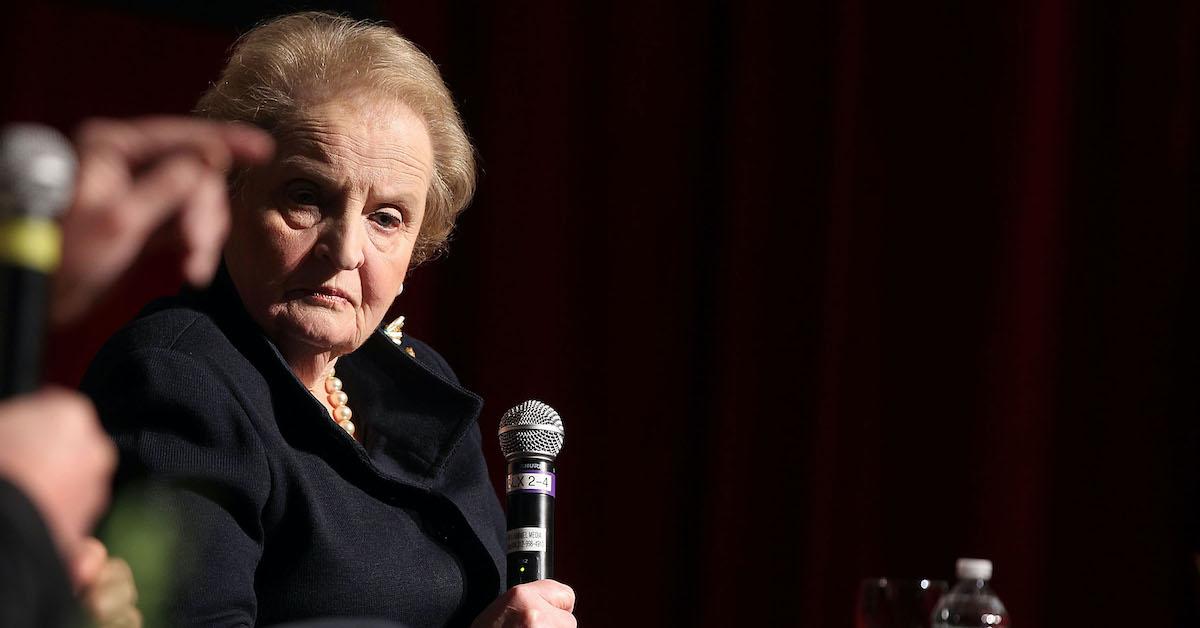 Madeleine Albright recognized that climate change was a political issue.
In January 2014, Albright spoke at her alma mater, Wellesley College, as part of a talk on the politics of climate change. She shared the stage with her friend Carol Browner, former EPA Administrator, from whom Albright stated she learned everything she knows about the subject of climate change.
Article continues below advertisement
At one point during the 90-minute talk, Albright explained that the clear political divide in believing the science behind anthropogenic climate change is a huge barrier in overcoming this ecological crisis.
"I believe that people are beginning finally to understand this but are we close to resolving it? I think we have a lot of politics that get in the way," she told the crowd, speaking about the issue of climate change.
"This may surprise people but I listen to right wing radio, and I occasionally turn on Fox," the Democrat continued, before explaining that during a recent broadcast, the newscasters were completely denying the existence of climate change. "They are … flat Earth people, and so I think there really is that problem which makes it hard to get them," she stated.
Article continues below advertisement
Compared to many other political leaders, Madeleine Albright was not a climate trailblazer — however, she was certainly on the progressive side of this highly politicized issue, as especially evidenced in her involvement in the Kyoto Protocol. That said, the U.S. government has certainly not done enough to protect the planet since the protocol's signing 25 years ago, and our nation's leaders must take far stronger action before it's too late.
Green Matters' new book, Green Living, is the perfect guide to living an eco-friendly lifestyle for people at every stage of the process. You can order Green Living here.