London Alerts City Dwellers of Toxic Air Quality With High Pollution Warning
The London government has issued an air pollution warning for city dwellers to be aware of the "extremely dangerous" high air pollution index.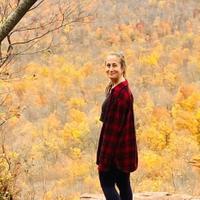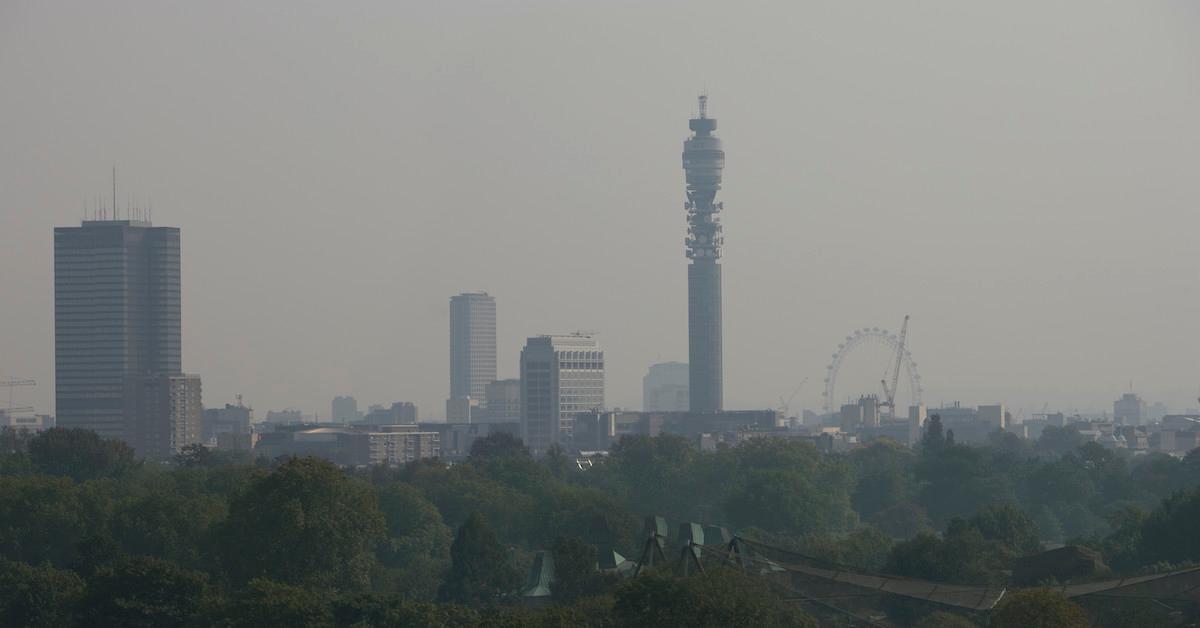 Air pollution impacts human health in more ways than one. In addition to affecting respiratory health, it can cause people to develop cardiovascular disease, diabetes, and cancer over time. It can also take a major toll on reproductive and neurological health, as well as the immune system.
That's why Londoners were recently alerted to stay inside for the next few days, due to a high air pollution index in London.
Article continues below advertisement
"Toxic air is extremely dangerous for Londoners – and I'm doing everything in my power to tackle it," London's mayor, Sadiq Khan, announced on Wednesday, March 23, as per The Independent.
"Today we have seen the capital experiencing high levels of air pollution and are expecting this to continue for two days," he continued.
"I'm urging Londoners to look after each other by choosing to walk, cycle or take public transport, avoiding unnecessary car journeys, stopping engine idling and not burning wood or garden waste, all of which contributes to high levels of pollution," Khan added.
"This is particularly important in order to protect those who are more vulnerable to high pollution... While this alert is in place people with heart and lung problems should avoid physical exertion."
Article continues below advertisement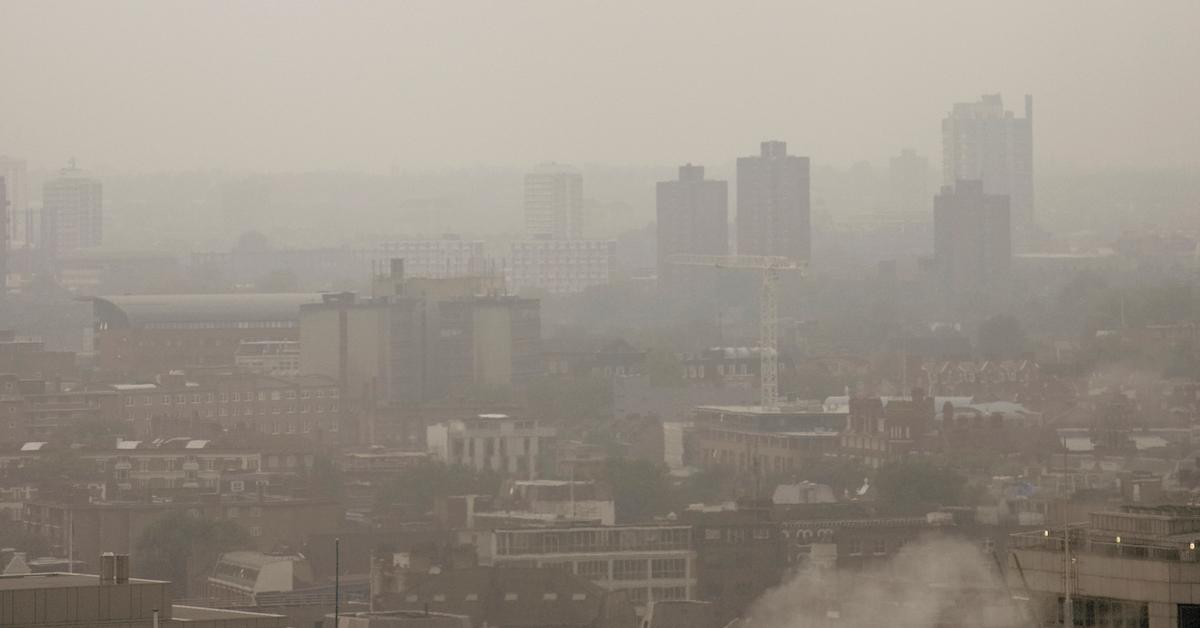 What to know about London's air pollution warning:
This is the first time London has issued a high air pollution warning since August 2020. According to The BBC, pollution has built up over time from local emissions, and has been compounded by pollution from the rest of Europe.
The forecast predicts an influx of toxic air particles through Thursday, March 24, and therefore, those in London proper should stay inside as much as possible, and forgo using their cars — instead opting for public transportation, walking, or bicycling.
Article continues below advertisement
The chair of the London Assembly environment committee, Zack Polanski, said in a statement that this is completely unacceptable — although the U.K. capital is already doing its part to lower air pollution, there's definitely more that can be done.
"We now have high pollution alerts and warnings, but we cannot just wring our hands and say to vulnerable people avoid going outside," Polanski said. "It is unacceptable for anyone to fear going outside."
Unfortunately, many Londoners are particularly vulnerable to poor air quality. According to Time Out, a study conducted by LondonAir showed that approximately 9,400 fatalities are caused by bad air quality on an annual basis. And likewise, the lifespans of many residents, particularly those who are most vulnerable, are shortened because of high air pollution.
The city has recently increased efforts to lower pollution — which will hopefully help over time.
Article continues below advertisement
Earlier this year, London extended its Ultra-Low Emission Zone (ULEZ) to span all of Greater London.
At the beginning of March 2022, London extended its ultra-low emission zone (ULEZ) to the entirety of Greater London by the end of 2023, according to Electrive.
Mayor Khan has instructed Transport for London to consult on expanding the ULEZ to outer boroughs, to cut out the number of polluting cars. The mayor's office will also help charities, small businesses, and vulnerable communities to adapt.
Article continues below advertisement
"The triple challenges of tackling toxic air pollution, the climate emergency and congestion mean we need to further reduce emissions from vehicles in London. We simply don't have time to waste," Khan stated at the time, per Electrive.
Taking drastic actions like these is definitely necessary, to curb climate change and ideally avoid more high pollution index warnings.
Green Matters' new book, Green Living, is the perfect guide to living an eco-friendly lifestyle for people at every stage of the process. You can order Green Living here.