Avocados Aren't Just Good On Toast — 5 Reasons Why They're Great for Your Hair, Too
How do avocados benefit your hair? It turns out the widely beloved green fruit makes your hair healthier in several different ways.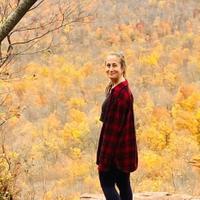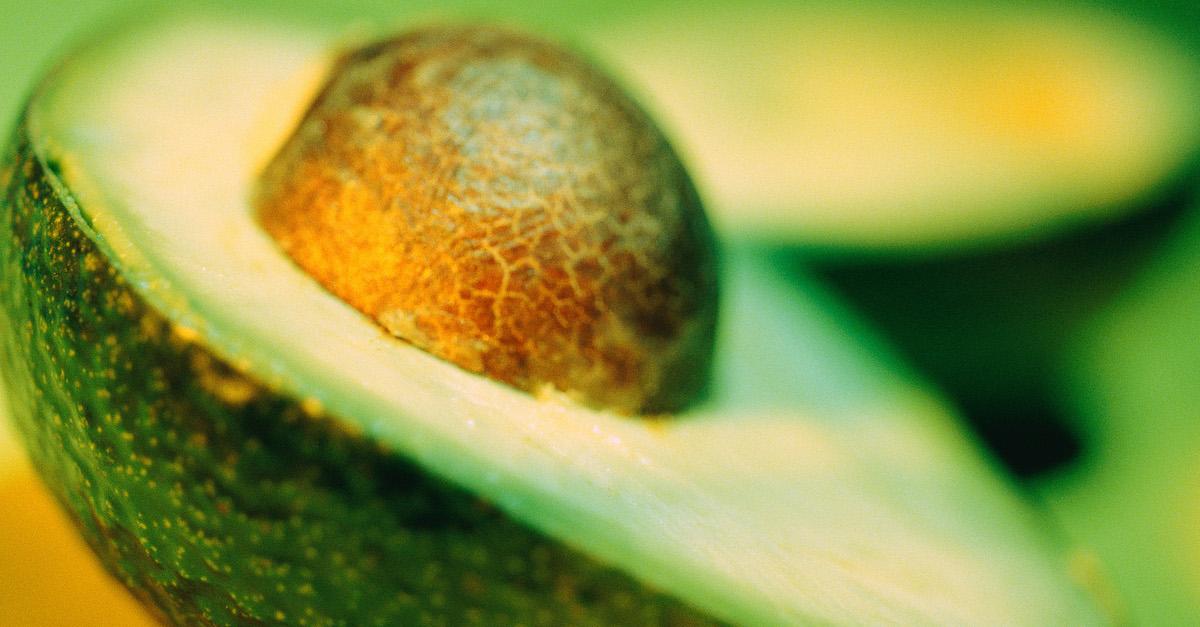 In recent years, avocados have become widely regarded as a brunch time staple — but in addition to upping the ante for toast and biscuits alike, the beloved fruit also does wonders for your luscious locks. Between healthy fats, vitamins, and minerals, avocados benefit your hair in more ways than one, making it softer, stronger, and even protecting it from sun damage.
Article continues below advertisement
Your 'do can reap the benefits of avocados through making your own DIY masks, by incorporating more avocados into your diet, or by investing in some natural avocado-based hair products. So seriously, if you're looking a reason to enjoy more avocados, here are all the ways in which they will benefit your hair.
1. Vitamins, proteins, amino acids, magnesium, folic acid, copper, and iron moisturize hair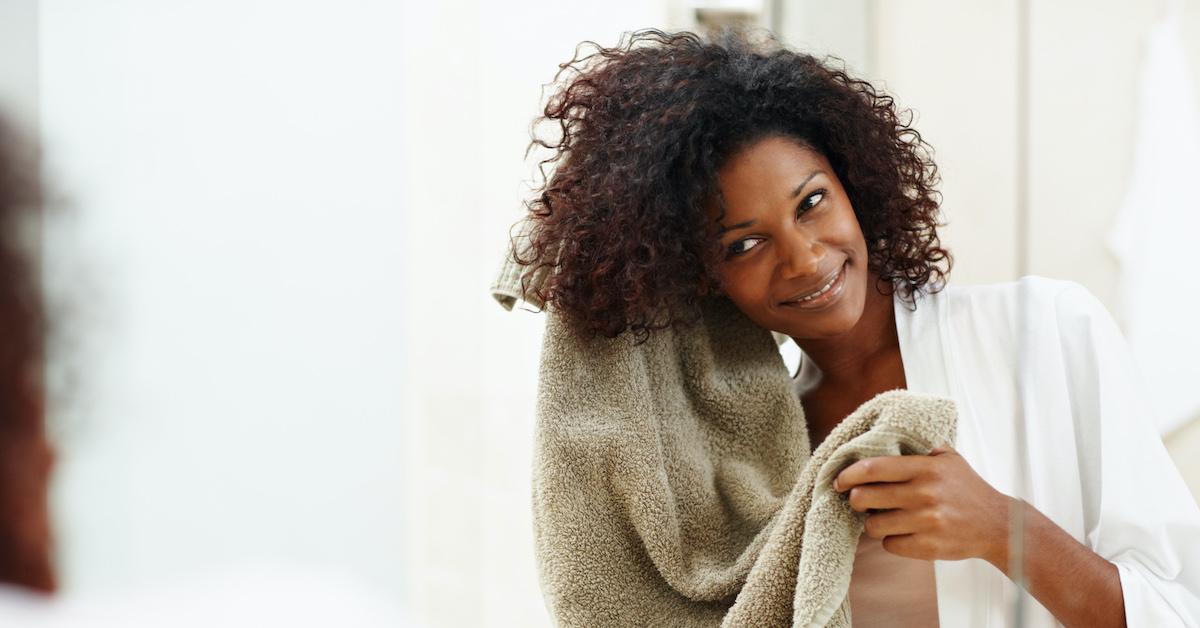 Avocados are packed with vitamins A, D, E and B6, proteins, amino acids, magnesium, folic acid, copper, and iron — these are all fantastic for keeping your hair soft and moisturized, according to Hairfinity — especially if you're eating them regularly. If you buy an avocado-based shampoo or mask, the avocado oil can penetrate the cuticles, and the high amounts of monounsaturated fats effectively moisturize and nourish the hair.
Article continues below advertisement
The monounsaturated fatty acids, phytosterols, and vitamins are absorbed into the scalp and hair shafts, moisturizing and unclogging your hair follicles.
Article continues below advertisement
2. Protein and vitamin E strengthens hair follicles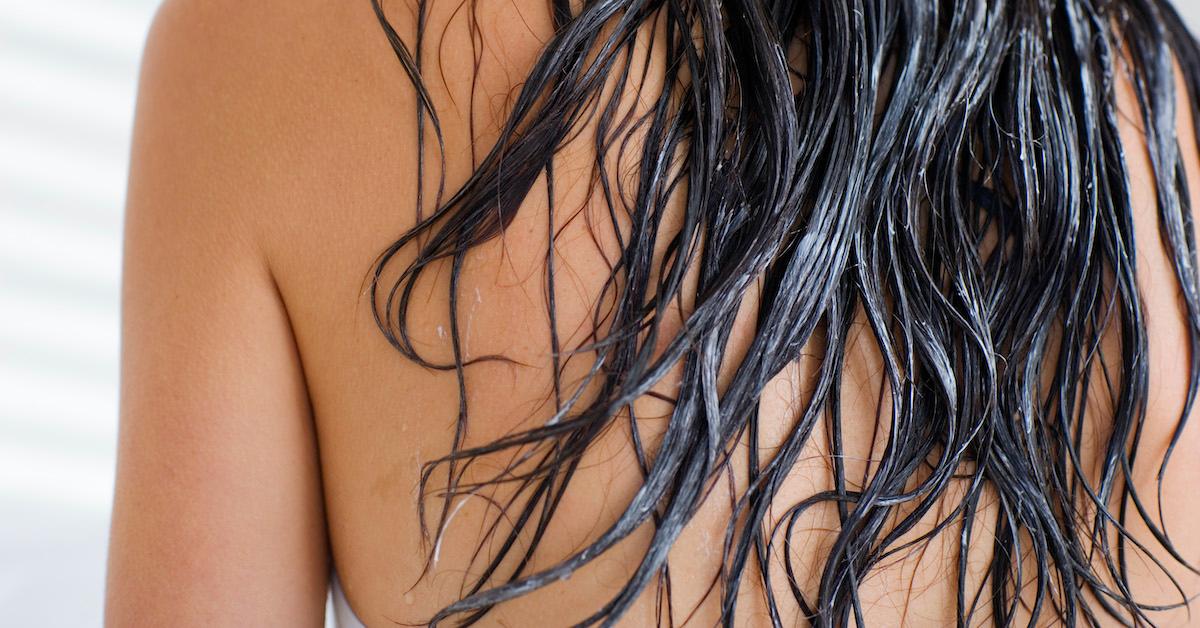 As previously mentioned, the oils in avocados effectively penetrate through the outer layer of the hair follicles, which allow the proteins, vitamin E, and other fats to strengthen the hair shaft and help prevent breakage, according to Naturall Club. So if you're prone to split ends or if you simply have weak hair, a DIY avocado mask applied to your hair may be the best thing for your hair.
Article continues below advertisement
3. Biotin promotes healthy hair growth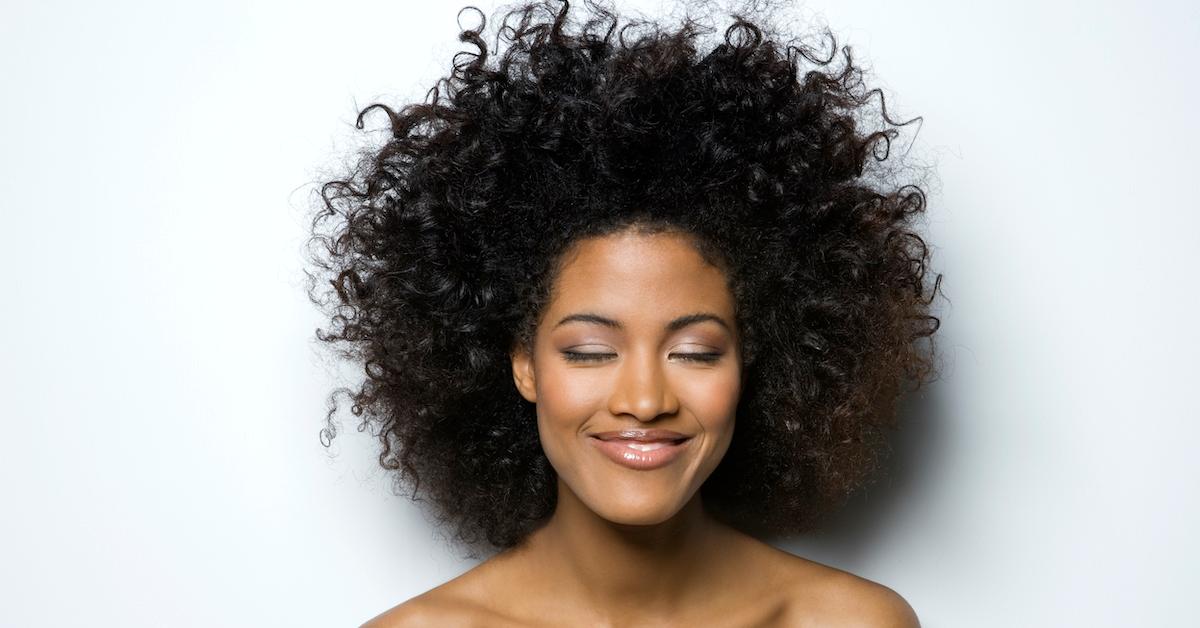 Along with legumes, nuts, seeds, and sweet potatoes, avocados are extremely high in biotin, a B-complex vitamin that's also known as vitamin H or vitamin B7. It helps with eye, skin, and brain function, and also assists in hair regrowth, according to Healthline, regardless if you're eating it or if it's used in a mask. It helps hair grow in quicker, healthier, and stronger. Potassium and magnesium also reportedly strengthen hair cells, while fatty acids supposedly reduce oils and make hair silky smooth.
Article continues below advertisement
4. Oils act as a heat protectant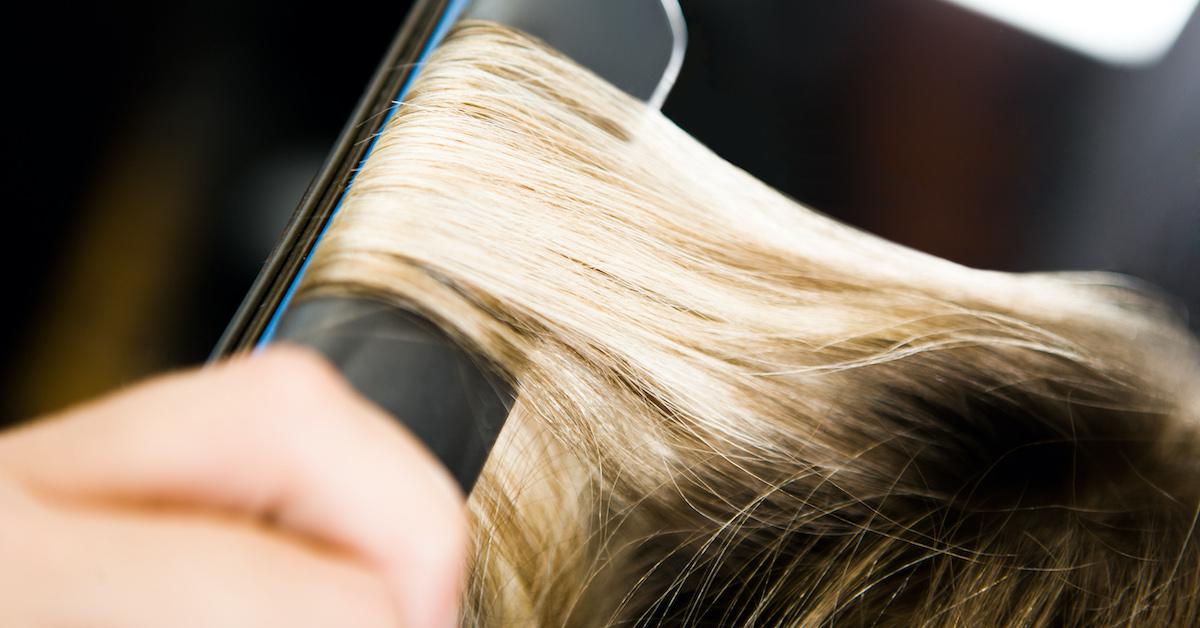 According to Mane Addicts, sun exposure can damage your hair through the outermost layer and weaken it. But avocado — specifically avocado oil — essentially acts as a sunscreen for your locks. According to Mielle Organics, monounsaturated fatty acids increase vitamin and mineral absorption, and the oil protects the hair from UVA and UVB rays. It also has a high smoking point, so remember to use an avocado-based heat protectant while straightening or curling your hair next time.
Article continues below advertisement
5. Helps with scalp health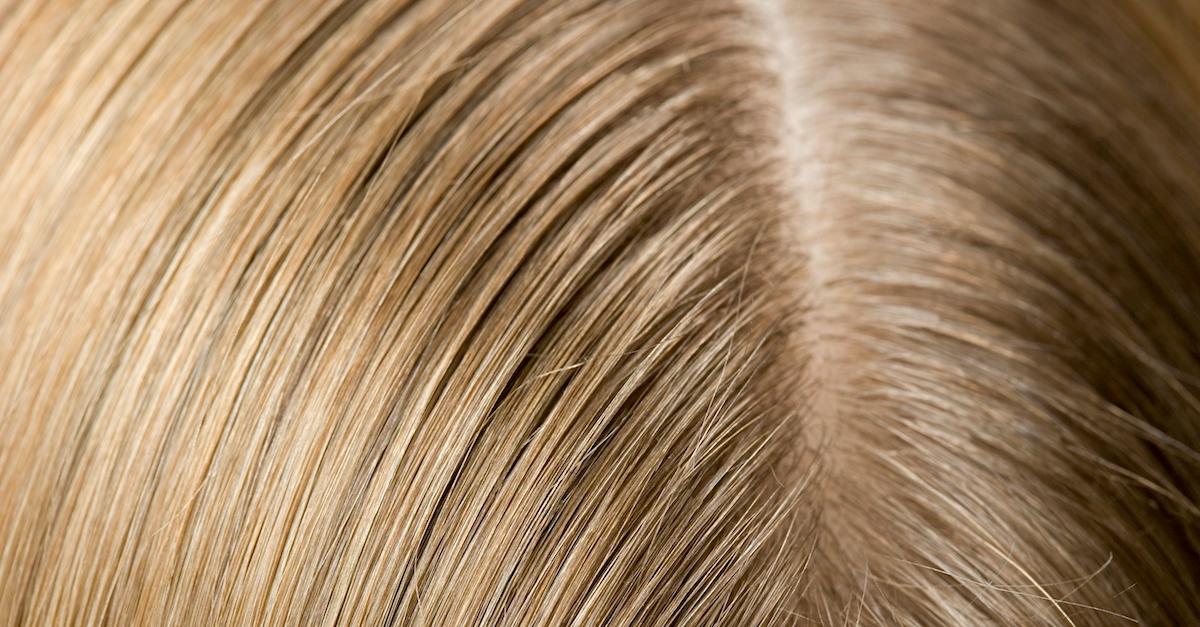 If you have a dry or sensitive scalp, forget the Head & Shoulders, and instead, opt for a shampoo or conditioner that lists avocado oil as a main ingredient. According to Naturall Club, the monounsaturated fats in avocado oil help repair dry, flaky skin. It's also able to penetrate into the dermis, or the second layer of the skin, acting almost as a deep moisturizing treatment.