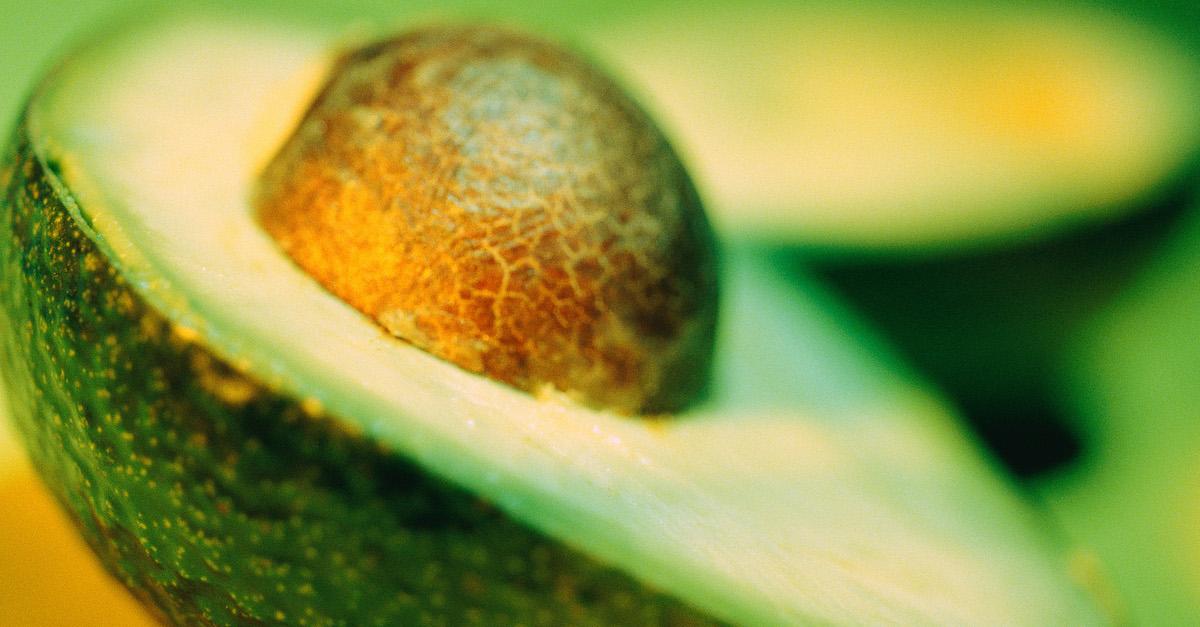 Avocados Aren't Just Good On Toast — 5 Reasons Why They're Great for Your Hair, Too
In recent years, avocados have become widely regarded as a brunch time staple — but in addition to upping the ante for toast and biscuits alike, the beloved fruit also does wonders for your luscious locks. Between healthy fats, vitamins, and minerals, avocados benefit your hair in more ways than one, making it softer, stronger, and even protecting it from sun damage.
Article continues below advertisement
Your 'do can reap the benefits of avocados through making your own DIY masks, by incorporating more avocados into your diet, or by investing in some natural avocado-based hair products. So seriously, if you're looking a reason to enjoy more avocados, here are all the ways in which they will benefit your hair.