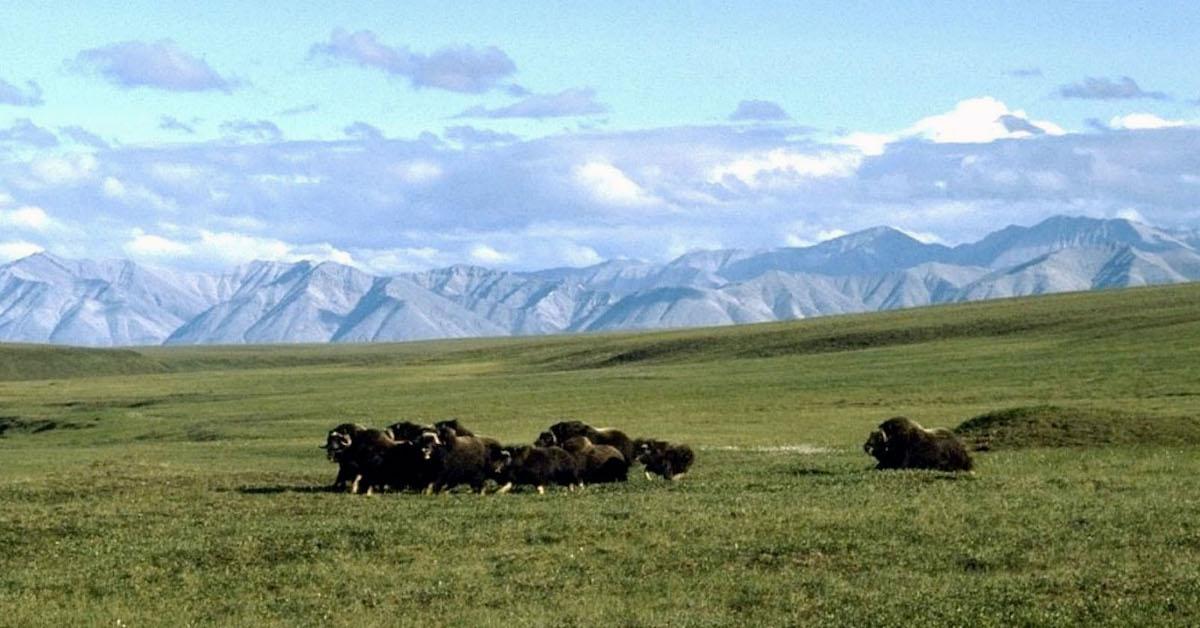 Environmental Groups Sue Trump Administration for Permitting Oil Drilling in Arctic National Wildlife Refuge
By Sophie Hirsh

Aug. 26 2020, Published 11:00 a.m. ET
Article continues below advertisement
Two lawsuits are being filed against Trump for opening up oil drilling on Alaskan land.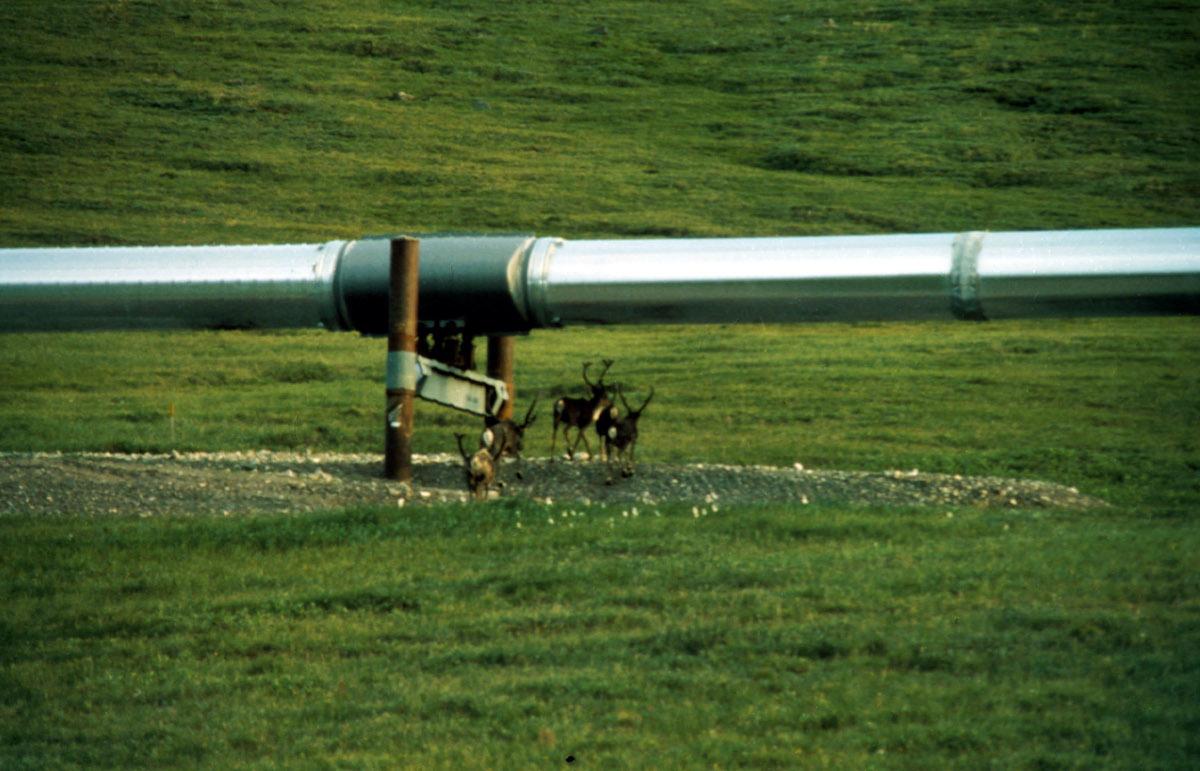 This week, various environmental groups announced two lawsuits against the federal government for this ruling, both being filed in the federal court of Alaska.
Article continues below advertisement
One is being filed by the NRDC and nonprofit environmental law organization Earthjustice, on behalf of the National Audubon Society, the Center For Biological Diversity, Friends of the Earth, and Stand.earth. Earthjustice's lawsuit is specifically directed at Bernhardt and the Department of the Interior, William P. Pendley of the Bureau of Land Management (BLM), and Chad Padgett of Alaska's Bureau of Land Management.
Natalie Dawson, executive director of Audubon Alaska, explained that the BLM worked with Audubon on a plan to protect the area, but BLM has now gone back on its promise. "The agency has buckled under political pressure and is throwing away protections for these special areas," she said in a statement.
Article continues below advertisement
"This plan to expose the Arctic Refuge to the hazard and harm of drilling violates so many laws, it's hard to even list them all," Garett Rose, attorney for the Alaska project at NRDC, said in a statement. "Here's the administration, ready to violate an area sacred to the Gwich'in and other Indigenous people."
BREAKING: For the 2nd time this week, we're suing to defend public lands in Alaska. Today's lawsuit takes aim at a land-use plan from the Trump administration that sacrifices an ecological wonderland in the Western Arctic to the fossil fuel industry. https://t.co/TVf5BNSdfE

— Earthjustice (@Earthjustice) August 25, 2020
The second lawsuit is being filed by the nonprofit law firm Trustees for Alaska, on behalf of 12 environmental groups (including Sierra Club, The Wilderness Society, and Alaska Wildlife Alliance) as well as the Gwich'in Steering Committee, a group representing the native Gwich'in tribe of Alaska and Canada. This lawsuit is directed at Bernhardt as well as the Bureau of Land Management (BLM).
Article continues below advertisement
"BLM's decision to violate lands sacred to my people and essential to the health of the Porcupine caribou herd is an attack on our rights, our culture and our way of life," said Bernadette Demientieff, executive director of the Gwich'in Steering Committee. "We have lived and thrived in the Arctic for thousands of years. We have listened and learned from our elders, and we know we must stand united to protect future generations, and that means going to court to protect the caribou herd and sacred lands."
Drilling in the Arctic National Wildlife Refuge would hurt nature in endless ways.
BREAKING: We just sued the Trump administration over its plan to allow oil and gas drilling on 18.7 million acres of the Western Arctic https://t.co/HCpSPBllFC

— Center for Bio Div (@CenterForBioDiv) August 25, 2020
According to the Native American Rights Fund, drilling in the Arctic National Wildlife Refuge area could hurt Gwich'in people, 37 species of land mammals, eight species of marine mammals, 42 species of fish, and more than 200 migratory bird species. And as Dr. Rajat Panwar, associate professor of Sustainable Business Management at Appalachian State University, told Green Matters, "Drilling in the arctic refuge will severely hamper wildlife migration leading to species extinction and decline in outdoor activities."