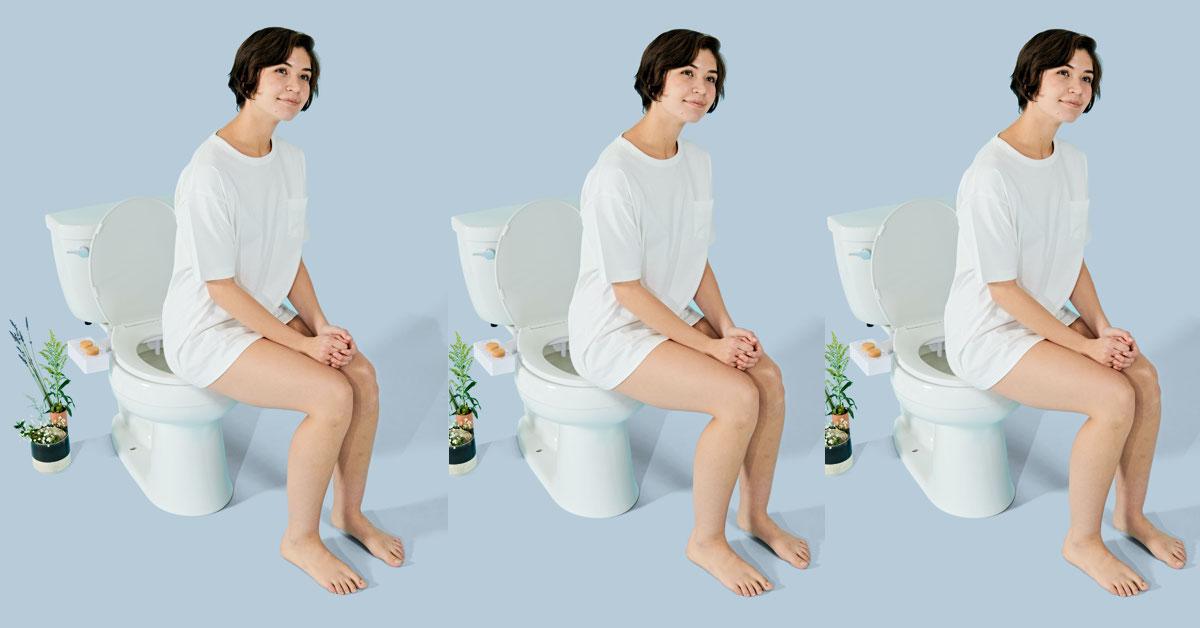 Affordable Bidet Attachments to Take Your Toilet to the Next Level
The U.S. toilet paper shortage may be long over, but it's not too late to invest in a bidet attachment. And these days, there are so many affordable bidet attachments out there that you can easily install on your toilet by yourself — or even take with you on the go.
Article continues below advertisement
"Americans use an average of 57 sheets of TP every. single. day," Jason Ojalvo, CEO of bidet attachment company Tushy, told Green Matters last year. "Bidet users consume 80 percent less toilet paper, using just a few sheets to pat dry. The reality is, once you use a bidet to clean after pooping you cannot go back to wiping and toilet paper. You've learned too much! Wiping seems not just inefficient, but also barbaric, by comparison."
So if you're looking to make your bathroom routine more eco-friendly (since you'll use less TP), affordable (since you'll save money on TP), and clean (there are endless health benefits to using bidets), keep reading for to learn more about five of our favorite bidet brands on the market, each of which offers bidets under $100 (and some of which also offer very luxurious bidets for unthinkable prices).
Article continues below advertisement