A New York Community Is Preparing for Lake Ontario Water Levels to Rise
With climate change on the rise, water levels — such as those in Lake Ontario — are rising. And certain areas are raising their roads in preparation.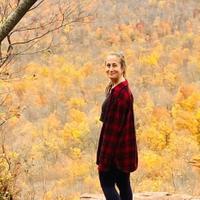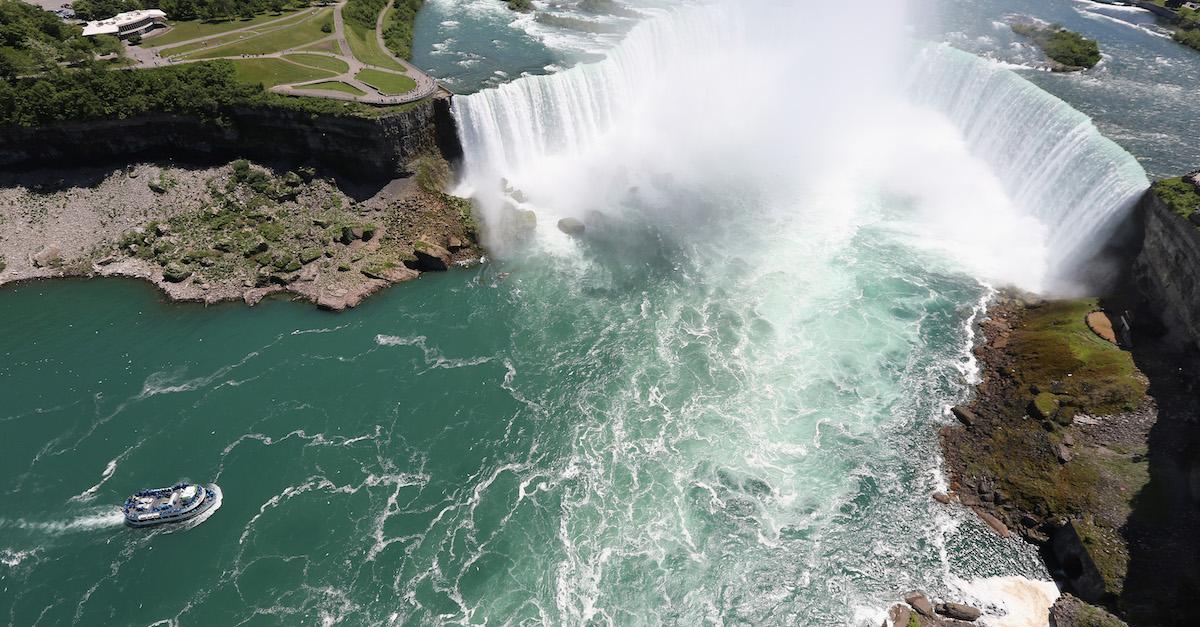 Obviously, while attempting to mitigate the climate crisis, it's important to reduce our output as much as possible. But in addition to doing everything we can to curb climate change in the moment, it's absolutely crucial that we prepare our infrastructure for what's going to come.
That's why one Upstate New York community has elected to raise its roads, in preparation of Lake Ontario's rising water levels.
Article continues below advertisement
This has already been a serious issue for many years, and local authorities have officially decided to improve the Monroe County community's infrastructure before things can get worse. It's already started to take a toll on the local economy, which is why they are taking matters into their own hands.
"The financial impact that had on so many of our residents, businesses, and of course those who come to enjoy the lake," Monroe County Executive Adam Bello stated, as per 13Wham. "We cannot let that happen again."
Article continues below advertisement
Webester, N.Y. is raising its roads to combat rising water levels.
A press release from Tuesday, April 26 announced that the New York State Department of Environmental Conservation (DEC) Commissioner and REDI Commission Co-Chair Basil Seggos have taken on construction projects for flood resiliency. The community was given about $2.5 million via the State's Resiliency and Economic Development Initiative (REDI), to prevent more economic, environmental, and public safety turmoil from happening as a result of major floods.
Article continues below advertisement
"Helping New York's coastal communities build back stronger and more resilient from repeated flood events is how the State sustains local economies and protects public safety," Commissioner Seggos stated, as per the press release. "The start of construction of vital flood protection projects in Webster along with infrastructure funding is evidence that New York will continue to make critical investments to make our communities more resilient for years for years to come."
Lake Road's west end, which is home to 70 houses and local businesses, will be re-aligned and elevated, and will receive a more efficient drainage system. Sandbar Park, which is a popular tourist destination, will also receive flood walls and shoreline stabilization, while the Sandbar Wastewater Pump Station will get a generator and protective walls, to prevent floods from damaging electrical and mechanical equipment.
Article continues below advertisement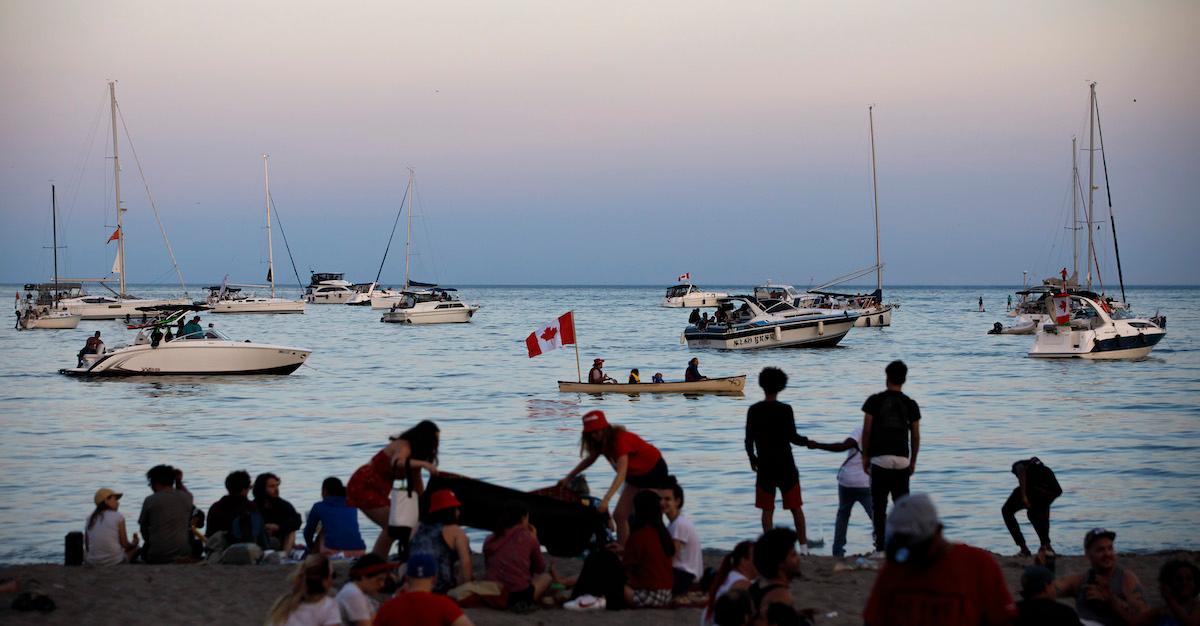 Lake Ontario's water levels have risen exponentially in the last decade.
Unfortunately for the last several years, Lake Ontario has experienced record-breaking floods — especially in 2014, 2017, and 2019, according to Spectrum Local News. An outflow management plan was created in 2014, but it had trouble taking off due to debates in the community. However, Phase One finally went through to address short-term issues in 2017, and Phase Two is going to address how the lake will change in the long term.
"I think with climate change and the variability with the storms that are coming on, we're going to see more years of high water then low water. We're going to have to start to adapt to it," Save the River Executive Director John Peach stated, as per Spectrum Local News.
Hopefully more coastal communities follow suit — because preparing for rising water levels, as well as other symptoms of the climate crisis, is crucial for survival.