Is Former Nickelodeon Star and 'Wild 'N Out' Star, Nick Cannon, Actually Vegan?
Is Nick Cannon vegan? The former Nickelodeon star opened a vegan restaurant in Los Angeles, so many wonder if he abides by a plant-based diet.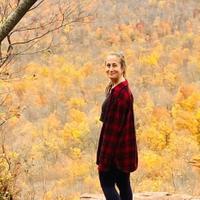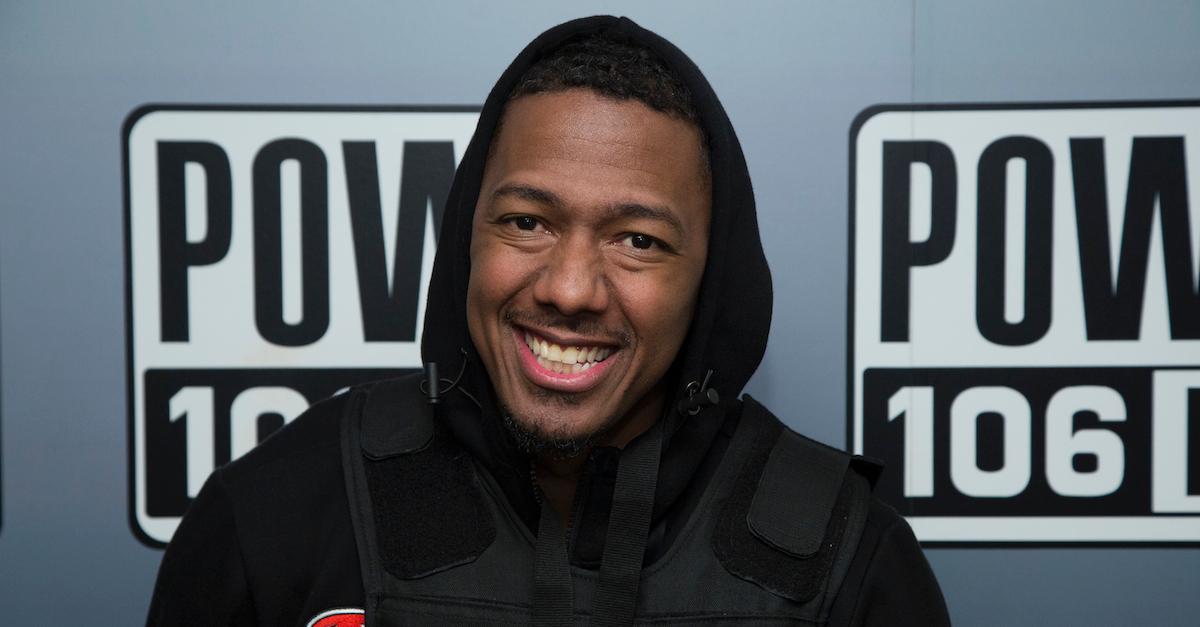 If you grew up in the 90s, you most likely remember the name Nick Cannon — the rapper and former Nickelodeon star joined the popular TV series, All That, during its fifth season. Then, he went on to host various TV shows on the kid's cable network. Now, the 41-year-old is currently hosting the VH1 series Wild 'N Out, and also owns a plant-based restaurant in Los Angeles, Calif. For many, this begs the question: is Nick Cannon vegan? Or does he simply enjoy the sporadic plant-based meal?
Article continues below advertisement
Speculations about Cannon's diet first started in 2019, when the TV presenter took to Facebook with a video in which he was raving about a vegan meal he'd eaten at North Carolina's plant-based soul food restaurant, VelTree.
"This is, uh, chicken, well… or something like it! It tastes better than chicken! It feels better than chicken," he said, encouraging others who might be skeptical to try it out. "Veltree — they're doing it. I haven't had chicken in I don't know how long. I've got it now."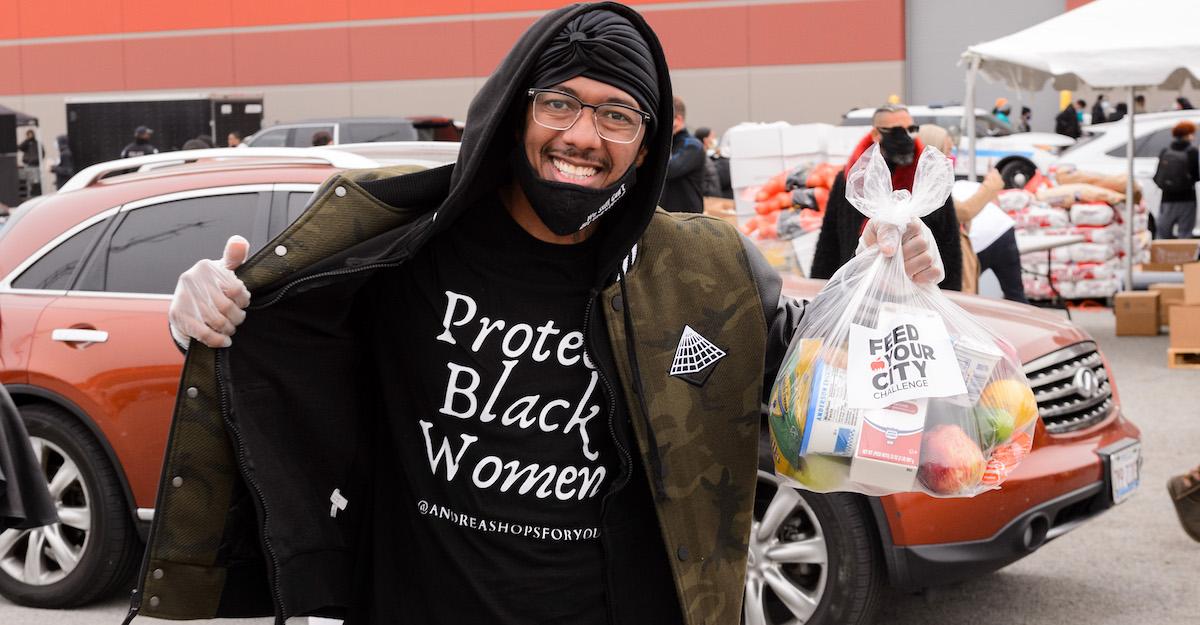 Article continues below advertisement
Nick Cannon opened a vegan restaurant during the COVID-19 pandemic.
Cannon is one of many celebrities who have opened vegan restaurants. In May 2020, according to Black Enterprise, Cannon helped opened VTree, which serves up vegan eats inside of Hollywood Hills' historic Japanese restaurant, Yamashiro. Cannon was inspired to open VTree after trying the food at Chef Velvet's VelTree, so he partnered with the famed chef to make it happen. They serve up a variety of vegan spins on soul food staples such as BBQ Ribz, Krab Cakes, and even Chic'n and Waffles.
Upon opening, the kitchen completely sold out of food, and since VTree opened during the COVID-19 pandemic, they initially only served meals for takeout and curbside pickup. Now, though, VTree has regular dine-in hours, serving up incredible nostalgic comfort meals from 10 a.m. to 6 p.m. Tuesday through Sunday. Soul Sundays entertain restaurant goers with uplifting soul music and soul plates. If you plan to go, they recommend calling in advance or DM-ing them on Instagram for reservations.
Article continues below advertisement
So, is Nick Cannon vegan?
Although Cannon co-founded a vegan restaurant, he isn't necessarily vegan all the time. In a 2018 interview with GQ, Cannon explained that he was diagnosed with lupus in 2012, and changed his lifestyle to stay healthy. He started drinking more water, started "eating clean," and stopped eating certain types of meat. He stopped eating processed foods and sodium, and began hitting the gym. And while it sounds like he really upped his health game, it's unclear if at any point, he truly went vegan.
According to Vegan News, he has adopted a diet that consists of more plant-based foods, and clearly, he enjoys vegan food (seriously, he went to town on that VelTree chick'n!). While it's unconfirmed if Cannon is a full-time vegan, we appreciate that he seems to opt for meatless meals on a semi-regular basis, and encourages others to go meat-free with his vegan soul food restaurant.
While a fully vegan diet is certainly ideal for the wellbeing of the planet, very bit of effort counts.