DeAndre Jordan Scores Major Vegan Points For Launching Meatless Cooking Series
NBA Nets center, DeAndre Jordan, is now hosting his own plant-based cooking series called 'Cooking Clean.'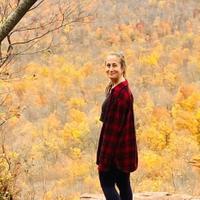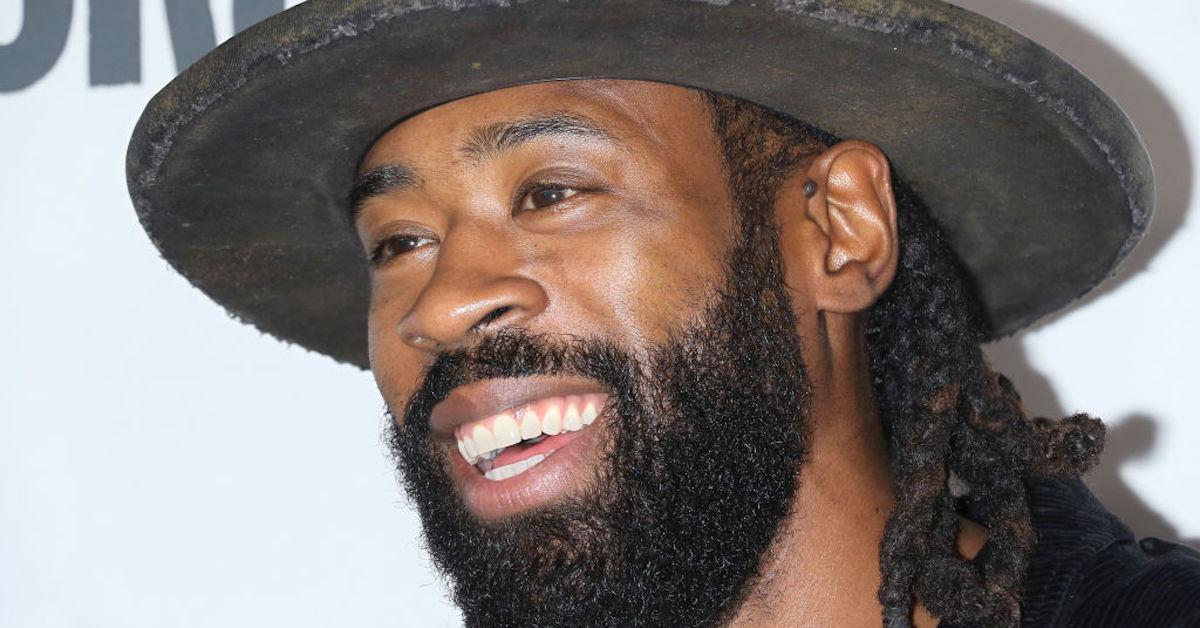 Over the last few years, more and more elite athletes have transitioned to vegan diets, including Brooklyn Nets center DeAndre Jordan. Back in 2018, the 32-year-old Houston native decided to ditch animal products, and clearly, he's enjoyed exploring the world of meatless cooking. Now, Jordan is launching his own plant-based cooking series called Cooking Clean, to inspire more athletes and amateurs alike to adopt the cruelty-free lifestyle.
Article continues below advertisement
Keep reading for more on the NBA star's latest culinary endeavors — needless to say, our stomachs are ready for a slam dunk meatless meal.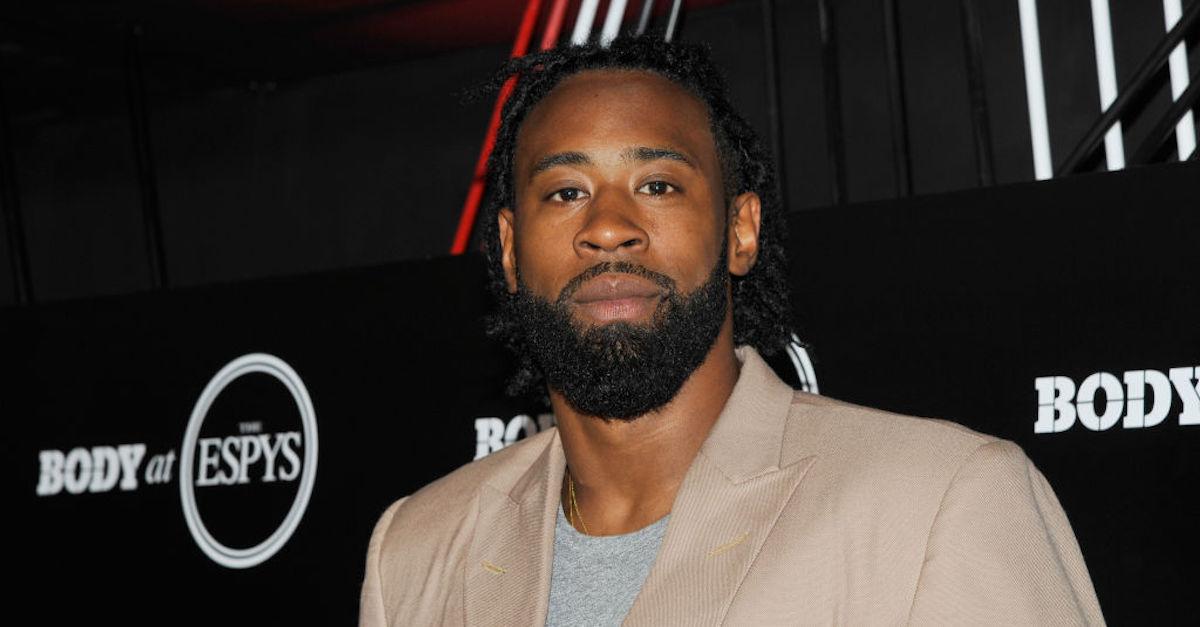 Article continues below advertisement
What to know about DeAndre Jordan's vegan cooking show:
Cooking Clean is an eight-episode series featuring Jordan putting together a wide range of mouthwatering meatless dishes. The basketball phenom and Olympic athlete will be accompanied by various renowned chefs and restaurant owners in each episode, including Brenda Beener from Harlem's Seasoned Vegan and famous blogger Joanne Molinaro (aka The Korean Vegan). According to AdWeek, viewers can expect to watch Jordan make vegan veggie omelets, kimchi fried rice, and more.
The show is going to be premiering on PlayersTV, an on-demand and athlete-owned channel, the weekend of May 28. It's effectively an extension to the pro athlete's Mindful Life series, which documents his ongoing "wellness journey."
Article continues below advertisement
"[I hope to] provide helpful insight into the life-changing benefits of plant-based foods and inspire audiences to embrace a more sustainable diet," Jordan said in an official statement ahead of the show's launch, as per AdWeek. "It's been a dream of mine to share my passion for food while having some fun in the kitchen."
Watch the preview, below.
Article continues below advertisement
How did DeAndre Jordan get involved with plant-based cooking?
Jordan plant-based journey has been truly inspiring. According to an interview with CU360, Jordan grew up in Texas eating quite a bit of barbecue, but decided to stop eating meat for health and environmental reasons. When he initially adopted the veg lifestyle in 2018, his family and friends were shocked, to say the least, but he said that eventually, they started to come around to it. In fact, he's since influenced many others to lower their meat intake, including some of his teammates.
"Your experience is your own and you'll see, 'this works for me, this doesn't work for me,'" he explained in the 2020 interview.
And since he's dropped meat, he's proven incorrect assumptions about the vegan diet wrong.
"You don't necessarily need to have meat to build muscle and to get protein," Jordan explained in the interview, knocking down the popular assumption that vegans have trouble building muscle or finding proper sources of protein — the all-star athlete clearly knows otherwise.
Article continues below advertisement
In the preview for Cooking Clean, Jordan claims that he's come a long way in the realm of eating vegetables, claiming he's now "an expert in plant-based cheffing... kind of." In 2019, Jordan became one of the first high profile celebs to invest in Beyond Meat, and before Christmas 2020, he created a holiday song for the beloved plant-based staple.
If Jordan is as good a chef as he is an athlete, we're undoubtedly stoked to see what he will be whipping up. That said, we'll be anticipating some all-star meals.