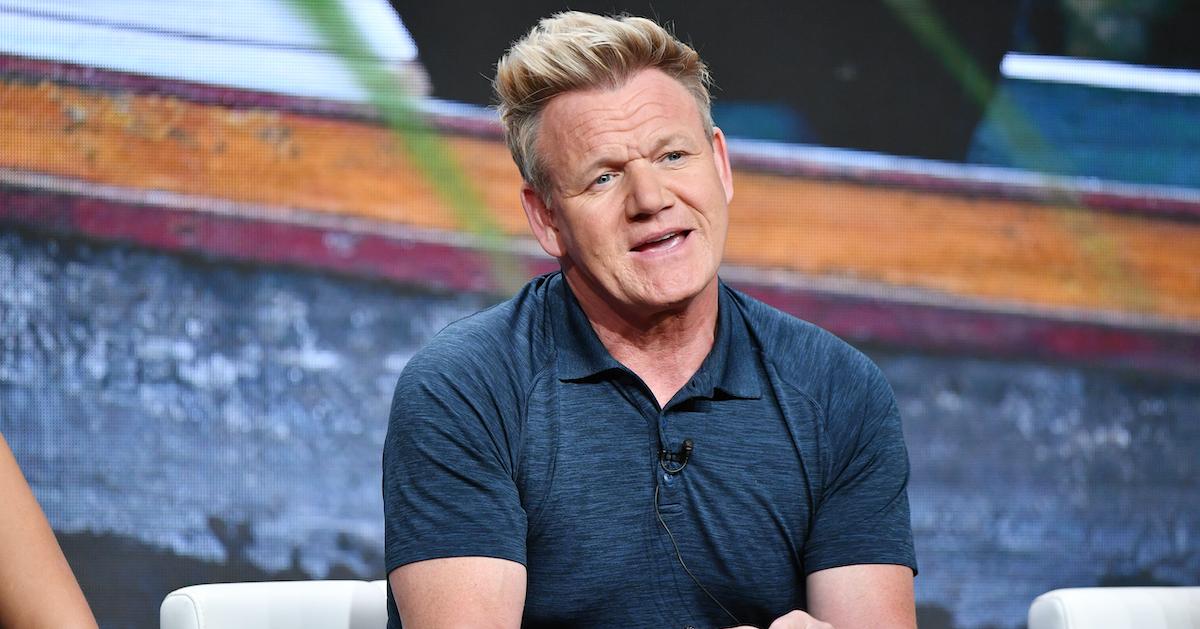 Gordon Ramsay Says He Is "Going Vegan" — but Is It for Real?
Long gone are the days of Gordon Ramsay poo-pooing meatless meals. The chef and TV host has been embracing plant-based meals over the past year, sharing a number of original and unique vegan recipes on his website and social media pages. In fact, his most recent TikTok has fans wondering if Gordon Ramsay is going vegan.
Article continues below advertisement
Keep reading for the details on what Ramsay just said about being vegan, his relationship with veganism, and a look into a few of Gordon Ramsay's most interesting plant-based recipes.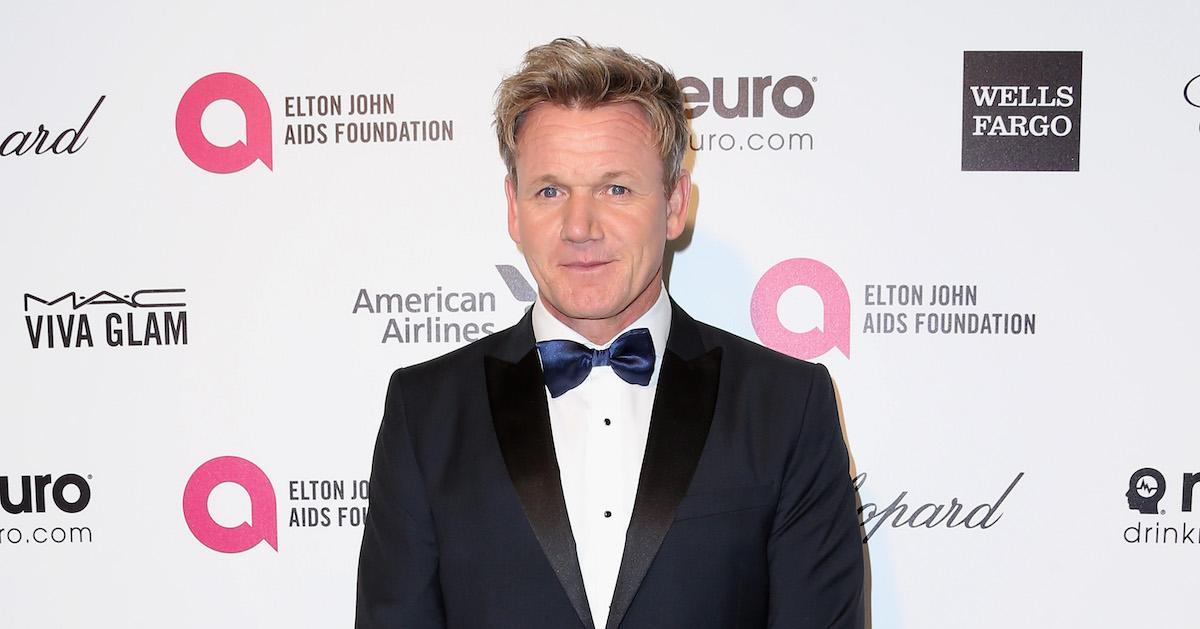 Article continues below advertisement