Gordon Ramsay Says He Is "Going Vegan" — but Is It for Real?
Gordon Ramsay's most recent TikTok has fans wondering if the meat-loving chef is going vegan.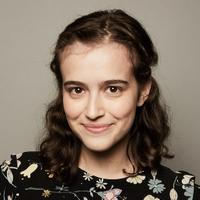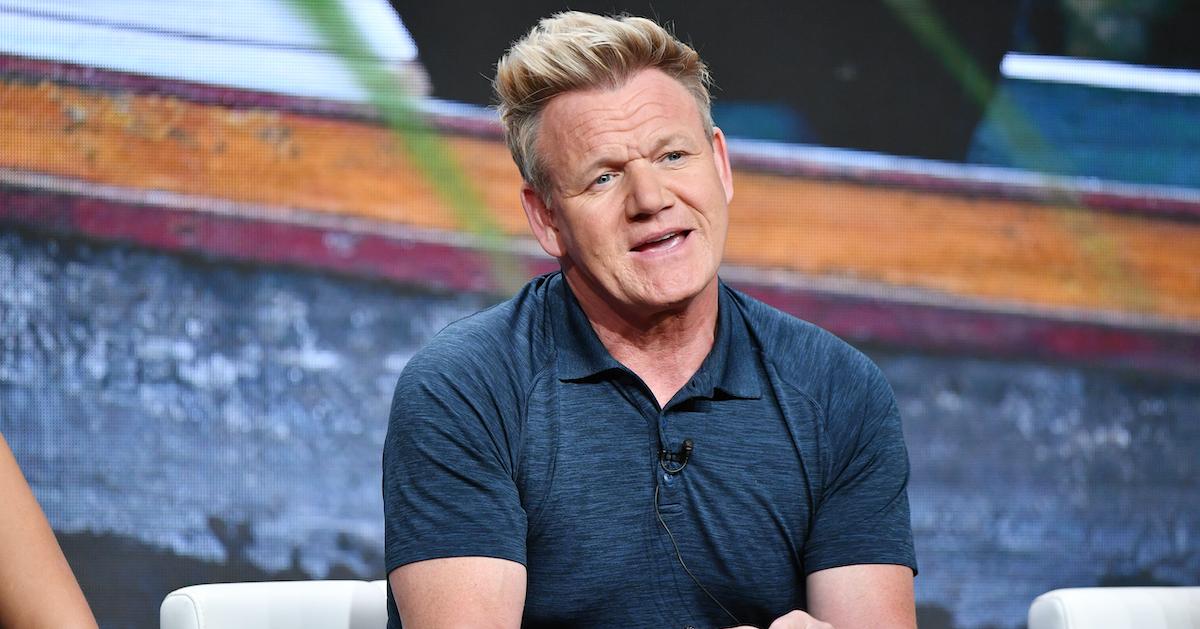 Long gone are the days of Gordon Ramsay poo-pooing meatless meals. The chef and TV host has been embracing plant-based meals over the past year, sharing a number of original and unique vegan recipes on his website and social media pages. In fact, his most recent TikTok has fans wondering if Gordon Ramsay is going vegan.
Article continues below advertisement
Keep reading for the details on what Ramsay just said about being vegan, his relationship with veganism, and a look into a few of Gordon Ramsay's most interesting plant-based recipes.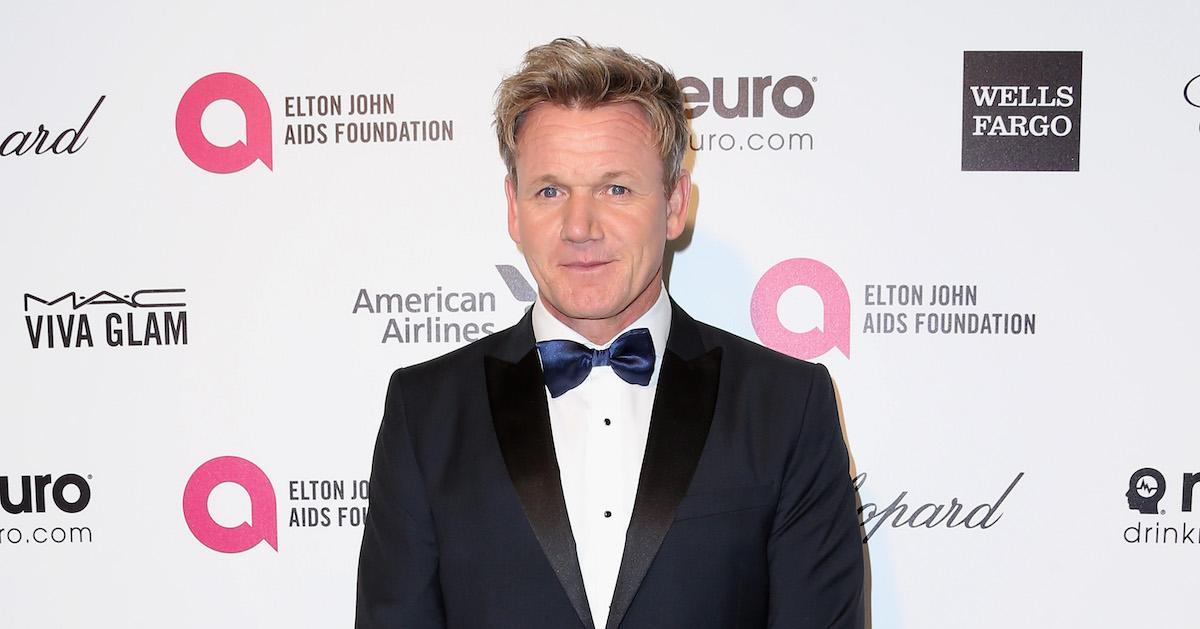 Article continues below advertisement
Is Gordon Ramsay going vegan?
On May 28, 2022, Gordon Ramsay posted a duet on TikTok, reacting to plant-based creator Julius Fiedler's video, in which he made a recipe for vegan tahini and miso ramen. "Gordon Ramsay is turning vegan?!" Fiedler said at the beginning of his video — to which Ramsay promptly replied, "That's right."
Of course, this has fans wondering if Ramsay is actually a vegan now. Though Ramsay seemed to confirm that he was "turning vegan" in the video, the chef captioned the video by writing, "Sometimes I can be nice to [vegans]," which makes it seem like he does not identify with vegans.
Article continues below advertisement
So even though Ramsay casually responded in the affirmative to the question about him going vegan, there doesn't seem to be quite enough evidence that Ramsay is completely moving away from animal products. What seems more likely is that Ramsay is eating a lot of vegan meals at the moment, as part of the "TikTok vegan challenge" he is currently running on his new TV show Future Food Stars.
Article continues below advertisement
Ramsay announced the challenge on May 10, 2022 in a TikTok video. "Hello TikTok! Now, over the past year, you've turned me slightly vegan," he stated. "That's right — you've made me all plant-based!" He then called for fans to send him their own vegan recipes on TikTok as part of the challenge.
Article continues below advertisement
The meat eater also momentarily convinced his social media followers that he had quit eating animal flesh in March 2021, when he posted a video showing how to make his vegan steak dinner (recipe below).
"I got a confession. After three decades of cooking, hundreds and hundreds of thousands of hours behind the stove, I… I'm turning vegan," Ramsay said in the beginning of the video. Of course, he revealed later in the video that he was only going vegan for that meal.
Article continues below advertisement
That said, his newfound affinity for creating and sharing vegan recipes has come as a bit of a shock to some of his diehard fans, as he has previously rolled his eyes at the vegan lifestyle. On more than one occasion, Ramsay admitted to sneakily feeding meat to vegetarians, according to Totally Vegan Buzz. He even told Daily Mirror in 2007 that his "biggest nightmare" would be if his kids ever went vegetarian.
Fast forward to 2021, when he told Yahoo! that his kids are the ones who inspired him to eat more plant-based meals; 2021 was also the year that he began intentionally sharing vegan recipes online. (Though, of course, he still makes fun of vegan food every now and then.)
So, without further ado, here's a look into some of Gordon Ramsay's best vegan recipes.
Article continues below advertisement
Gordon Ramsay's vegan steak dinner
Gordon Ramsay's recipe for a vegan steakhouse dinner features an eggplant-based steak, wine-glazed mushrooms, a charred vegetable demi glace, and creamy mashed potatoes. Though Ramsay's Instagram video showing off the recipe makes it look pretty simple, it's actually quite complex and lengthy for something that doesn't quite taste like steak, despite being tasty — something that multiple vegan YouTubers who tried the recipe agreed on.
Gordon Ramsay's vegan summer BLT and tofu-rice paper bacon
Gordon Ramsay's recipe for a vegan summer BLT features a pretty unique combo of ingredients when it comes to the most crucial ingredient: the bacon. Ramsay takes two bacon-sized strips of rice paper that have been coated in a sauce, and places marinated, crumbled tofu in between them. Then, he bakes the pieces, turning them into vegan bacon, which he then adds to a sandwich made of toasted bread, vegan basil aioli, lettuce, heirloom tomato slices, and avocado.
Gordon Ramsay's simple marinara sauce
Any home chef needs a good recipe for a delicious simple marinara sauce, and Ramsay's just so happens to be vegan! In addition to classic ingredients like tomatoes, garlic, and onion, Ramsay's recipe also uses an entire cup of red wine — get it, Gordon!