Is It Possible to Switch Your Vote After Your Trip to the Polls? Here's the Thing...
Can you switch your vote after leaving the polls? Here's what you should know, if you aren't entirely sure who you're voting for in the first place.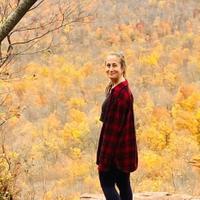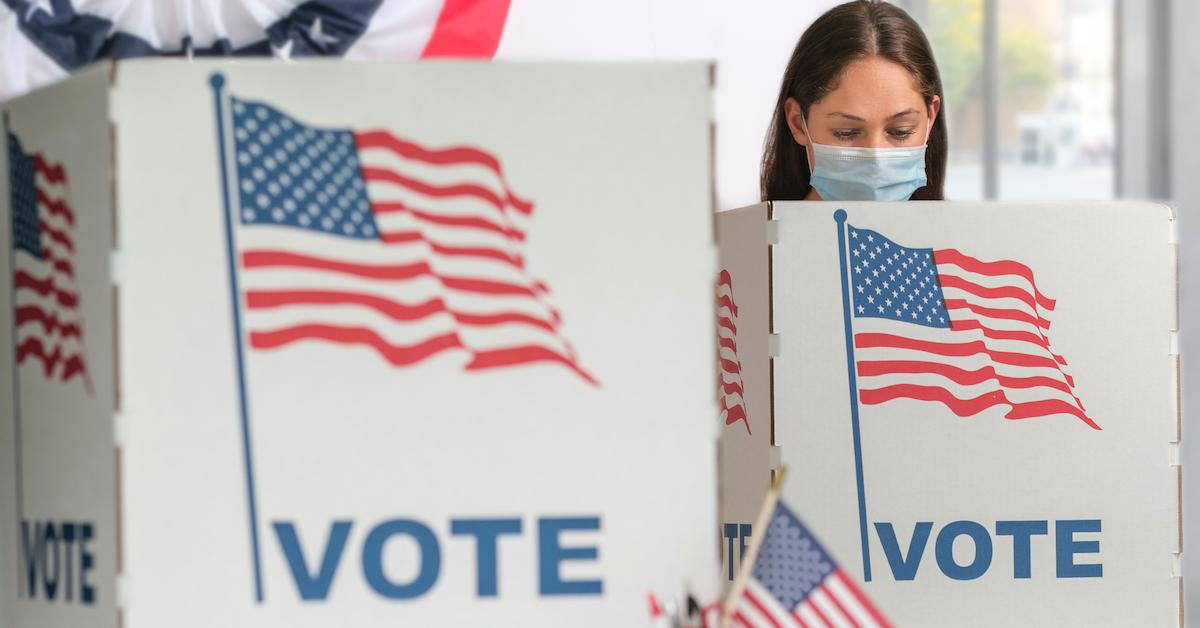 Although we truly cannot imagine being undecided in this upcoming presidential election, there are — in fact — a select few U.S. residents who haven't definitively selected a side. And because there's always new information coming out about each candidate, which can potentially sway some opinions even after leaving the polls, there's a chance you're wondering if you can switch your vote after the deed is done.
Article continues below advertisement
Stay tuned for what you need to know if you aren't feeling totally secure regarding who you voted for in the 2020 presidential election. It's a tricky situation, to say the least.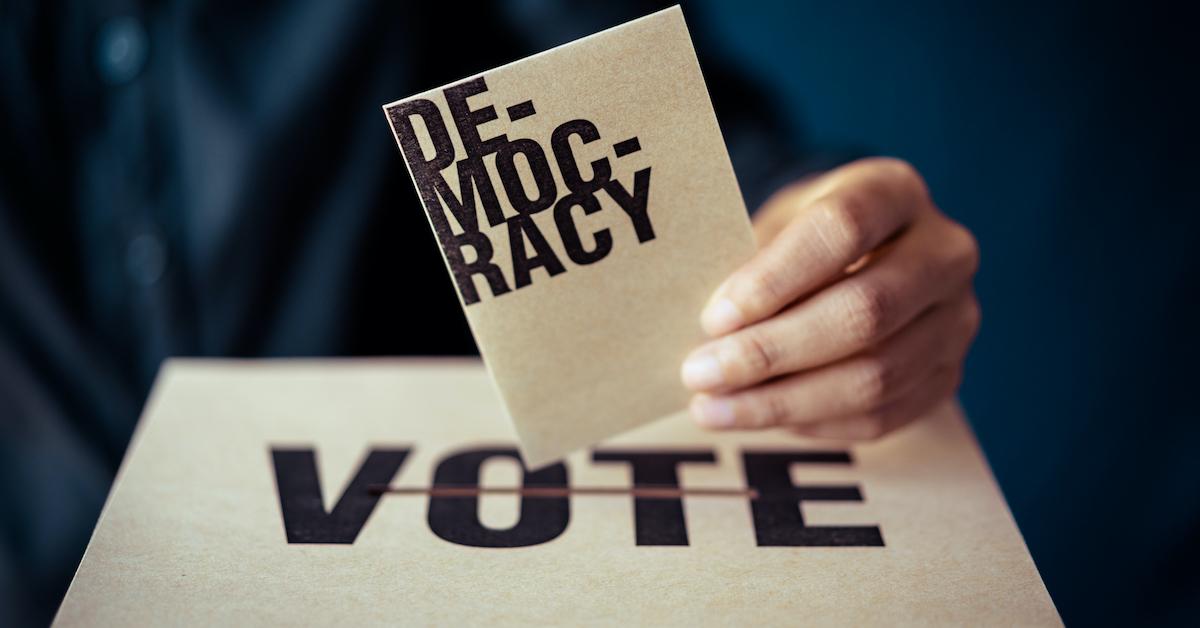 Article continues below advertisement
Can you switch your vote after voting in the 2020 election? Hint: you may want to be sure about who you're voting for beforehand.
If you've already headed to the polls, waited in line, and voted early, you generally aren't allowed to change your vote afterwards, with the exception of some states which enable voters to "spoil" their ballots before election day (including: Michigan, Minnesota, and Wisconsin), according to USA Today. Likewise, if you've already submitted your absentee ballot via mail-in or drop-off, and it was already processed, you can't vote in-person, or again at all.
Apparently, Donald Trump believes U.S. residents nationwide should be legally allowed to change their votes, because according to ABC News, he is completely convinced that the last debate effectively changed voter's minds.
"You know, did you hear the number one thing on Google was: 'How do I change my vote?' Did you know that? How do I change my vote? Something like hashtag — Did you hear that? Hashtag: 'How do I change my vote?' They watched the debate," he said on Monday, Oct. 26.
Article continues below advertisement
"I wanted — remember I wanted that debate to move way up, you know, because a lot of people voted by this crazy ballot deal. Wait until you see the mess that thing is going to be in," he said.
It wasn't clear why this search spiked on Google, nor did the searches specify which candidate was being questioned. Apparently, though, Trump had a similar pitch right before the 2016 election, which most likely isn't a coincidence.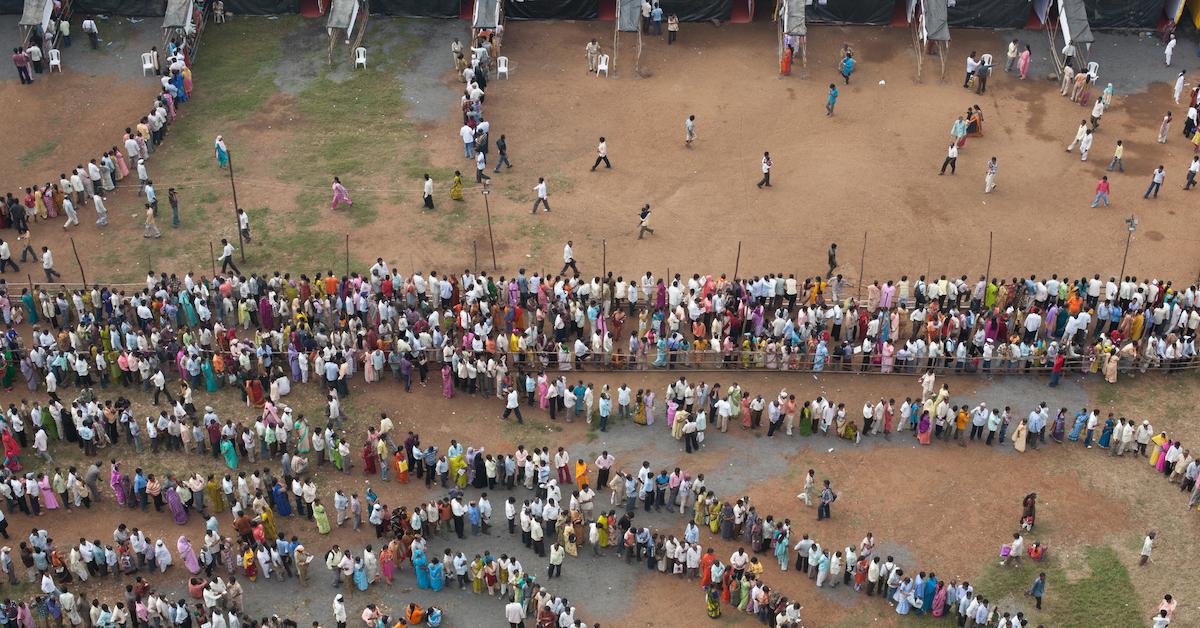 Article continues below advertisement
If you change your mind after requesting an absentee ballot, however, you can most likely vote in person.
Whether you wanted to vote absentee because of the ongoing pandemic, or if you simply wanted to avoid waiting in line, doing so is totally fine (though we strongly suggest dropping it off at your nearest polling location instead of mailing it). But, if you requested and received an absentee ballot — and now want to vote in person — you're most likely totally fine to do so.
According to ProPublica, the rules about voting in-person after requesting an absentee ballot vary by state. In some, you can cast an in-person ballot if you haven't sent it in, but some require you to bring your mail-in ballot to have election workers void or destroy it. Bring it just in case either way, but we strongly suggest checking with your local election office beforehand, to figure out the protocol.
Article continues below advertisement
If you track your ballot on your state's website and see that it has not yet been received, you may still be able to vote in person. Most states count in-person ballots before they count absentee ballots — so when your mail-in ballot is scanned, if poll workers see that you already voted in-person, your absentee ballot will simply be voided. Check your state's website or call your local board of elections, as this policy varies from state to state.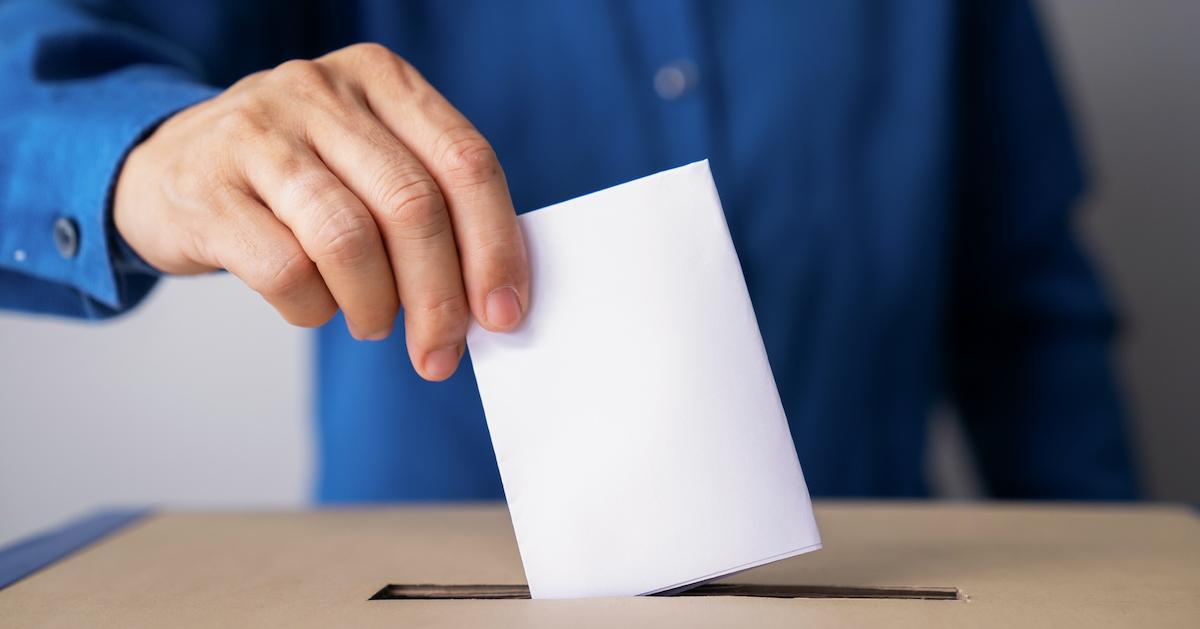 It's vital to know who you're voting for before actually casting your vote, because the feeling of "voter's remorse" is truly devastating. That being said, we strongly suggest tearing through Ballotpedia before casting your vote. Even if you're confident with who you're planning to elect, it's a fantastic resource for reading up on local politicians, too.