Starbucks Is Providing Employees With Free Lyft Rides to the Polls to Encourage Voting
Starbucks is providing employees with free one-way Lyft rides to the polls this year, to encourage its partners to cast their vote in the election.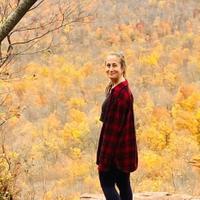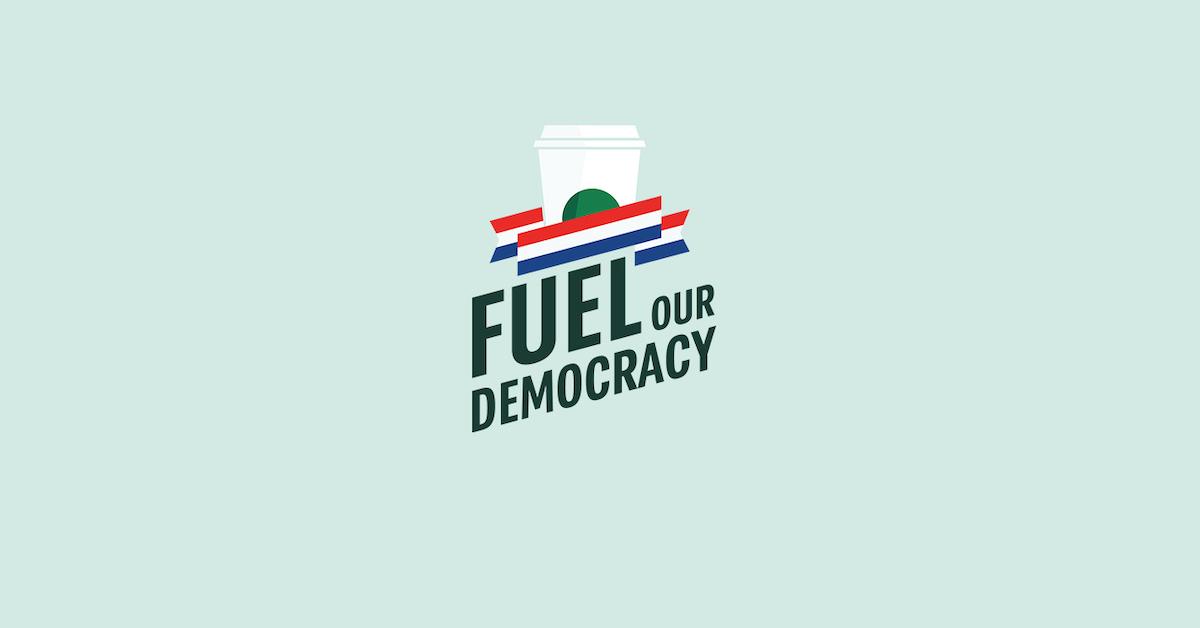 Although employers across most U.S. states are legally required to allot employees time to vote for Election Day, Seattle-based coffee chain, Starbucks, is taking things a step further. In addition to giving employees time to vote, the chain is also providing them with a mode of transportation to their local voting site anytime from Oct. 5, leading up to the presidential election on Tuesday, Nov. 3.
Article continues below advertisement
That's right — each Starbucks employee will be guaranteed a one-way ride leading up to Election Day, whether they're voting, if they're volunteering some of their free time to work the polls, or if they're dropping off their ballot at the post office. Keep reading for more regarding Starbucks' voting initiatives leading up to Election Day, encouraging their employees across the country to cast their votes.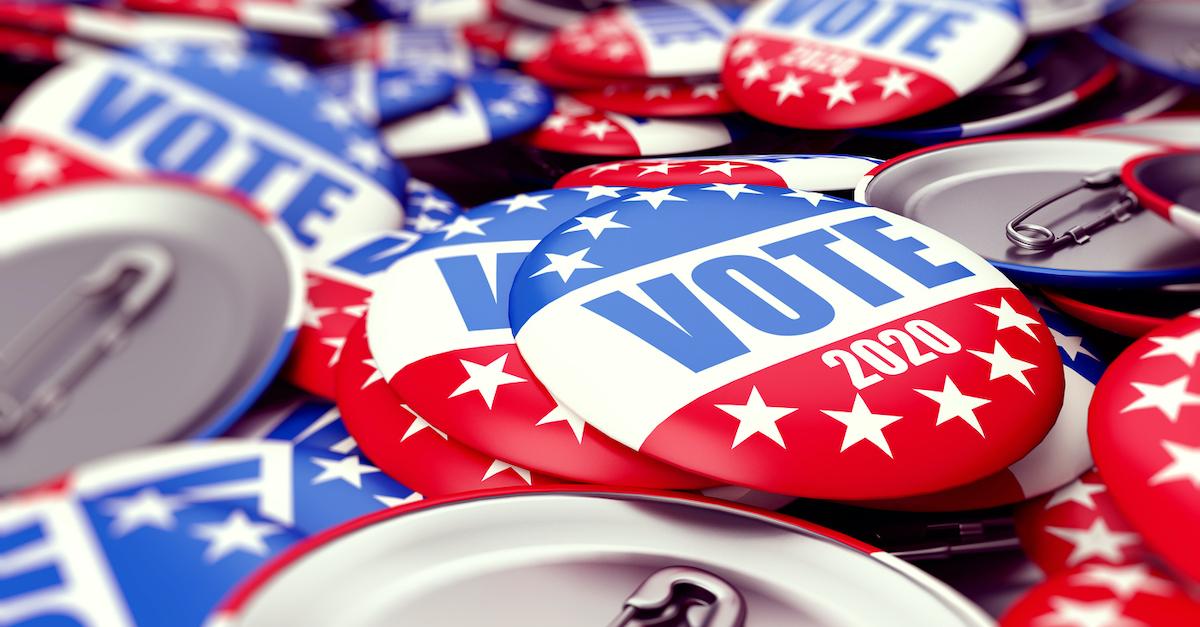 Article continues below advertisement
Starbucks is one of the first major companies to implement these types of voting benefits.
As previously mentioned, Starbucks has partnered with Lyft to encourage its employees to fulfill their civic duties, by providing them with a one-way Lyft ride to the polls. The ride-share trip can cost any amount to up to $75, according to a press release, and will transport anyone who is voting, volunteering their time to work the polls, or dropping off their absentee ballots. Needless to say, it's incredibly helpful and advantageous for those without access to transportation.
The chain also partnered with Civic Alliance to enable employees to take paid time off and volunteer to work the polls as a non-partisan poll-worker, as part of their Fuel Our Democracy initiative.
"Starbucks is also leading the way in supporting employees who want to volunteer as poll workers, a crucial act of leadership that will help meet an urgent need during this pandemic," said Steve Levine, the Director of Civic Alliance.
Article continues below advertisement
In an official letter to company employees, Starbucks' CEO, Kevin Johnson, discussed how important it is for U.S. residents to have their voices heard, regardless of who they're voting for this year.
"The upcoming election is a reminder that we, as citizens, play an active role in our society by simply getting involved and voting," he said. "Who you vote for is a very personal decision that you make as a citizen. It is one way for you to be heard. It is how democracy works."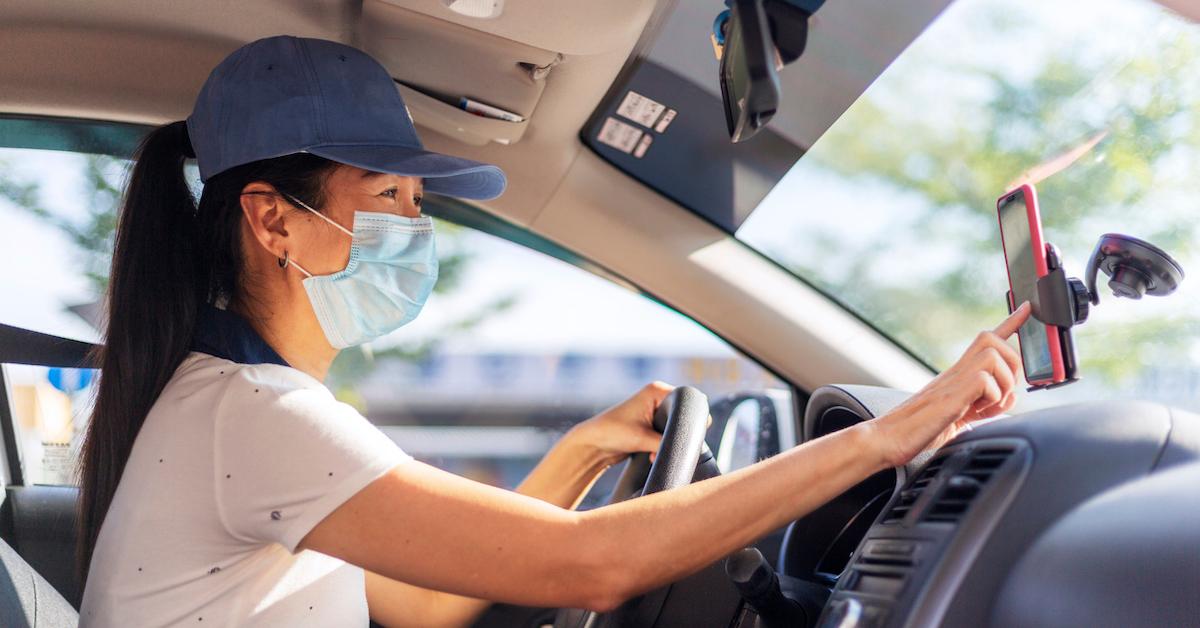 Article continues below advertisement
The chain is also promoting its customers to vote, via their Fuel Our Democracy initiatiive.
While encouraging Starbucks' 200,000 employees to vote is incredibly important in terms of promoting affiliates to fulfill their civic duties, the chain is persuading its millions of customers to vote, as well. Starting Sept. 8, the coffee chain began granting customers access to a voter registration form, resources, and location information through their Fuel Our Democracy website, and through the Starbucks App.
It goes without saying that voting is incredibly important, and we seriously respect a company that emphasizes the importance of fulfilling civic duties like these. To save gas, though, make sure to carpool with someone within your quaran-team to the polls, whether you're a Starbucks employee taking advantage of the company's free Lyft ride, or if you're simply en route to the polls. Every little thing counts, especially in times like these.
Election Day is Nov. 3. Register to vote at vote.gov and head to your state's board of elections for details on requesting a mail-in or absentee ballot.