How to Cook Pumpkin Seeds in the Oven
Pumpkin seeds are an easy, healthy snack that is readily available in the fall. They also happen to be darn easy to make at home.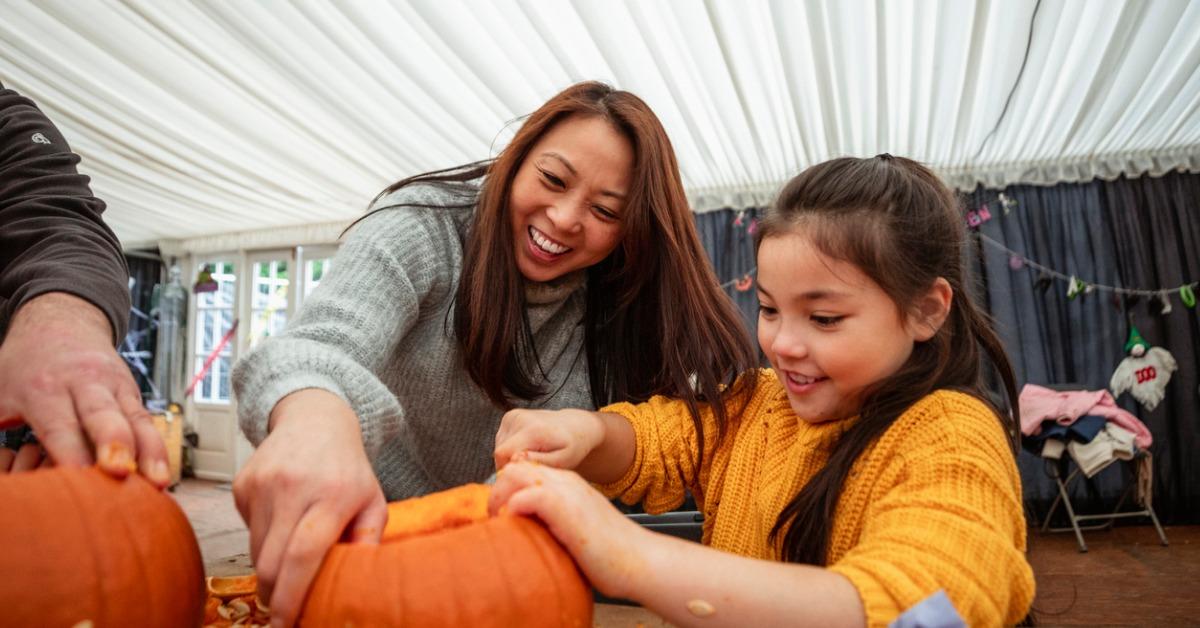 Not everyone loves the Fall Experience. Apple picking, pumpkin spice, cider donuts, all that jazz. It's not for everyone and not everyone will admit they like even a portion of it for fear of being labeled as, dare we say, basic. Regardless of your hangups, there's no denying that harvest-season foods can be delicious, and much of what is available during the fall is actually quite good for you as well.
Article continues below advertisement
Take pumpkin for instance. It's a highly nutritious fruit, rich in vitamin A, lutein, zeaxanthin, and antioxidants. It has anti-inflammatory properties, can boost your immunity, and is great for your eyesight. It's also a low calorie, nutrient-dense food, making it great for weight loss. Pumpkin seeds themselves also have a number of positive properties, and they're an easy, vegan-friendly snack to prepare.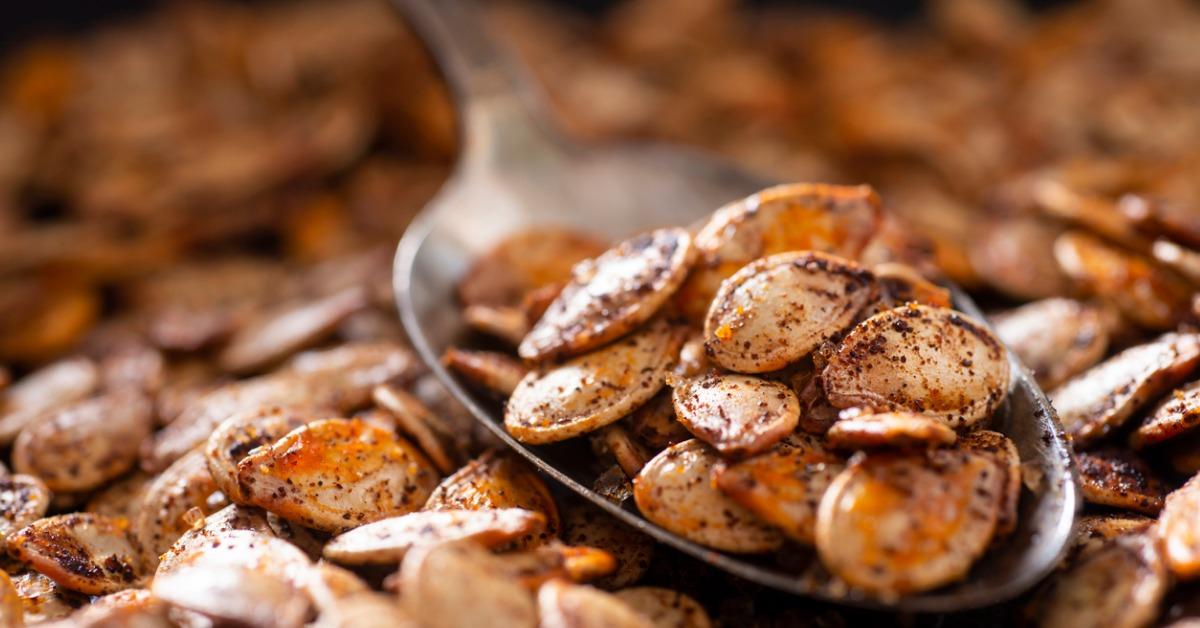 Article continues below advertisement
What type of pumpkin has seeds?
There are a number of different pumpkins out there. They come in different shapes, sizes, and varieties: "Sugar Pie" for baking, bumpy, crusted heirlooms for creative carving, even some colossal pumpkins. With the exception of a few strange crossbreeds, all of these pumpkins have seeds, but those seeds will differ almost as much as the pumpkins themselves.
The thing is, bigger pumpkins may seem impressive and be full to the brim with healthsome orange flesh, but they've had to grow very tough to get to that size. Bigger pumpkins might have more seeds, but they will wind up being far larger and tougher than the seeds of smaller, more tender gourds. Medium pumpkins are a good rule of thumb if you're looking to make pumpkin seeds.
Article continues below advertisement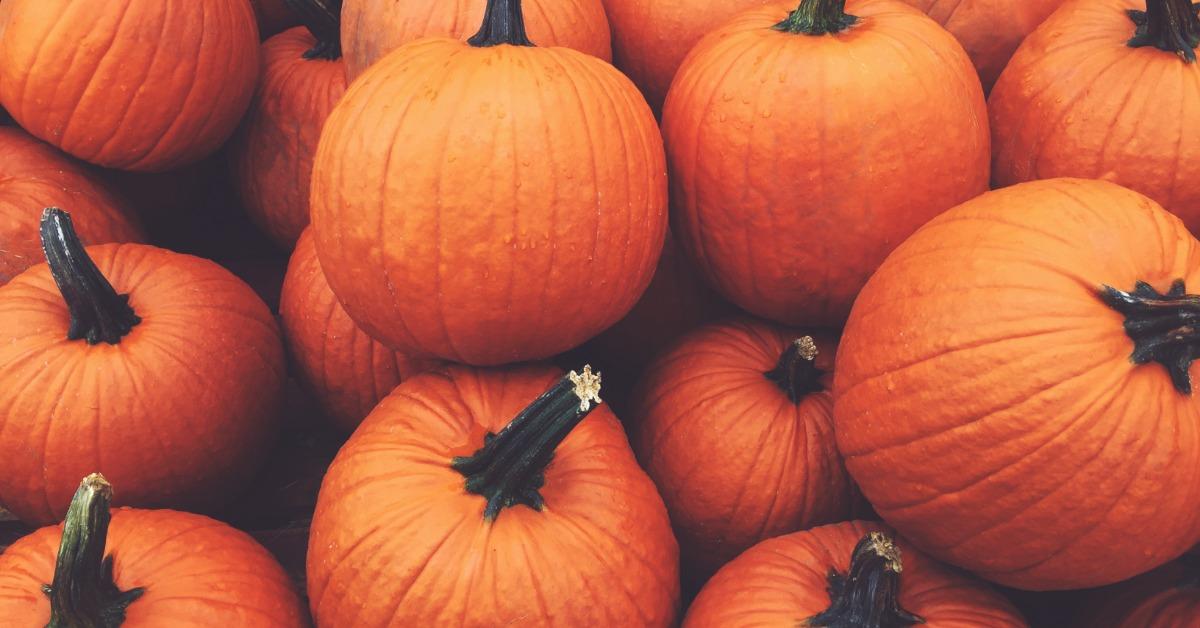 How do I harvest pumpkin seeds?
Start by cutting a hole in the top of the pumpkin by cutting around the pumpkin stem. Once you've made an entryway, begin scooping out the pumpkin insides. A spoon, ice cream scoop, or even a serving spoon will be sufficient to scoop out the majority of the pumpkin guts. Forks can help dislodge the more stubborn strands from the pumpkin insides. Now that you've gutted your pumpkin, get to carving. Just don't throw out the seeds.
Article continues below advertisement
Fill a small bowl with water and swirl around the sees, using your fingers to pull off any pieces of pulp still attached to them. The seeds should float to the top, remove them with a slotted spoon and allow to dry out for an hour on a clean kitchen towel. The drier they are when they go in the oven, the crispier they'll become.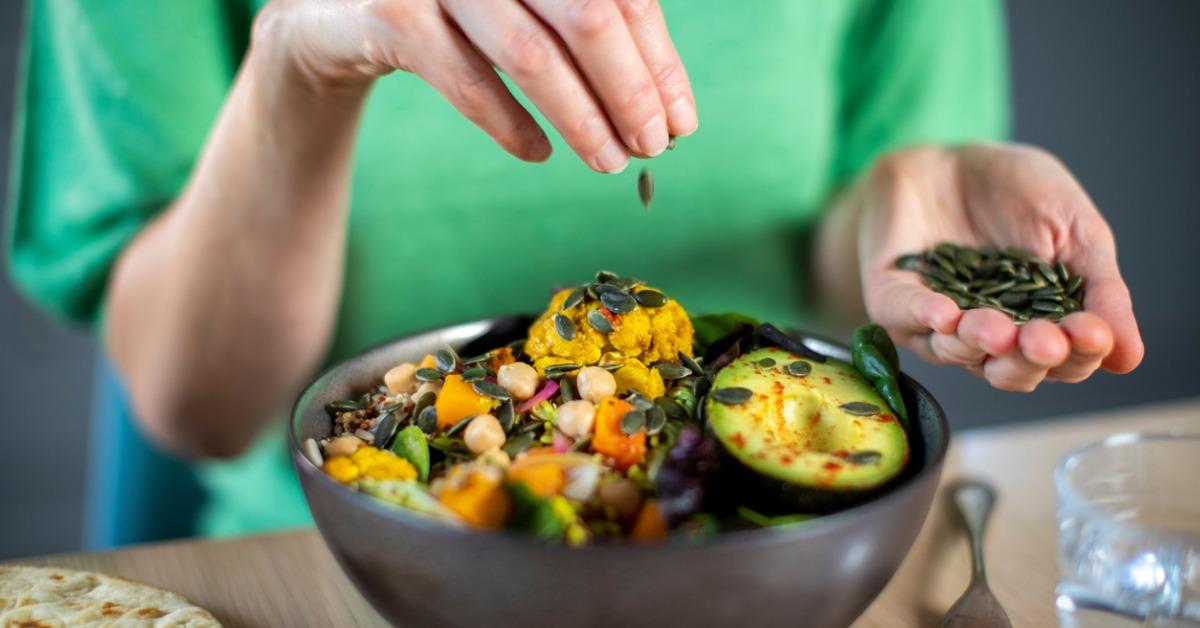 Article continues below advertisement
How healthy are pumpkin seeds?
Pumpkin seeds come out to about 83 calories and 3g of protein per 1-ounce serving. They are packed with vitamin K, phosphorus, magnesium, manganese, iron, zinc, and copper, as well as only 13 grams of fat; 6 grams of which are healthy omega-6s. They're low carb and a great way to fill up on the go.
How do I season my pumpkin seeds?
As far as salt goes, that much is up to you. Most people toss them with olive oil and kosher salt at the very least, though some online recipes call for black pepper, paprika, cayenne pepper if you like some spice, onion, or garlic powder. There are many recipes out there. Some people even use cinnamon or sugar for a sweeter, more pumpkin-spicy kick.
Article continues below advertisement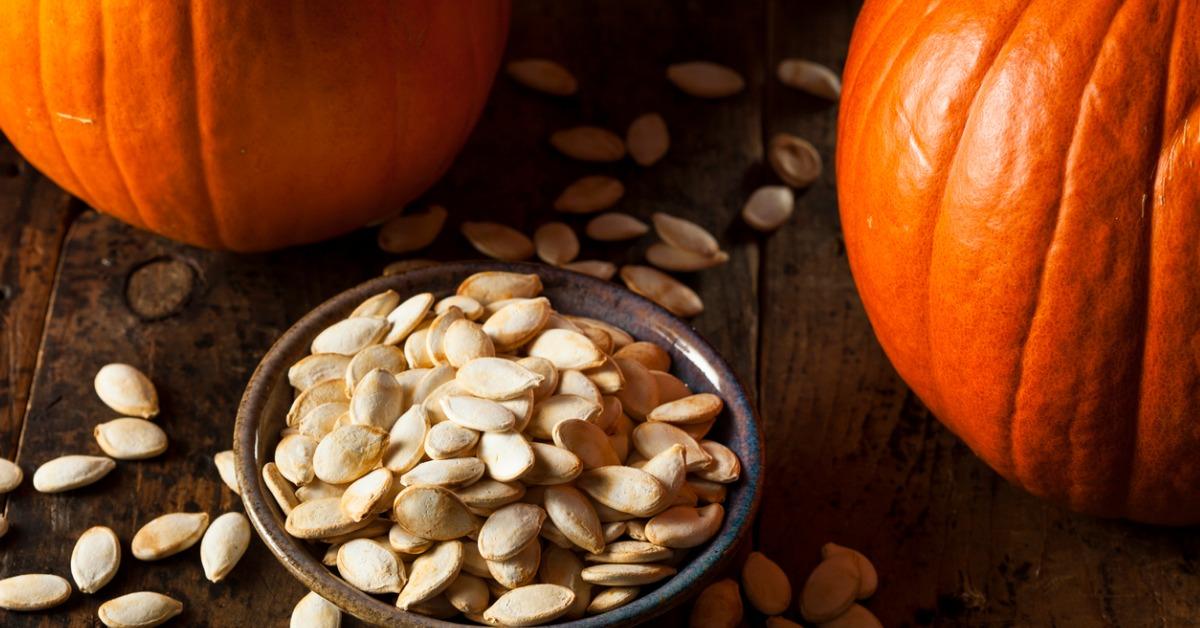 How long do I roast pumpkin seeds?
Preheat your oven to 325° F and position your rack directly in the center of the oven. Spread them out on a rimmed baking sheet and season as desired. Then, bake for 20 minutes for toasty, golden brown pumpkin seeds. It's a good idea to give them a shake about 10 minutes in just to keep them from sticking. If your seeds are large or not fully dry, the baking time will probably take a little longer. Just remember to keep an eye and let them cool after. Enjoy!