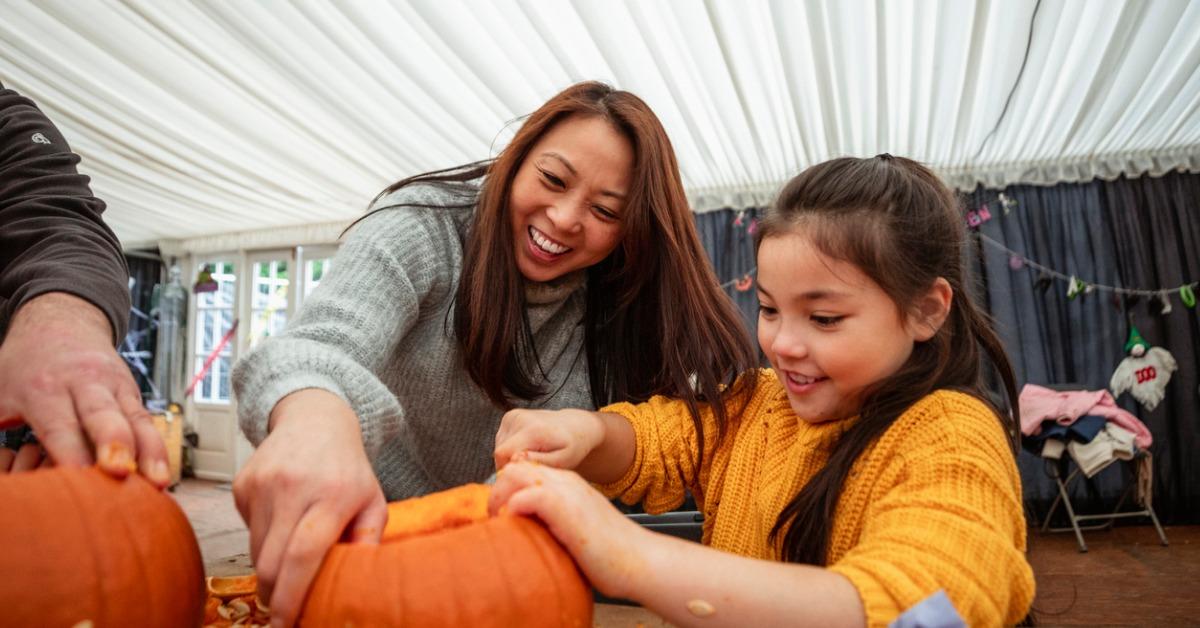 How to Cook Pumpkin Seeds in the Oven
Not everyone loves the Fall Experience. Apple picking, pumpkin spice, cider donuts, all that jazz. It's not for everyone and not everyone will admit they like even a portion of it for fear of being labeled as, dare we say, basic. Regardless of your hangups, there's no denying that harvest-season foods can be delicious, and much of what is available during the fall is actually quite good for you as well.
Article continues below advertisement
Take pumpkin for instance. It's a highly nutritious fruit, rich in vitamin A, lutein, zeaxanthin, and antioxidants. It has anti-inflammatory properties, can boost your immunity, and is great for your eyesight. It's also a low calorie, nutrient-dense food, making it great for weight loss. Pumpkin seeds themselves also have a number of positive properties, and they're an easy, vegan-friendly snack to prepare.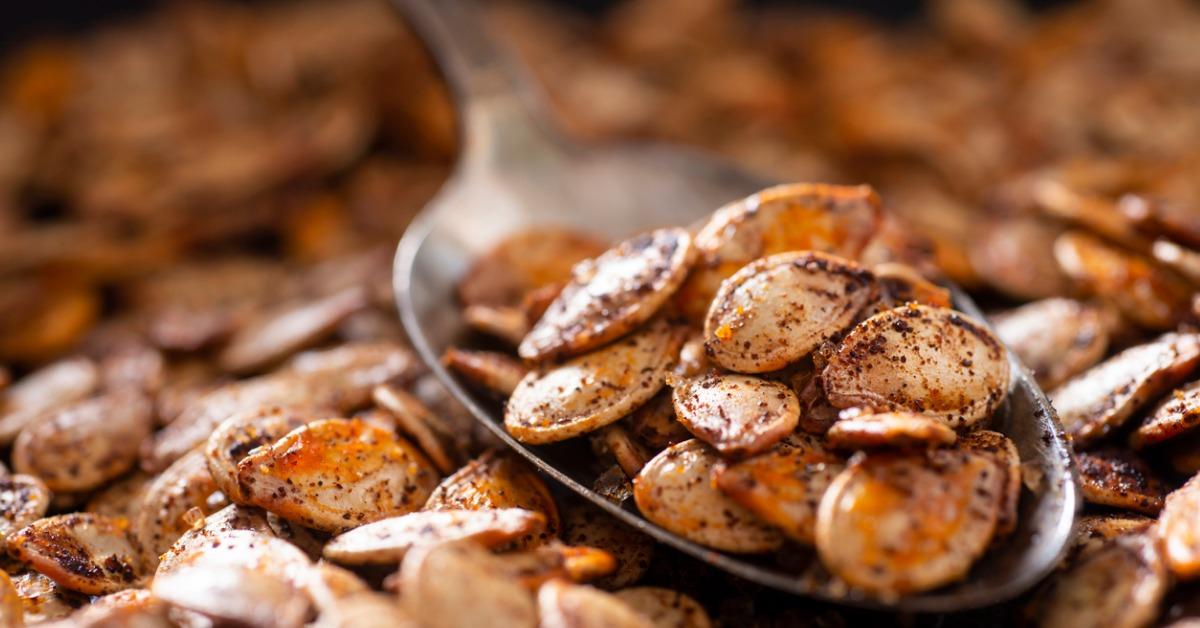 Article continues below advertisement