The Line 5 Pipeline May Unfortunately Continue Running for the Long Haul
The Line 5 pipeline sends gasoline from Superior, Wisc., to Sarnia, Ontario — and although it's controversial, it may be here to stay for the long haul.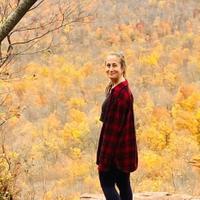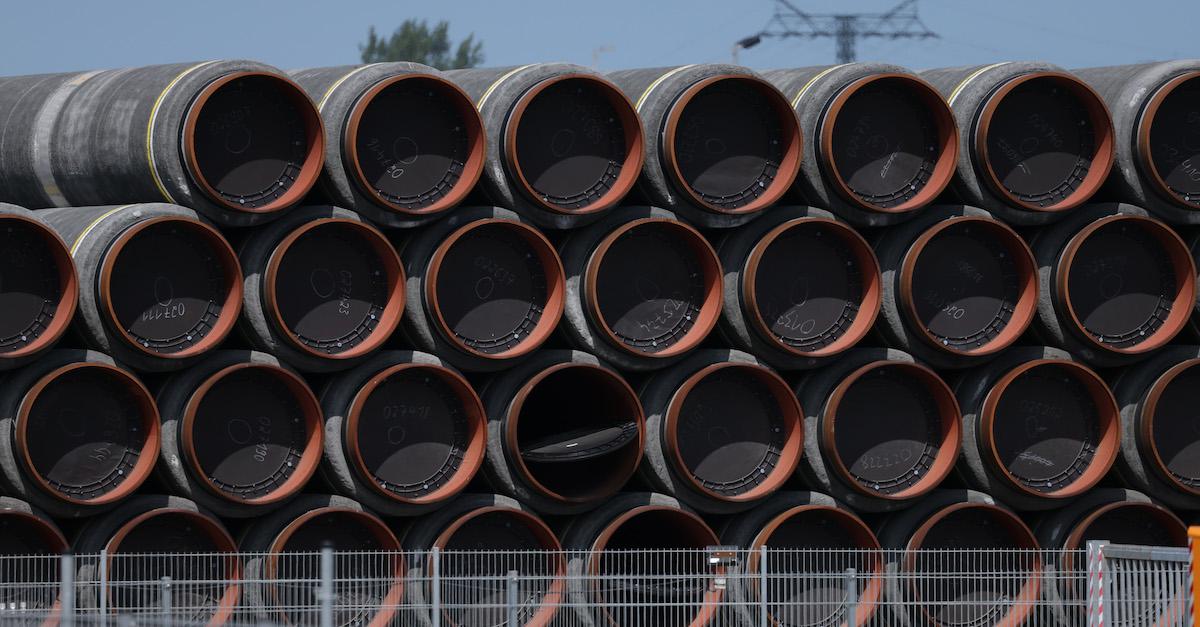 Although the U.S. has expressed a supposed desire to transition from non-renewable fuel sources to greener means of energy, many of its pipelines are still running. Despite the government's knowledge of the dangers that correlate with the Enbridge Line 5 pipeline, for example, it's continued operating, while at serious risk of springing a leak below the Great Lakes' Straits of Mackinac. And unfortunately, Canada may have just discovered a legal loophole to keep it going.
Article continues below advertisement
"So long as oil is flowing through the pipelines, there is a very real threat of a catastrophic oil spill in the Great Lakes," Michigan's Gov. Gretchen Whitmer stated, as per Detroit Free Press. "I have made clear to Enbridge that it cannot use our state-owned lakebed for these pipelines, but Enbridge has refused to stop."
She continued, discussing how Canada is supporting the environmental nightmare.
"Moreover, rather than taking steps to diversify energy supply and ensure resilience, Canada has channeled its efforts into defending an oil company with an abysmal environmental track record," Whitmer added.
Article continues below advertisement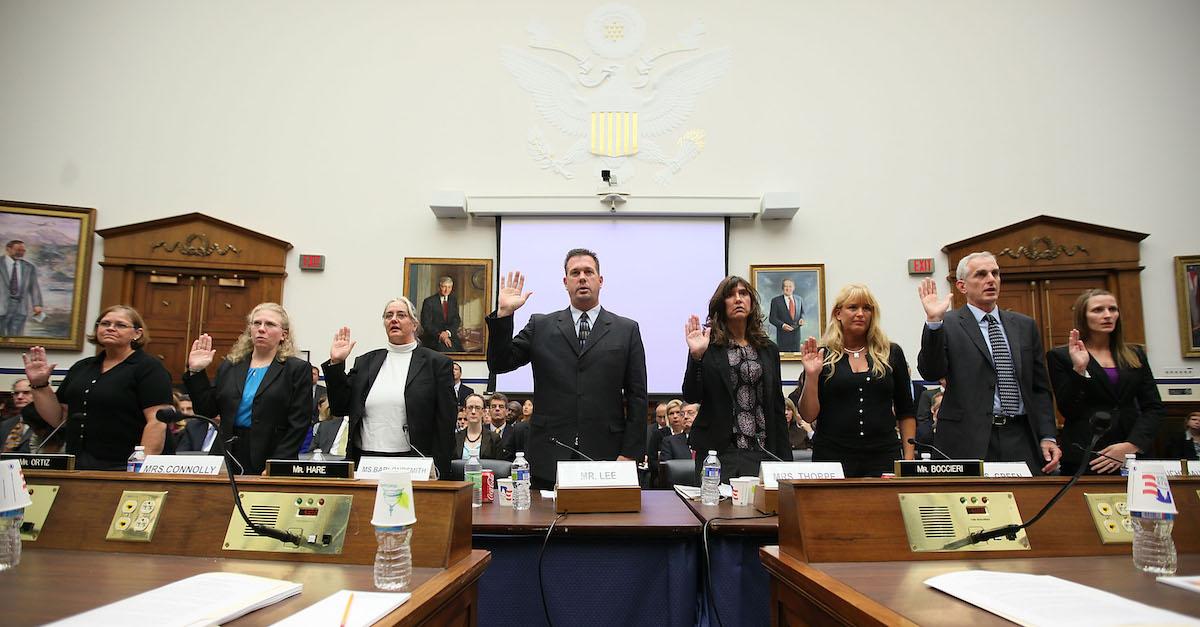 Why is Enbridge's Line 5 pipeline so dangerous?
Canada-based gas distributor, Enbridge, is behind the infamous Line 5 pipeline, one of Canada's major oil export pipelines. On a daily basis, it sends about 540,000 barrels of oil from Superior, Wisc., to Sarnia, Ontario, and unfortunately Line 5 is bringing serious risk to communities surrounding the U.S. Great Lakes, according to Reuters. In May 2021, it was shut down because it was at risk of leaking in the middle of a 4-mile section that runs under the Great Lakes' Straits of Mackinac.
Article continues below advertisement
A leak in the Straits of Mackinac would be disastrous — not only for the plants and animals in Lake Michigan and Lake Huron, which are connected by the straits — but also for the Bay Mills people, according to environmental organization Earthjustice. Also known as the Ojibwa and Chippewa tribes, the local Indigenous people heavily rely on the Straits of Mackinac for freshwater and fish. The straits are also considered to be sacred, and filled with both religious and cultural significance, for these tribes.
Earthjustice and the Native American Rights Fund have teamed up to represent the Bay Mills Indian Community in an effort to prevent the Line 5 pipeline's operations, which have unlawfully persisted, despite Gov. Whitmer's shutdown. However, Canada may have just found a loophole to keep the pipeline going.
Article continues below advertisement
How is Canada working to keep Line 5 in operation?
Despite Canada's green reputation, the country's government presented a U.S. federal judge with a 1977 pipeline treaty on Oct. 4, to keep Line 5 running, according to Detroit Free Press. The treaty demands a negotiation regarding the pipeline dispute, instead of letting it shut down entirely, and prevents one country to establish any measures that would effect the gas trade.
Article continues below advertisement
The treaty states:
"No public authority in the territory of either Party shall institute any measures ... which are intended to, or which would have the effect of, impeding, diverting, redirecting, or interfering with in any way the transmission of hydrocarbons in transit."
Whitmer addressed Canada's Prime Minister Justin Trudeau directly, in an effort to overturn said treaty. In a statement, per Detroit Free Press, she stated: "I remain confident that Michigan will prevail in its legal efforts with respect to Line 5, regardless of today's action, and I will continue to fight to get the pipelines out of the water."
Hopefully, for the sake of the Bay Mills people and surrounding ecosystems, Line 5 will shut down in the foreseeable future.