Turkey Wildfires: Why the Country Is Burning, and How to Help
Turkey is currently experiencing an influx of wildfires that are destroying businesses and ecosystems — but what is causing the country's fires?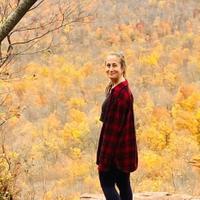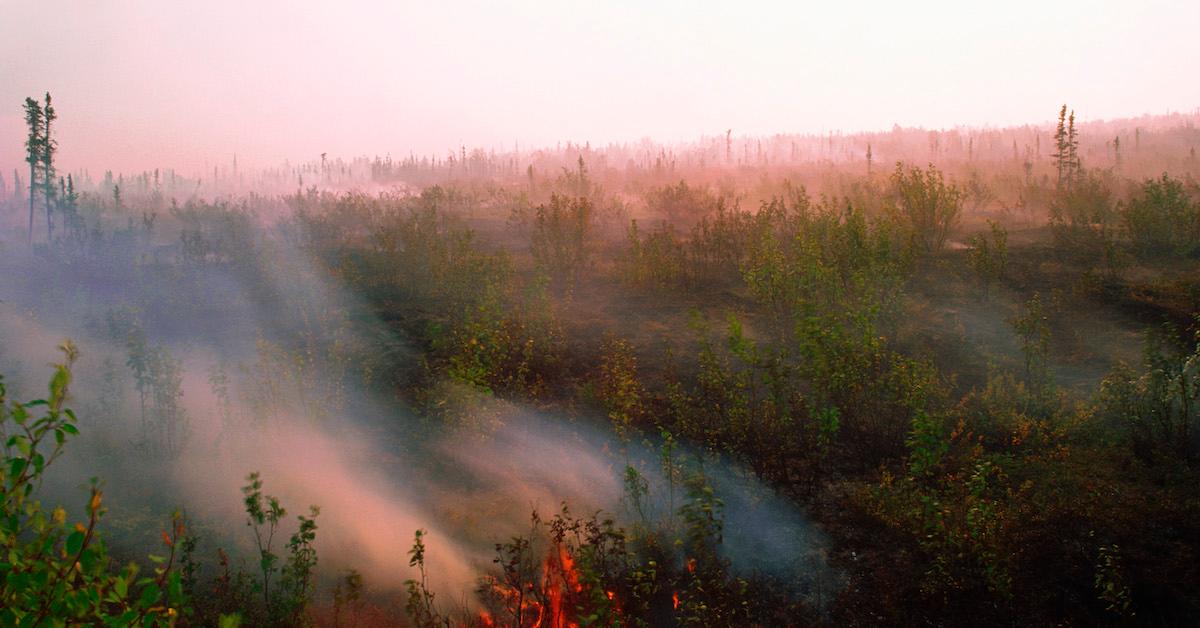 These ongoing heatwaves are affecting communities in more ways than one. In addition to decimating crops and causing human suffering worldwide, the heat waves are sparking incessant wildfires in Turkey. Ecosystems are being destroyed, businesses are being demolished, and people are being displaced and killed. And although the fires are currently in the process of being contained, it seems like there could be more in our future, if serious action to curb climate change isn't taken.
Article continues below advertisement
"There are climatic conditions being created which are so favorable for wildfires, that is why you are seeing all these incidents happening in the Mediterranean region," International Forum for Environment, Sustainability & Technology (iFOREST)'s chief executive officer, Chandra Bhushan, told Al Jazeera. "And all of them can be linked to climate change."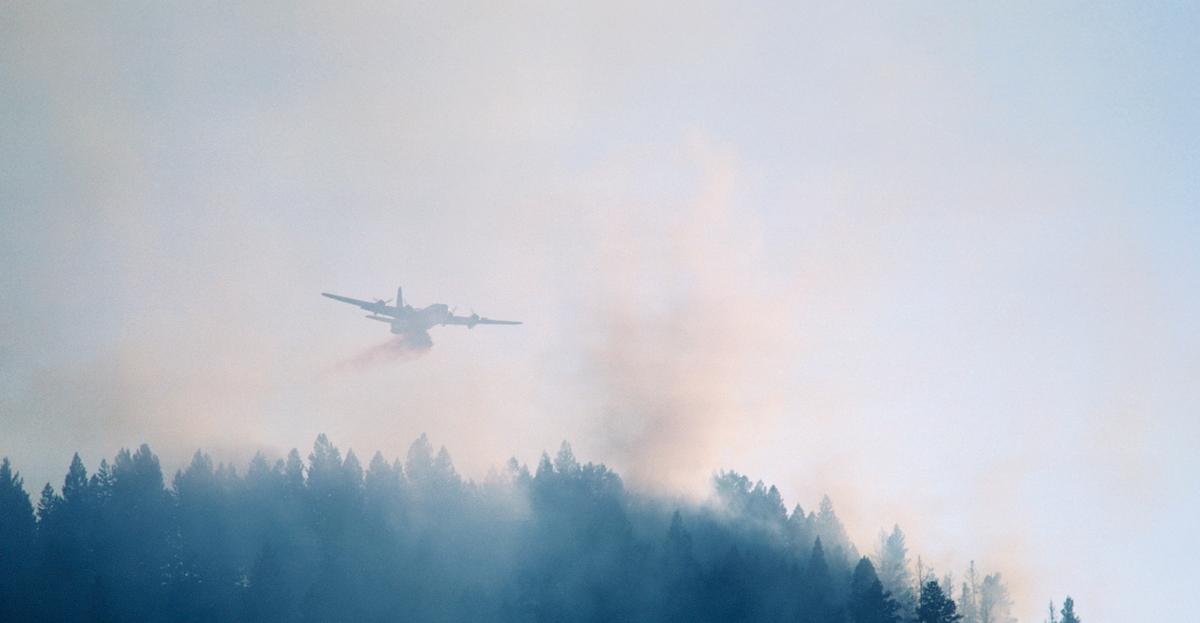 Article continues below advertisement
What to know about Turkey's wildfires:
Turkey is experiencing its worst wildfire in decades, which are also affecting neighboring countries such as Greece, according to Al Jazeera. Parts of Italy have also been on high alert, while waterbomber aircrafts were deployed across Spain. Although most of the fires have been extinguished across Turkey as of publication, coastal provinces are still suffering, and support has been brought in from Russia, Ukraine, Iran and Azerbaijan.
About 7,400 acres of pine and olive trees have been scorched, and millions of families have been affected. As of publication, the death toll is at eight, as per Al Jazeera, though dozens of innocent people have sustained injuries and been hospitalized.
Tourists at various beach resorts have also been evacuated by boat, according to The BBC, with help from Turkish Coastguard vessels. See some of the footage, below.
Article continues below advertisement
What is causing Turkey's wildfires? You guessed it: global warming.
Experts believe the wildfire was caused by a relentless heat wave that hailed from North Africa. Conditions have been incredibly hot and dry, with temperatures hardly dipping below 100 degrees Fahrenheit in weeks, and humidity at less than 14 percent for weeks, according to CNN. Winds have also been incredibly high, blustering through the Mediterranean at around 31 miles per hour, which unfortunately made it harder to extinguish, and easier for flames to spread.
Article continues below advertisement
While these conditions will pass eventually, climate change is definitely making matters much worse.
"Typical weather conditions in the summer for the area is hot and dry, which means the risk of fires is already high, and climate change raises that risk," forestry expert Hikmet Ozturk told CNN. That said, there could be more frequent fires of the like in the foreseeable future.
Article continues below advertisement
How to help Turkey amid the wildfires:
There are a few different ways you can help residents of Turkey in their time of need. If you're one of the lucky ones living in the coastal Mediterranean country who hasn't been affected by the fires, local organizations offer food to those who need it. Dropping off food or water, or offering to help serve food there could help many without shelter at this moment in time.
However, if you live across the pond in the U.S. like we do, there are many ways to help from afar. Turkish Philanthropy Funds has set up a Wildfire Relief Fund which you can donate to. The money goes towards TPF vetted nonprofits at Afet Platformu which dole out food, water, and shelter to those who need it. Go Fund Me pages have also been set up for the cause. Even if you aren't able to shell out more than a few dollars, every little bit of help counts.