These Flushable Pregnancy Tests Are Ultra Sustainable and Protect Your Privacy
A company called Lia Diagnostics started creating a flushable pregnancy test that is not only sustainable, but will also protect your privacy.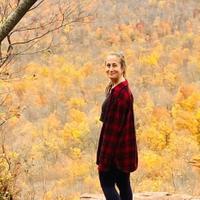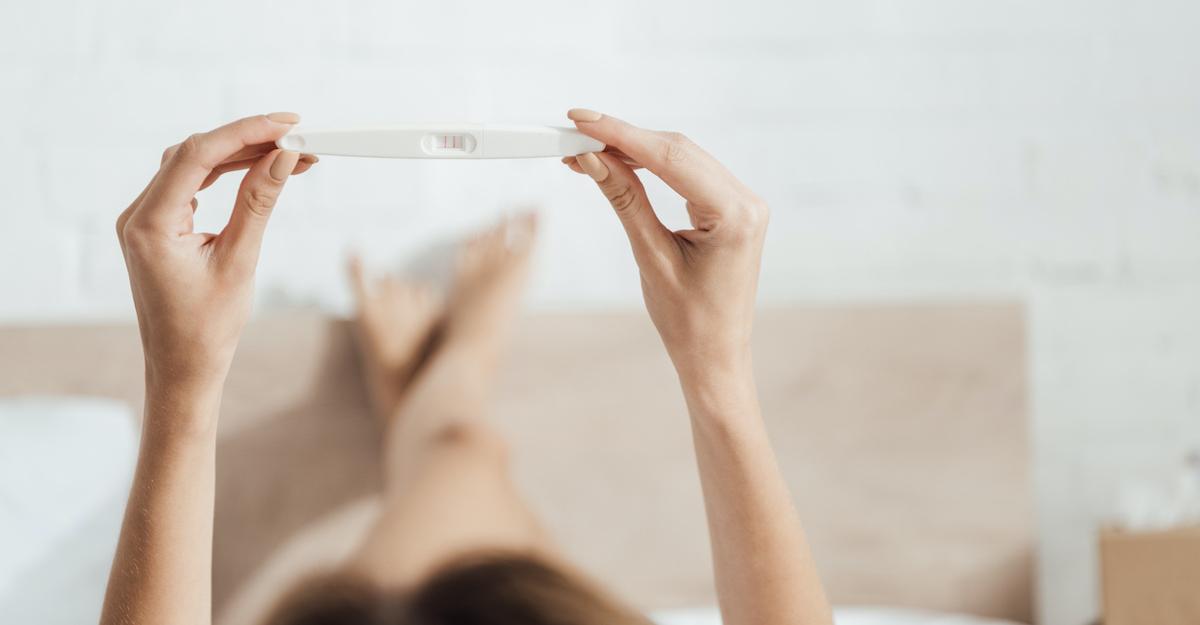 There are several reasons why someone might not want to toss a pregnancy test in the trash. Pregnancy tests are an extremely private matter, and leaving them in a waste bin — where others could potentially see it — may feel uncomfortable. Meanwhile, the small plastic sticks often end up in landfills, as their electronic screens prevent them from being considered recyclable.
Article continues below advertisement
Luckily, though, there is a privacy-oriented and sustainable option in the works right now, led by a female-run company called Lia Diagnostics. They are currently working on the first-ever flushable and compostable pregnancy test, and not only will it ensure your private information is kept private, but it's also a super sustainable option. Needless to say, we're extremely excited about this green innovation.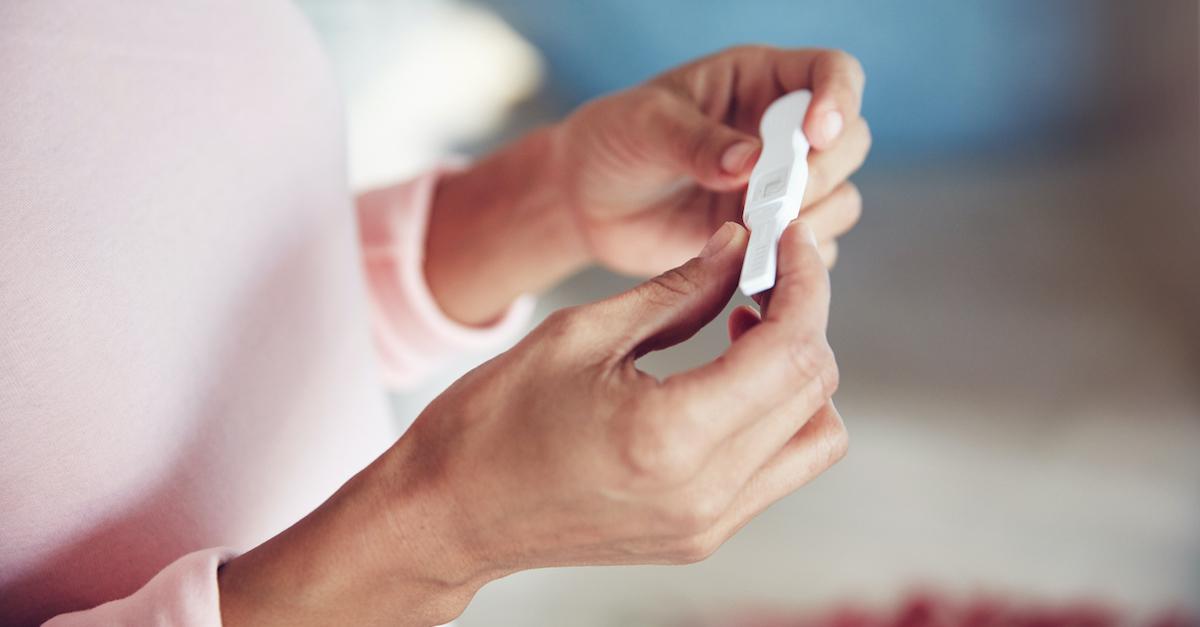 Article continues below advertisement
Lia is a next-level innovation in the world of women's health.
Lia was founded in 2015 by two women named Bethany Edwards and Anna Simpson, according to Tech Crunch. They realized that the pregnancy test industry was outdated by about 30 years, so after Bethany conducted some research for part of her Master's degree, she decided to create a product that would benefit both women and the environment.
Of all the plastic that ends up in landfills every year, two million pounds are made up of plastic pregnancy tests, per Tree Hugger, which inspired them to create something made of plants, protein, and minerals. The tests are completely biodegradable, flushable, and compostable. They can degrade into soil within 10 weeks, and they're 99 percent accurate, providing the same result as any other test.
The best part? They have a larger target zone to minimize splashing. A dream experience, if you will.
Article continues below advertisement
A few minutes after peeing on the Lia pregnancy test, users will either see a single line for not-pregnant, and two for pregnant. Typical pregnancy test things. The FDA apparently approved Lia in December 2017, and they're currently in the process of getting their product on Amazon and on their website. Once they become available, a pack of two will reportedly go for somewhere between $13 and $15. We're definitely hoping they go on sale soon.
Article continues below advertisement
There are several ways you can stay green during your pregnancy process.
From using Lia in the beginning, to choosing environmentally-friendly snacks, finding natural pre-natal supplements, and picking out sustainable maternity wear, there are so many different ways you can be climate conscious amid your pregnancy journey. For example, candied ginger and citrus peel — which help curb morning sickness — can be found in the bulk section of your grocery store.
Article continues below advertisement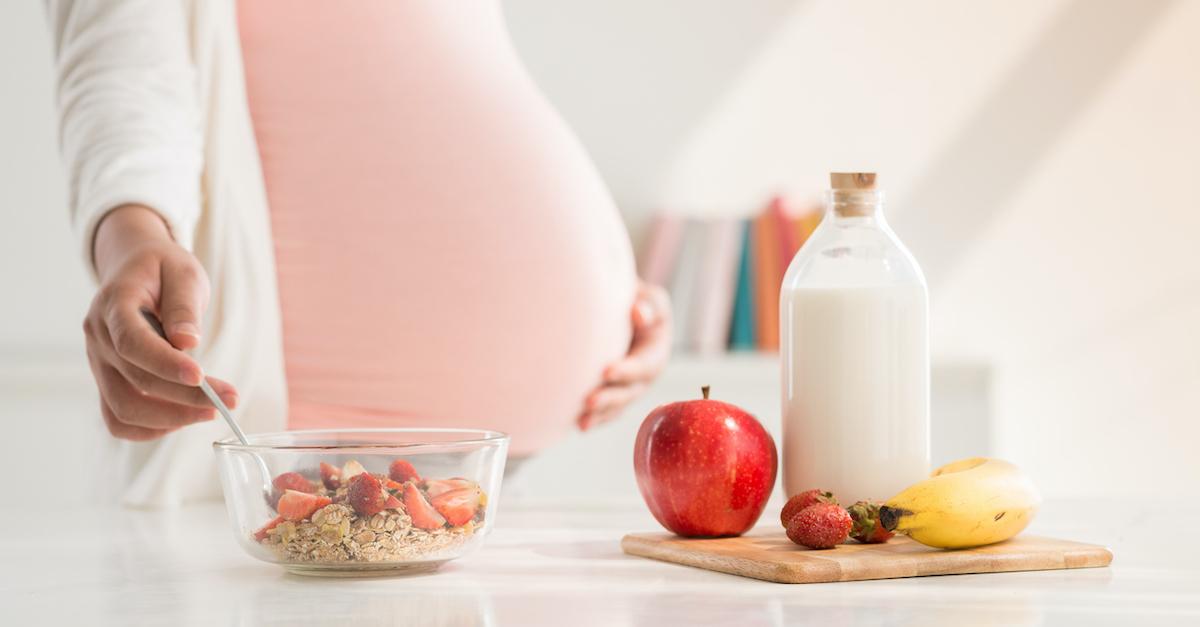 Flushable pregnancy tests are the future of conceiving. We aren't sure of when exactly they will be available, but don't worry, we'll be keeping our eyes peeled.