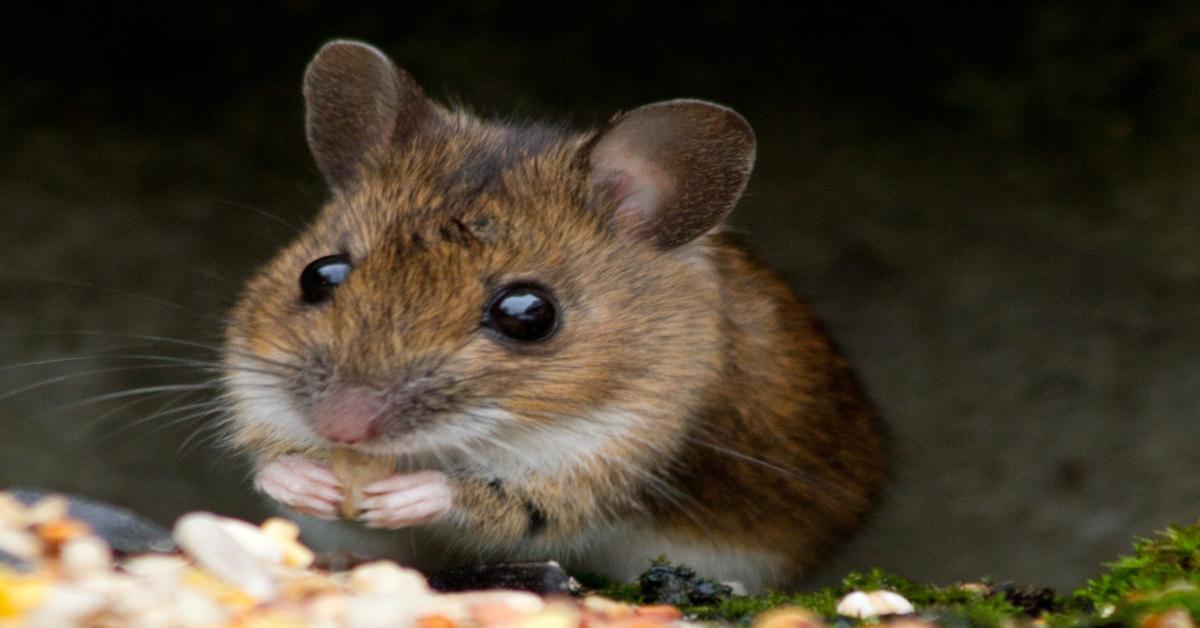 How to Get Rid of Mice the Natural Way Without Killing Them
They may be cute and cuddly-looking, but make no mistake, mice are pests, and they can get out of control if they aren't dealt with properly. Many of them also carry hantavirus, a deadly disease that humans can contract from rodents. If the classic 1997 film Mousehunt taught us anything at all, it was that mice are clever and wily enough to avoid even the most egregious methods of pest eradication.
Article continues below advertisement
Luckily for us, normal mice are not nearly as difficult to get rid of as they are in cartoons. We also don't have to use dynamite. In fact, if we're quite clever, we don't even have to kill the mice at all. We just need to get them and keep them away from our homes. And there are quite a few methods we can employ to facilitate this.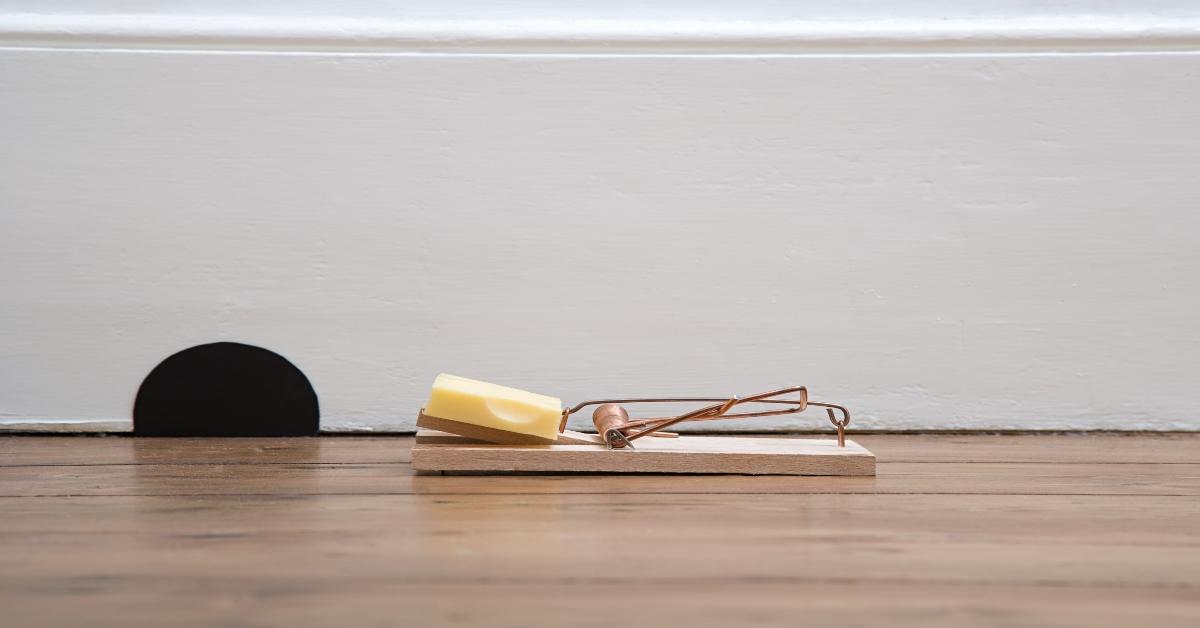 Article continues below advertisement