How to Get Rid of Mice the Natural Way Without Killing Them
Mice are one of the most prevalent pests found in human homes, but is there a way to get rid of them without having to resort to killing them?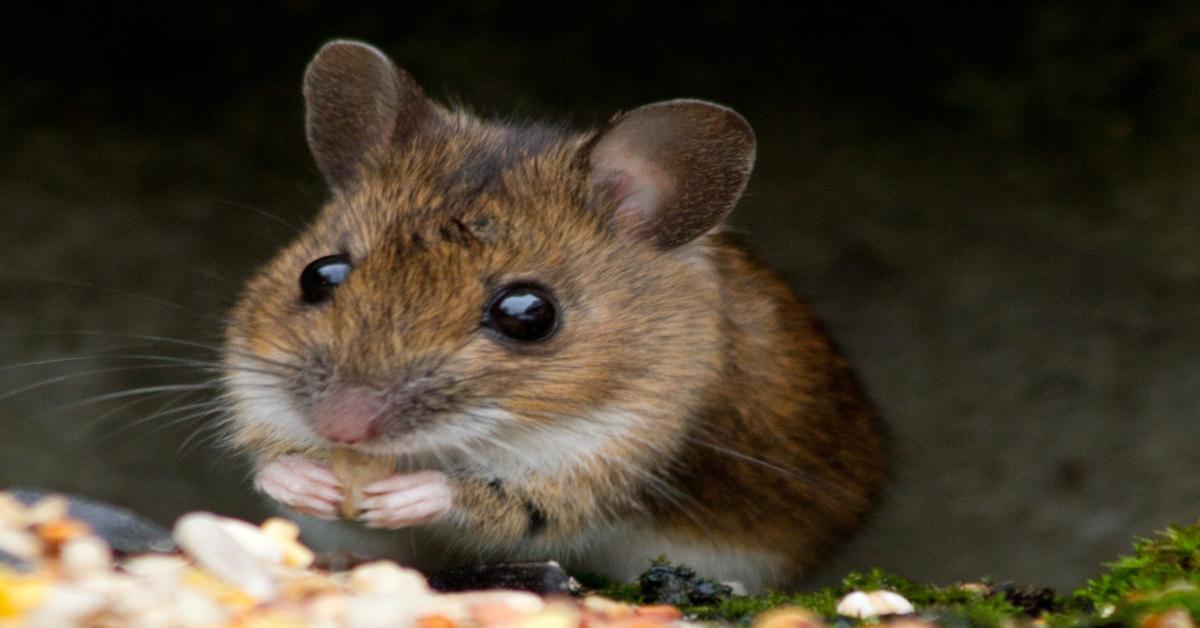 They may be cute and cuddly-looking, but make no mistake, mice are pests, and they can get out of control if they aren't dealt with properly. Many of them also carry hantavirus, a deadly disease that humans can contract from rodents. If the classic 1997 film Mousehunt taught us anything at all, it was that mice are clever and wily enough to avoid even the most egregious methods of pest eradication.
Article continues below advertisement
Luckily for us, normal mice are not nearly as difficult to get rid of as they are in cartoons. We also don't have to use dynamite. In fact, if we're quite clever, we don't even have to kill the mice at all. We just need to get them and keep them away from our homes. And there are quite a few methods we can employ to facilitate this.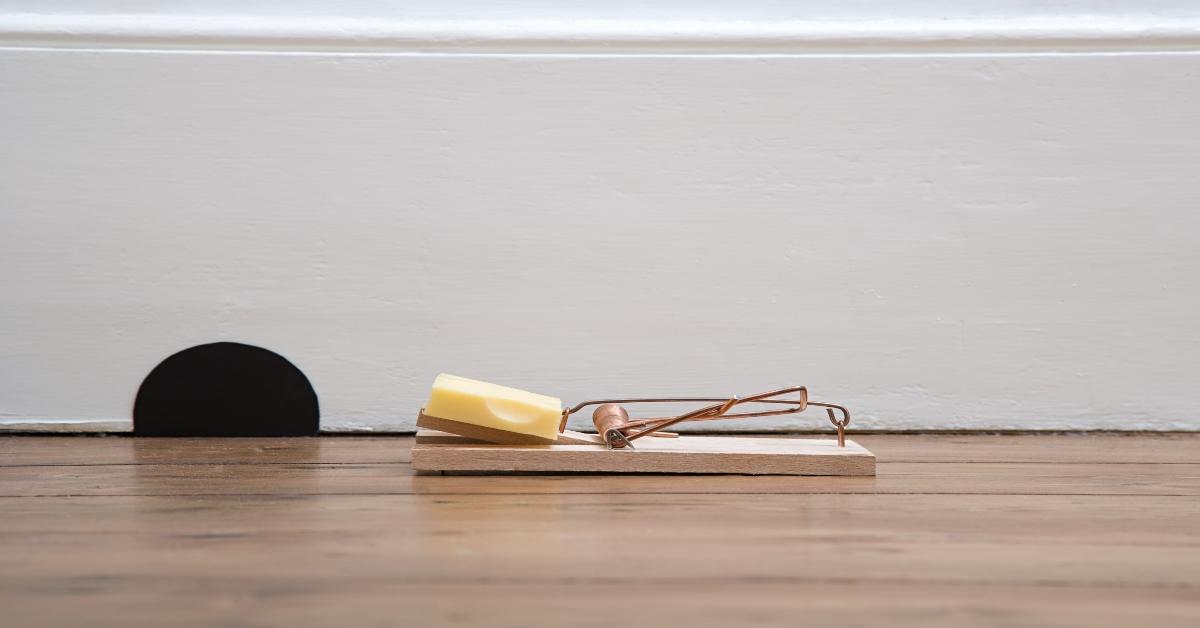 Article continues below advertisement
What mouse traps are the least humane?
We've all seen them before: standard, old-fashioned, kill em' dead mouse traps. They're brutal, effective, and in most cases, kill the mouse in one, quick moment, but not always. Glue traps are even more inhumane, though their manufacturers will probably tell you otherwise.
An animal caught on a glue trap is left to suffer and die a slow, panicked death. That is hardly humane. If the mice survive long enough for you to "save" them and put them outside, there is no easy way to extricate the poor things from the glue without severely maiming or killing them. Neither of these methods do much to repel new mice from coming inside after the old ones have been dispatched.
Article continues below advertisement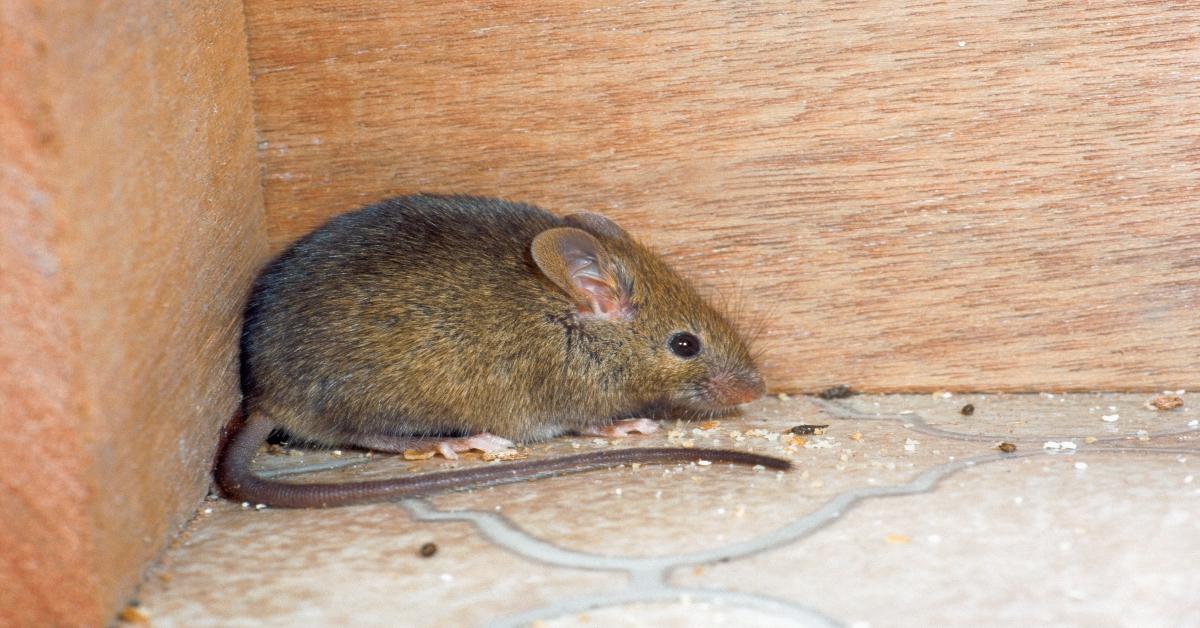 What are mice attracted to?
Apart from the obvious answer of food, mice are attracted to warmth. During the colder months, mice make their way out of the fields and forest to seek out warm, comfortable places to wait out the winter. Toasty country houses with cellars full of food are a great option, but unfortunately for mice, many of them have barn cats to take care of their vermin problems.
Article continues below advertisement
When the cold weather happens, mice head into the suburbs. They look for unsealed trash and leaky, crack-laden cellars. They look for holes in the pipes they can drink from, open boxes in kitchen cabinets, and exposed bits of wall insulation to make nests. This is when they come into our homes, but we can keep them out using subtle methods.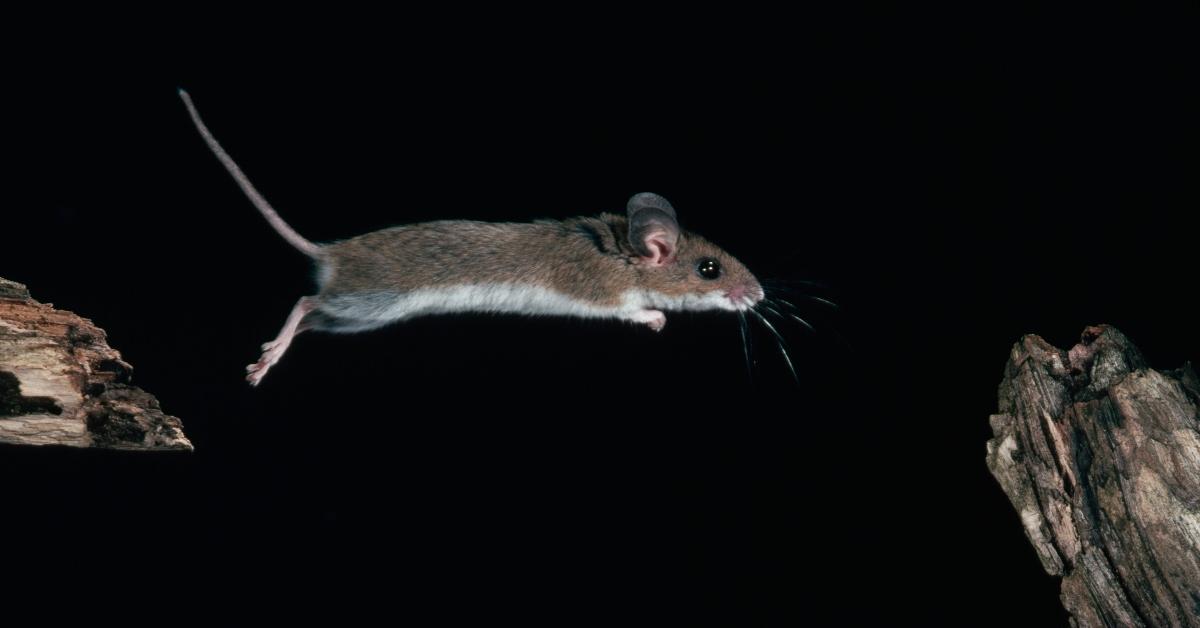 Article continues below advertisement
Are mice repelled by certain scents?
Like most small animals possessed of incredible senses of smell, mice are easily deterred by very potent scents. Not all scents will work for this, however. For instance, a big ol' wedge of smelly cheese will do quite a lot to attract your friendly neighborhood mice, rather than repel them. Well, maybe not cheese, but certainly peanut butter, will lure them in.
Conversely, scents like peppermint oil and cloves, two smells which are normally quite pleasant for human beings, will send rodential guests scurrying for the hills. Mice have particularly strong olfactory glands but notoriously poor eyesight. They rely on smell for a great many things, like finding food or keeping themselves safe from predators. The strong fragrances of peppermint and cloves mess with their overly sensitive sniffers, overpowering other potentially harmful scents.
Article continues below advertisement
You can use these scents to your advantage by placing peppermint or clove-swabbed cotton balls strategically throughout your home. Both of these can be purchased as essential oils and can be found at both aromatherapy shops and high-end grocery stores. Look for places where you've already found mouse droppings, and just go from there.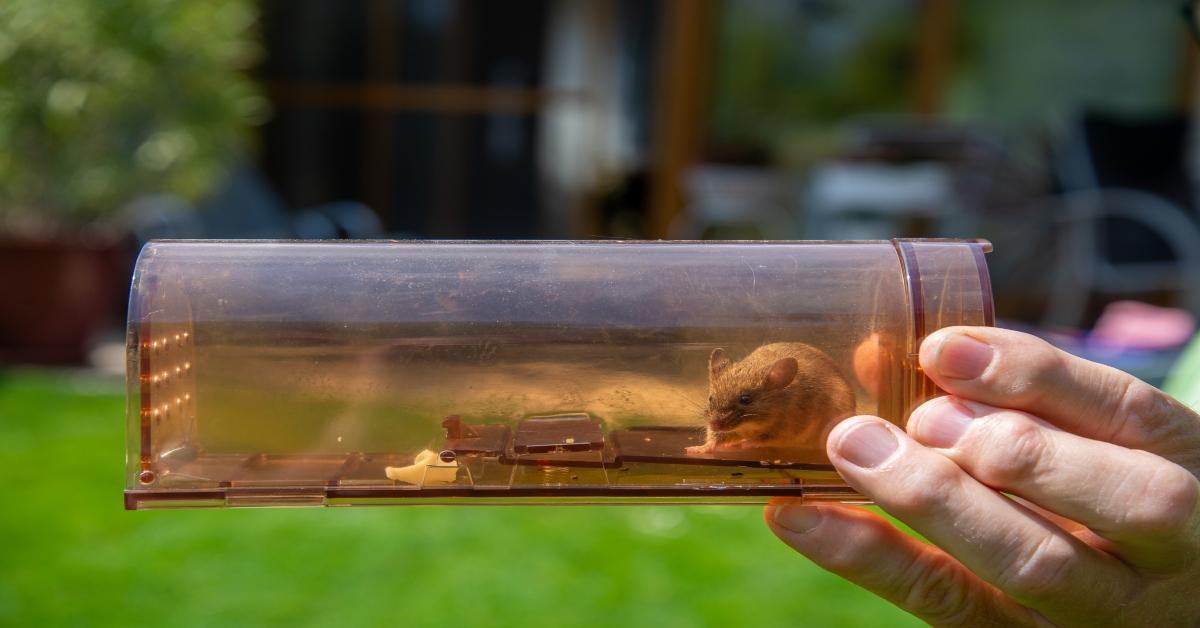 Article continues below advertisement
Can you really use aluminum foil to repel mice?
The best thing about home remedies is that you likely already have the ingredients for them in your home. Most people have a roll of aluminum foil in their kitchen cabinet, and believe it or not, mice can't stand the stuff. They don't like the feel or the sound of it, so if they encounter it, they'll do their best to avoid it. All you have to do is take some foil and bunch it up into balls. Then, place the foil balls anywhere you think the mouse might be getting into the home.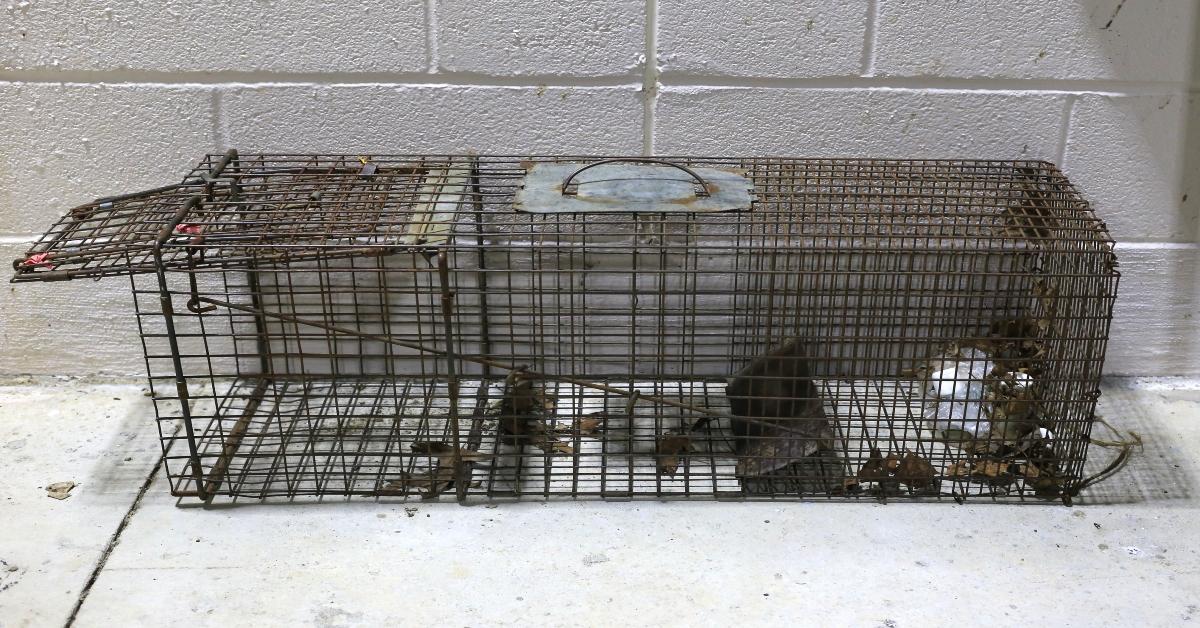 Article continues below advertisement
Are there other natural repellents?
There are many chemical repellents on the market that work perfectly well at keeping mice out. Most of them are not toxic to humans, though some are. There are also a few sonic repellants on the market that utilize high-frequency sound waves to keep mice away from the home. These are not foolproof, however, and your other pets may find themselves somewhat uncomfortable if they too can hear the sonic noises.
Are catch and release traps more humane?
If the mice are already in the house, getting rid of them is a bit harder. Many companies and hardware stores sell various types of catch and release traps. These traps work a bit like a lobster trap: the animals are lured inside by way of peanut butter or some treat, then once they walk in, the door slams behind them, and they can't get out. The traps come in plastic or metal, and most are advertised as nonlethal, provided you release the mice within a day or so of catching them.
If you successfully capture mice, you can release them about two or three miles from your home. The animals have a far lower chance of returning at that distance than they would if you released them in your backyard. Remember to handle them as little as possible and wait for a clear, sunny day to relocate. That way the poor little creatures don't get stuck out in the rain.