How to Clean Copper — Using Products Already in Your Kitchen
Tarnished copper can become a problem over time. How do you clean copper naturally without resorting to harsh chemicals that might change its properties even further?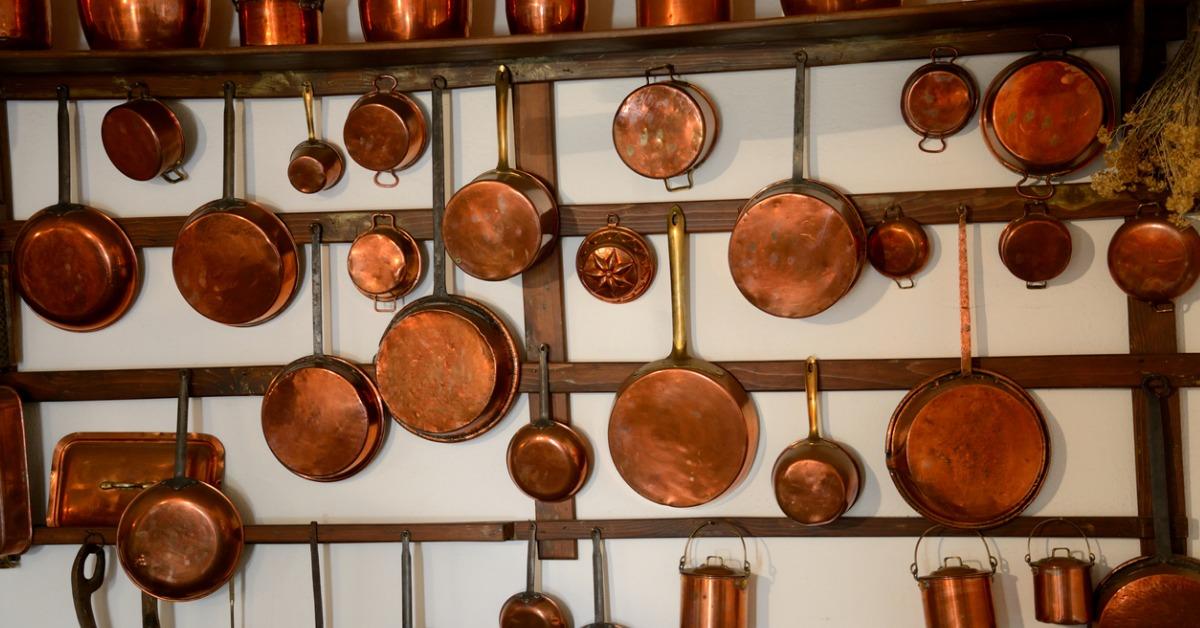 Copper, like many metals, is bound to tarnish over time. And while you might not necessarily think that it's necessary to clean tarnished copper, there are a number of reasons why it is important to keep your copper clean — especially when your cookware is concerned. But how do you clean copper naturally without resorting to harsh, potentially hazardous chemicals?
Article continues below advertisement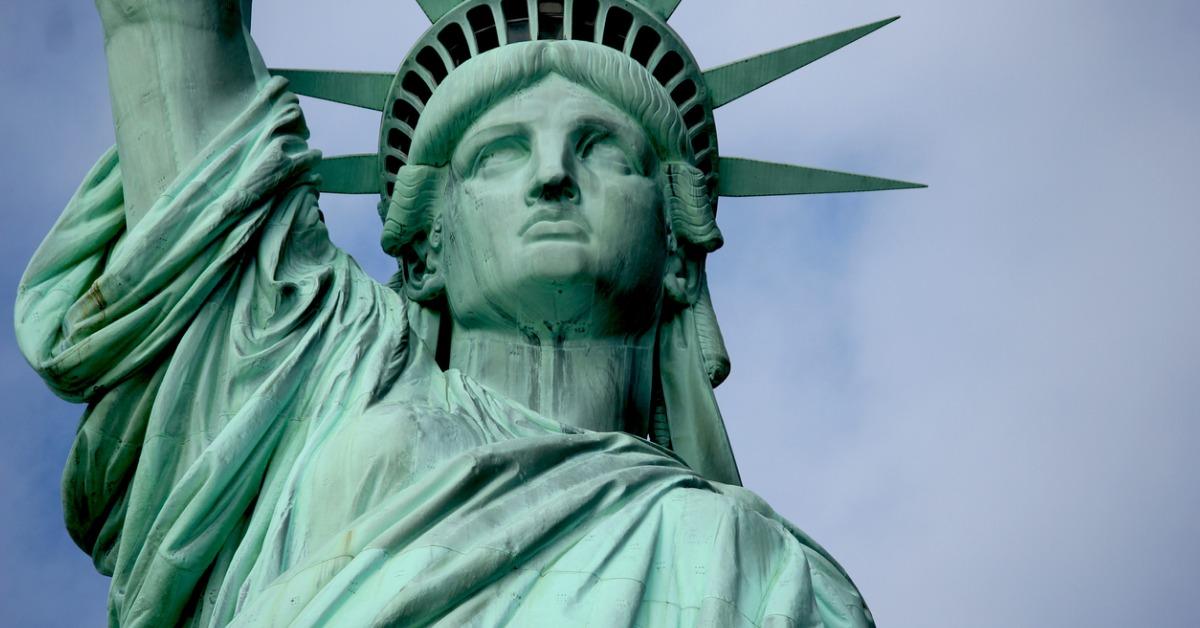 Why does copper tarnish?
According to Live Science, copper is a reactive metal and it tarnishes because of a process called oxidation. This means that even something as "simple" as oxygen can start to tarnish your copper cookware over time. This is a natural process, which results in the formation of patina, copper's protective layer. Time is not the only factor either. Many different elements react with copper. Moisture, dust, heat, salt, other chemical compounds, even the oils in our skin — all of it can contribute to tarnishing over time.
Article continues below advertisement
The Statue of Liberty is a good example of what happens to copper after it has been exposed to many of these elements over a long period of time. In general, this blue-green patina actually increases the value of copper metalwork by protecting it from the elements. Though, as highly-prized as copper coins and statues might be because of their age and patina, this coloration and residue is not something you really want in your food.
Heat and certain cleaning products can also cause copper to tarnish. Heat makes copper more reactive, while some products contain substances that react with copper. Because of this, it is not recommended to place copper utensils in the dishwasher but rather clean them in more copper-friendly ways.
Article continues below advertisement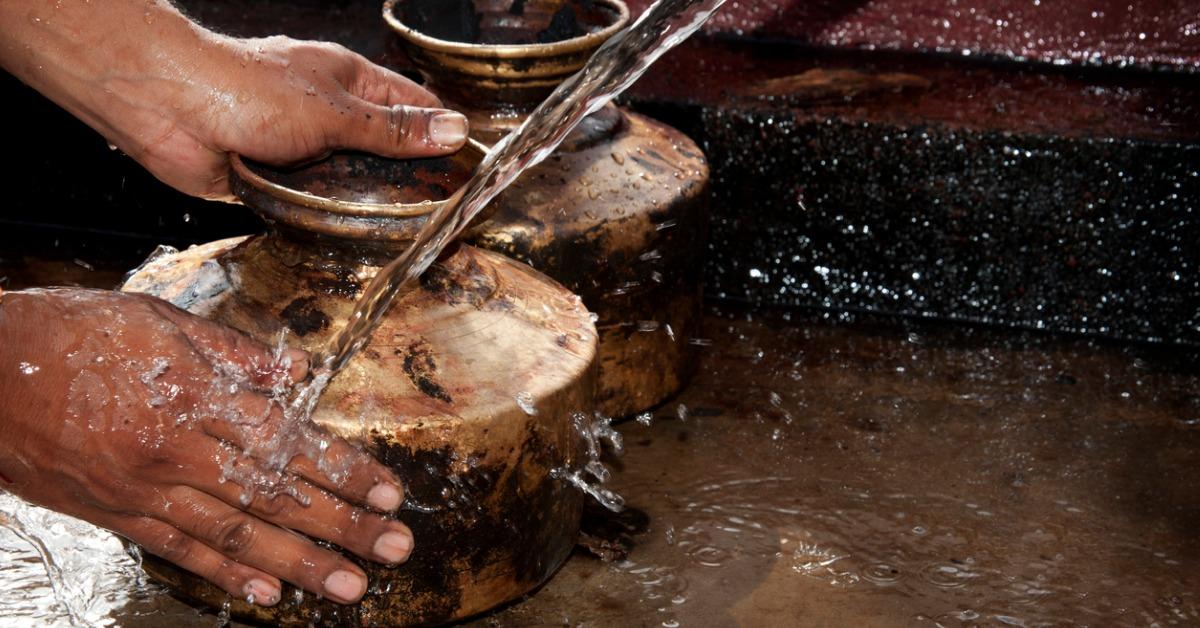 Why should you clean copper?
Tarnish and patina doesn't just change the way copper looks, it changes the properties of the metal. For copper jewelry, a thorough cleaning will bring it back to a lustrous sheen. For copper pots and utensils, however, a thorough cleaning could be the difference between a usable object and a hunk of junk.
Article continues below advertisement
There are also safety concerns to worry about, especially when it comes to food grade copper. Acidic liquids or foods can react badly with the patina and result in copper toxicity, which has all sorts of complications according to the National Center for Biotechnology Information. That is why it's absolutely essential that you clean copper cookware regularly, especially if you tend to cook a lot of acidic foods. Regular cleaning can prevent corrosion and keep your pots looking shiny and new.
How can I clean copper naturally?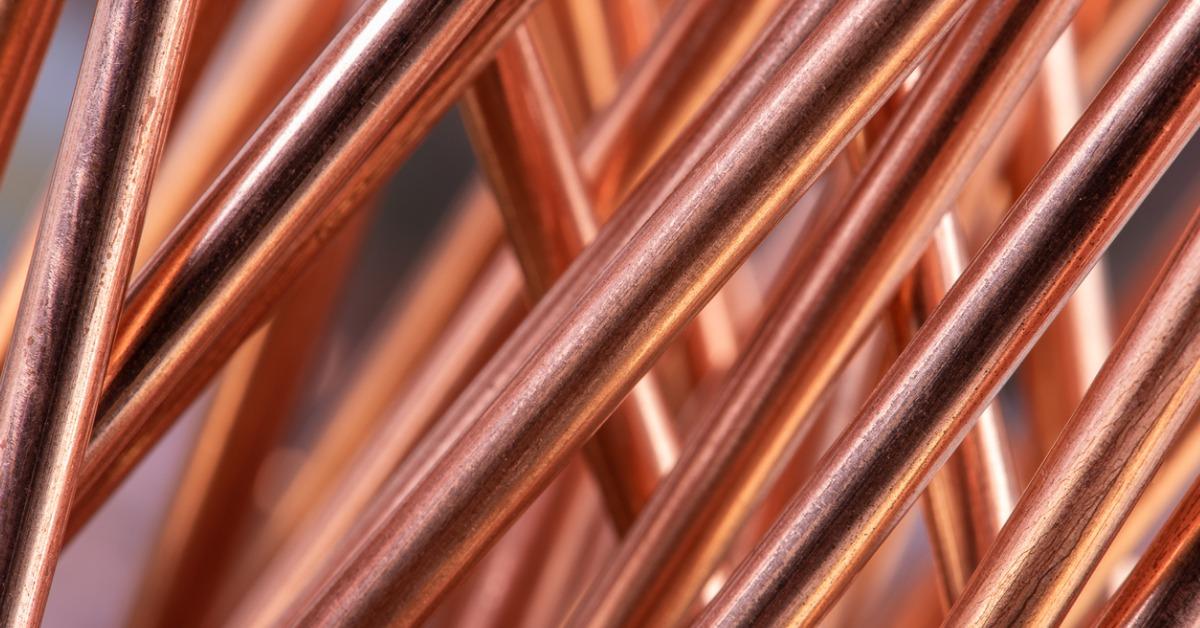 Article continues below advertisement
Baking soda and vinegar
Baking soda and vinegar are some of the most commonly-used natural cleaning products found in the home today. In terms of cleaning copper, however, the two should not be combined, though each will work when combined with other elements on their own. Baking soda should be combined with lemon juice and rubbed on with a cloth. This soft cleaning method creates — you guessed it — a chemical reaction that will polish the tarnished copper back to a healthy sheen.
Vinegar, on the other hand, can be mixed with table salt, and then rubbed onto a soft cloth and rinsed off with water. Simply combine 1 tablespoon of salt and 1 cup of white vinegar and have at it. You could also immerse the tarnished copper pot in a solution of 3 cups of warm or hot water and the salt-vinegar mixture, and let it soak until the tarnish comes off. Then rinse and wipe clean.
Article continues below advertisement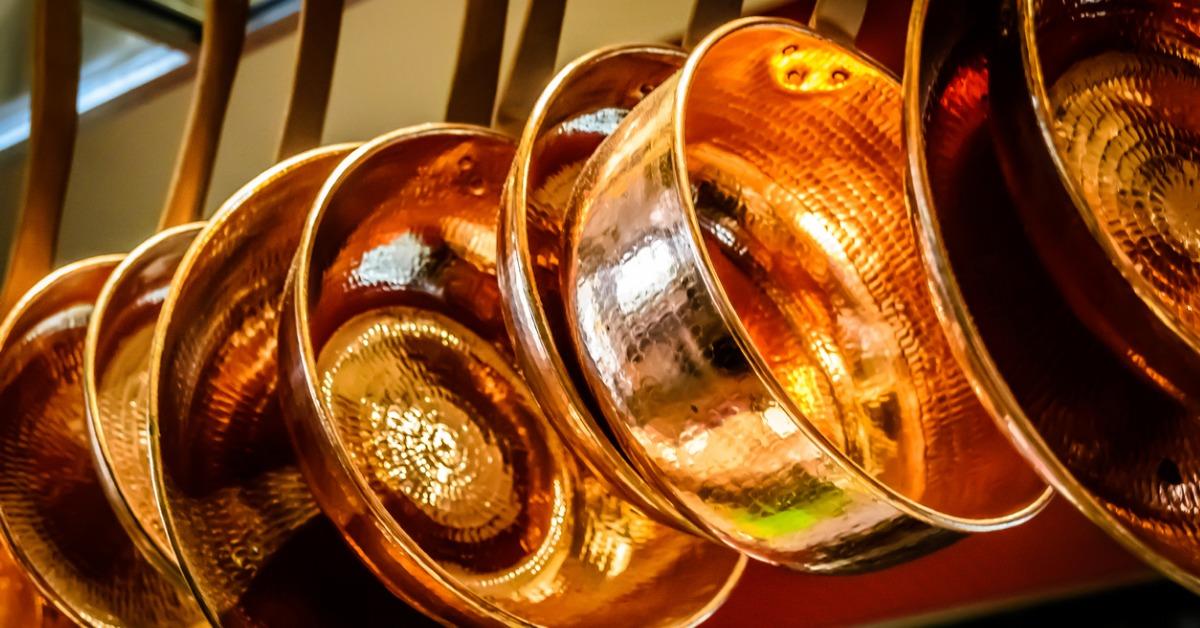 Ketchup
That's right, according to Martha Stewart, the acid in ketchup is just enough to remove the tarnish on any copper implement. Simply spread on a little bit of the common condiment and let it do its work. Leave it on for a short amount of time, rinse, and dry thoroughly. You'll be surprised how lustrous your copper looks afterward.
Article continues below advertisement
Lemon
Lemon may be acidic, but it's actually quite good at cleaning copper pots and pans. It might even be better than most harsh, commercial dish detergents on the market. All you need to do is cut a lemon in half, add salt to the cut side, and rub it gently onto the item. This will have about the same result as the baking soda and lemon mixture. Just remember to rinse it off afterward and dry it completely.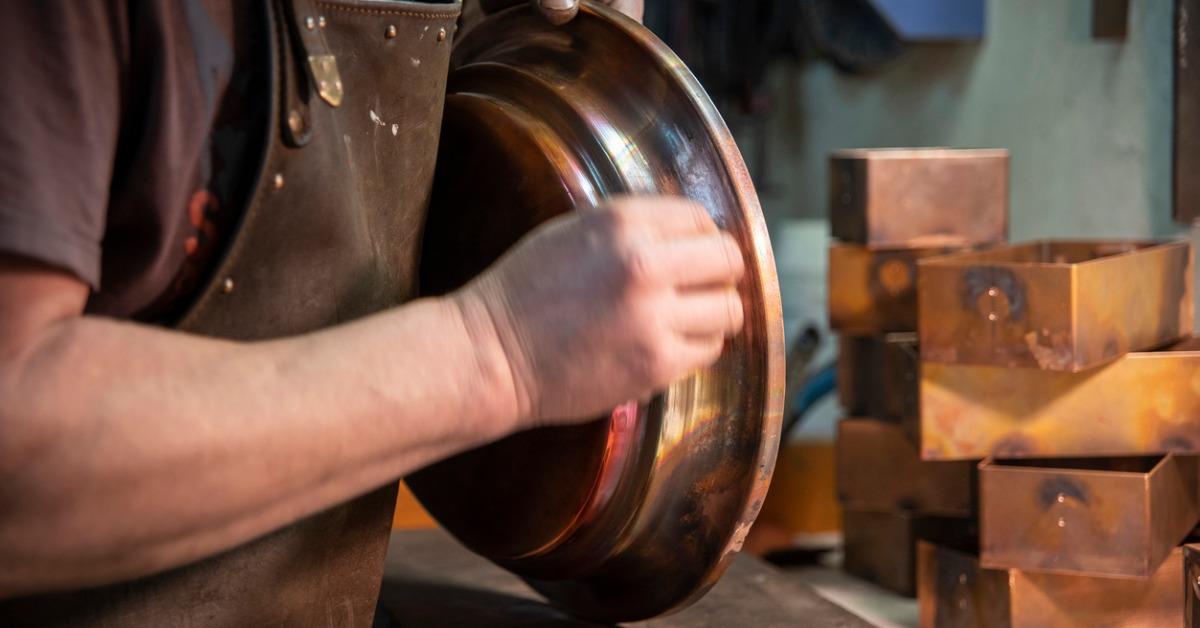 Article continues below advertisement
How do I keep copper from tarnishing?
While you could always use a commercial copper cleaner, polish, or lacquer, it's unlikely that you'll want such chemicals anywhere near your usable cookware. Thankfully, once again, Martha Stewart has the answer to keeping your copper looking shiny and free of patina. The magazine says that you can prevent tarnishing by wiping a light coat of either baby or mineral oil directly onto the copper cookware after the cleaning has finished.
These oils will create a protective layer on copper and prevent oxidation from the onset. Be sure to do this as soon as you've finished drying it off, though, as copper begins to tarnish immediately after it has been cleaned. For copper jewelry and other copper implements that you won't be eating off of, you can always apply a thin layer of clear nail polish.