Push Rewind on Your Old Movie Collection — Here's How to Recycle VHS Tapes
VHS tapes used to provide hours of entertainment for several generations, but how does one recycle a dead entertainment medium?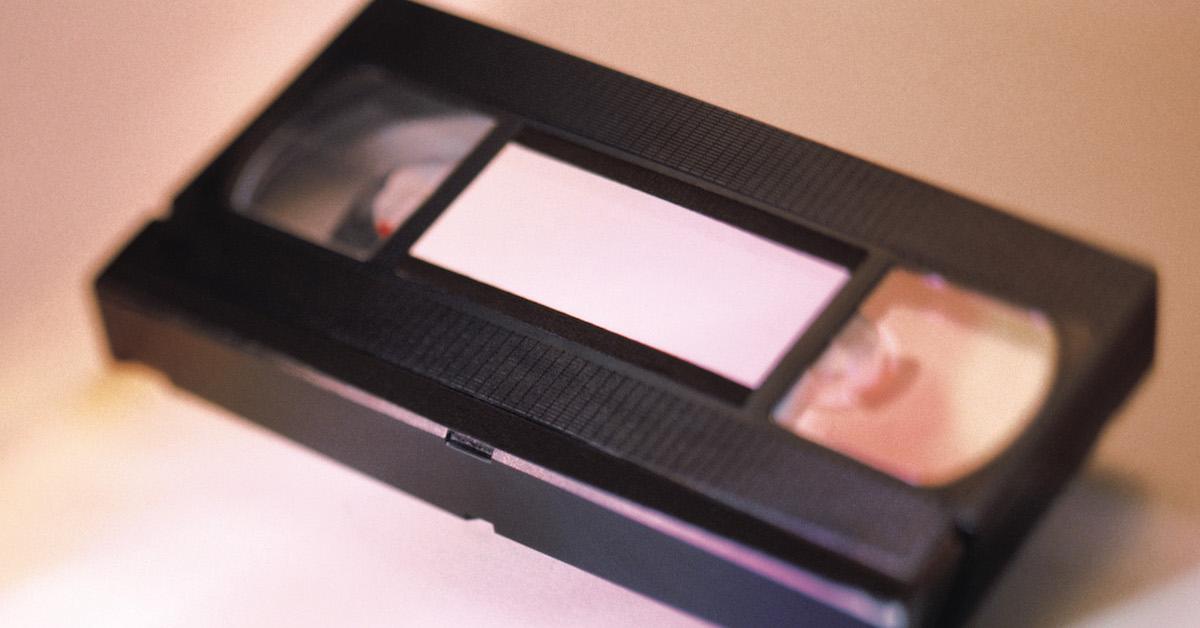 If you're a millennial or a part of Generation X, then you are probably as bitten by the nostalgia bug as the rest of us. We love reminiscing about the days of popping a Disney VHS tape in the VCR to enjoy a modern classic. Fortunately or unfortunately, the age of the VHS tape came and went, only to be replaced by other, slightly less polluting means of entertainment. In this digital age of streaming, even the most nostalgic might find themselves wondering how to recycle old VHS tapes.
Article continues below advertisement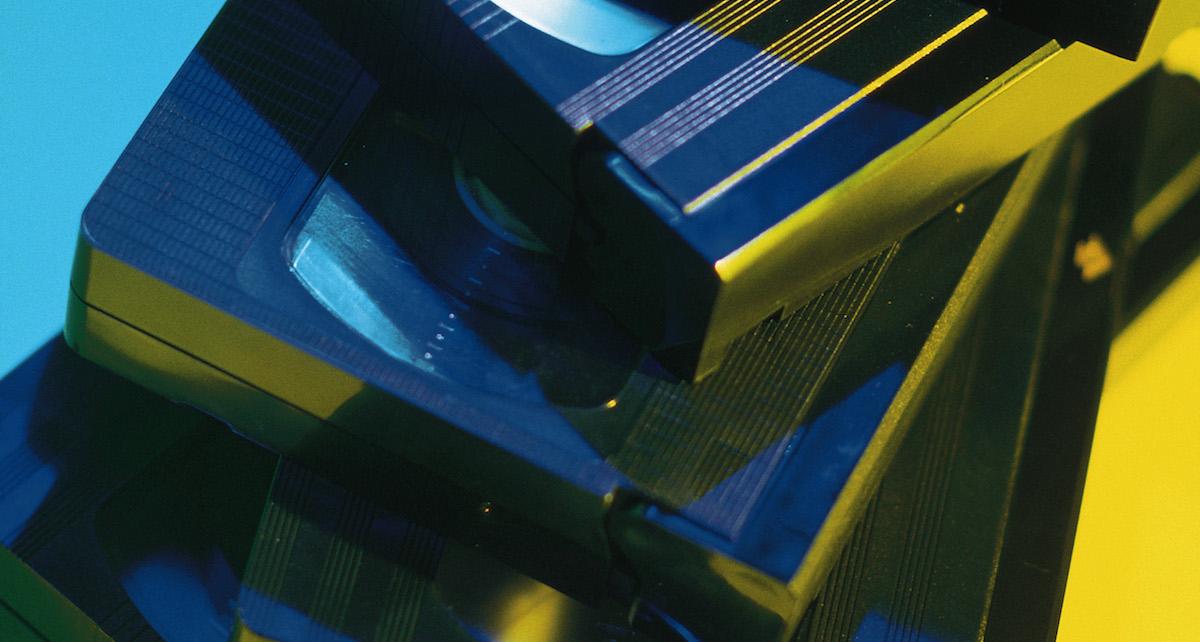 How to recycle VHS tapes:
VHS tapes can be recycled in several ways: they can be turned back into usable, though slightly downcycled plastics, or they can be sold or donated to people who might want to watch them again. Believe it or not, some people still have functioning VCRs that will allow them to play VHS tapes.
Article continues below advertisement
VHS tapes and VCRs are both generally considered e-waste, and there are many e-waste recycling companies out there that will take them off your hands. Earth911 has a wonderful recycling locator that can help you find e-waste recycling companies in your area. Some mainstream stores like Best Buy will accept old electronics for recycling, such as VCRs, though you'll have to contact your local store to see if it will take VHS tapes as well. If that fails, try GreenDisk, an online e-waste recycling service for VHS tapes, CDs, laptops, or anything old and techy.
If you don't have any e-waste recycling services in your area, contact your local municipality or sanitation department for more information. In general, most cities do not accept VHS tapes in curbside recycling, but some do. At the same time, some municipalities might make exceptions or else have special e-waste recycling days where residents can drop off old VHS tapes or even VCRs.
Article continues below advertisement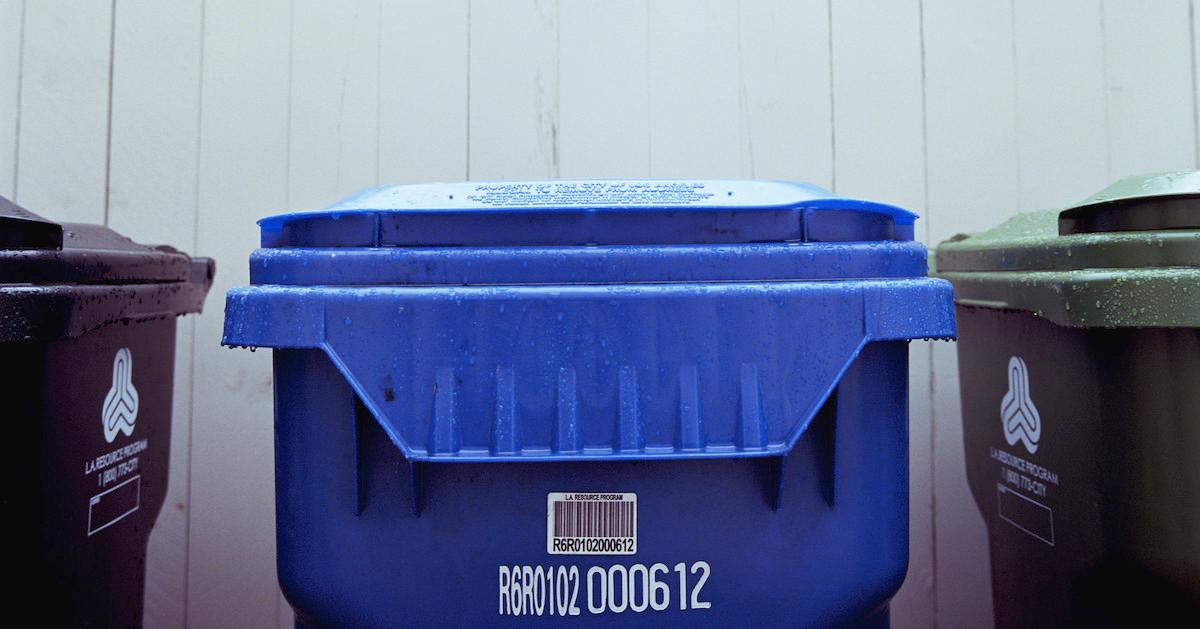 Why are VHS tapes hard to recycle?
According to Earth911, VHS tapes are difficult to recycle not because of the outside casing, but the magnetic media inside. The casing on VHS tapes is mostly made of No. 5 plastic or polypropylene, which can be recycled. The inside, on the other hand, is mylar tape, made of No. 1 plastic, which is coated in an assortment of metals that are not so easy to recycle. It's not that this mylar isn't inherently reusable, it's just that no one really wants it.
Article continues below advertisement
The other problem is there is no large-scale solution for recycling VHS tapes. People are always looking for the internal components of cell phones and computers. A last-generation iPhone is far more useful than an old copy of E.T. on VHS. Nevertheless, Earth911 reports that the same mylar tape can be recycled on a small scale to create bags or decorative elements.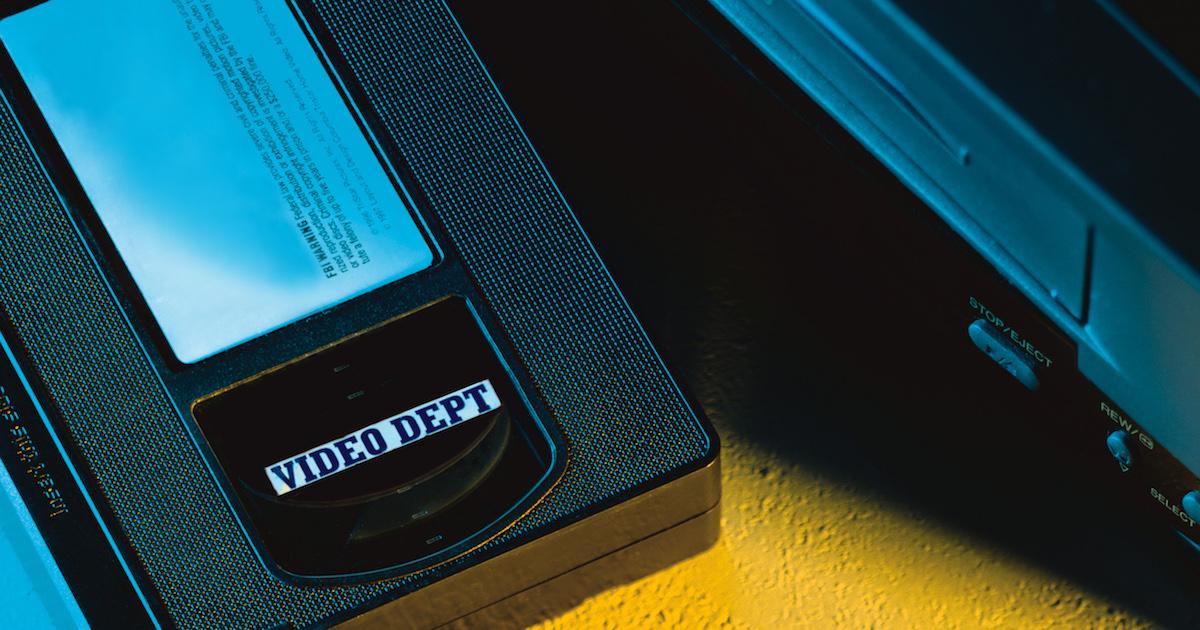 Article continues below advertisement
Can I sell or donate old VHS tapes?
There is definitely a market for VHS tapes for those looking to make a buck off their childhood memories. Some of the rarest tapes can go for thousands of dollars. Of course, there are a lot of variables involved in determining the price of these items. According to GreenCitizen, the condition of the tape, both the external and internal components, will impact price. Other factors include the content and rarity of the tape in question.
There are markets and collectors out there, you just have to find the right one. For all you know, you might have exactly the tape they are looking for. eBay, Facebook marketplace, Craigslist, and other online garage sale websites are great places to post vintage VHS tapes. If you don't want to go through the trouble of listing and selling your tapes, VHS tapes can also be donated to libraries, thrift stores, and secondhand shops.